IP69K Tubulars Light Used In Workshop
A new customer from the Netherlands had a small project and need a batch of tri-proof lights that can be used in his equipment workshop. The particularity of their workshop was that the equipment in the workshop was often maintained with volatile solvents, and staffs were used to clean the equipment regularly by using cleaning chemical products. Some chemical components volatilized from these chemical products would damage the life of ordinary tubulars. At the same time, the oil stains deposited on the tubulars were difficult to clean. He came to ask us what kind of tubulars can be used in this special environment, and not would be affected by the above.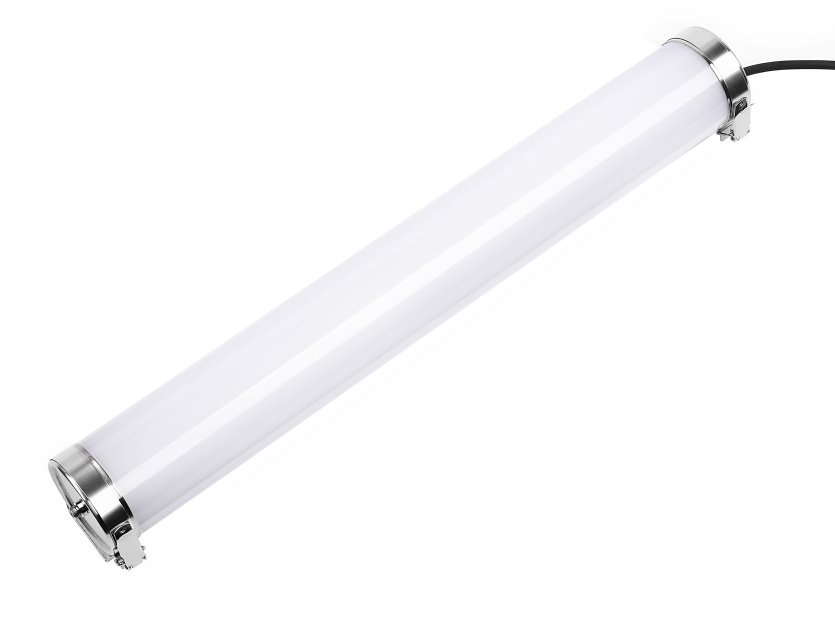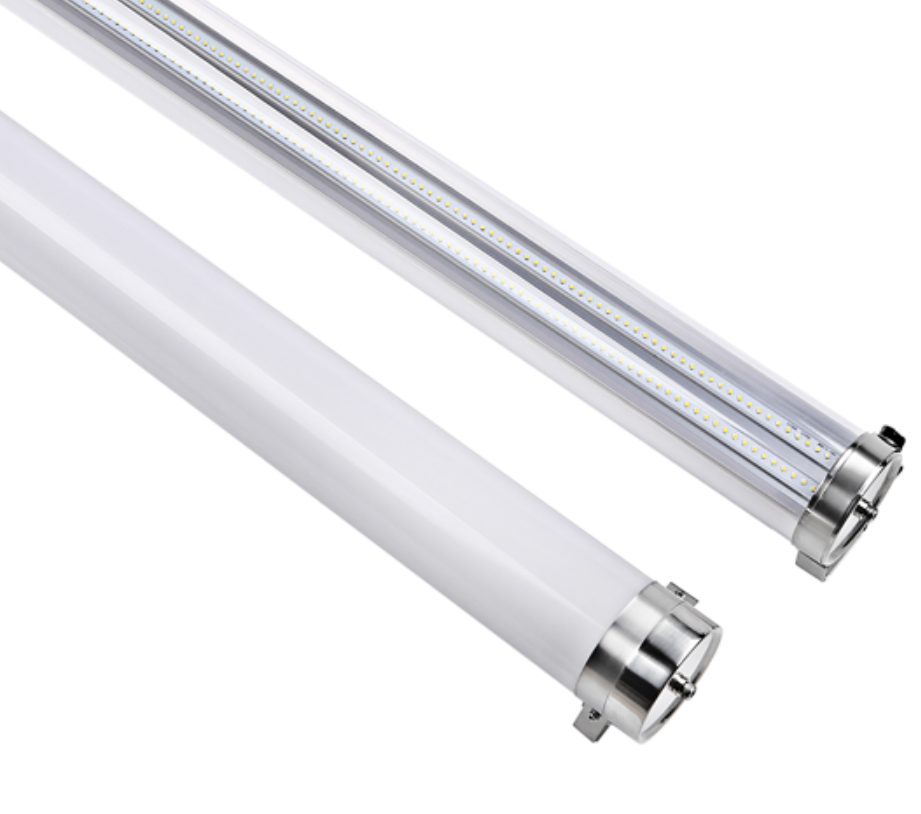 Upon we received this request, we recommended our IP69K model tubular light to the customer. The material of this tubular was composed of acrylic shell and stainless steel cap. Because acrylic and stainless steel(316L) materials can effectively resist corrosion, and the cylindrical tube was easy to clean and maintain.
After receiving our product specifications and related test reports, the customer decided to adopt our product plan, but also put forward another request to us. Because the whole workshop was not that large and the number of tubulars needed was not that much, however, the factory building was relatively old, not only the tubulars need to replace, the electrical wire also need to be replaced, customers expected us to provide 3-core rubber wire according to their size, so that they can install and replace in one time to save their time of purcurement as well as the costs.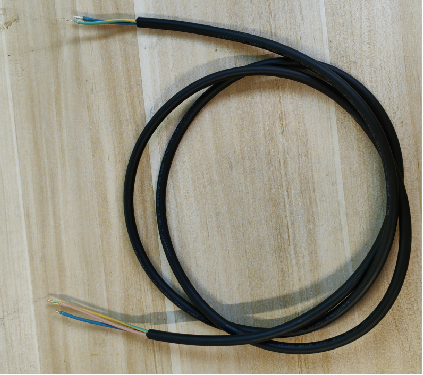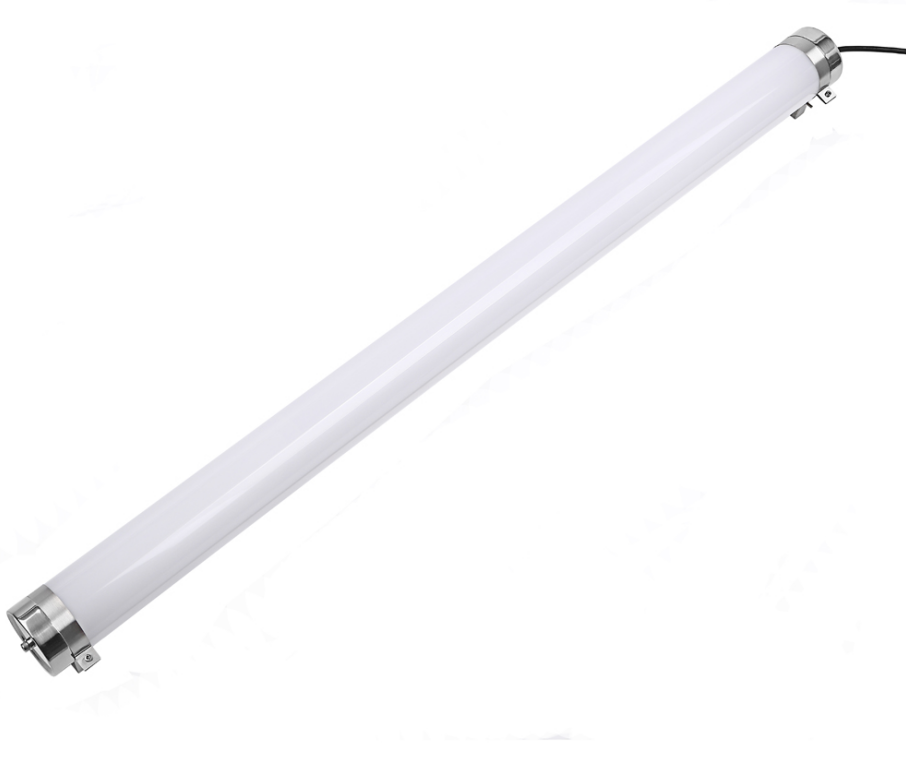 We have investiaged the customer's special application environment and recommended our products suitable for his environment. At the same time, we explained the characteristics of our product materials to the customer, and provided relevant test reports, and gained the trust of the customer. Since the customer's workshop area was not large and old, we not only provided the customer with tubular, but also provided wires according to the size required to save the customer's time and procurement costs. Since we noticed that the height of the customer's workshop was not very high, we specially selected our frosted acrylic shell for the customer. The advantage was that this product luminous but not dazzling. The customer was very satisfied with the one-stop service we can provide.
Because of the particularity of the acrylic and stainless-steel materials, coupled with the IP67 waterproofeffect and simple appearance, as well as luminous efficacy reaching 130LM/W, our recommanded tubulars products can completely meet the illumination requirements that customers expected.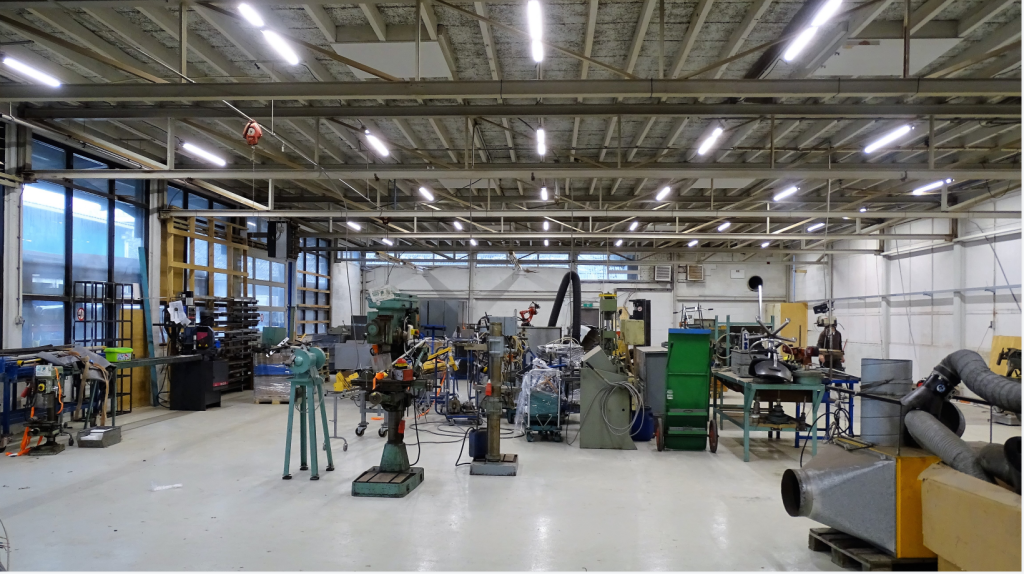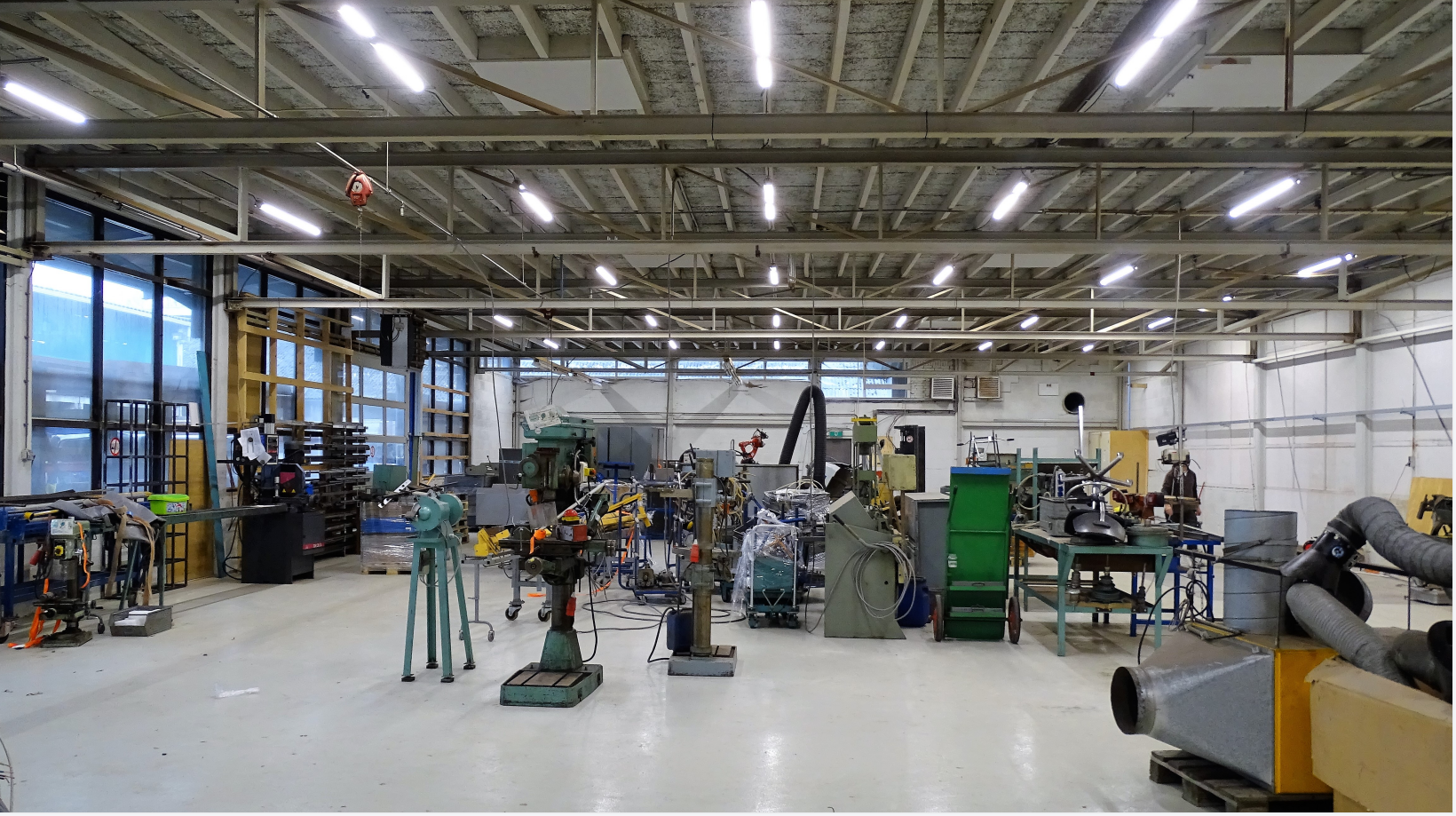 If have have any specific requirements or expectations, just let us know, we will try to make it happen for you.