UGR<16 Modular Panel Light
Unique design: modules are easy to replace
Modular panel light is a smart and eco-friendly lighting solution that offers convenience and comfort. This product has the following features:
• Led modules easy replace for environmental protection: The light consists of modular LED units that can be easily replaced when needed, reducing waste and saving costs.
• Secondary optical design for protect eyes: The light has a secondary optical lens that diffuses the light evenly and softly, preventing glare and flicker, and protecting your eyes from fatigue and strain.
• Modules are recyclable: The LED modules are made of recyclable materials, minimizing the environmental impact and supporting the circular economy.
Modular panel light is a modern and innovative lighting solution that can enhance any space. It has a sleek and elegant design and comes in various sizes and colors to suit your preferences.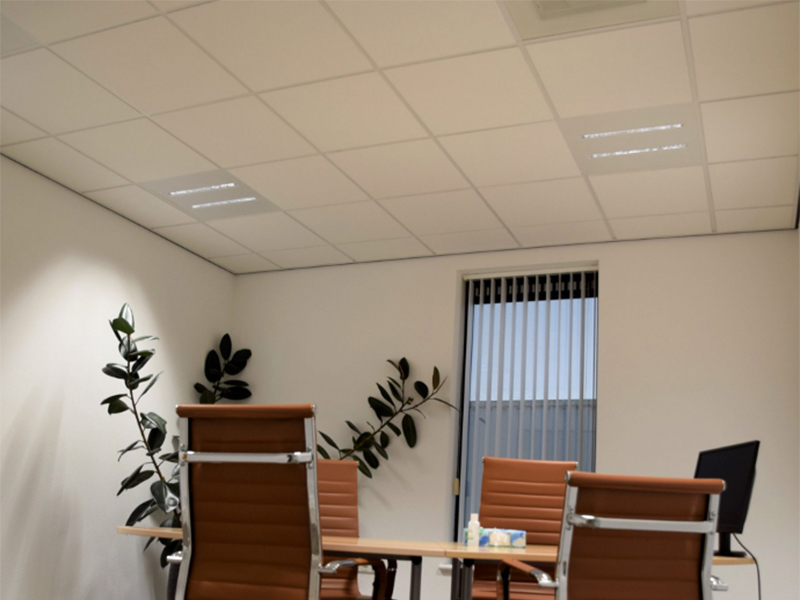 In addition to standard products, we can also provide you with SKD, including production and assembly guidance and technical support.
We can achieve what you want, moreover, we can think of what you can't think of
Not only producing LED Lighting products, but also providing solutions for your specific needs.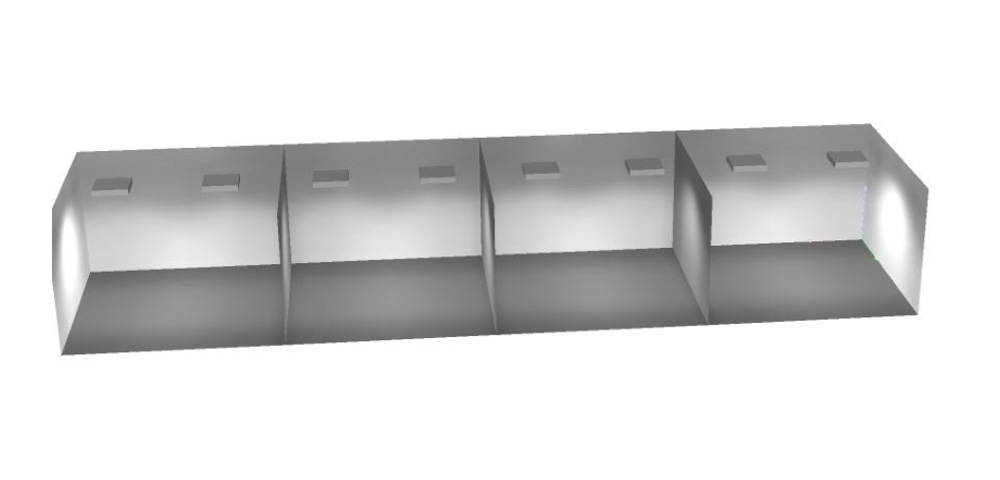 Why we can do what we say above?
Professional Lighting For Indoor Applications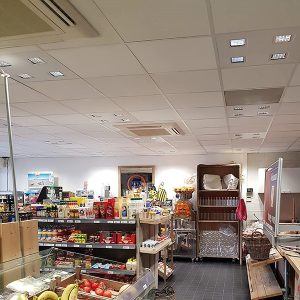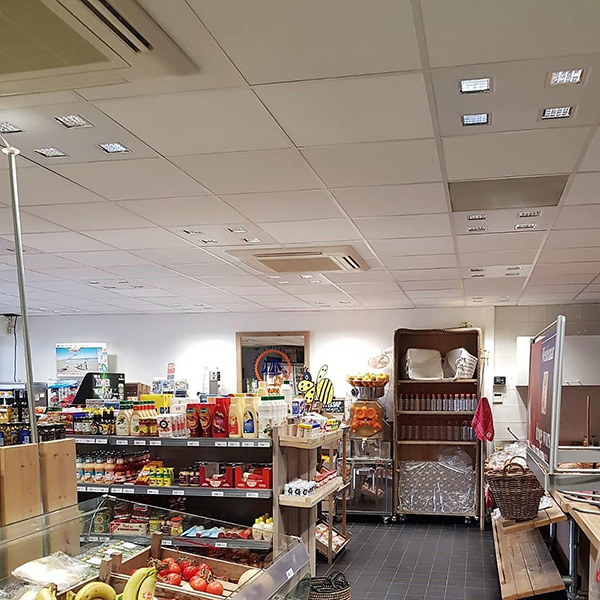 Supermarket
with high brightness, it will help customers get a clearer glimpse of the objects.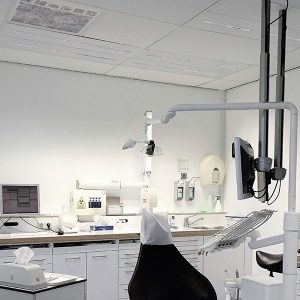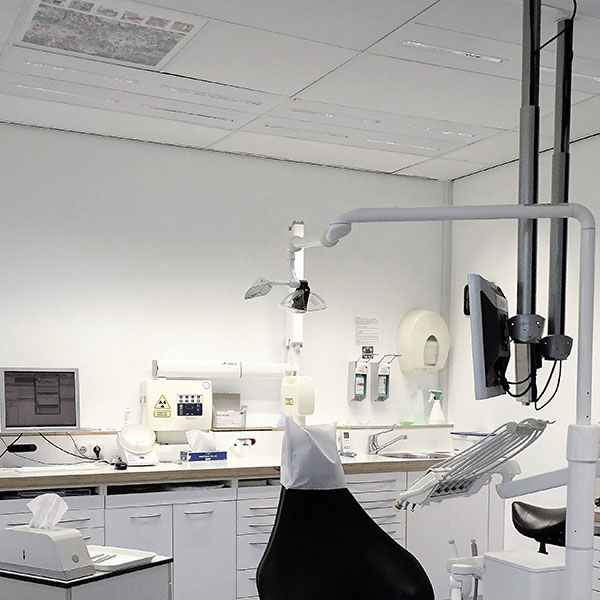 Hospital
It makes people feel energetic and healthy.
FAQs for LED Modular Panel Light
Here are some most popular FAQs during our 12 years experience as a LED lighting solution provider, and please feel free to contact us if you have more questions.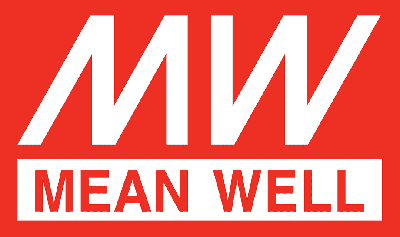 Click thumbnail to enlarge certificate
In order to guarantee safety and reliability, not only our own products have passed the authoritative certification, but all raw materials also conform to international standards.