UGR<16 Modular Panel Light
Unique design: modules are easy to replace
Modules luminaire is the ideal solution for office. Using the secondary optical design, it can largly  avoid eye strains caused by direct light. LED soure, power supply and housing shell are easily separated, there is not need to spend mony on replacing and maintaining performed by professionals.
Provding dimmer, emergency and sensor customization services. And three installation for option: ceiling, recessed and suspension.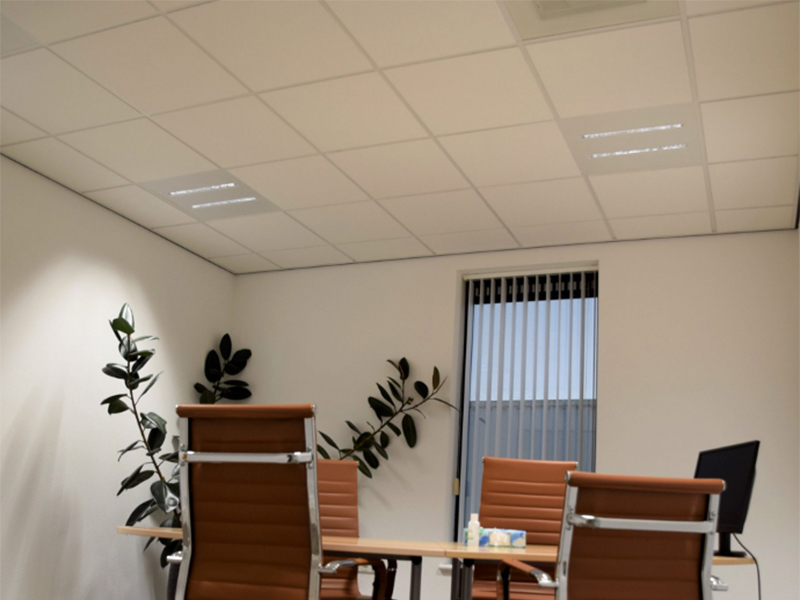 In addition to standard products, we can also provide you with SKD, including production and assembly guidance and technical support.
We can achieve what you want, moreover, we can think of what you can't think of
Not only producing LED Lighting products, but also providing solutions for your specific needs.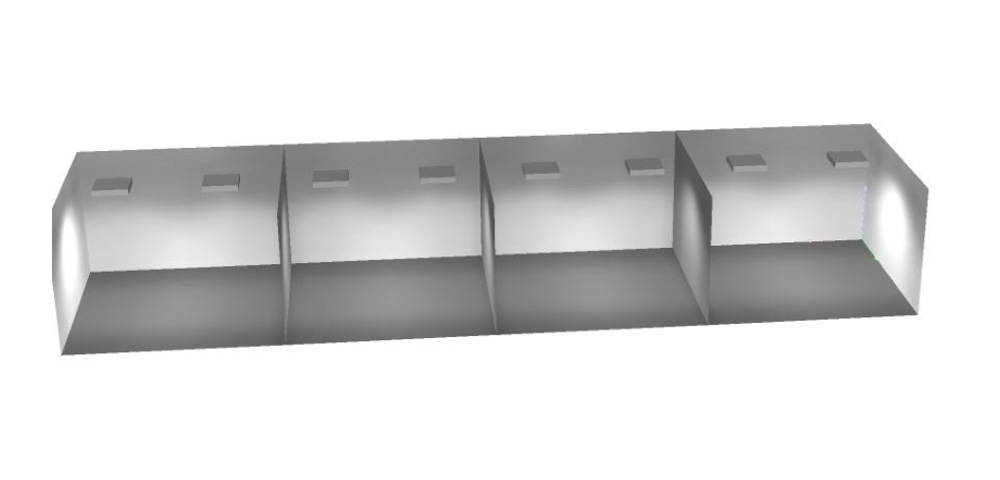 Why we can do what we say above?
Professional Lighting For Indoor Applications
FAQs for LED Modular Panel Light
Here are some most popular FAQs during our 12 years experience as a LED lighting solution provider, and please feel free to contact us if you have more questions.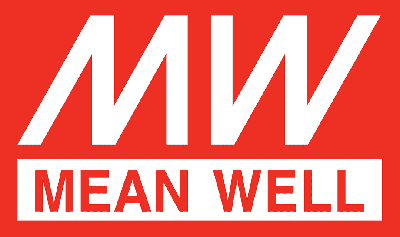 Click thumbnail to enlarge certificate
In order to guarantee safety and reliability, not only our own products have passed the authoritative certification, but all raw materials also conform to international standards.