LED High Bay Linear Light
HL Series
Linear LED high bay and low bay fixtures are available in a variety of light distributions including medium beam fixtures and wide light distribution designs.
Narrow and medium distribution fixtures have a Type 1 or Type 5 light distribution. These distribution types are ideal for aisles or higher ceilings.
Placing fixtures parallel to aisles is approximately 50 percent more efficient than a perpendicular alignment and helps decrease eye strain. This layout is also easier to control with motion sensors.
Wide distribution fixtures give off a broader light distribution and are better suited for open layouts to provide a uniform light for commercial buildings and areas.
Fixture with a medium light distribution are somewhere in between. The light distribution is round rather than linear, but the beam is more concentrated, casting very little of the light outside of a 0-270 degree zone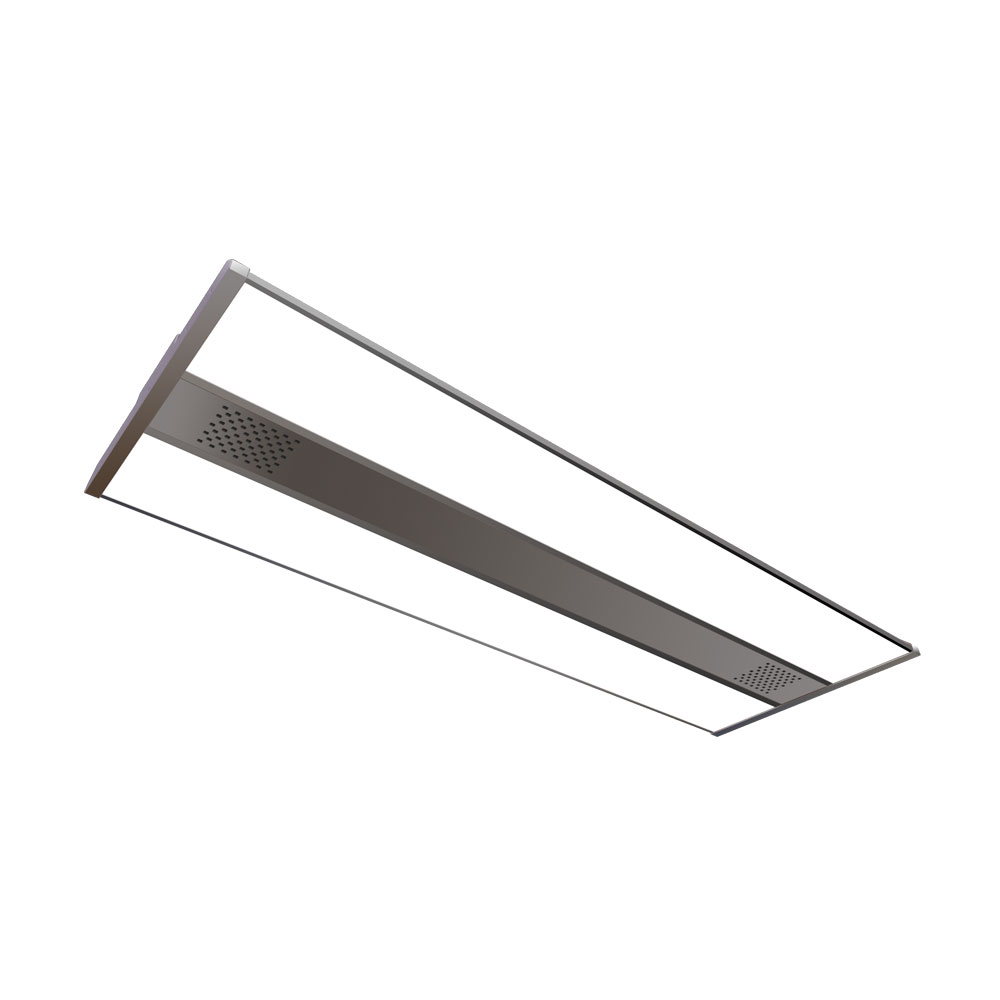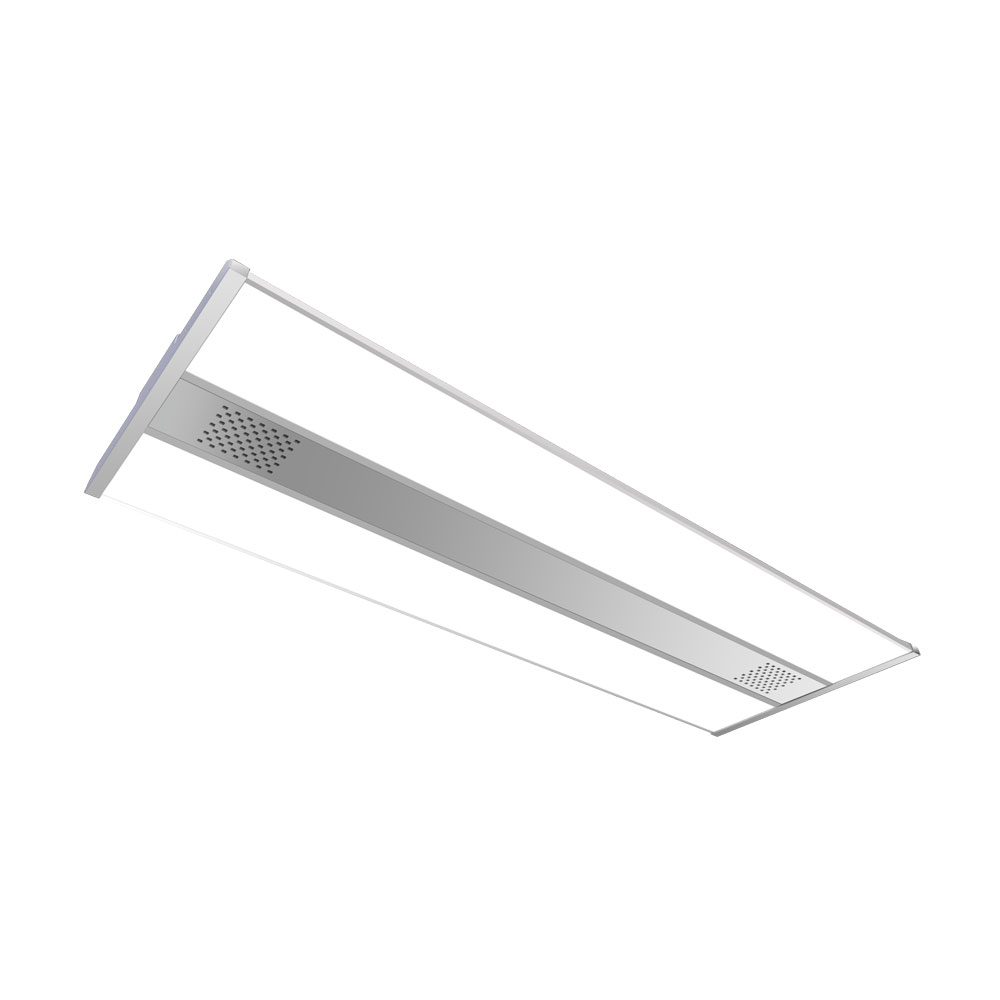 Medium beam fixtures and wide light distribution design
Main Material: Aluminum 6063+PC cover
Fire resistance : 850°C/PC
Detachable drives : non-dimmable, 1-10V/DALI dimmable.
Lighting source: SMD2835/3030, CRI 80Ra or 90Ra
PC cover : Clear or Opal optional
Luminous efficacy: up to 130lm/w
IP rate: IP40
Lifespan: over for 50000 hours.
0-10V +Day light sensor
The brightness will be Automatically adjusted as the day light changing.
With sufficient ambient light, the sensor does not switch on the lamp.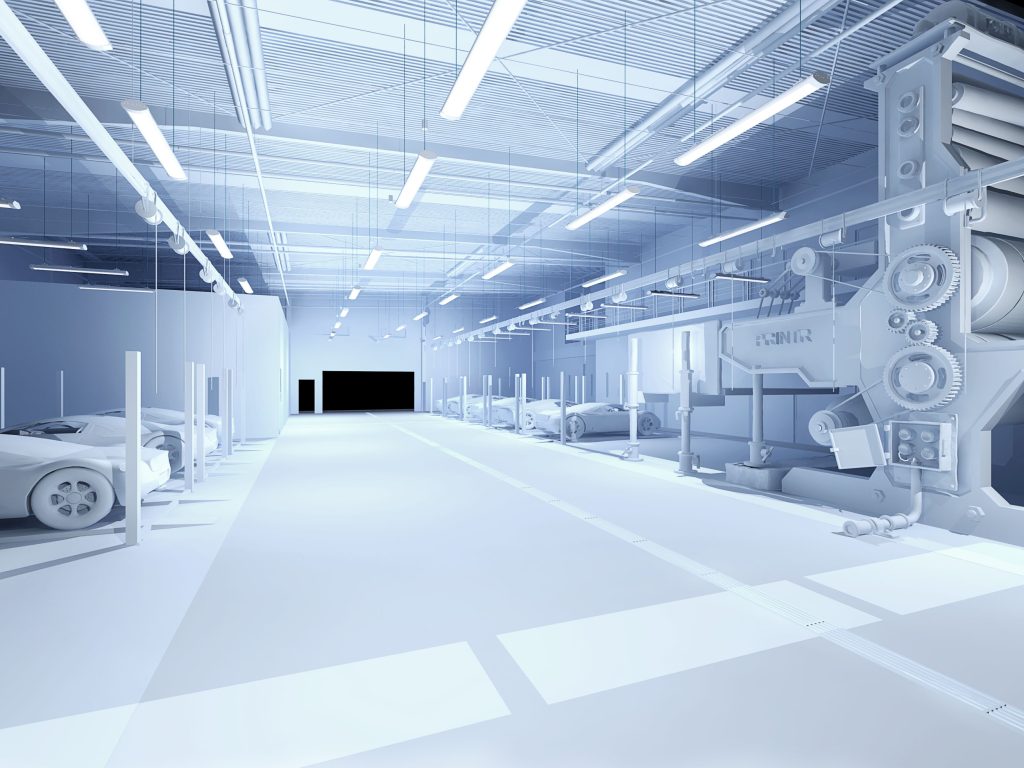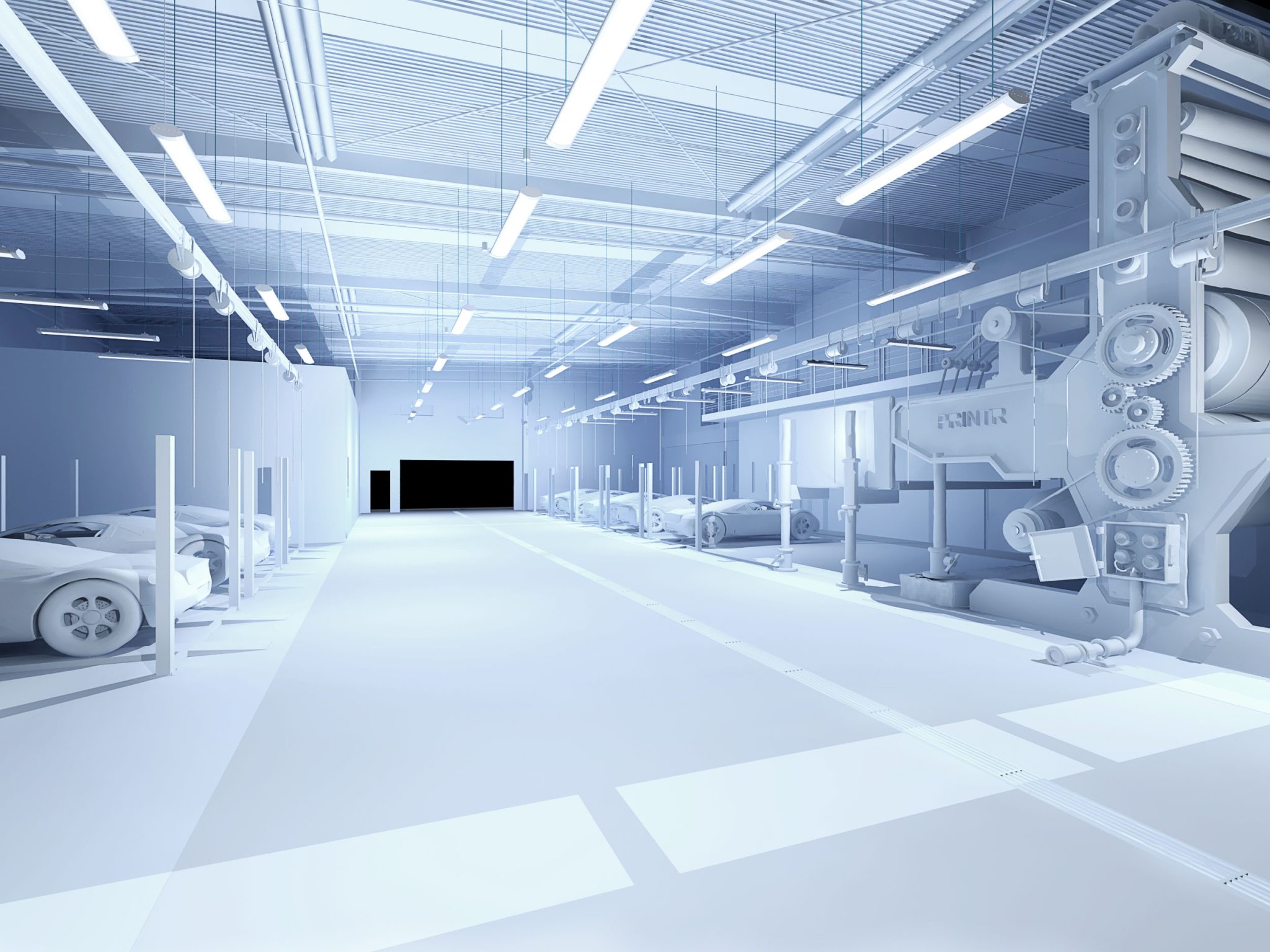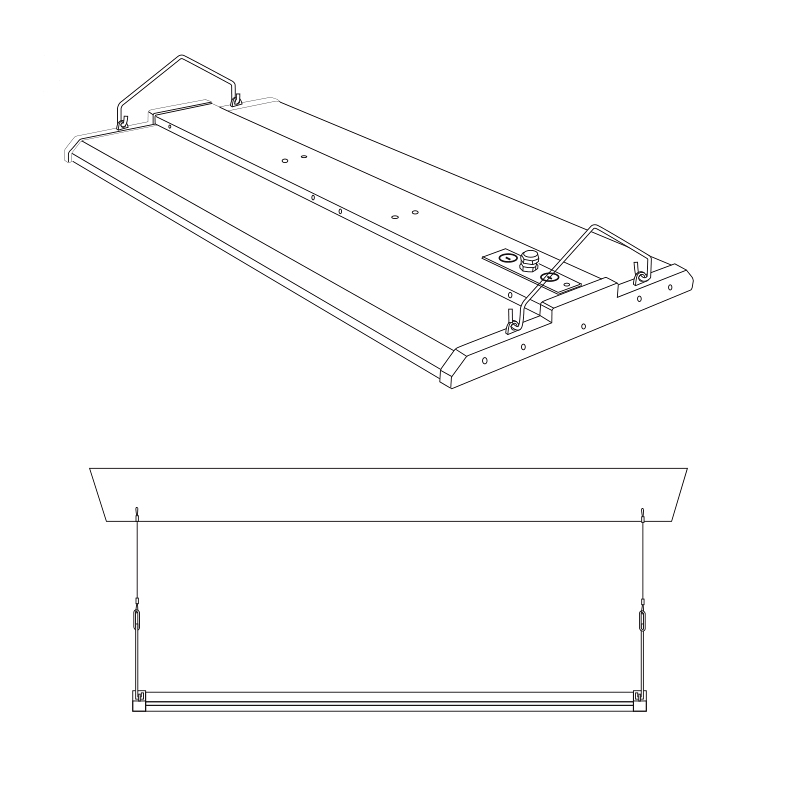 Hook Hanging: Fixed the Hook to the ceiling
Suspension: Connect the light fixture to the ceiling with Hanging rope
Benefits
In addition to standard products, we can also customize your size, color temperature, power function, luminous efficacy of light source, connection method, label style, your logo, packaging and so on.
FAQ of Linear Hight Bay Light(HL series)
Video of Linear High Bay Light