Replacing the traditional track tube in supermarket
LED Track Linear Light: An Innovative Solution for Exhibition Halls and Shopping Malls
The LED Track Linear Light is a cutting-edge lighting solution specifically designed to cater to the needs of vast spaces like exhibition halls and shopping malls.
The LED Track Linear Light can be adjusted to shine light exactly where it's needed, ensuring that exhibits in exhibition halls or products in malls are highlighted perfectly. This adaptability allows venue managers to create a dynamic and attractive environment for their visitors.
Easy Integration with Existing Systems:
The LED Track Linear Lights are designed to be compatible with many current track systems, making the transition to this lighting solution relatively seamless and hassle-free.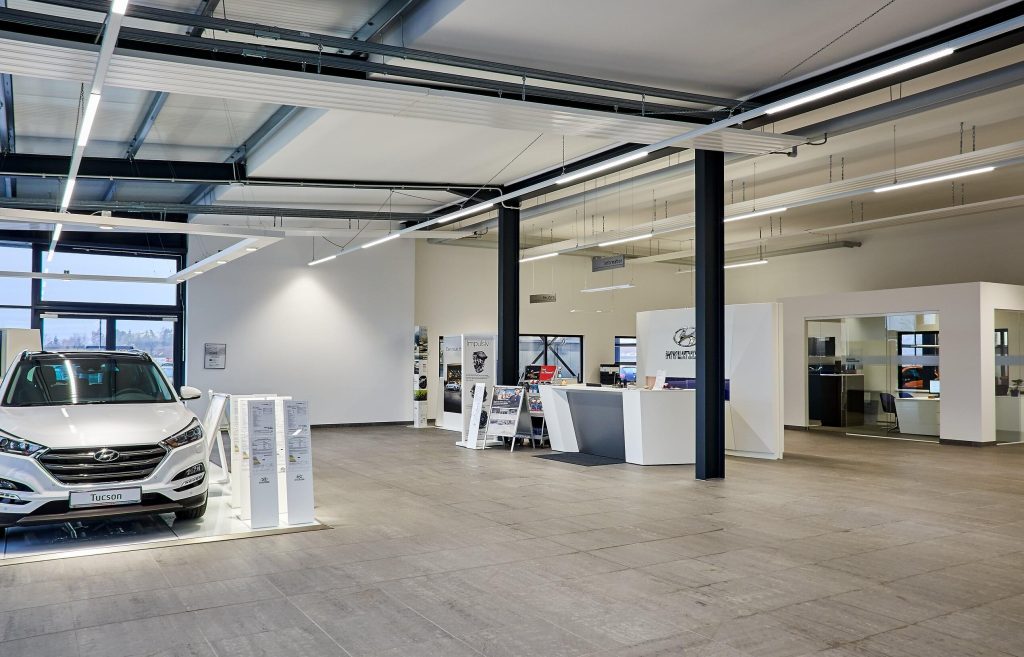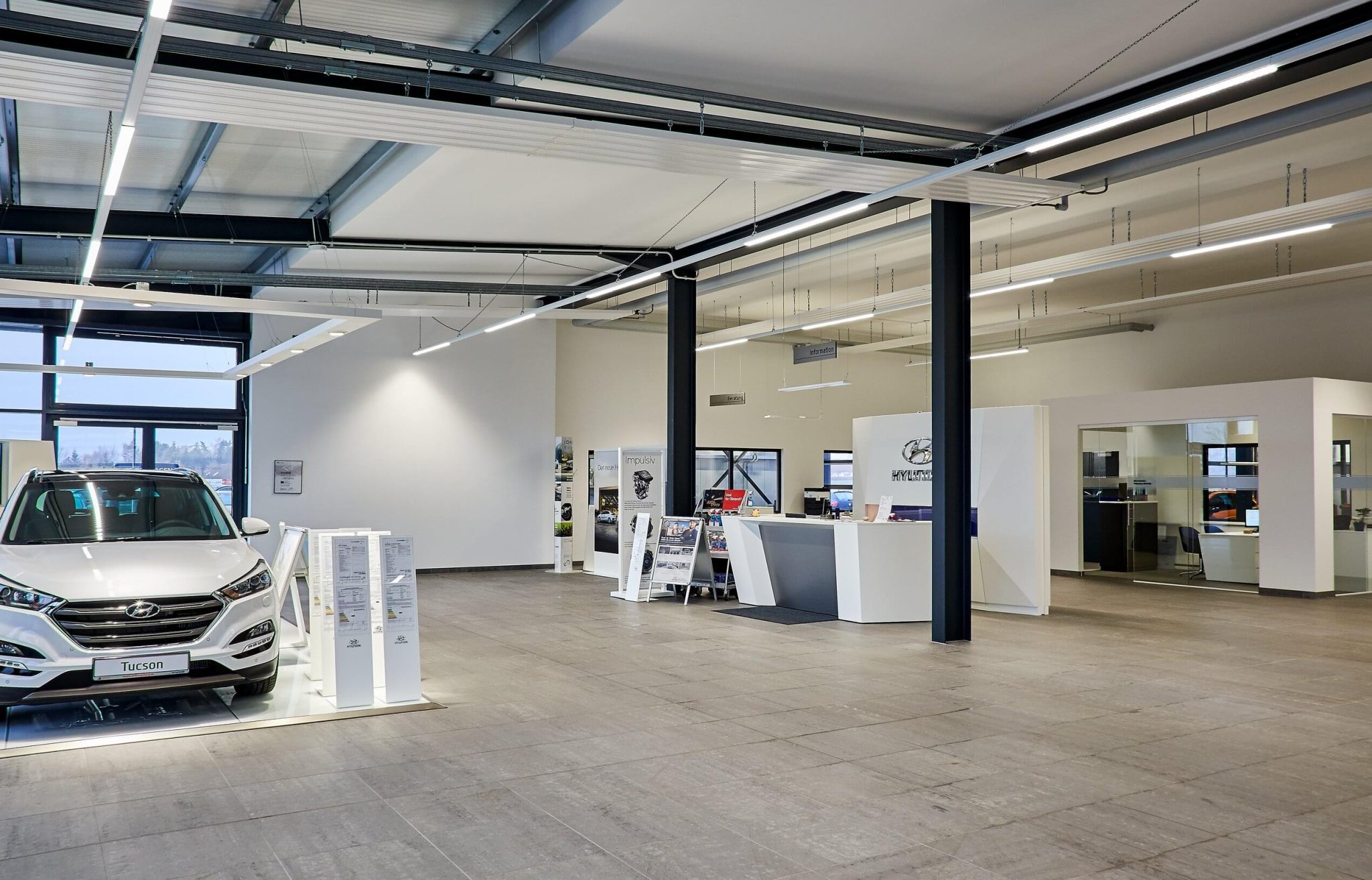 Elevate your exhibition and retail spaces with our LED Track Linear Light. When every detail matters, ensure your displays stand out brilliantly
There are 2 different designs for you to choose from, each series has its own features to meet the needs of your different customers.
The difference between the 2 series
TK02 series up to 160lm/W, 3 kinds of beam angle for optional
TD02 series up to 130lm/W,UGR<16 lower glare.
Common features of the two series:
Power selectable
4 Wire 3 Phase
Color: White, Black
Why Choose Our Track Linear Light for Your Shopping Mall and Exhibition Halls?
1. Precision Lighting: The LED Track Linear Light offers pinpoint accuracy, allowing you to direct illumination precisely where it's needed. Highlight specific merchandise in a mall or draw attention to key exhibits in a display hall with unmatched precision.
2. Energy Efficiency: Employing the latest LED technology, these lights consume significantly less energy compared to traditional lighting systems. This translates to reduced operational costs for large spaces, like shopping malls and exhibition halls, that require extended hours of lighting.
3. Sleek and Modern Design: With its linear and minimalist appearance, the LED Track Linear Light seamlessly integrates into contemporary architectural designs. Its aesthetic appeal enhances the ambiance of modern shopping malls and exhibition spaces.
4. Uniform and Consistent Illumination: Ensure that every corner of your space is uniformly lit, eliminating shadowy areas. The LED Track Linear Light provides consistent brightness, making products and exhibits appear more vibrant and appealing.
5. Longevity and Durability: Designed for extended use, the LED Track Linear Light boasts a long operational lifespan, minimizing the need for frequent replacements. Its robust construction also ensures that the light can withstand the demands of high-traffic areas in malls and exhibition halls.
Wide range of Application Scenarios
With its versatile design and advanced features, the LED Track Linear Light adapts effortlessly to diverse environments.
Whether illuminating a bustling shopping mall or showcasing art in an exhibition hall, it's the optimal choice for a myriad of application scenarios.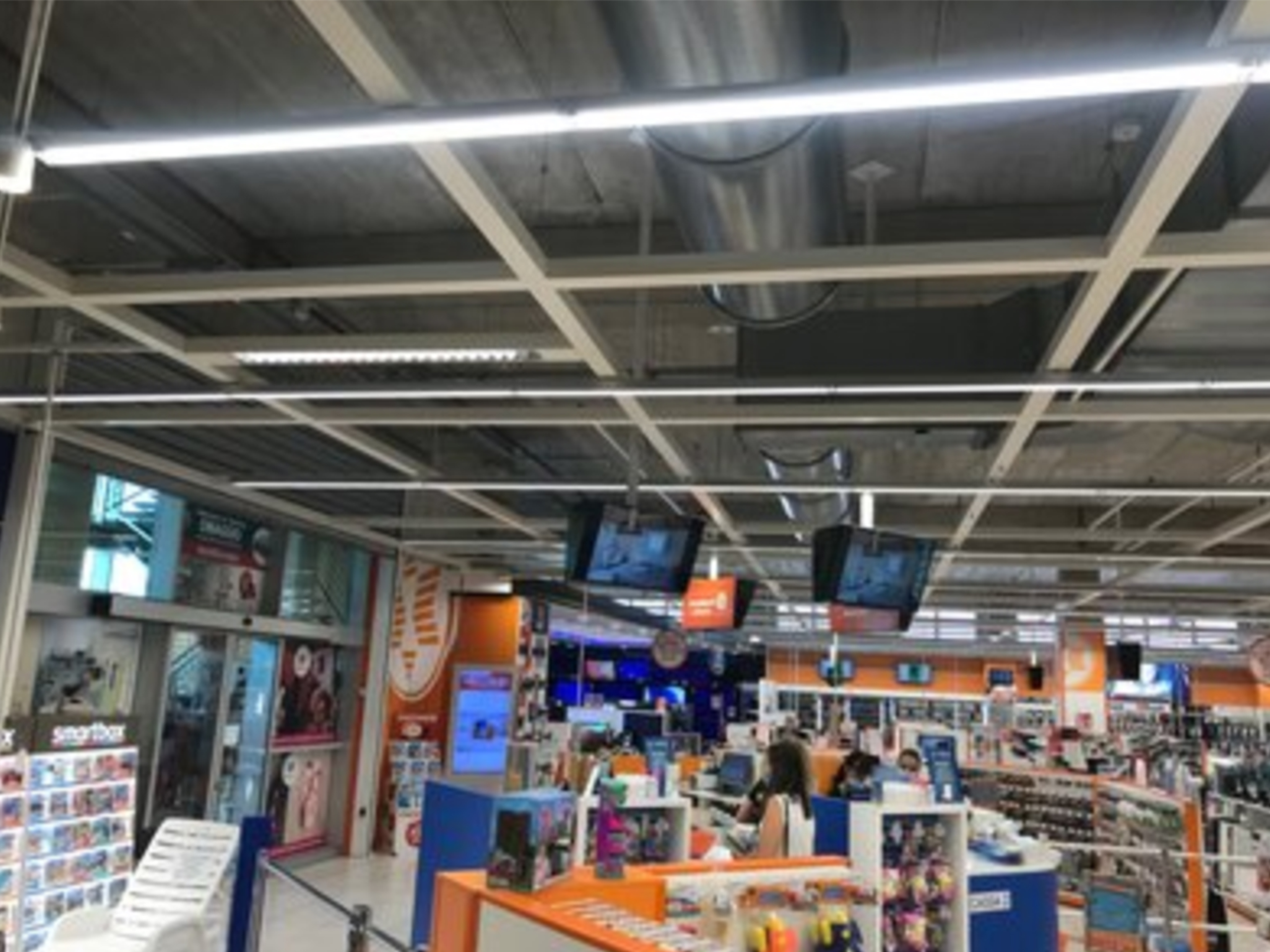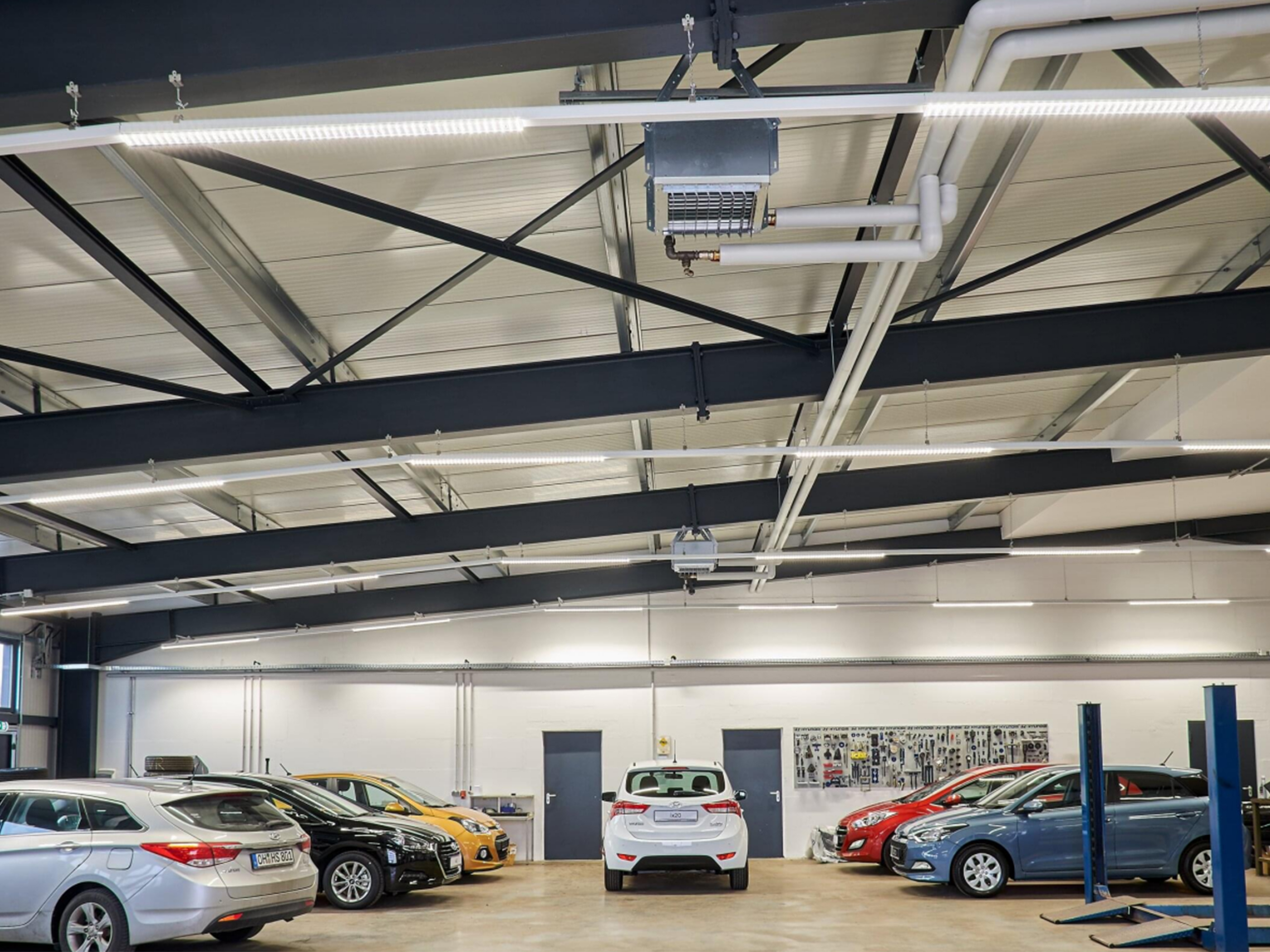 Watch our two series videos now and dive deeper into the unique features and differences of our products!
No matter your design or functional preferences, we offer an installation method that will fit your needs.
1. Track Installation (Mainstream Method): This is the most popular method of installation. The lights are mounted directly onto tracks that run along the ceiling. This method offers flexibility as lights can be easily moved, adjusted, or added to the tracks as needed, making it a favorite choice for many spaces.
2. Suspended Installation: In this method, the lights are suspended from the ceiling using rods or cables. This is ideal for spaces with high ceilings or when you want the lights to be closer to a particular area or display, creating a more focused illumination.
3. Recessed Installation: With this technique, the lights are embedded or "recessed" into the ceiling, resulting in a sleek and clean appearance. This method is great for areas where you want the lighting to blend seamlessly with the architecture, offering an unobtrusive lighting solution.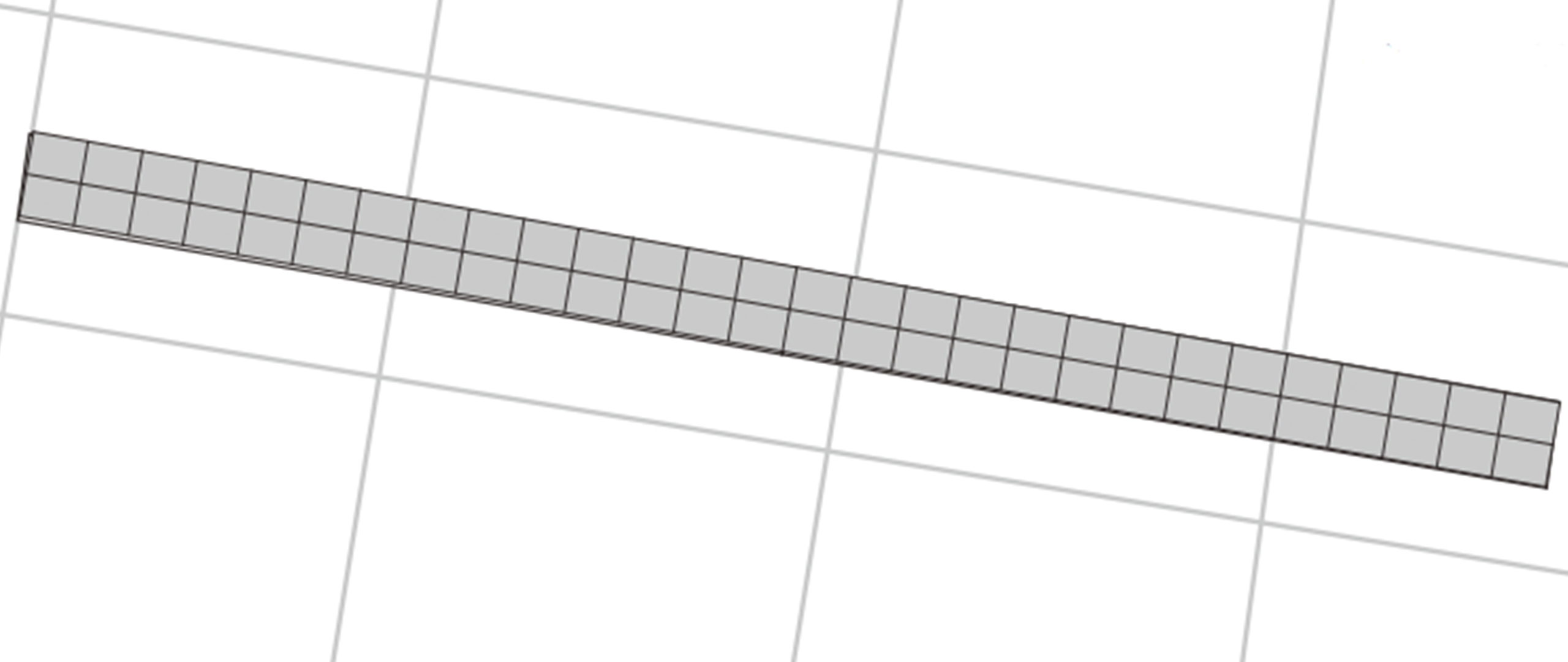 Recessed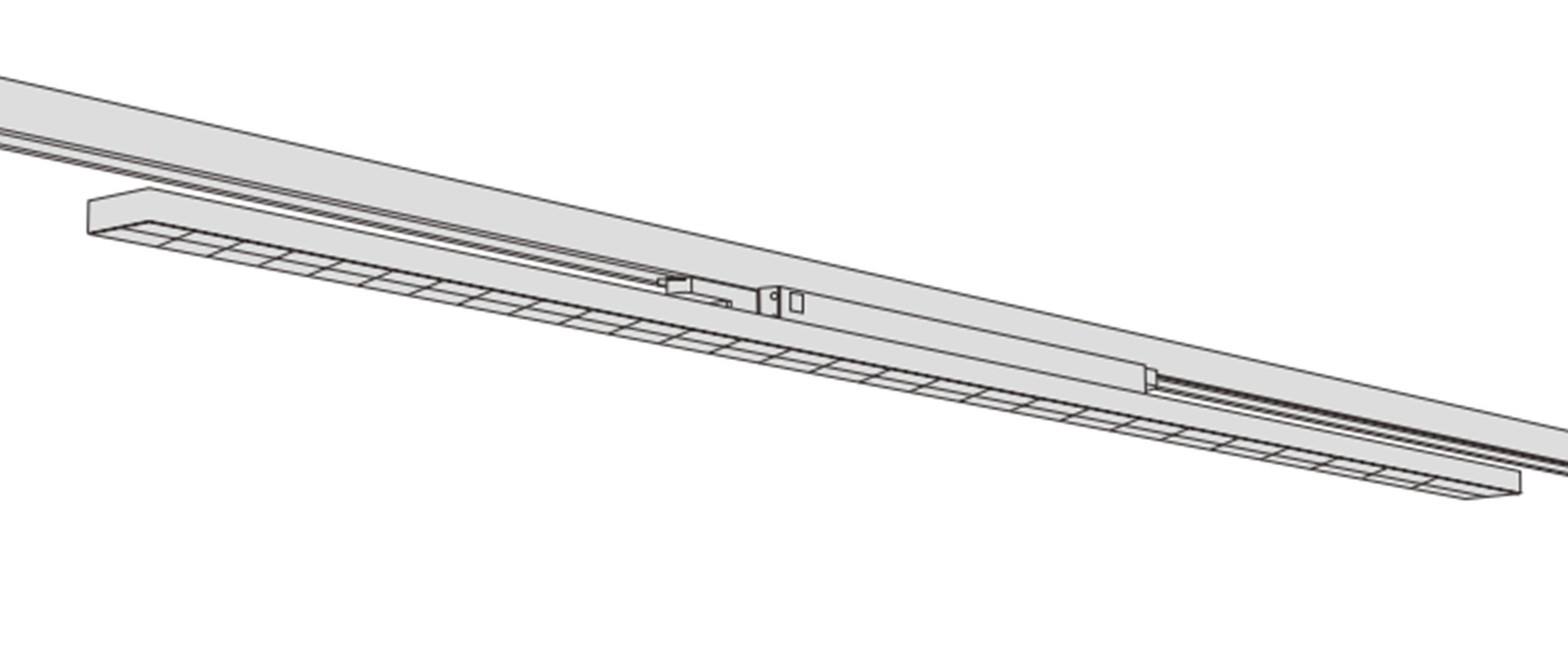 Track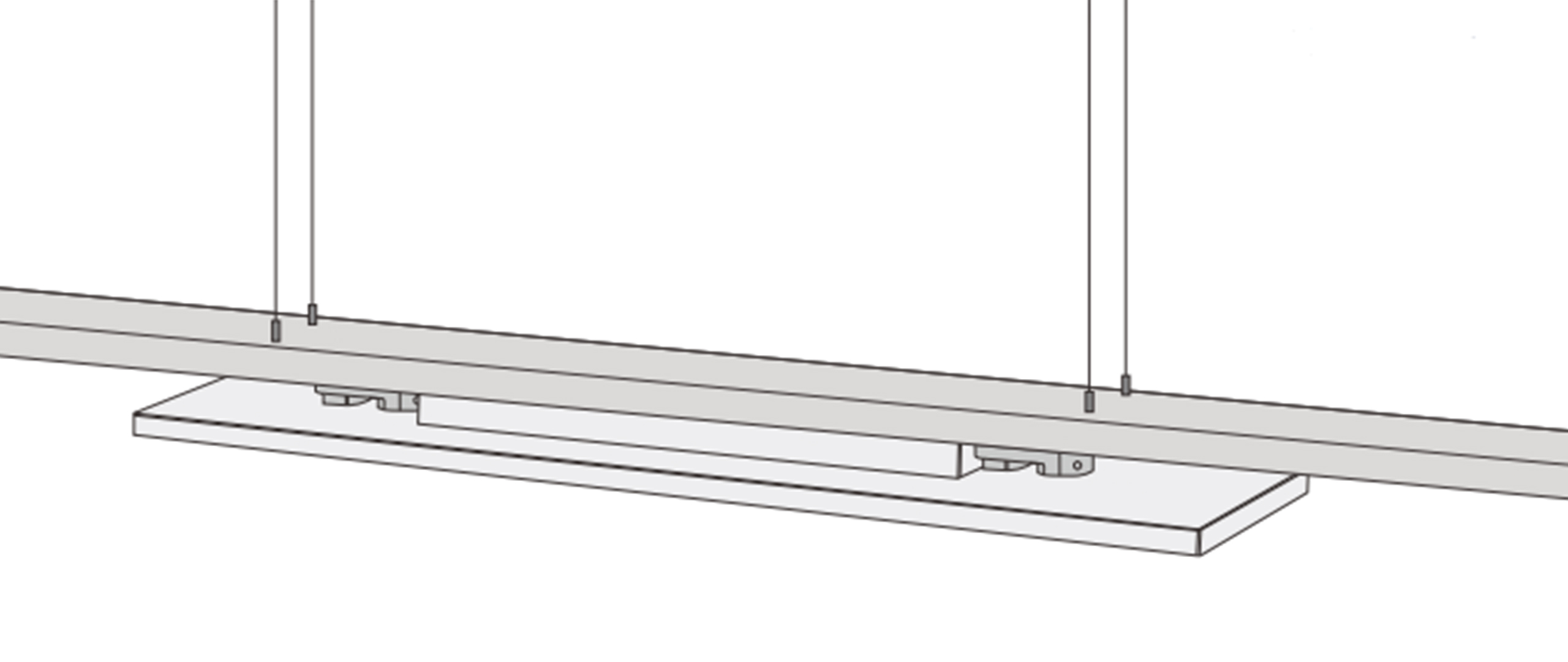 Suspended
We can achieve what you want, moreover, we can think of what you can't think of
Not only producing LED Lighting products, but also providing solutions for your specific needs.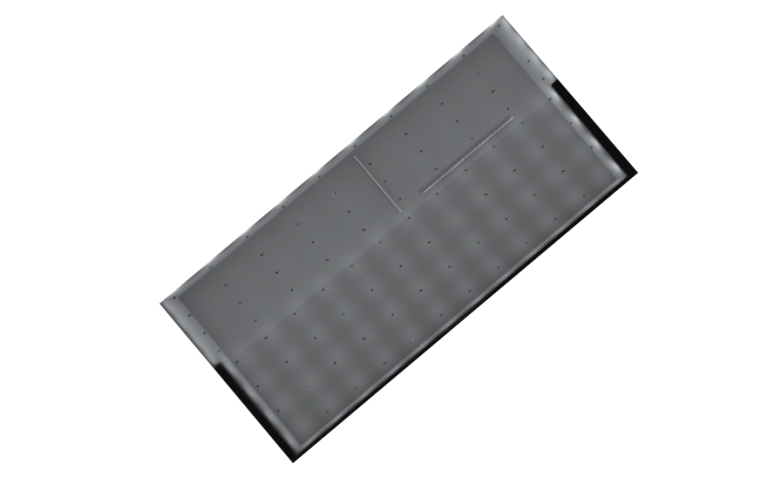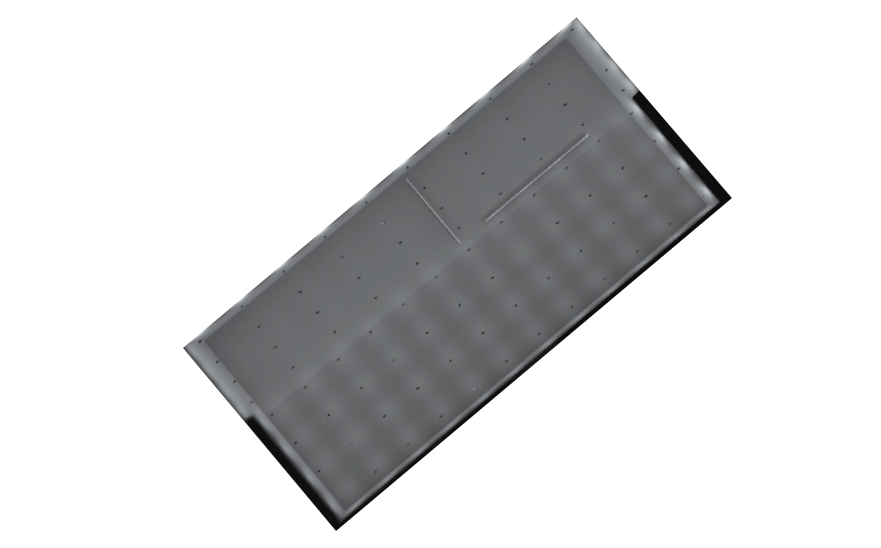 Sanyo engineering & construction inc.bangladesh branch
Why we can do what we say above?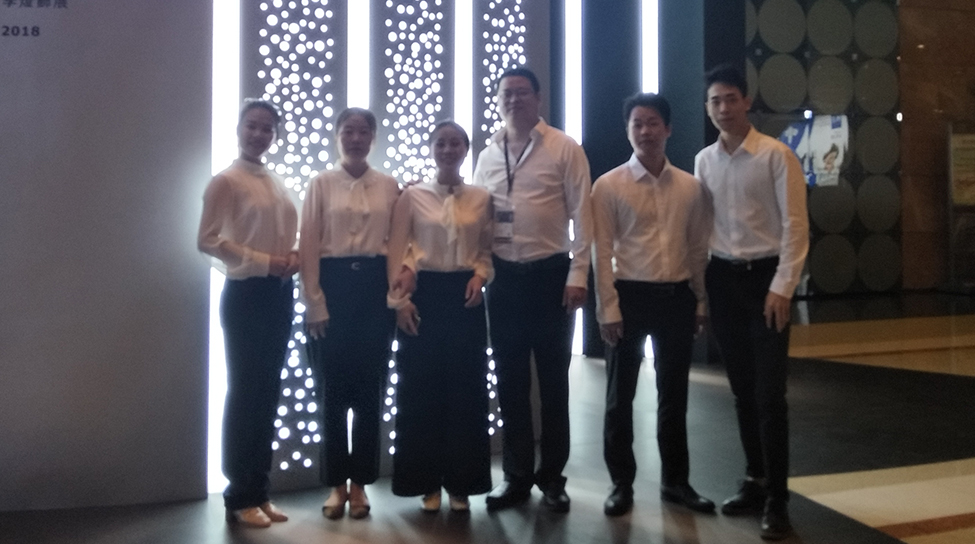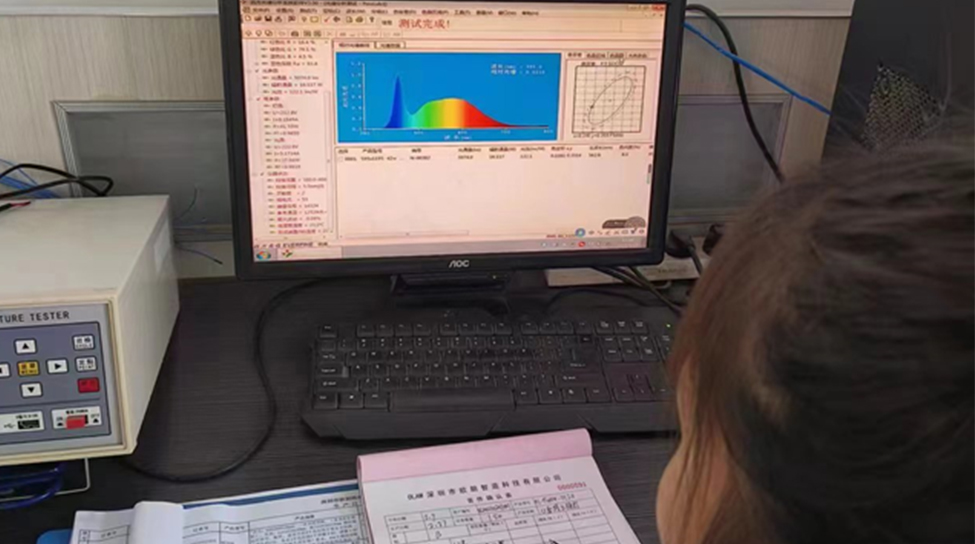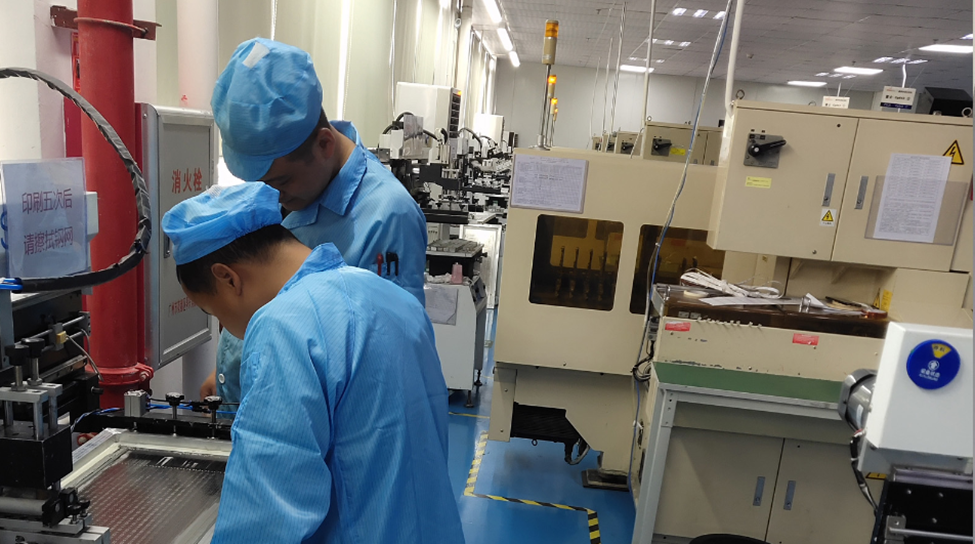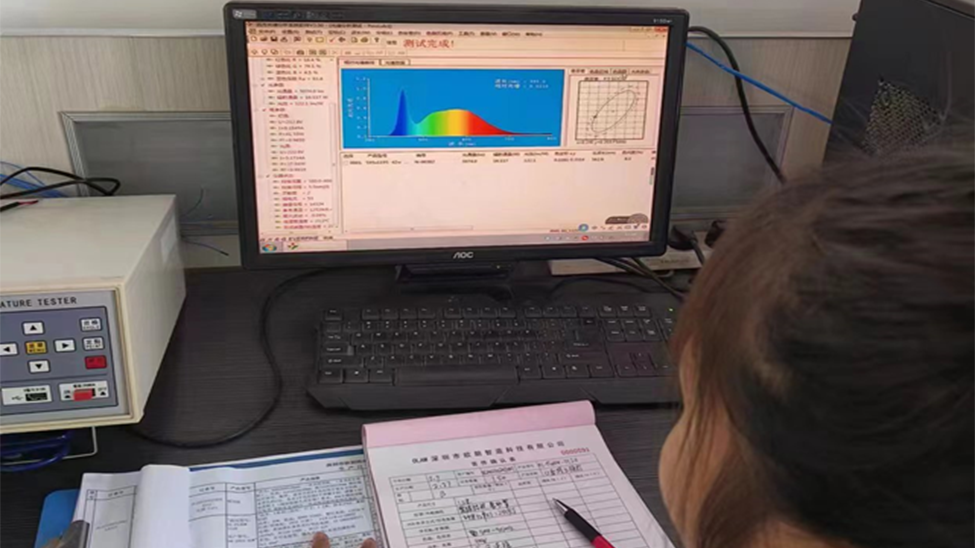 Wide range of application scenarios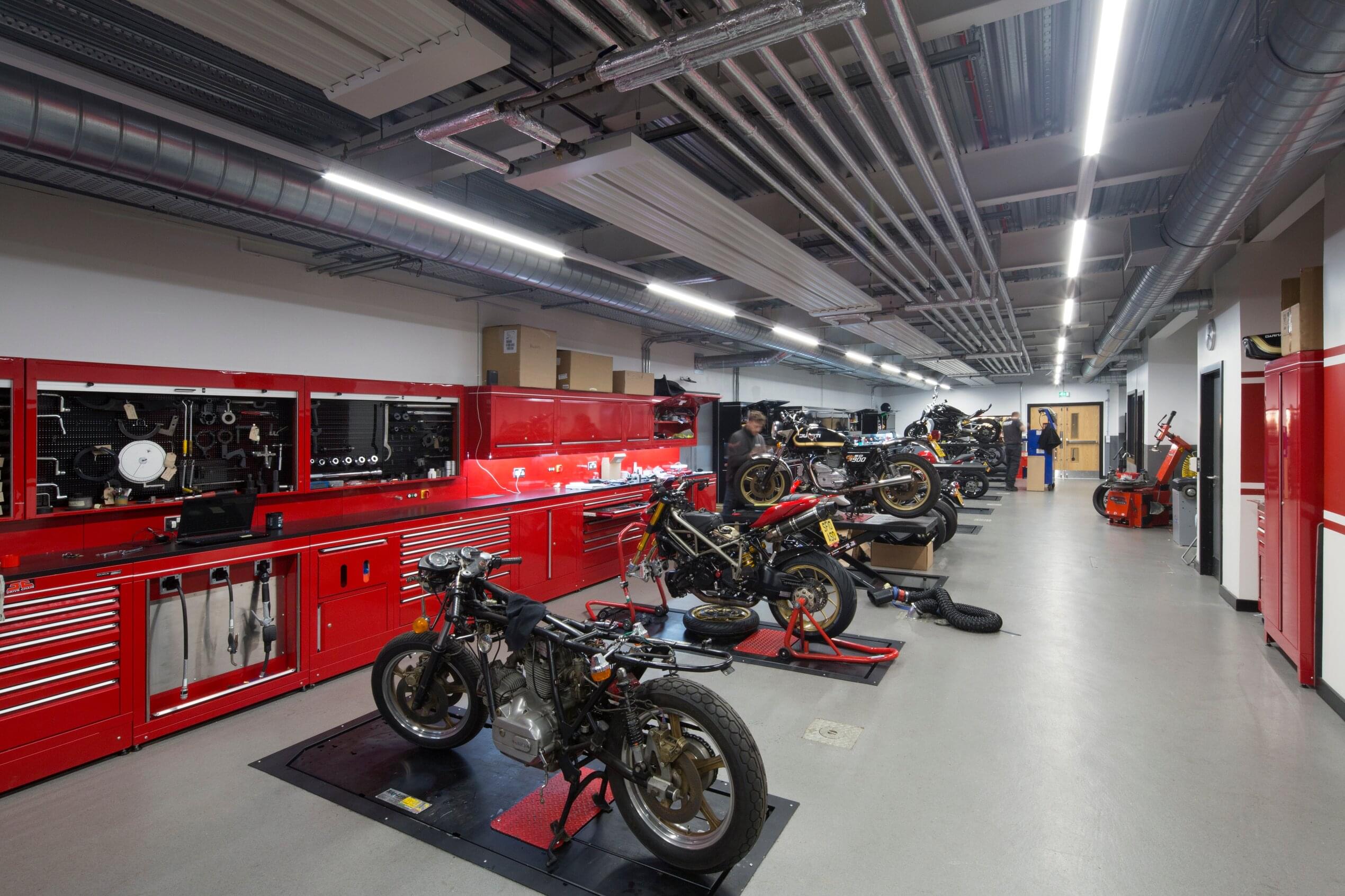 Car Shop
Higher brightness make the motorcycles look pretty cool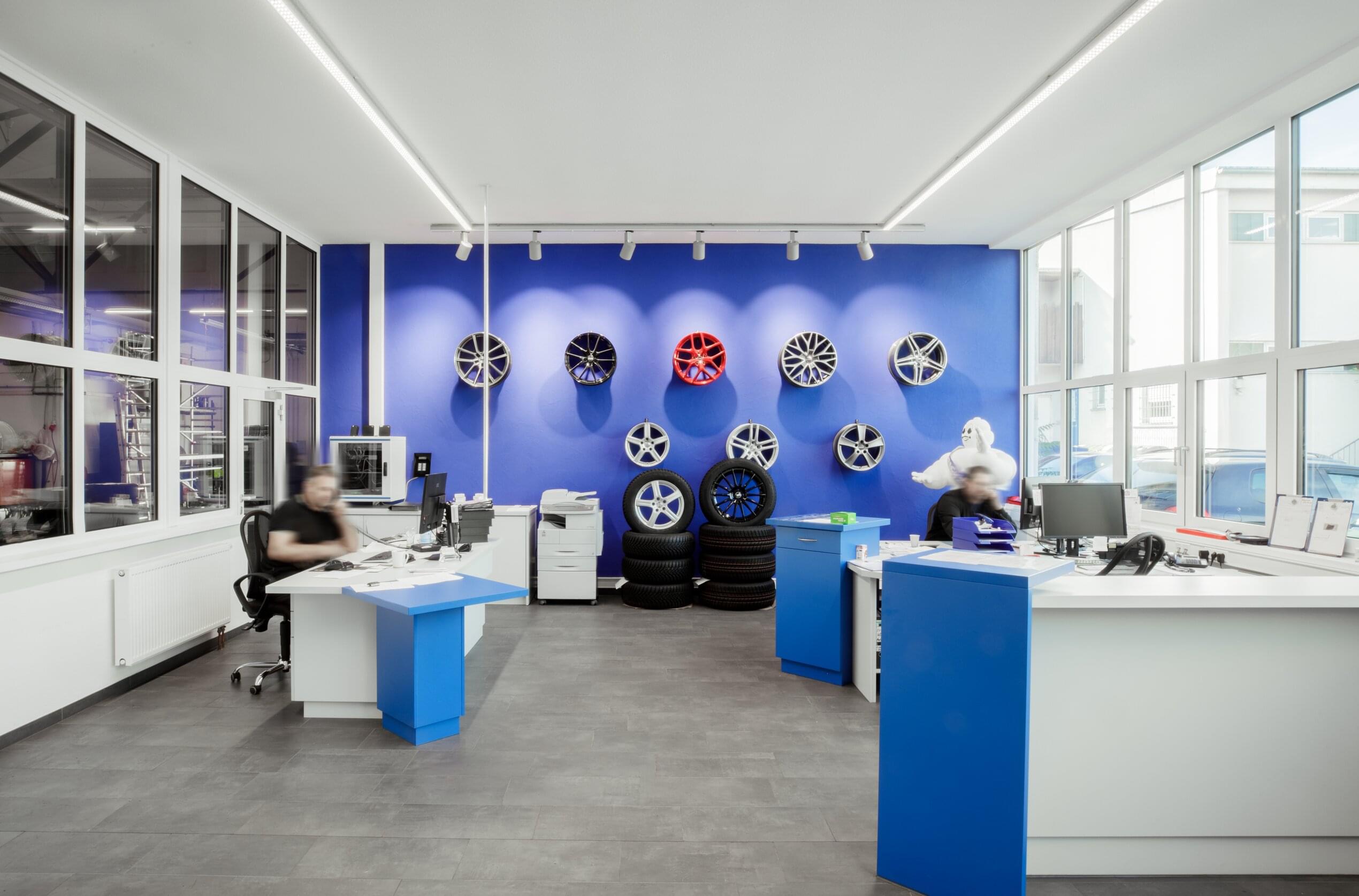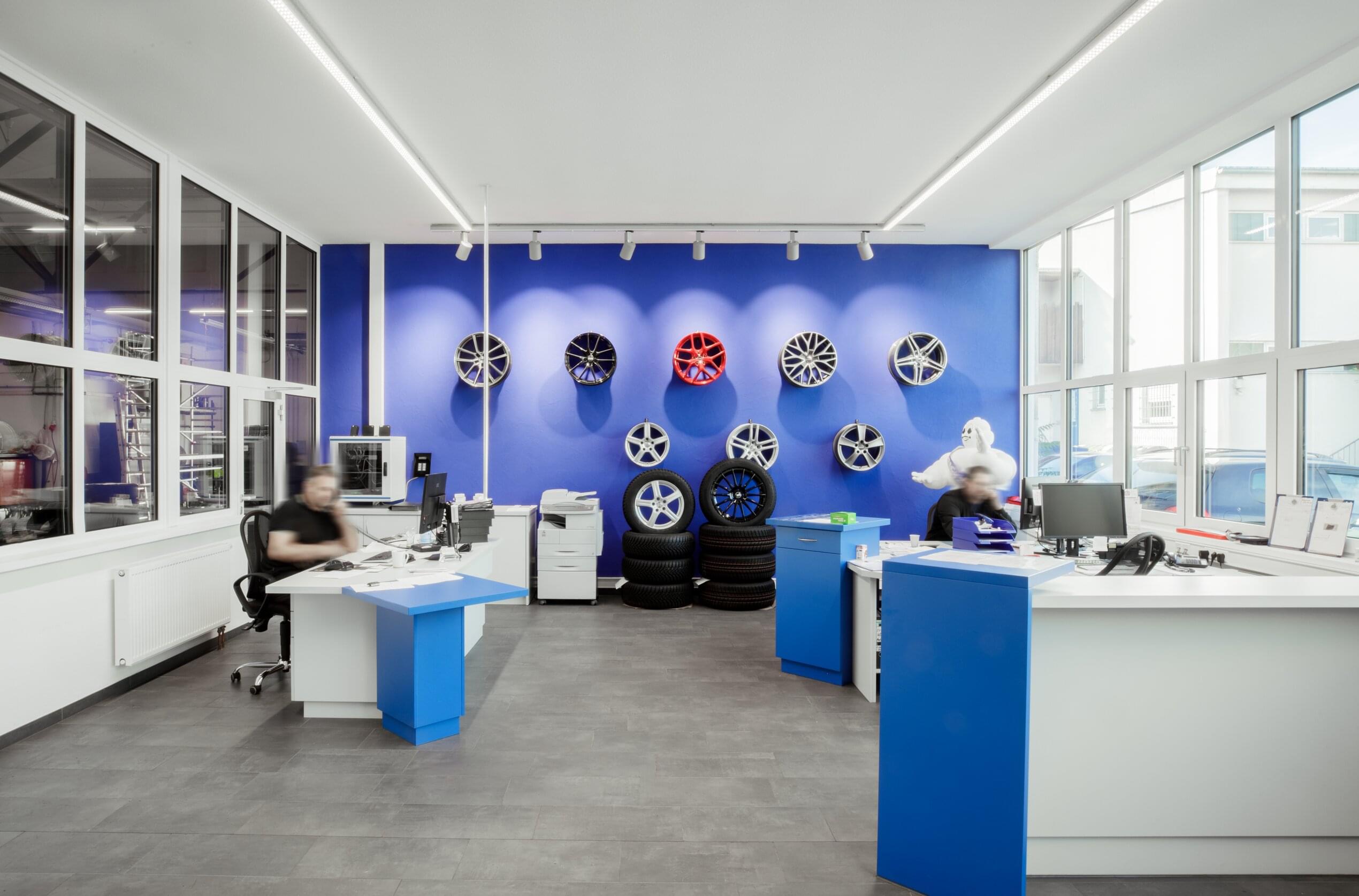 Reception Area
The lighting in the reception area of the lobby should meet the needs of brightness and comfort
FAQs for LED Track Linear Light
Here are some most popular FAQs during our 12 years experience as a LED lighting solution provider, and please feel free to contact us if you have more questions.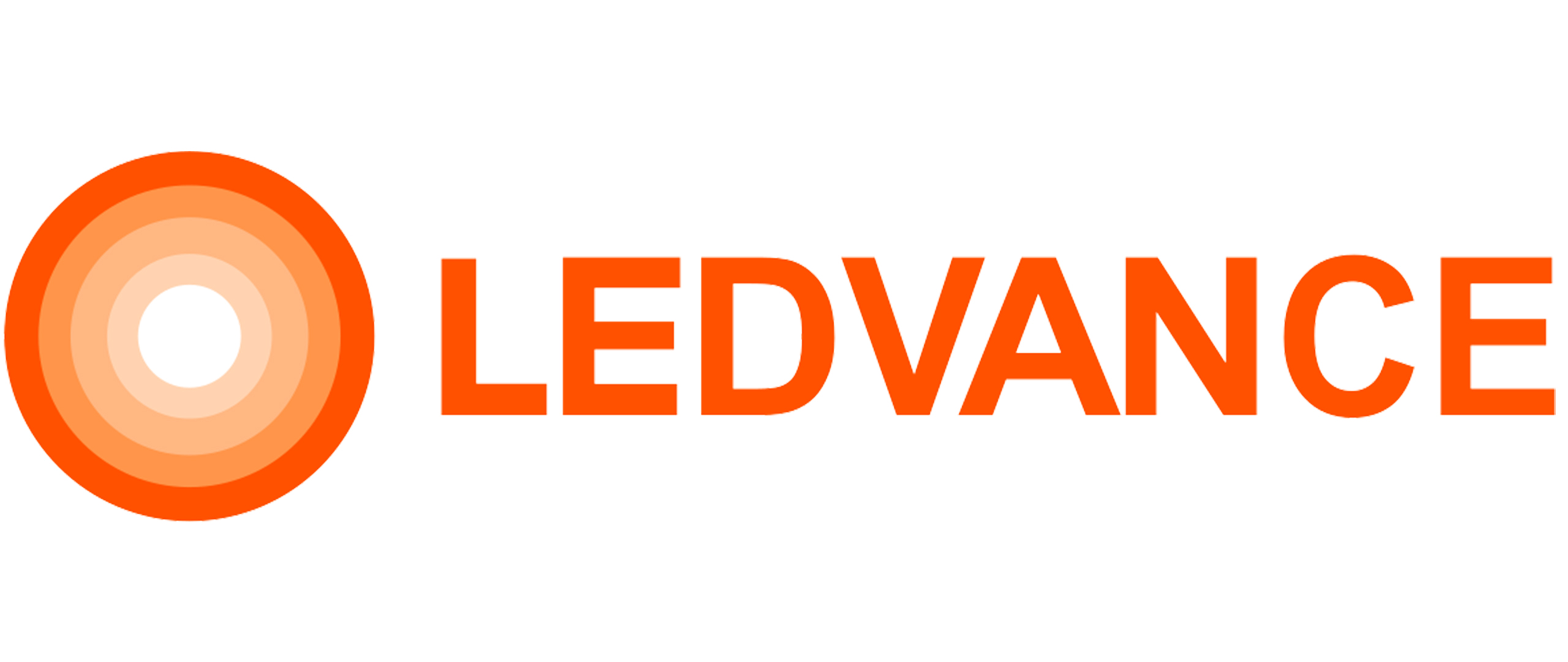 Click thumbnail to enlarge certificate
In order to guarantee safety and reliability, not only our own products have passed the authoritative certification, but all raw materials also conform to international standards.
Video LED Track Linear Light