A high bay light to replace the traditional sodium lamp
When choosing lighting for commercial spaces with high ceilings, UFO LED high bay lights provide bright light and are easy to install. With the intelligent design of UFO LED high Bay lights is adopted, part of the design is energy-saving. Created fin shaped to help heat transfer performance be more even, these round high groove lamps allow for extensive and powerful lighting.
Features That Make High Bay Lights Superior To Any Other Traditional Hi Bay Light
Previously, various types of lighting techniques were still used when high-brightness bay lights were needed in warehouse and industrial environments. Among the most common types are high-pressure sodium (HPS), fluorescent agents, and metal halides.

Now, with advances in technology, the market for these previously used lights has been replaced by LED high bay white light. We can all agree that these high-pitch LED lights have surpassed all the functions of traditional lights.
Windy Series Beam angle: 60/90/120 º,Lighting effect:130-170lm/W
We can achieve what you want, moreover, we can think of what you can't think of
Not only producing LED Lighting products, but also providing solutions for your specific needs.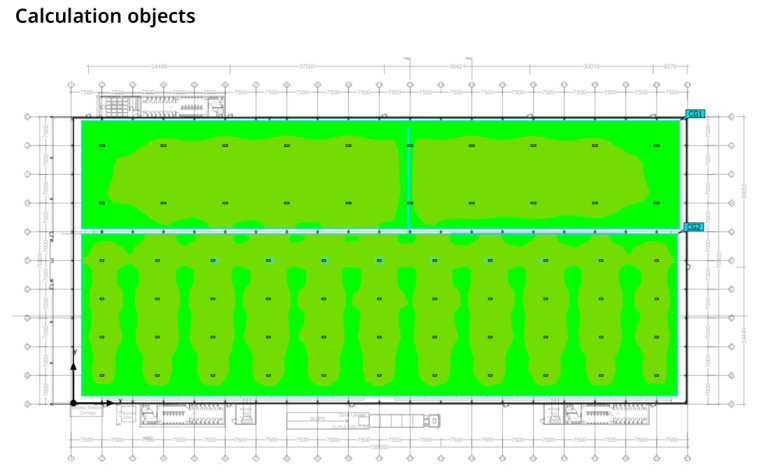 Why we can do what we say above?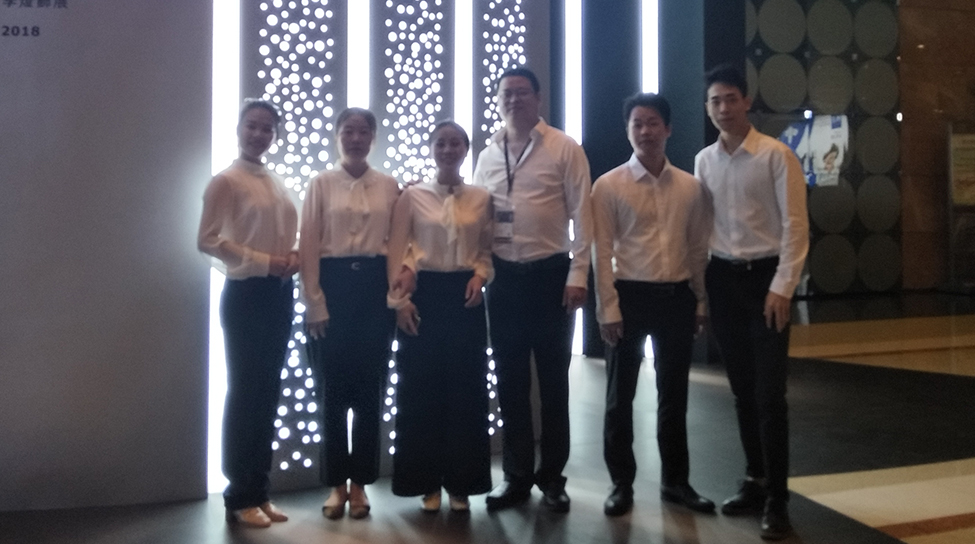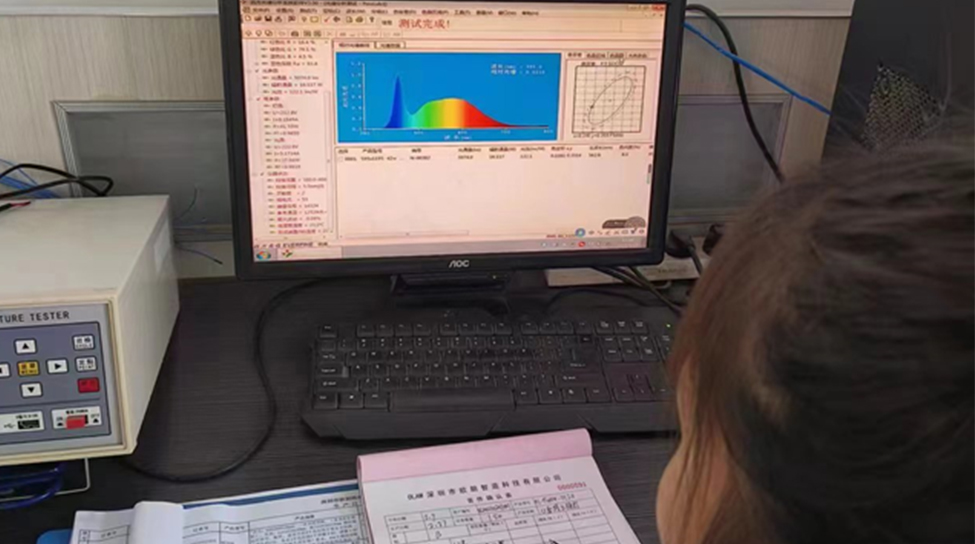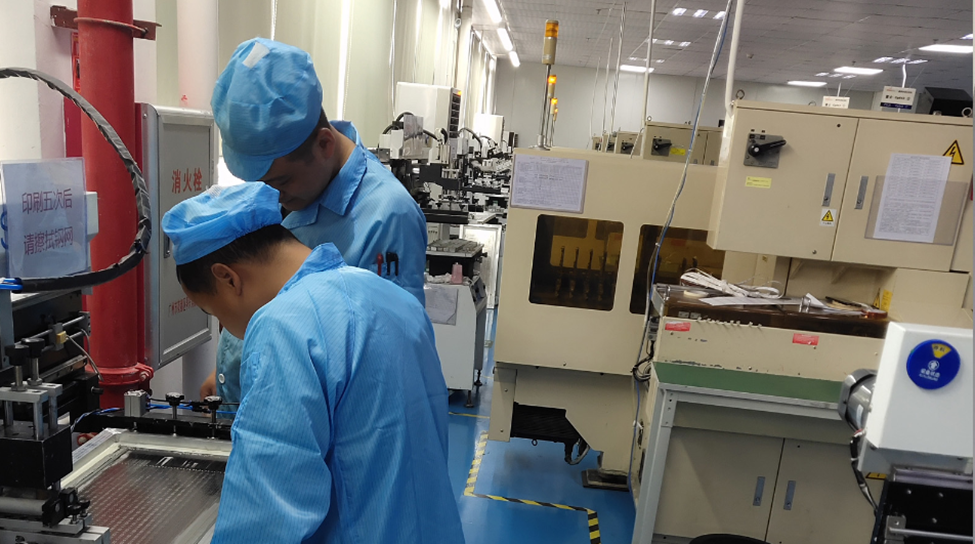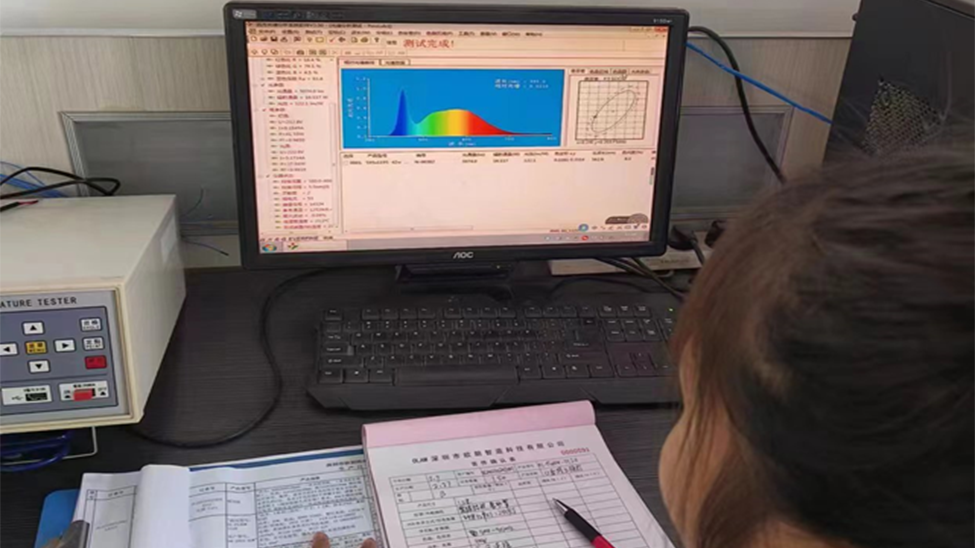 A Light Fixture Available In Wet And Dusty Environments
FAQ of UFO Hight Bay Light
Here are some most popular FAQs during our 12 years experience as a LED lighting solution provider, and please feel free to contact us if you have more questions.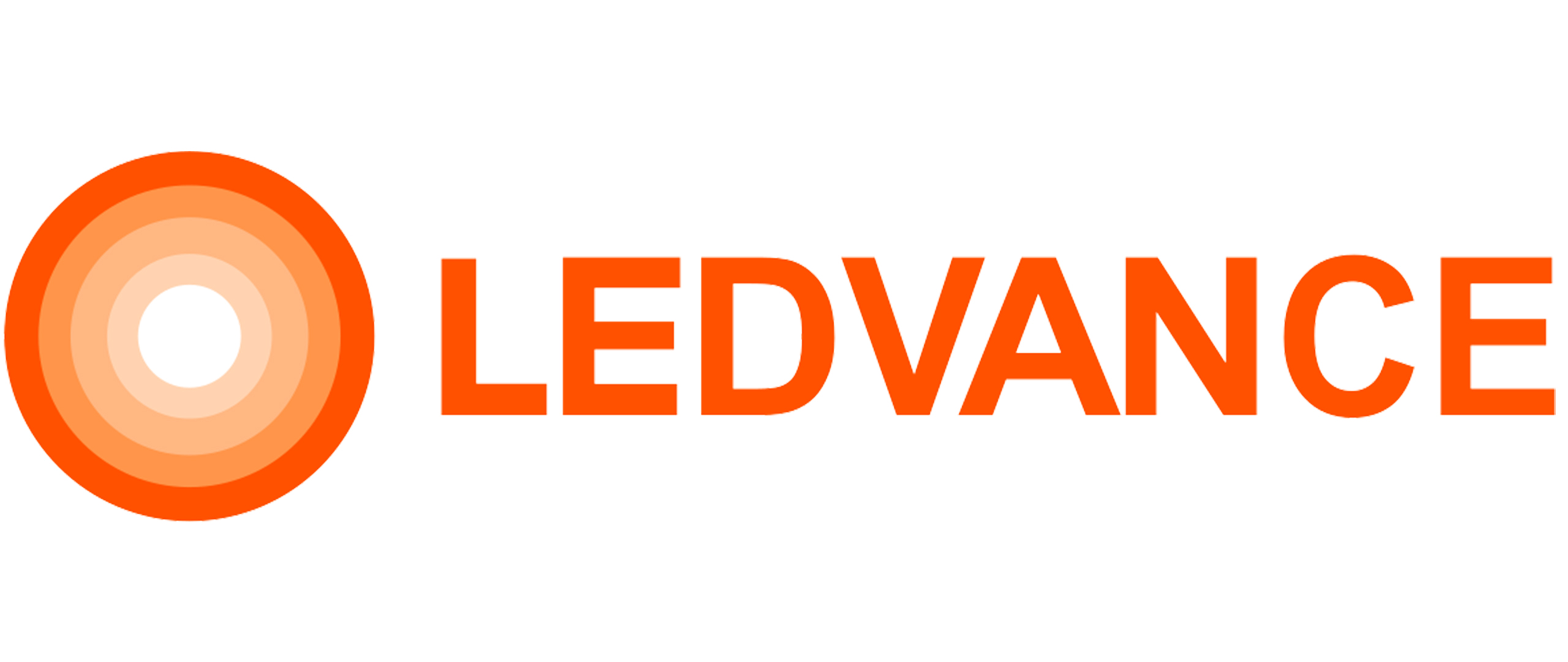 Click thumbnail to enlarge certificate
In order to guarantee safety and reliability, not only our own products have passed the authoritative certification, but all raw materials also conform to international standards.