UGR<19 LED Flat Panel Light
Commercially used to replace traditional fluorescent ceiling lights
Low glare, ultra-thin panel light
Ultra-thin design, acrylic light guide plate never becomes to yellow. A good replacement for traditional grid panel lights
Even and soft light radiation, no glaring and no lighting spot.
The light is downy, long time no fatigue, improve work efficiency.
Compared with backlit panel light, ultra-thin light panel light shares more flexible size customization.
Widely used in office, school, hospital, shopping mall, home and other places.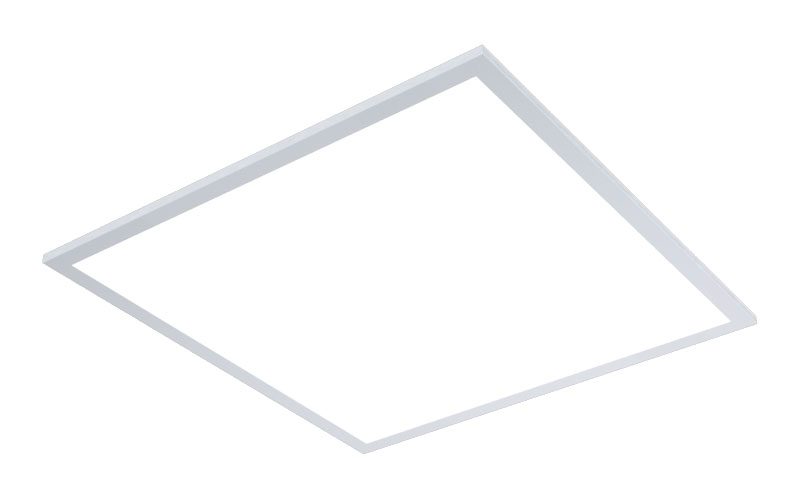 Soft Ultra-thin Panel Lights
The best choice for Hospital and School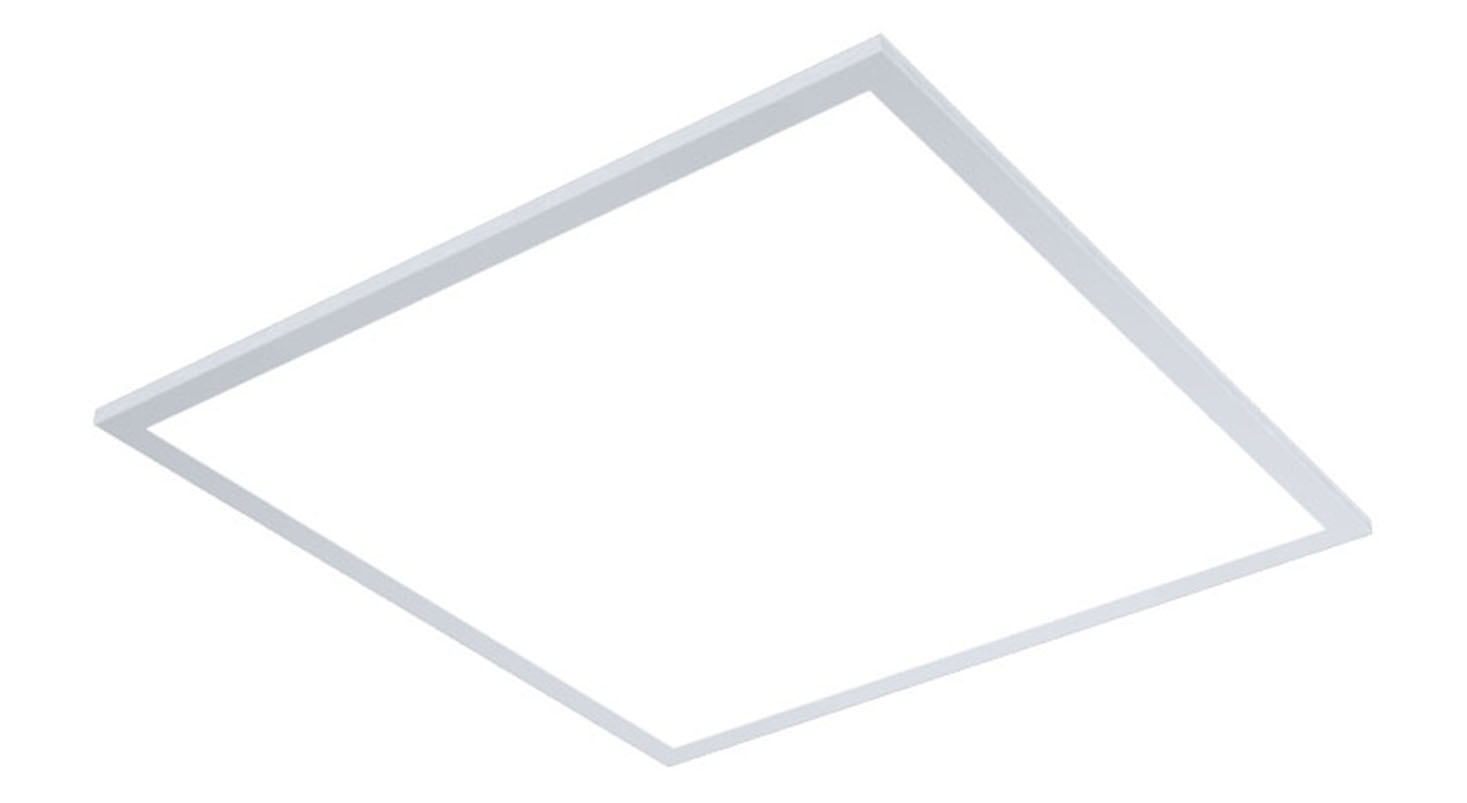 Standard Ultra-thin anti-glare LED panel light for the school, which adopts side light-emitting structure applying LGP to refract the light from LEDs twice.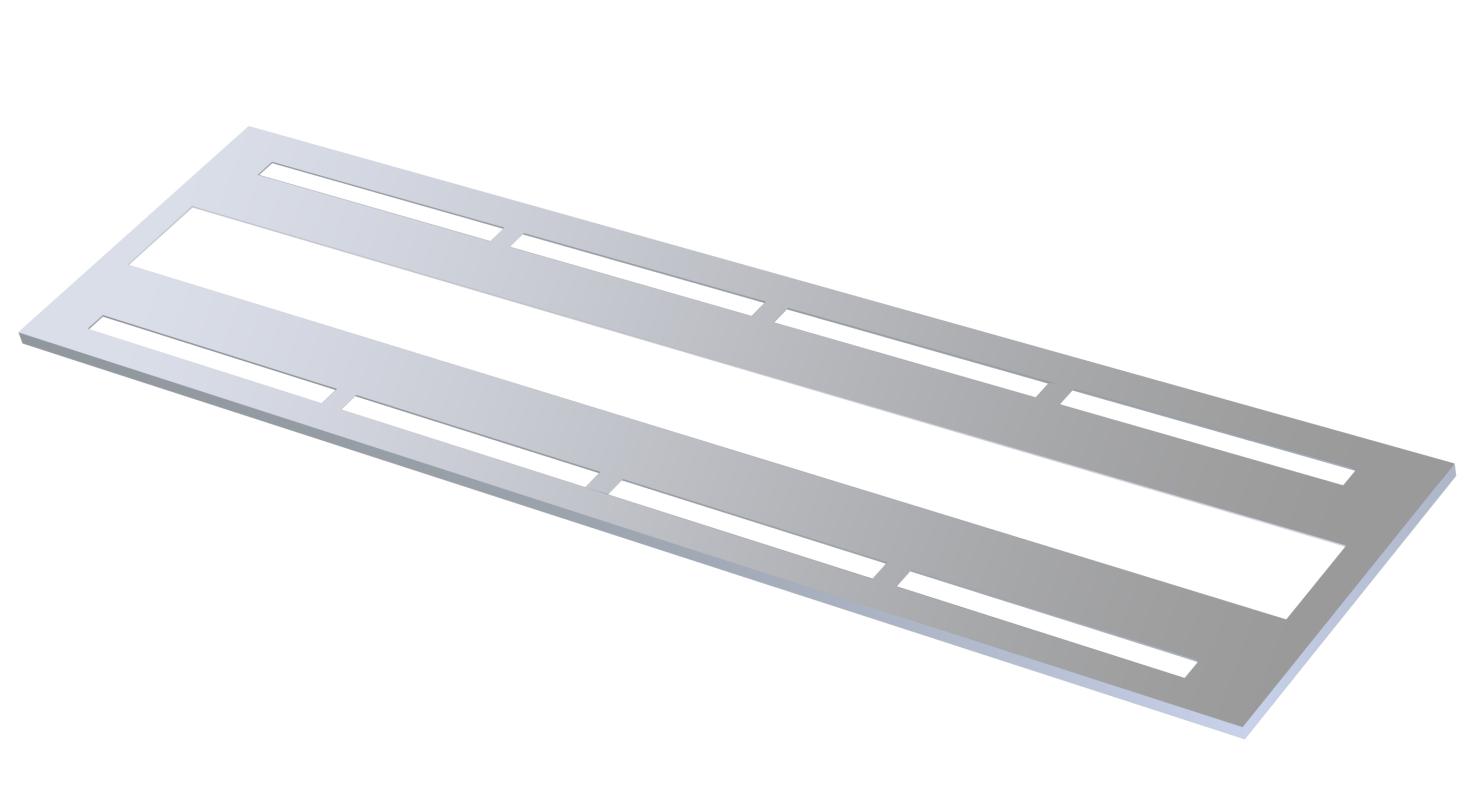 We can customize the specified sizes upon your needs. In this case,We have provide many air slots panel lights for our customers in Australia.
We can achieve what you want, moreover, we can think of what you can't think of
Not only producing LED Lighting products, but also providing solutions for your specific needs.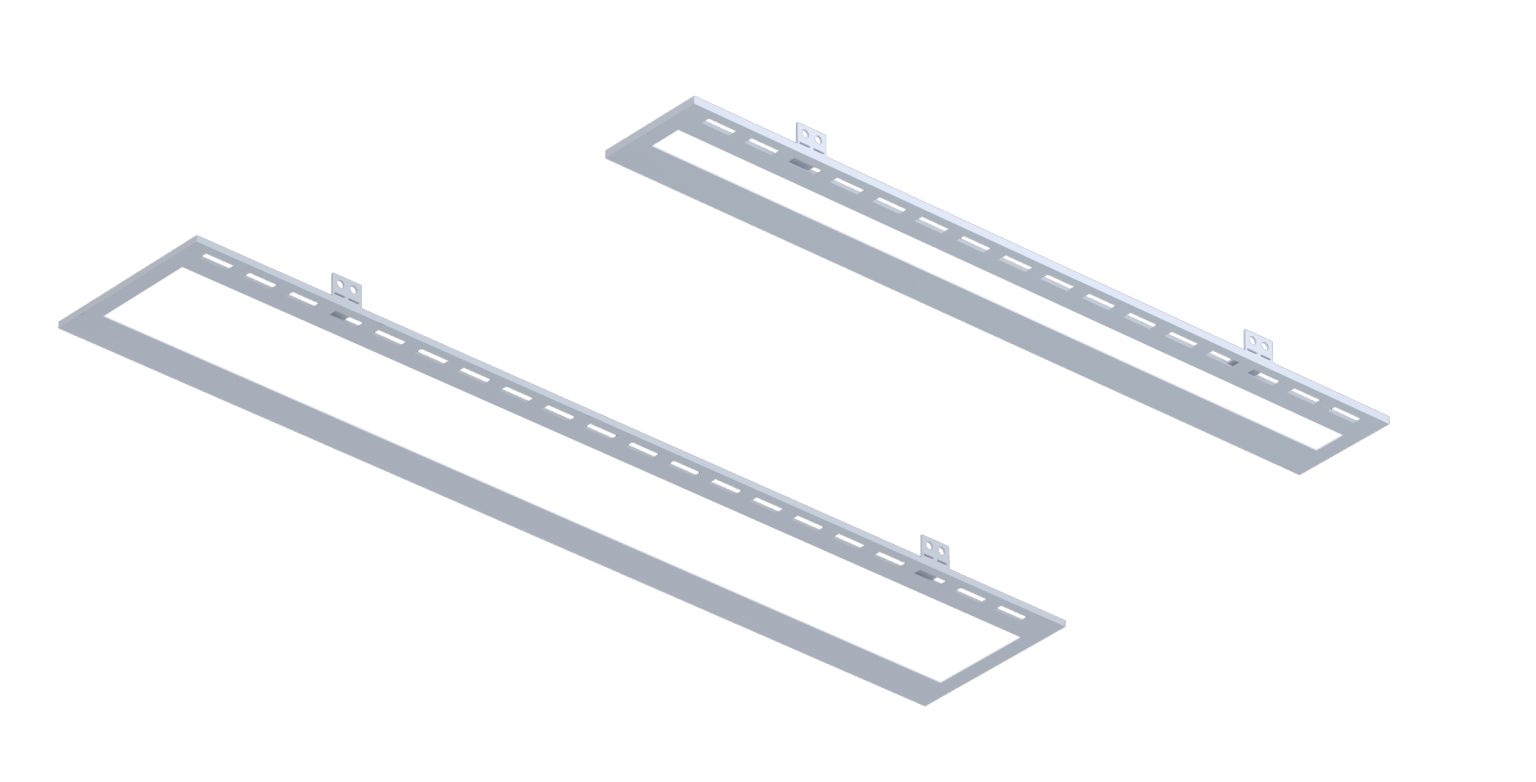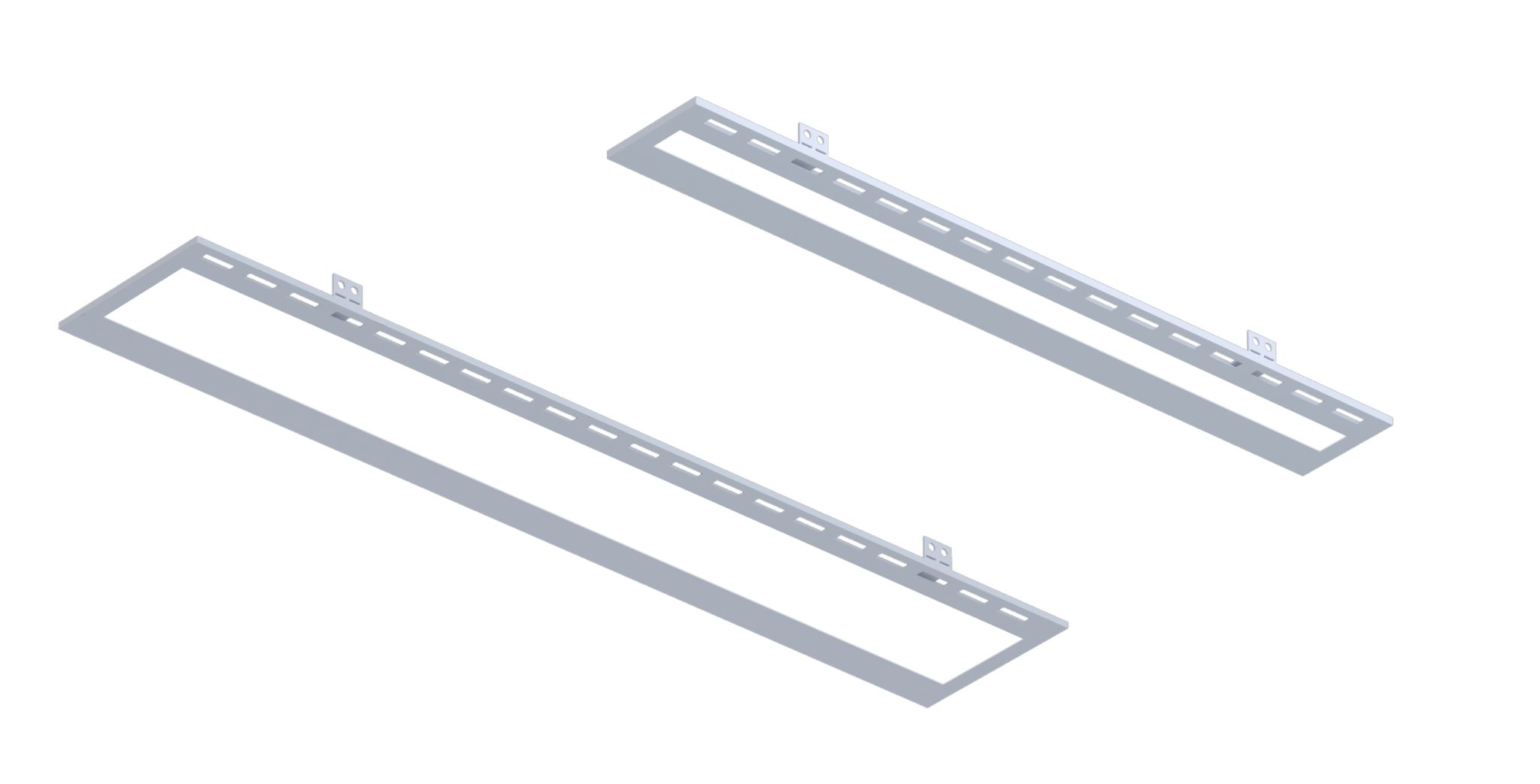 Why we can do what we say above?
Professional Lighting For Indoor Applications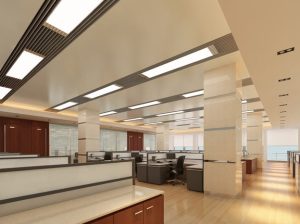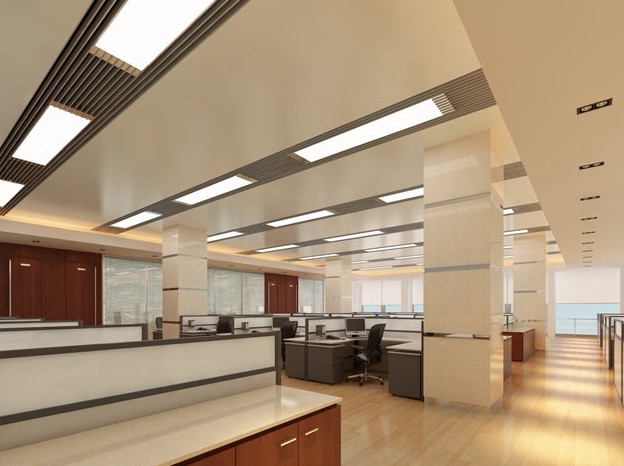 High lighting effect not only brings merry mood to the working staffs but also enhances the efficiency of work.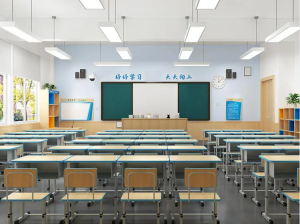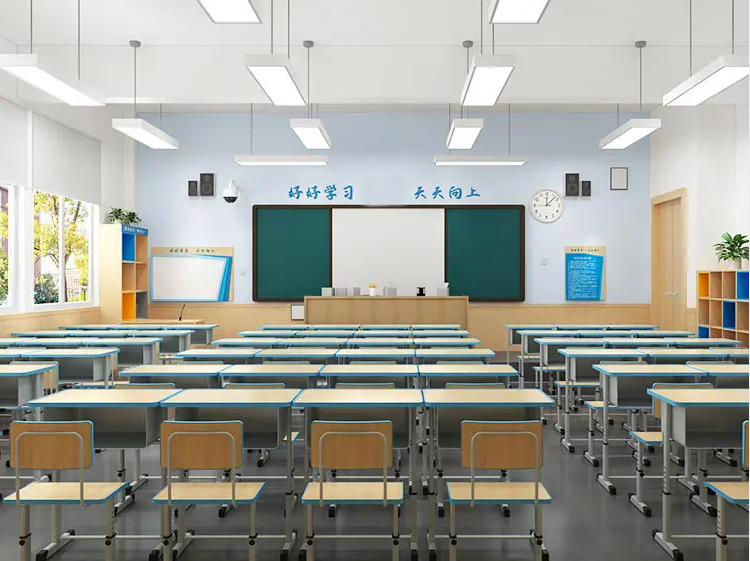 School
Reducing students eye strain and enhancing security.
FAQ for Utra-thin LED Panel Light
Here are some most popular FAQs during our 12 years experience as a LED lighting solution provider, and please feel free to contact us if you have more questions.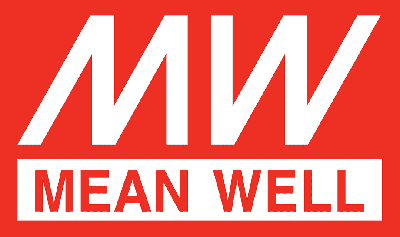 Click thumbnail to enlarge certificate
In order to guarantee safety and reliability, not only our own products have passed the authoritative certification, but all raw materials also conform to international standards.