Interior lighting design, need to consider good lighting, so as not to affect the brightness.
The indoor lighting design is to meet people's visual and aesthetic needs, to maximize the practical value and appreciation value of indoor space, to achieve the unity of use function and aesthetic function.
Choose different lighting methods and lamps according to different space and different objects to ensure proper illumination and brightness.
What are the basic principles of interior lighting design?
Lighting energy saving should first start from the design, to choose a reasonable illuminance standard value, the correct selection of illuminance standard of high, medium and low three levels of illuminance value, secondly, to choose the appropriate lighting, illuminance requirements of high places using mixed lighting, less general lighting, appropriate use of zoning general lighting
The interior lighting design should meet the requirements of functional lighting. Different LED lamps should be selected according to different occasions, different Spaces and different lighting areas。
Lighting design is not about the more the better. It is about making people comfortable with stable, soft lighting.
What types of LED light are suitable for indoor use?
We recommend different product lines for different interior scenes
Such as: use in office, there have panel light (PN PG and PM series)
Other indoor place: V series
PN and PG series Features:
Secondary optical design for protect eyes
Led modules easy replace for environmental protection
High luminous efficiency for Energy saving
Dimming: Non-Dimming, DALI and 1-10V dimming
Optional: Adjust Color temperature
High light efficiency: 130-150lm/W
V series Features:
The Bottom  Base and Light Source can be separating
Easy to replaced any part of the Lamp Base and PCB LED.
Suitable for SKD shipment
Sturdy and durable. Earthquake resistance level reached IK10
Linkable or non-linkable available.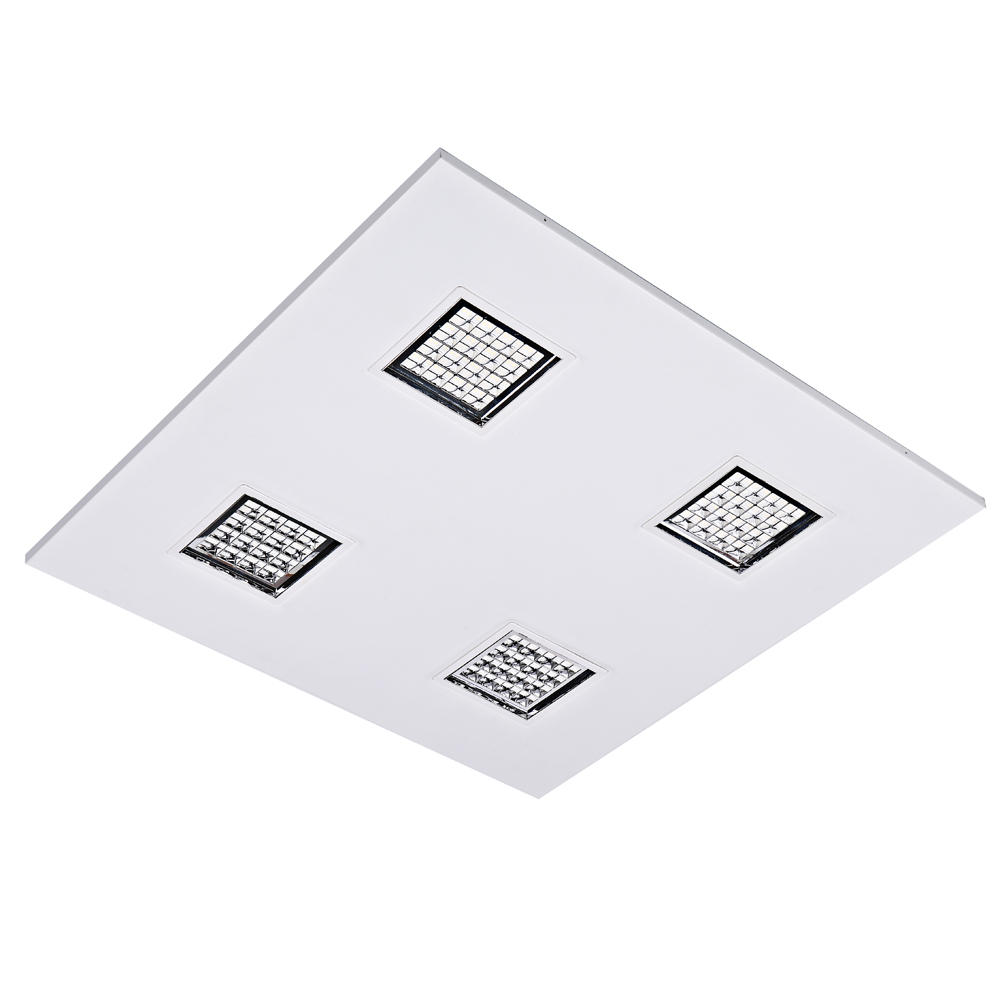 Modular Panel Light-PG series
You will be backed up by a strong R&D team
We can achieve what you want, moreover, we can you think of what you can't think of