Anti-bacterial Cleanroom Troffer & Panel light
Experience the new standard of hygienic lighting with our antimicrobial panel light. Designed specifically for the most immaculate environments
OLAMLED Manufacture: Authentic Antibacterial Lighting Solutions
Our antibacterial panel light stands out for its pioneering features that prioritize health and cleanliness.
Expertly crafted, this light not only illuminates spaces but also actively combats microbial growth, making it an indispensable asset for sterile and dust-free environments.
Adhering to the highest industry standards, it's designed for applications where hygiene is paramount, ensuring both safety and optimum lighting performance.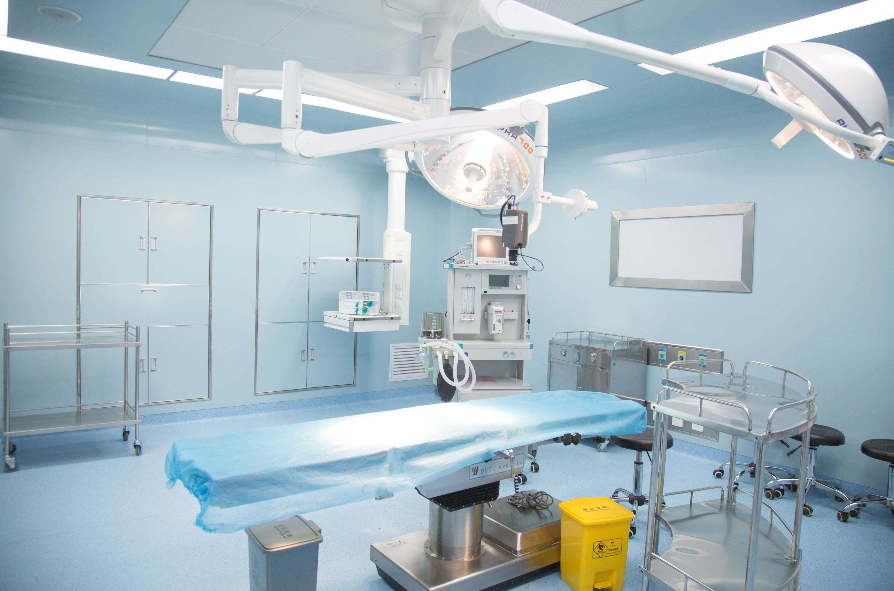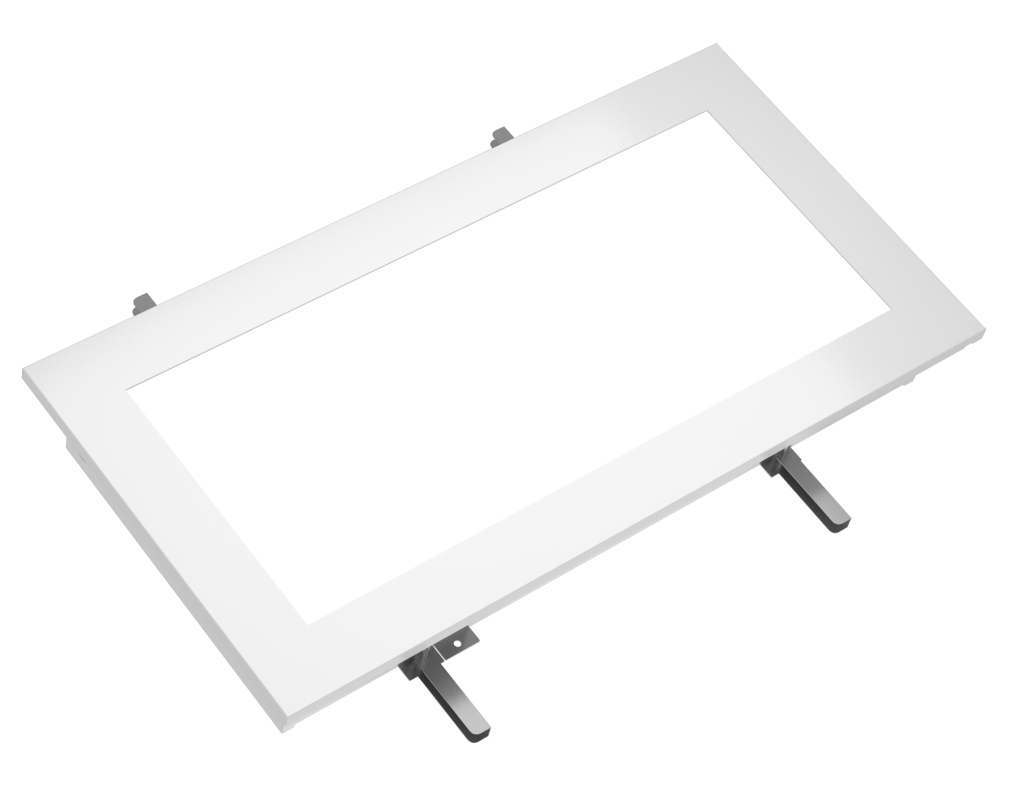 The Basic Parameters & Features of the Cleanroom Troffer
IP54 / IP65 optional
IK02/IK08 optional
Light source: CRI>90 , SDCM < 3
Low Glare optimized diffuser
Screwless Trim design
Flip-out clamp brackets
COI Compliant
L70 @ 72,000 hours
Non-dimmable, DALI dimmable
Standard size: 595x595mm,620x620mm 295x595mm, 295x1195mm
The product size, specifications and other parameters can be customized according to project needs.
More Features You Need to Know About Cleanroom Troffer
Antibacterial properties: The OLAMLED panel light is engineered with advanced materials that actively combat microbial growth. This ensures not just illumination but also a reduction in bacteria and germs, providing an extra layer of safety in sensitive environments.
Optimized for clean spaces :This lighting solution is specifically tailored for spaces that prioritize hygiene. Whether it's a laboratory, medical facility, or a clean manufacturing zone, the panel light complements the environment's sterility.
High luminary efficiency: Beyond its health benefits, the panel light offers impeccable lighting quality. It's designed to deliver consistent and efficient brightness, ensuring that spaces are well-lit without unnecessary energy consumption.
Durable and long-lasting: Quality is at the forefront of OLAMLED products. This panel light is no exception, built to withstand continuous use while maintaining its antibacterial and lighting properties for an extended period.
Industry-standard compliant: To ensure its fit for its intended environments, the OLAMLED panel light complies with the strictest industry standards. This commitment to quality guarantees that users get a product that meets both safety and performance expectations.
Parameter
Model Number
Dimension
Power
Luminous
CCT
CRI
Lumens
Efficacy
OL-CM20W-3060
295x595mm
20W
100lm/W
4000K
>90Ra
2000lm
OL-CM30W-3060
295x595mm
30W
100lm/W
4000K
>90Ra
3000lm
OL-CM30W-6060
595x595mm
30W
100lm/W
4000K
>90Ra
3000lm
OL-CM40W-6060
595x595mm
40W
100lm/W
4000K
>90Ra
4000lm
OL-CM30W-6262
620x620mm
30W
100lm/W
4000K
>90Ra
3000lm
OL-CM40W-6262
620x620mm
40W
100lm/W
4000K
>90Ra
4000lm
OL-CM30W-30120
295x1195mm
30W
100lm/W
4000K
>90Ra
3000lm
OL-CM40W-30120
295x1195mm
40W
100lm/W
4000K
>90Ra
4000lm
3000K,3500K and Tunable White
DALI Dimmable
Anti-tamper screw trim
Toughened polycarbonate diffuser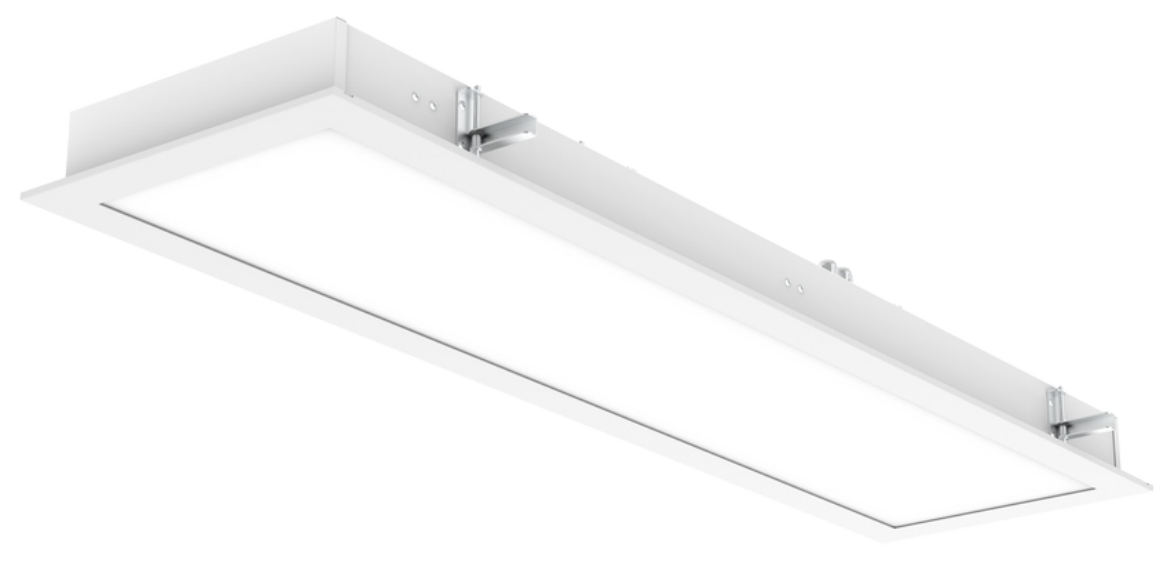 The following is the standard size, if you have other size requirements, please contact us, The drawings will be provided to you within 3 days, 7 days to make samples.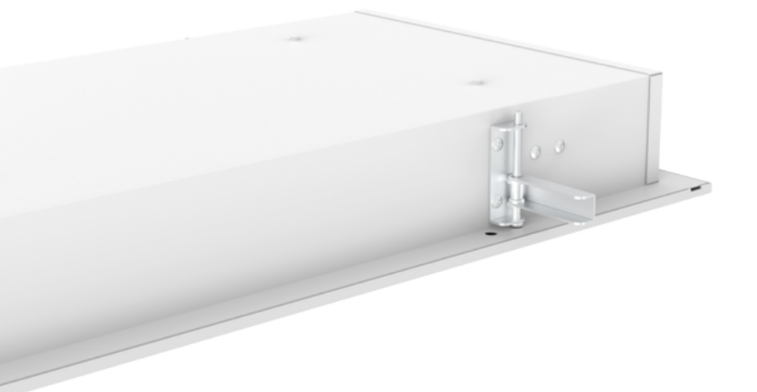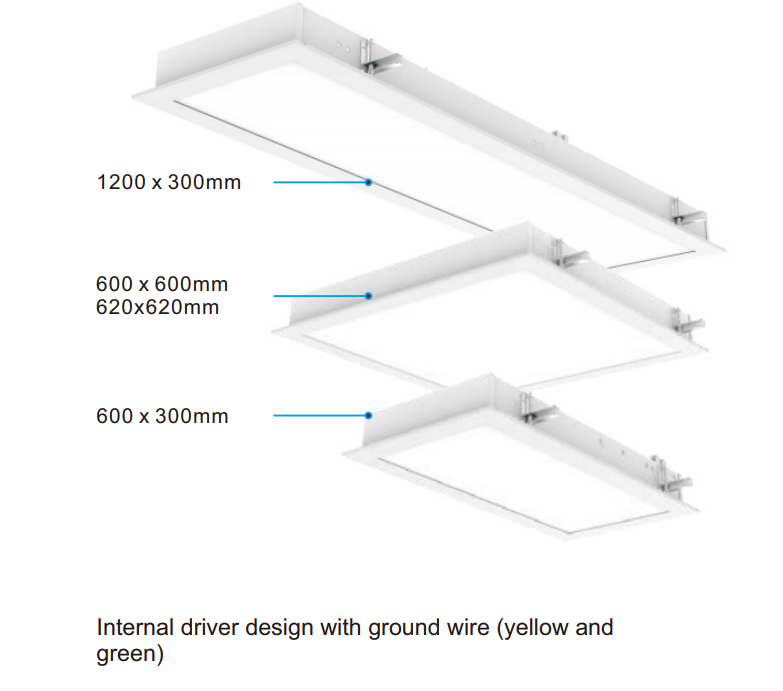 FAQs of Cleanroom Troffer & Panel Light