LED Tubular Light IP68 IP69K
A lighting fixture suitable for harsh environment and with waterproof, dust-proof and against gas entry
IP68 Tubular Light, A Luminaire IP69K Gas-Proof Led Lighting Solution For Special Areas
It's a durable and reliable lighting solution for harsh environments, look no further than IP67/IP68/IP69K Tubular light. This product has the following features:
• IP67 Water-proof: The luminaire protected against the effects of temporary immersion between 15cm and 1m. Duration of test 30 minutes
• IP68 Water-proof: The luminaire can withstand immersion in water up to 1 meter deep for 30 minutes, making it suitable for wet and humid conditions.
• IP69K Gas-proof: The light can resist high-pressure and high-temperature water jets, as well as corrosive gases and vapors, making it ideal for industrial and chemical applications.
• Dust-proof: The light is sealed against dust and dirt, ensuring a long lifespan and low maintenance.
• IK10: The light can withstand an impact of 20 joules, equivalent to a 5 kg mass dropped from 40 cm height, making it resistant to vandalism and accidental damage.
IP67 IP69K Tubular light is a versatile and robust lighting solution that can meet your needs in any challenging situation. It comes in different lengths and power and can be mounted horizontally or vertically.
K series is completely gas-proof – and therefore the ideal solution for atmospheres with fumes, gas and solvents. In addition to gas resistance the luminaire is also resistant to water and cleaning chemicals, and ensures continuously high quality and energy-efficient light with a service life of 100,000 h (L80 at tq 35°C).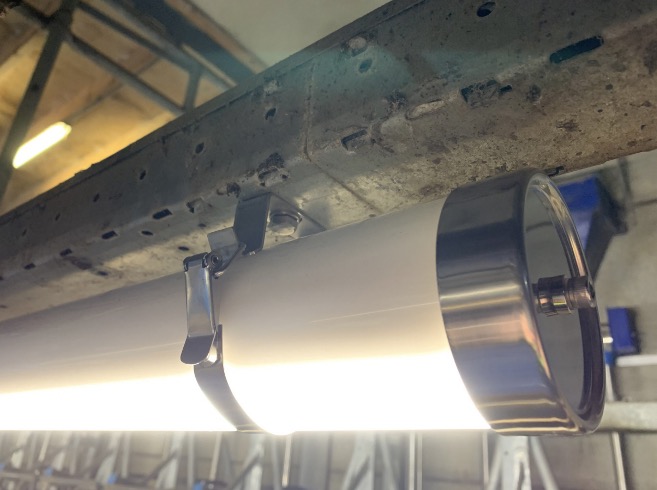 Choose from a wide range of LED Tubular Light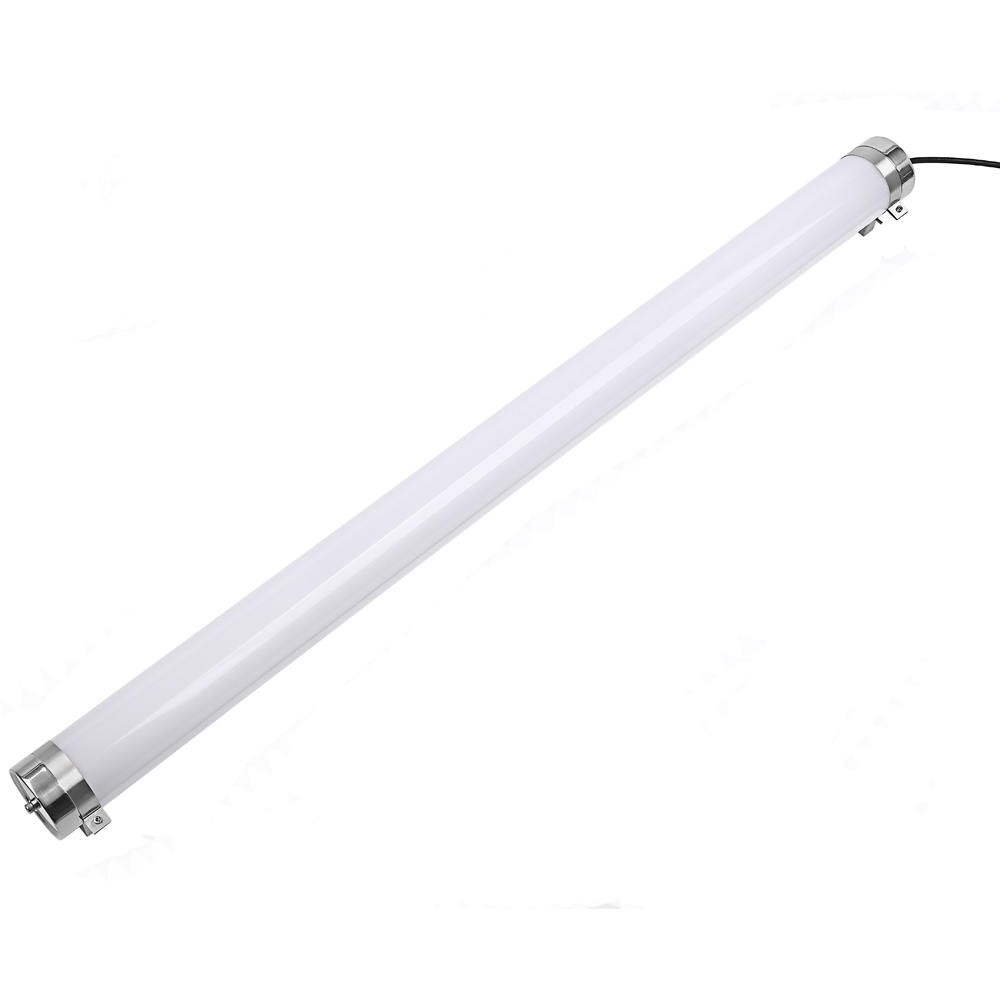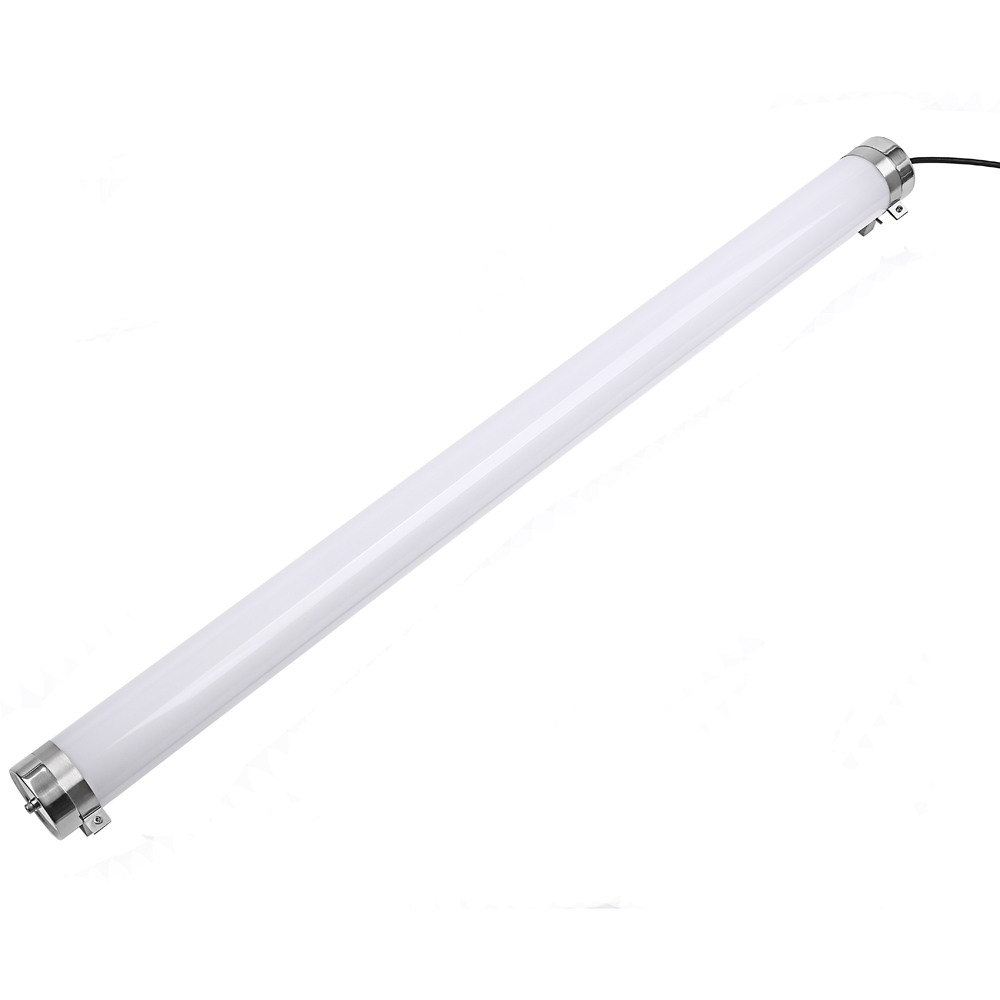 With a diameter of 80mm, it is the most popular diameter product with the highest usage in the market at present.It's also Top sales of all of tubular light series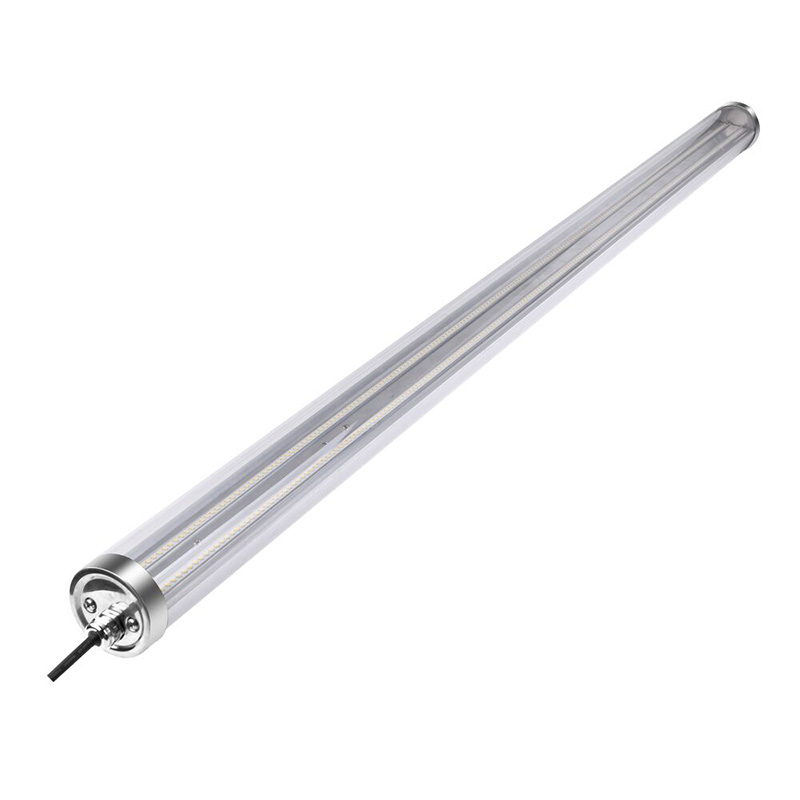 The diameter is 70mm. In different engineering cases in Europe, not all customers like and accept the diameter of 80mm, mainly to meet the different engineering needs of customers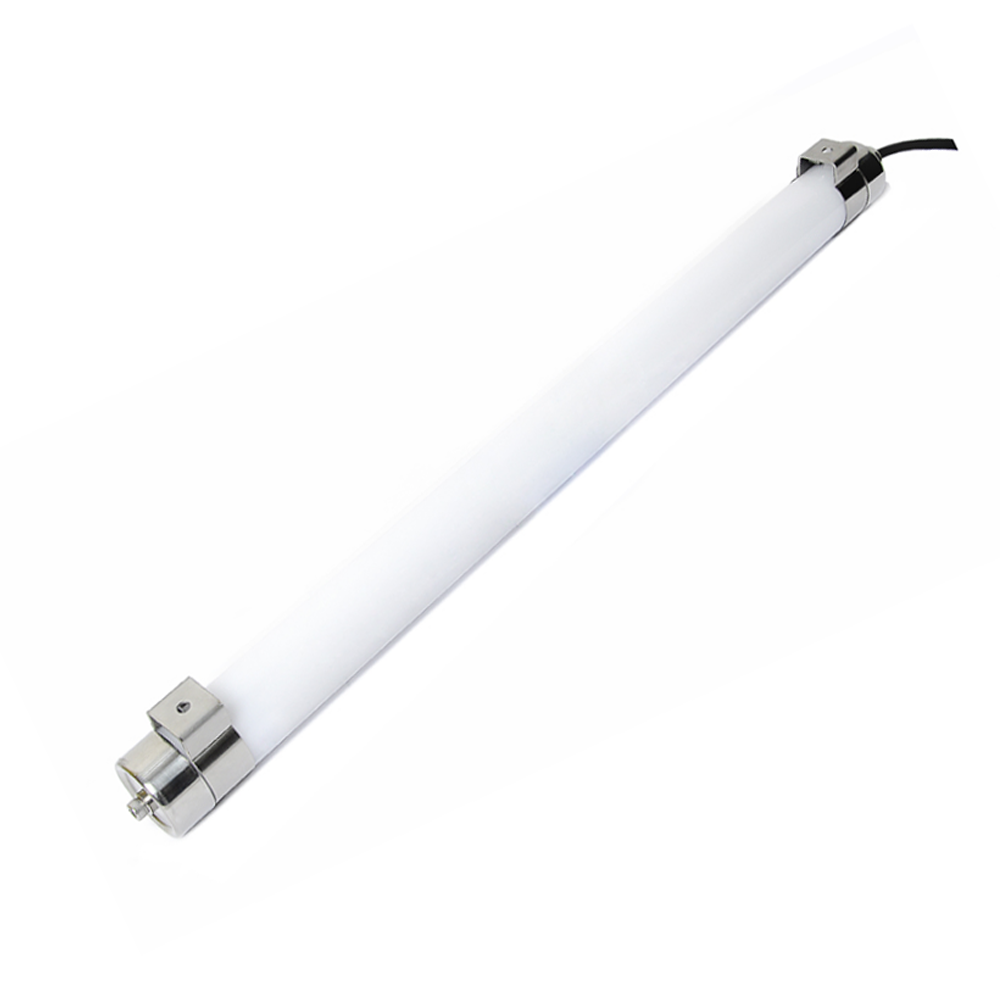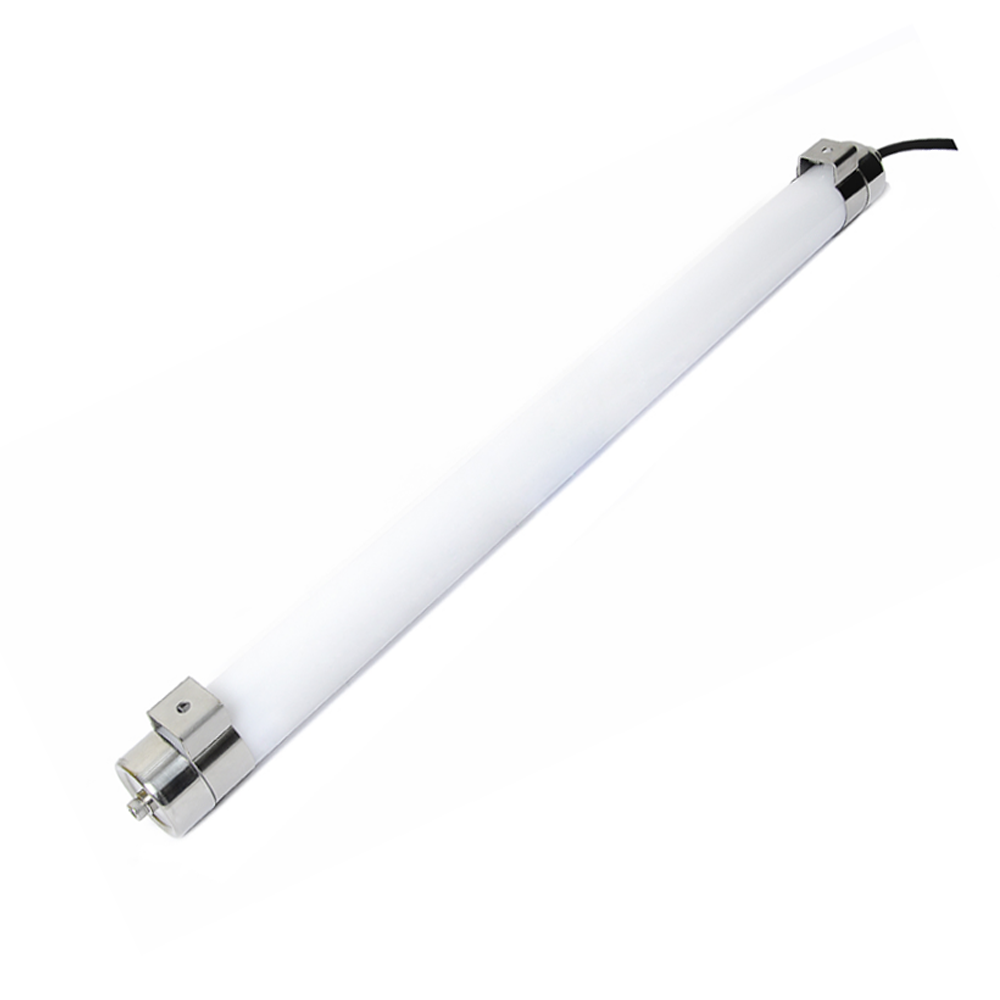 The diameter is 45mm, Smaller than K80 and K70, Good for use in small area of decoration and outdoor advertising box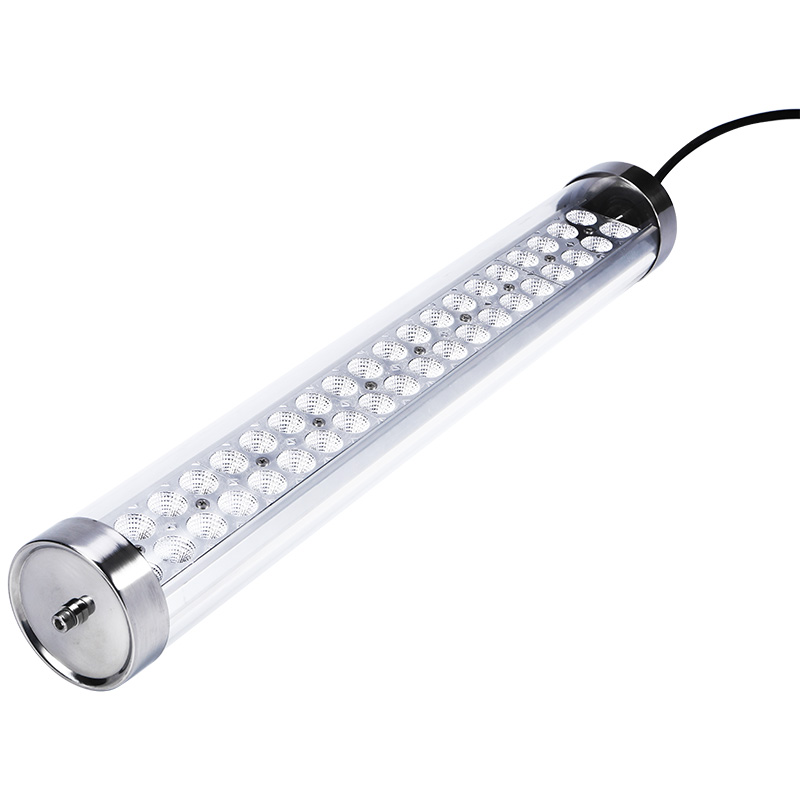 K3 series is mainly the product light body design special, increase low glare reflection cup, reduce product glare, protect eyes, suitable for some special places staff use
We can achieve what you want, moreover, we can think of what you can't think of
Not only producing LED Lighting products, but also providing solutions for your specific needs.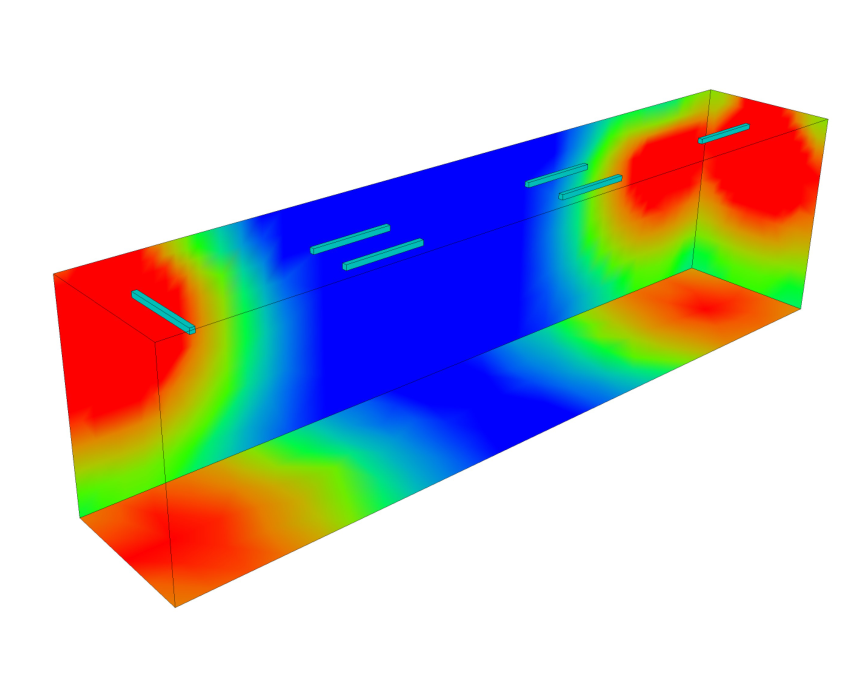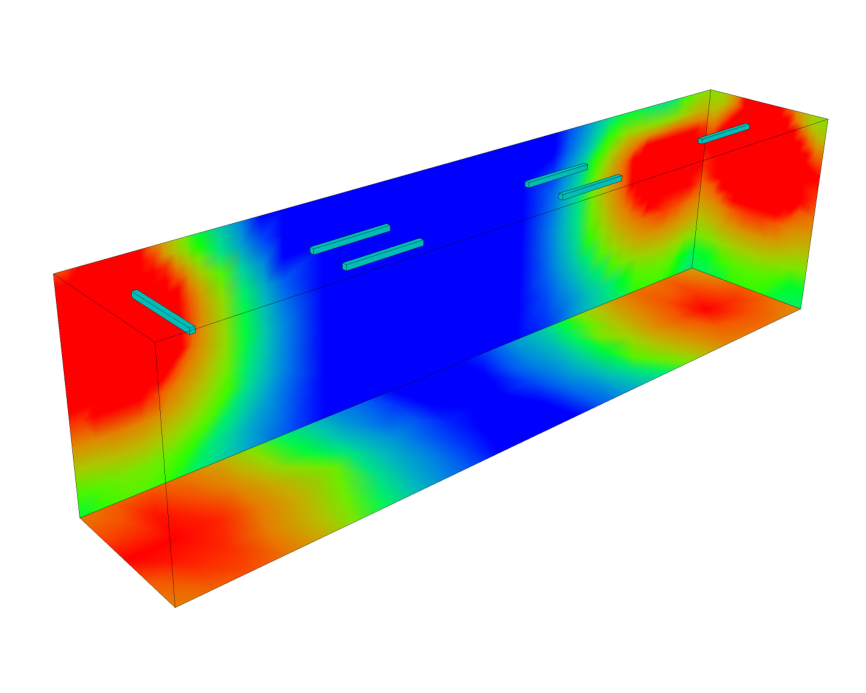 Why we can do what we say above?
Wide range of application scenarios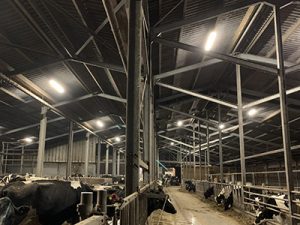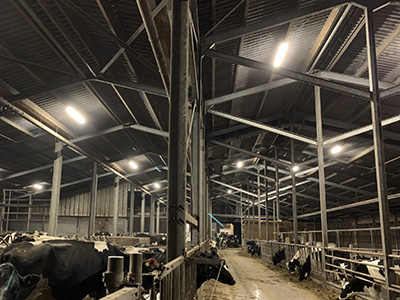 Farm
The tubular lights used in breeding plants need to be resistant to ammonia and washing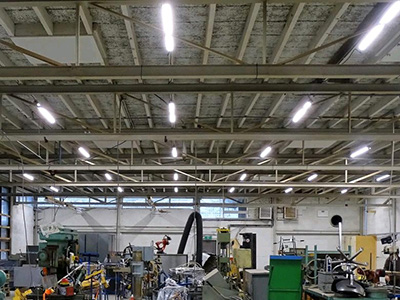 Workshop
The Lamps used in mechanical workshops are resistant to corrosion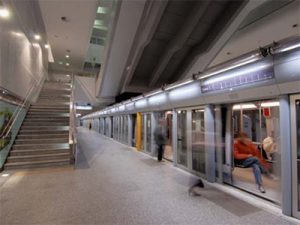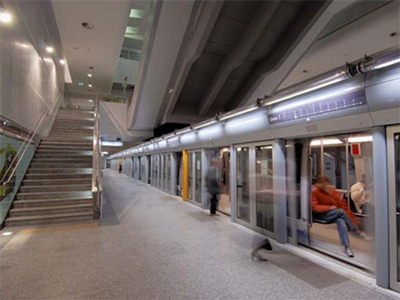 Station
The light used in the station must be anti - vibration, fire proof and explosion - proof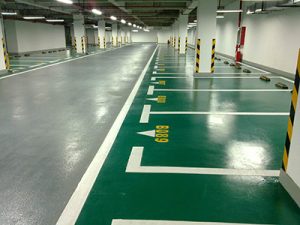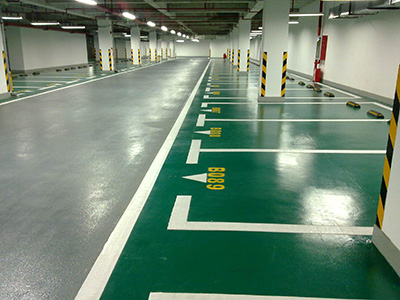 Parking Lots
In the parking lots need to be used to prevent dust and vapor from entering the lamps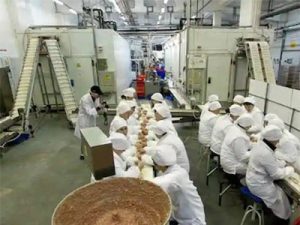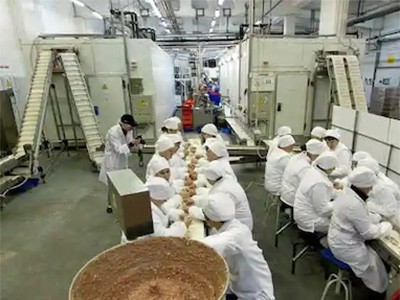 Food Plant
It is used in food factory to prevent corrosion and water-proof.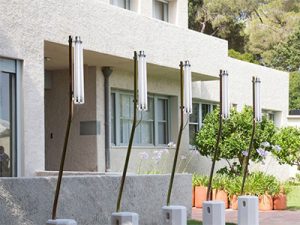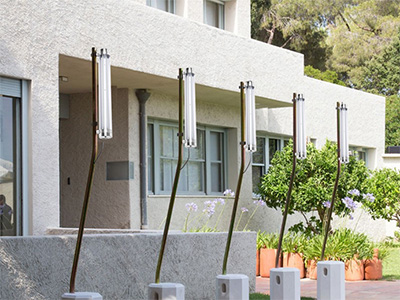 Outdoor
Waterproof rating up to IP68 for outdoor use can withstand the impact of rain
FAQs for LED Tubular Light
Here are some most popular FAQs during our 12 years experience as a LED lighting solution provider, and please feel free to contact us if you have more questions.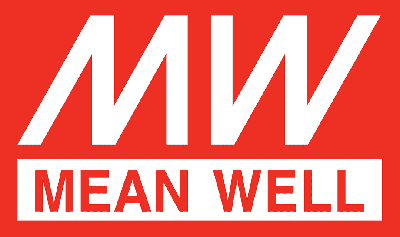 Click thumbnail to enlarge certificate
In order to guarantee safety and reliability, not only our own products have passed the authoritative certification, but all raw materials also conform to international standards.