LED Modular Panel Light
PN Series
UGR<16 Modular Panel Light
Secondary optical design for protect eyes.
High luminous efficiency for energy saving.
QTY of modules can be changed flexibly.
Enduring high and low temperature, the surface is treated by spraying processs, will not be paint stripping if used for a long time.
Power supply is easy to replace, without maintaining performed by professionals.
The shell, modules and power supply are easily separated. Led modules get replaced easily and are environmental alternatives.
Luminous efficacy: >130lm/W
Fire resistance: 850°C/PC
Lighting source: SMD2835, CRI 80Ra or 90Ra
White Housing shell with reflectors
Power supplies and modules are detachable
modules design perfectly solves the current concept of recycling and environmental protection
Meeting the requirements of different areas by matching the specific size and number of light source modules
We offer a variety of personalized customization services. for example, for the size of housing shell, it can be 150x1200mm, 200x1200mm and 300x1500mm. Meanwhile, panel lights with the individual module can also be done by a professional process(two modules are seamlessly combined).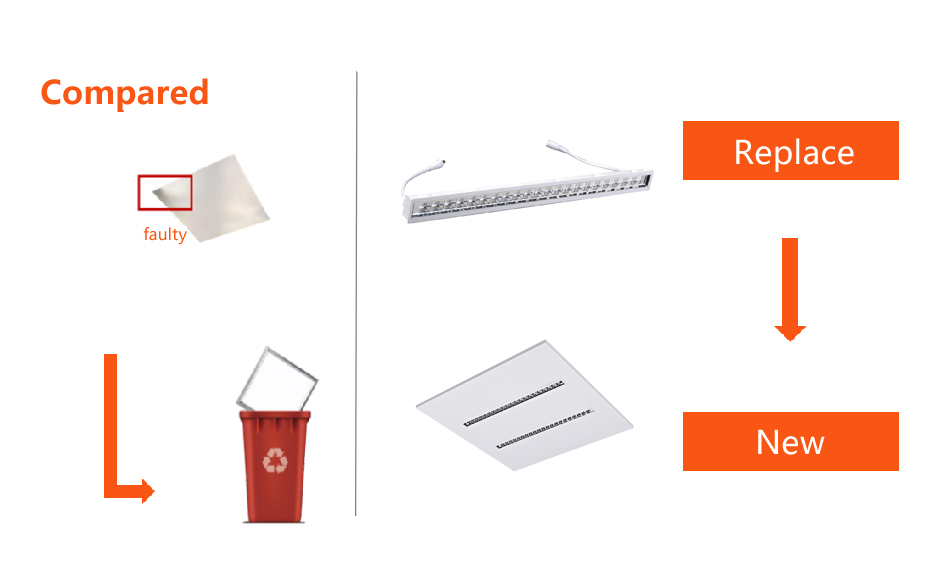 Modules are easy to replace
Panel lights can still work as long as modules or drivers are replaced.
Instead, for traditional panel lights, the whole lamp would be useless if just one part gets destroyed.
Method: Opening a hole from the middle of panel flexibly.
Just match the sensors you want, such as microwave sensor, Daylight sensor and PIR sensor.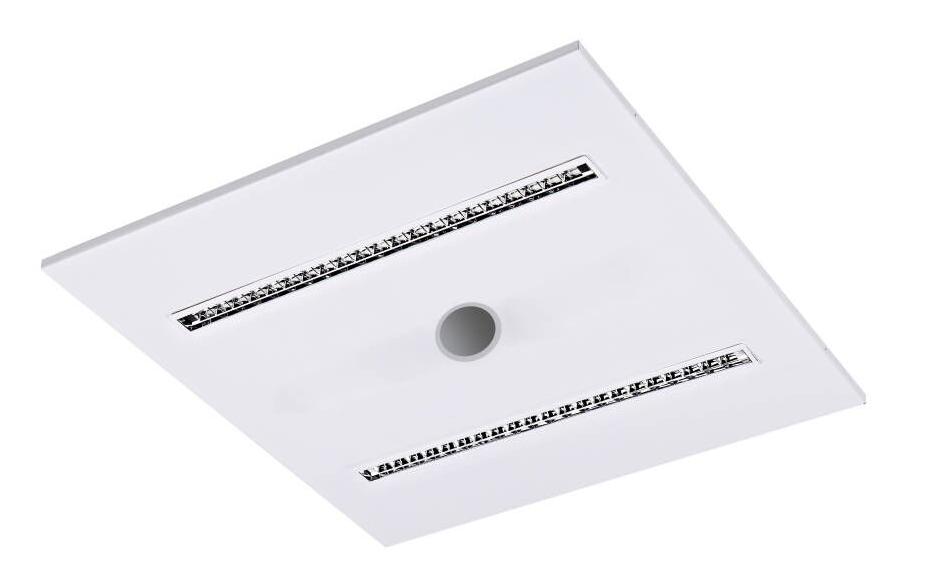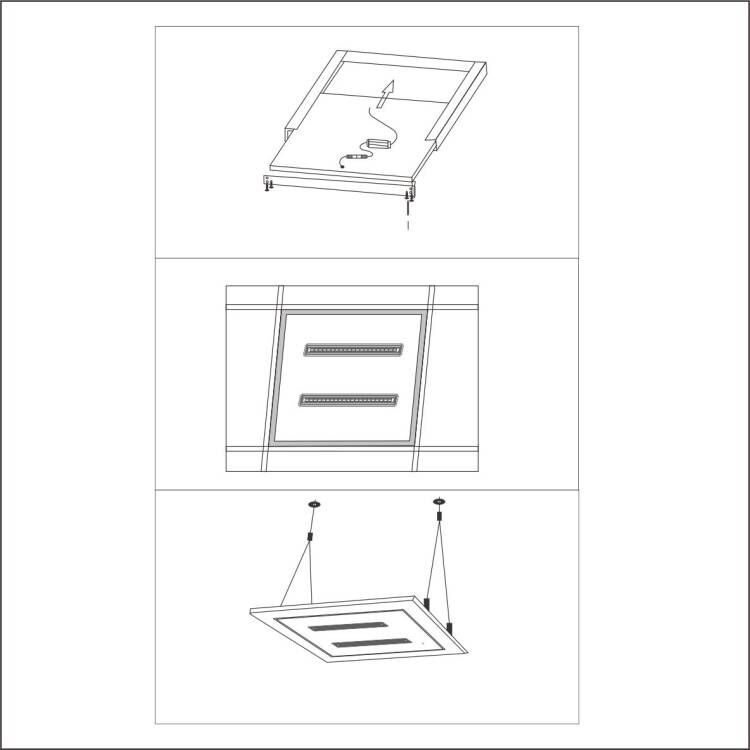 Multiple installation methods
Surface mounting / Ceiling: fix the aluminum frame into the ceiling
Recessed / Built-in: Fix the panel light into the ceiling direatly
Suspending / Hanging: be suspended from the ceiling with a hanging rope
Customization: design different installation accessories according to ceiling structures
Benefits
In addition to standard products, we can also customize your size, color temperature, power function, luminous efficacy of light source, connection method, label style, your logo, packaging and so on.
FAQ for Panel Light PN Series
Videos for Panel Light PN Series