A luminaire having a lamp body separated from base
This is an innovative structure with a separate base and luminous body for easy to use, Efficient design enables quick and easy installation and seamless assembly of lamps without accessories.

This fixture provides a universal light distribution that supports uniform lighting and visual comfort. At the same time, sensors and emergency devices can be arranged independently in the lamp body
This Is a Batten Light That Is Easy To Install
We can achieve what you want, moreover, we can think of what you can't think of
Not only producing LED Lighting products, but also providing solutions for your specific needs.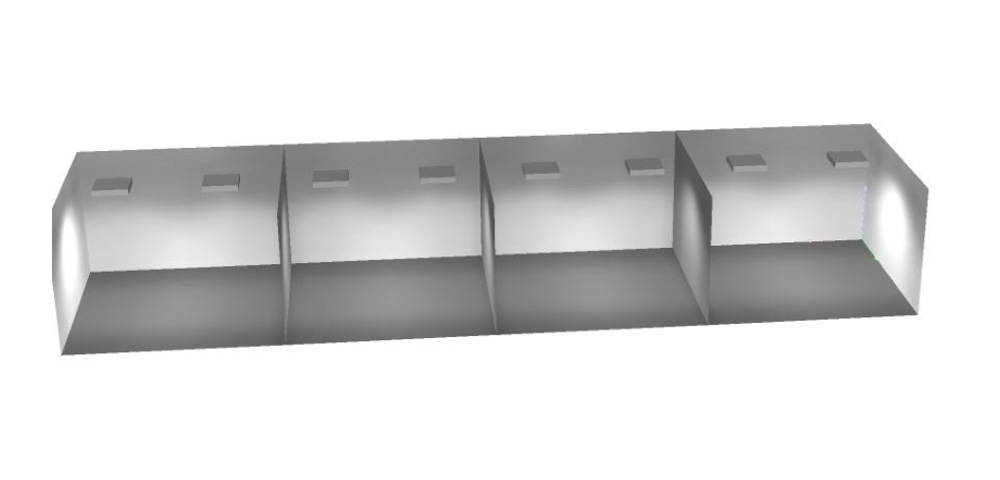 Why we can do what we say above?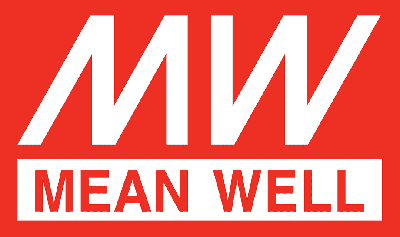 Click thumbnail to enlarge certificate
In order to guarantee safety and reliability, not only our own products have passed the authoritative certification, but all raw materials also conform to international standards.