The best choice to promote the brands image of your enterprises
LED Track Panel Light: Illuminate Your Retail Experience
Elevate Your Store Ambiance:
The first impression matters, especially in the retail industry. Our LED Track Panel Light has been meticulously designed to provide your store with a transformative ambiance. Tailored especially for retail environments, this lighting solution captures the essence of a space, highlighting your products and creating a unique shopping experience for your customers.
Compatibility Beyond Borders:
We understand the diverse requirements of businesses across Europe. Keeping that in mind, our LED Track Panel Light is engineered to be fully compatible with most of Europe's 3-phase 4-wire track systems.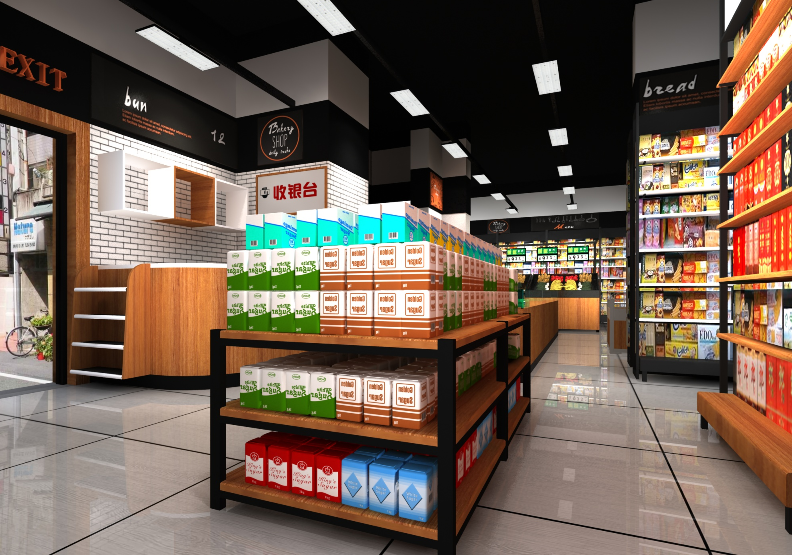 Empower your retail business with our LED Track Panel Light. Your merchandise deserves to shine, and we're here to make sure it does.
There are 2 different designs for you to choose from, each series has its own features to meet the needs of your different customers.
The difference between the 2 series
TK01 series up to 160lm/W, 3 kinds of beam angle for optional
TD01 series up to 130lm/W,UGR<16 lower glare.
Common features of the two series: 
350° Turnable
Power selectable
4 Wire 3 Phase
Color: White, Black
Why Choose Our Track Panel Light for Your Store?
1. High Luminous Efficacy: Brightness is crucial in a retail environment, but brightness paired with efficiency changes the game. Our track panel light boasts high luminous efficacy. This means it's not only brighter but also consumes less energy, proving to be an economical choice in the long run. Illuminate your products while ensuring reduced energy consumption.
2. 350-degree Rotation for Optimal Illumination: Lighting shouldn't be static, especially when your displays and layouts evolve. Our panel light offers a 350-degree rotation, allowing you to adjust and focus on specific areas or products. Whether it's a seasonal display or a new product launch, our light ensures that it's always in the spotlight.
3. Compatibility with Existing Track Systems: We recognize that many stores have pre-installed track systems, and retrofitting or completely changing them can be both disruptive and expensive. Our track panel light is designed with compatibility in mind. It effortlessly integrates with the existing tracks in most stores, ensuring a hassle-free installation process. This compatibility means minimal downtime for your store and significantly lower installation and maintenance costs, making it a prudent choice for businesses looking for an upgrade without the added expenditure.
4. Exceptional Color Rendering and Brightness: A key factor in a customer's shopping experience is the clarity and vibrancy with which products are displayed. Our track panel light excels in both color rendering and brightness. It ensures that products are showcased in their true colors and optimum brightness. This means customers can easily distinguish between product areas and signage, making their shopping journey smooth and enjoyable. When your merchandise is illuminated with such precision, it aids in quicker decision-making and enhances overall satisfaction, leading to a more delightful shopping experience for all.
5. Elevate Your Store's Ambiance: Good lighting doesn't just illuminate; it accentuates. By choosing our track panel light, you're not only investing in efficient lighting but also in enhancing your store's overall aesthetic and ambiance. Elevate the feel of your store, creating an atmosphere that resonates with class, sophistication, and professionalism.
Wide range of Application Scenarios
Choose our track panel light and offer your customers an unparalleled shopping ambiance while ensuring cost-efficiency for your store.
Incorporate our track panel light, and let your merchandise and store ambiance truly shine, reflecting the quality and commitment your brand stands for.
Watch our two series videos now and dive deeper into the unique features and differences of our products!
No matter your design or functional preferences, we offer an installation method that will fit your needs.
1. Track Installation (Mainstream Method): This is the most popular method of installation. The lights are mounted directly onto tracks that run along the ceiling. This method offers flexibility as lights can be easily moved, adjusted, or added to the tracks as needed, making it a favorite choice for many spaces.
2. Suspended Installation: In this method, the lights are suspended from the ceiling using rods or cables. This is ideal for spaces with high ceilings or when you want the lights to be closer to a particular area or display, creating a more focused illumination.
3. Recessed Installation: With this technique, the lights are embedded or "recessed" into the ceiling, resulting in a sleek and clean appearance. This method is great for areas where you want the lighting to blend seamlessly with the architecture, offering an unobtrusive lighting solution.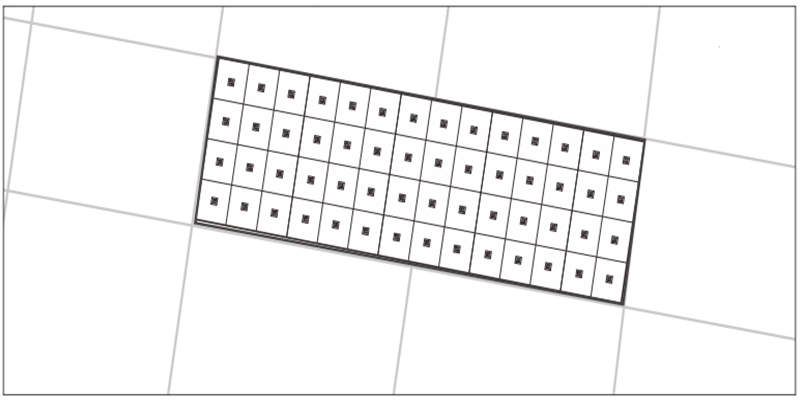 Recessed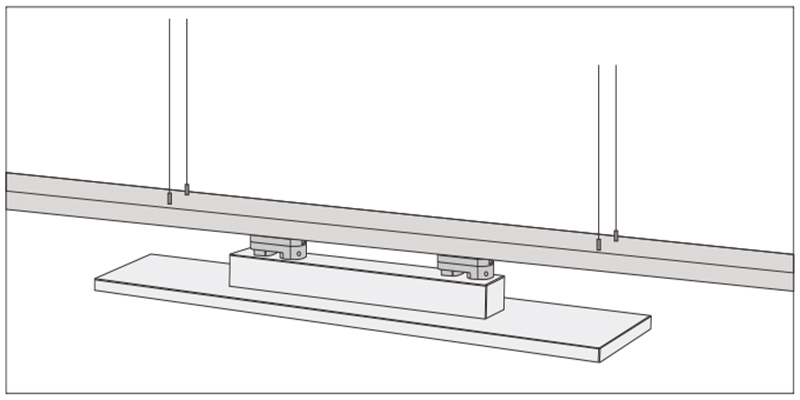 Suspended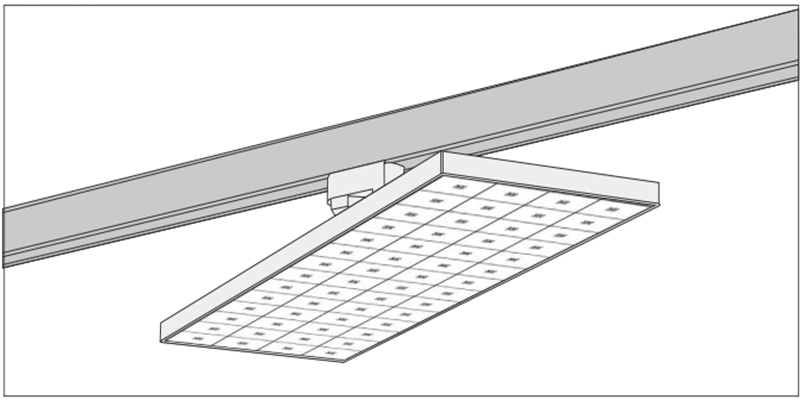 Track
We can achieve what you want, moreover, we can think of what you can't think of
Not only producing LED Lighting products, but also providing solutions for your specific needs.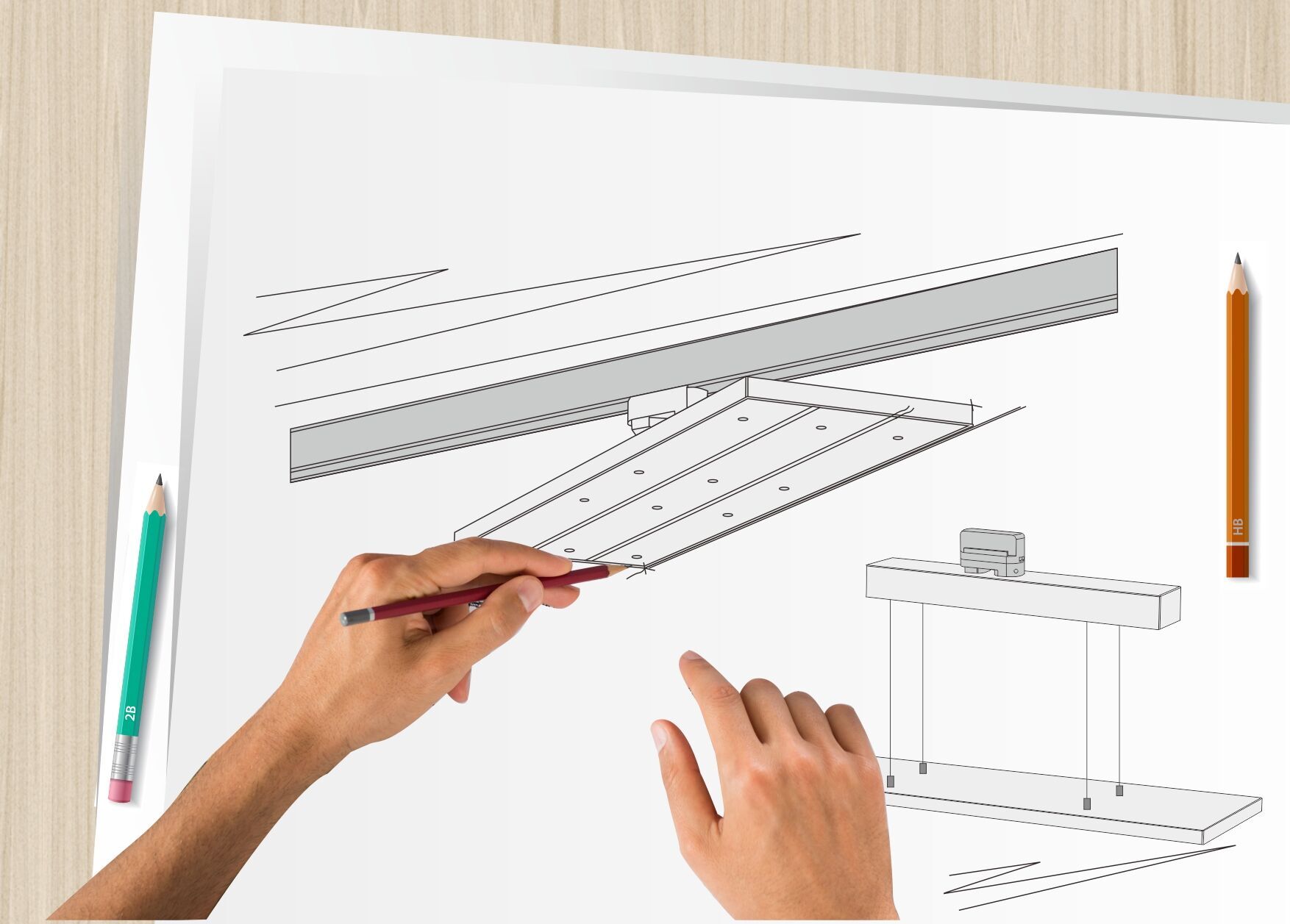 Why we can do what we say above?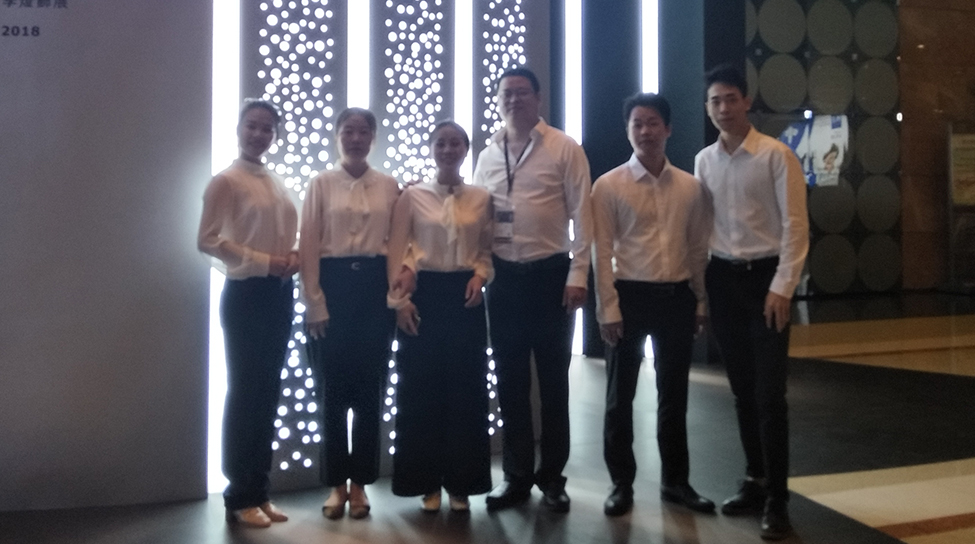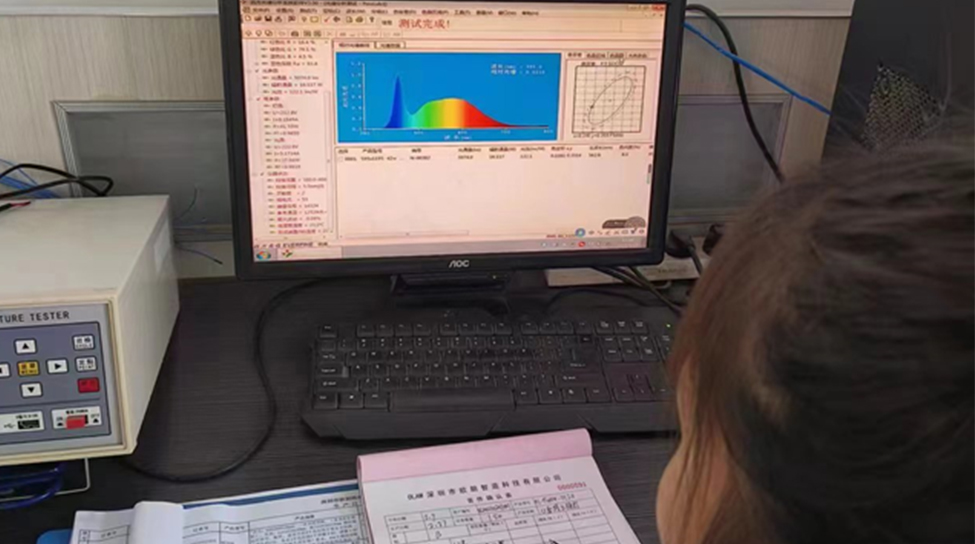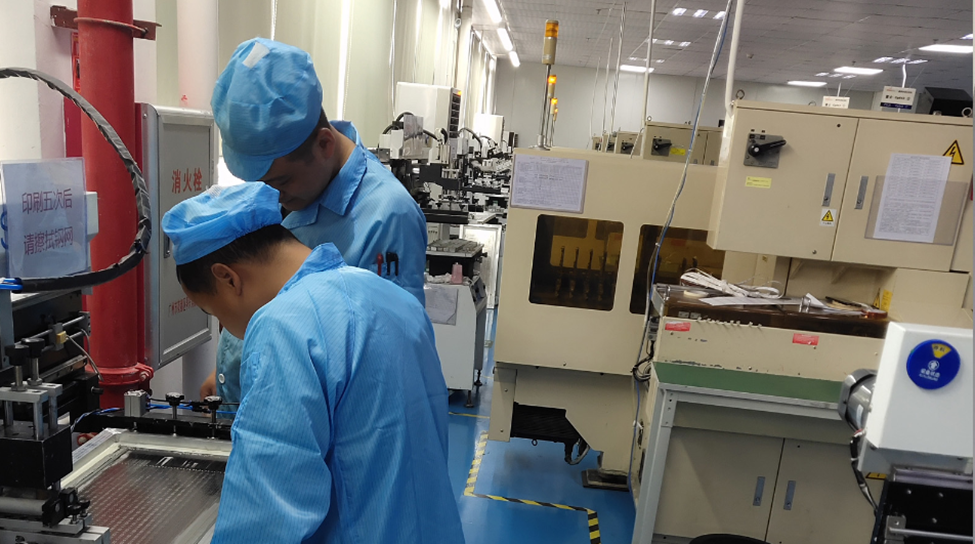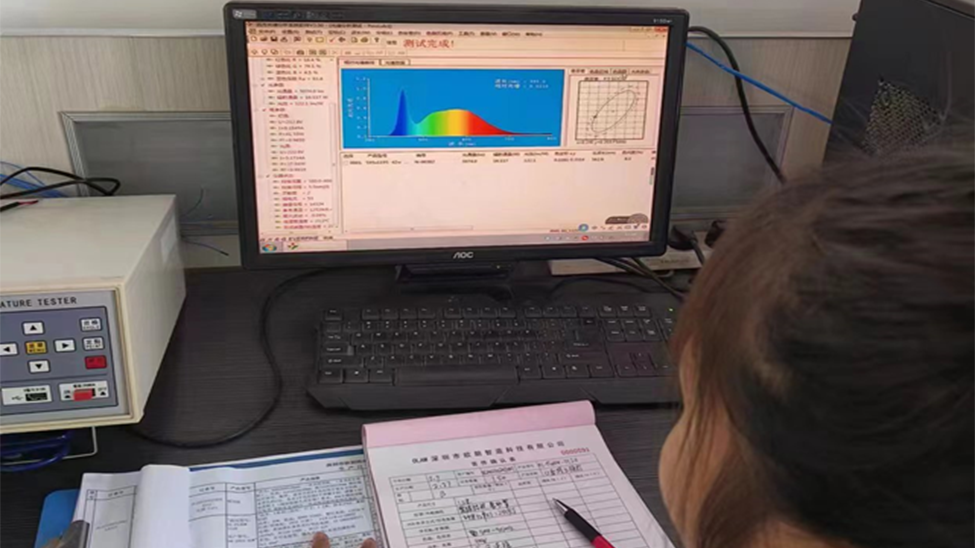 FAQs for LED Track Panel Light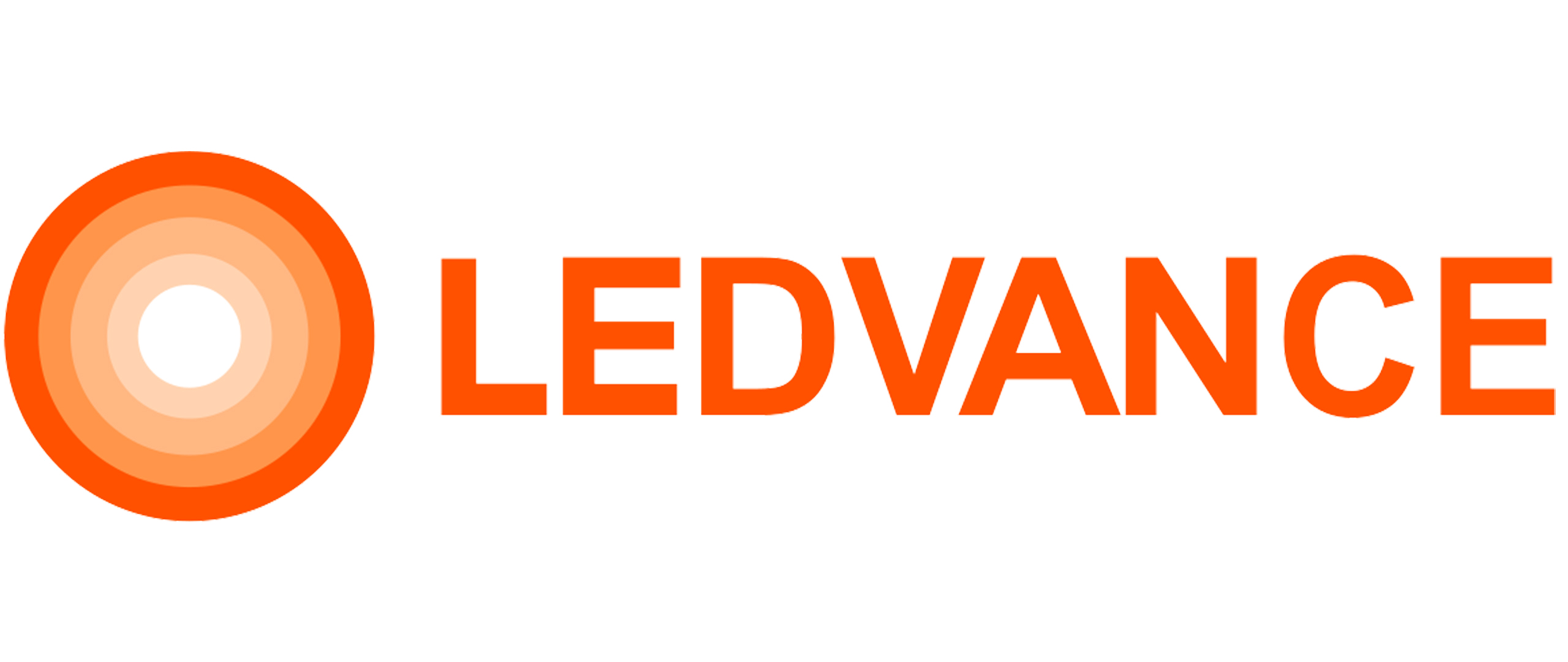 Click thumbnail to enlarge certificate
In order to guarantee safety and reliability, not only our own products have passed the authoritative certification, but all raw materials also conform to international standards.