The best choice to promote the brands image of your enterprises
Power Selectable and 350° Turnable
LED track panel light must be installed on the matching track.
Advantage:
Different beam angle for option.
Move flexibly, easy to replace and install.
Universal track adapter, compatible with multiple European 3-circuit tracks.
With power adjustable functions, can realize lighting control and scene setting. Providing an equal, balanced distribution of light, it can restore the real situation of objects.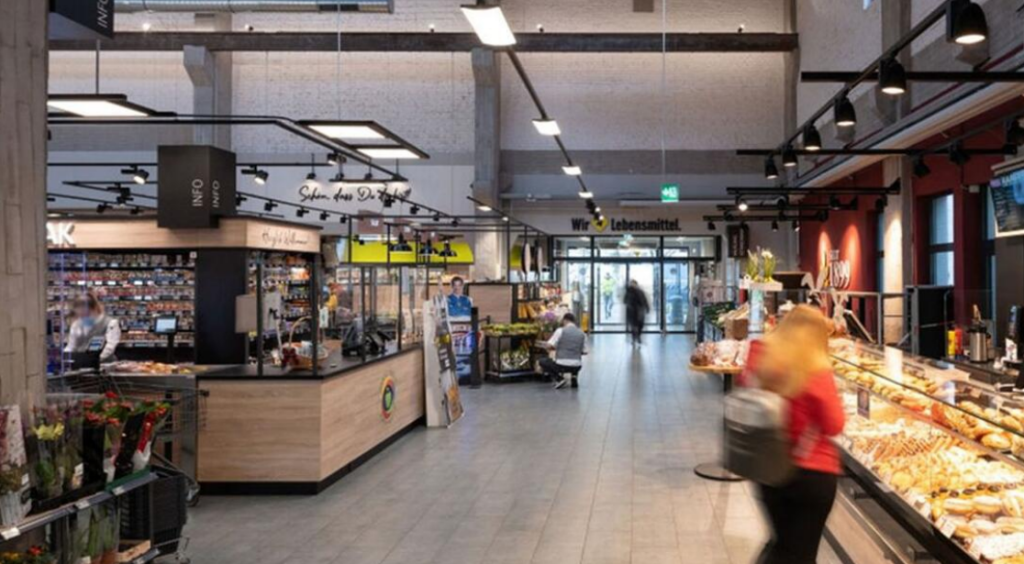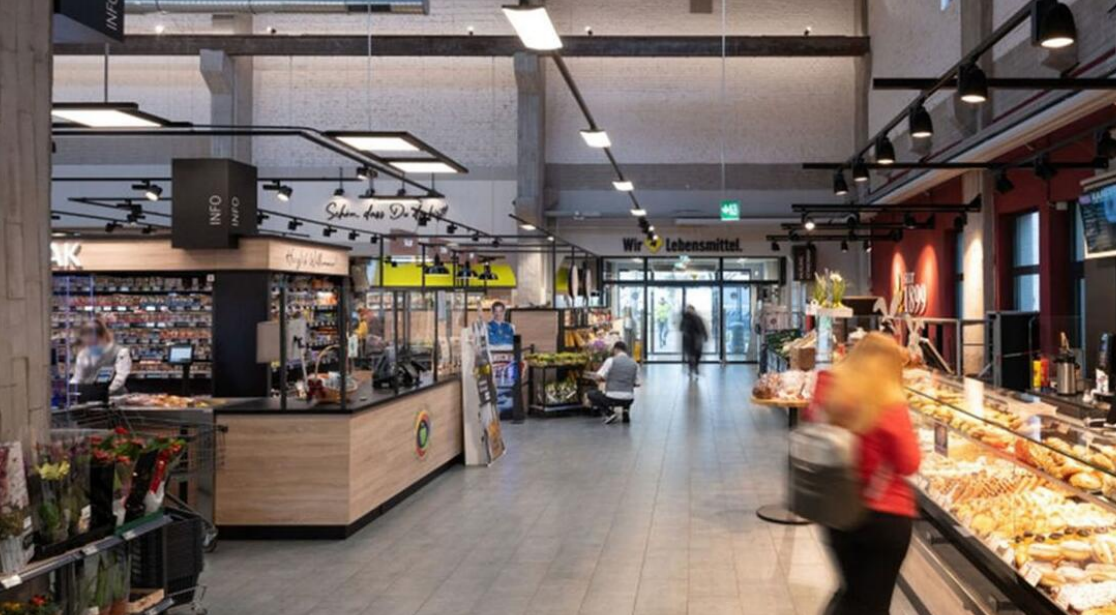 We can achieve what you want, moreover, we can think of what you can't think of
Not only producing LED Lighting products, but also providing solutions for your specific needs.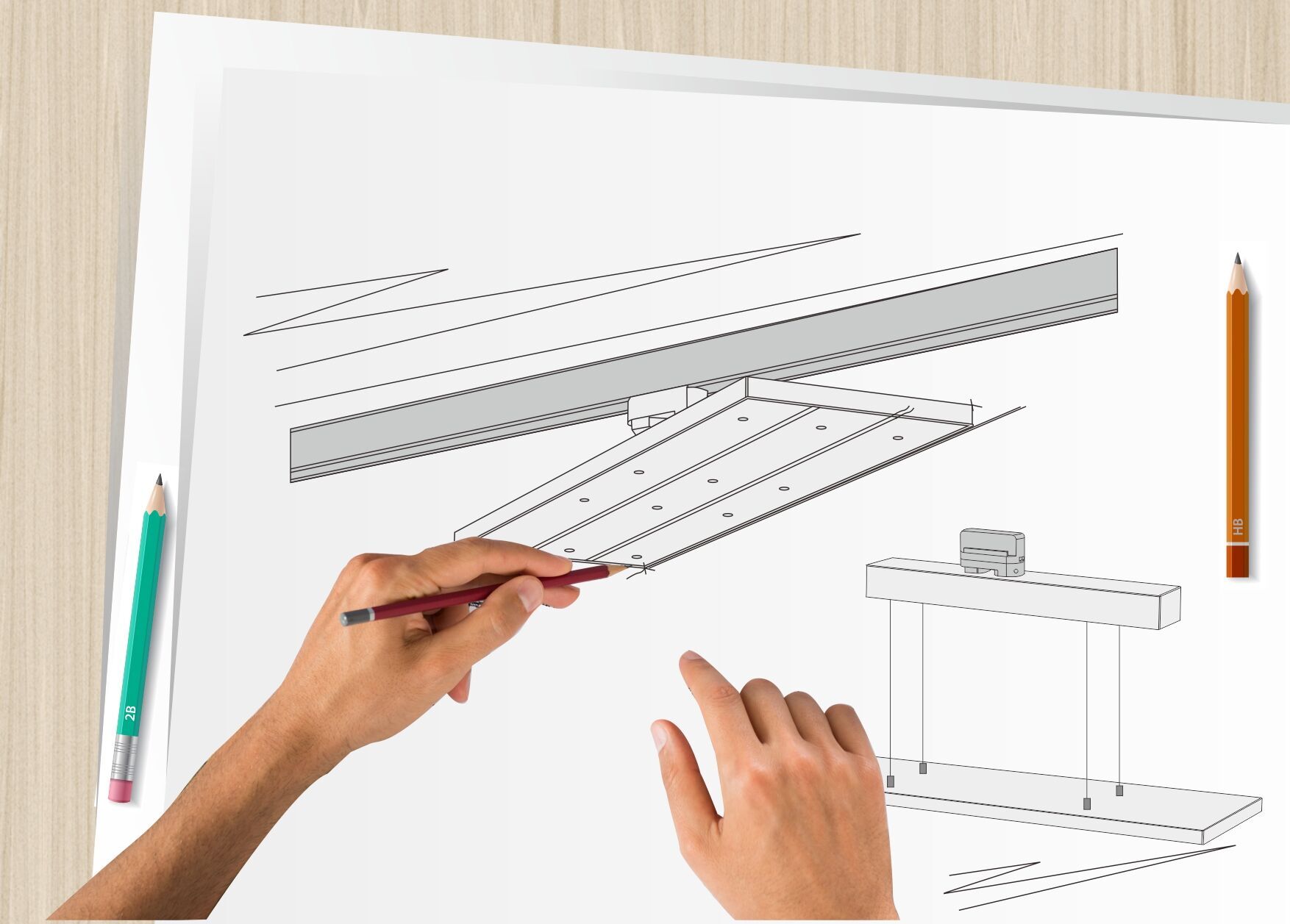 Why we can do what we say above?
Wide range of application scenarios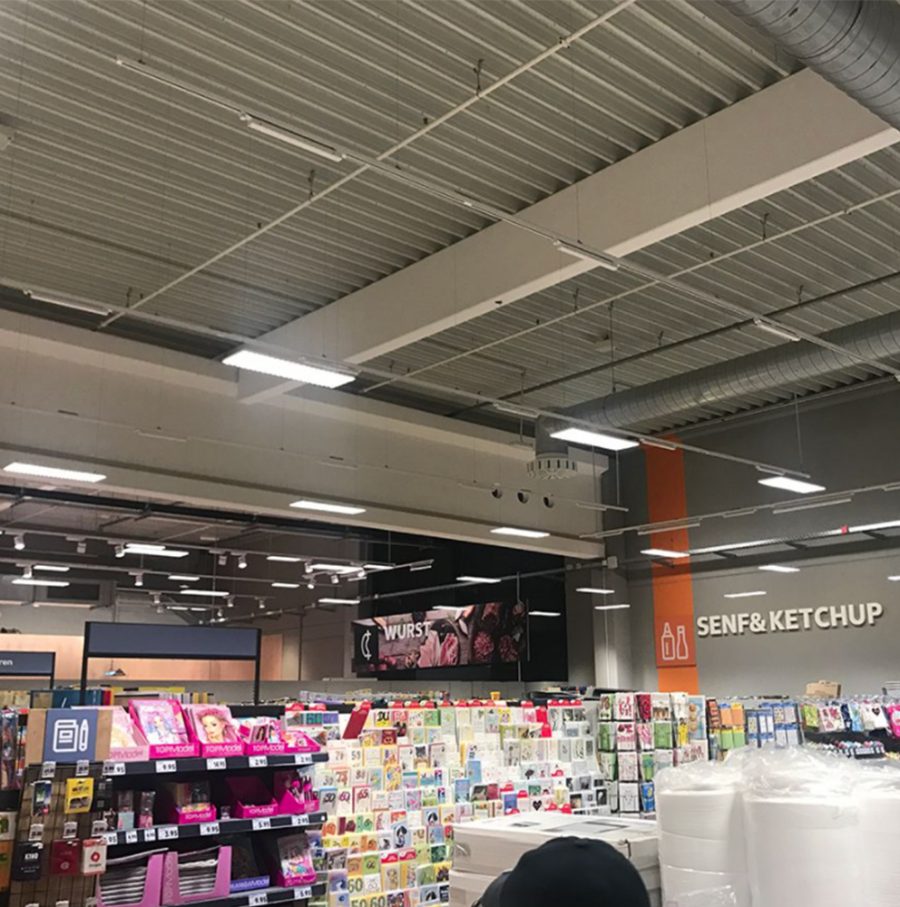 Shop
Higher brightness levels would deliver a more attractive experience for your customers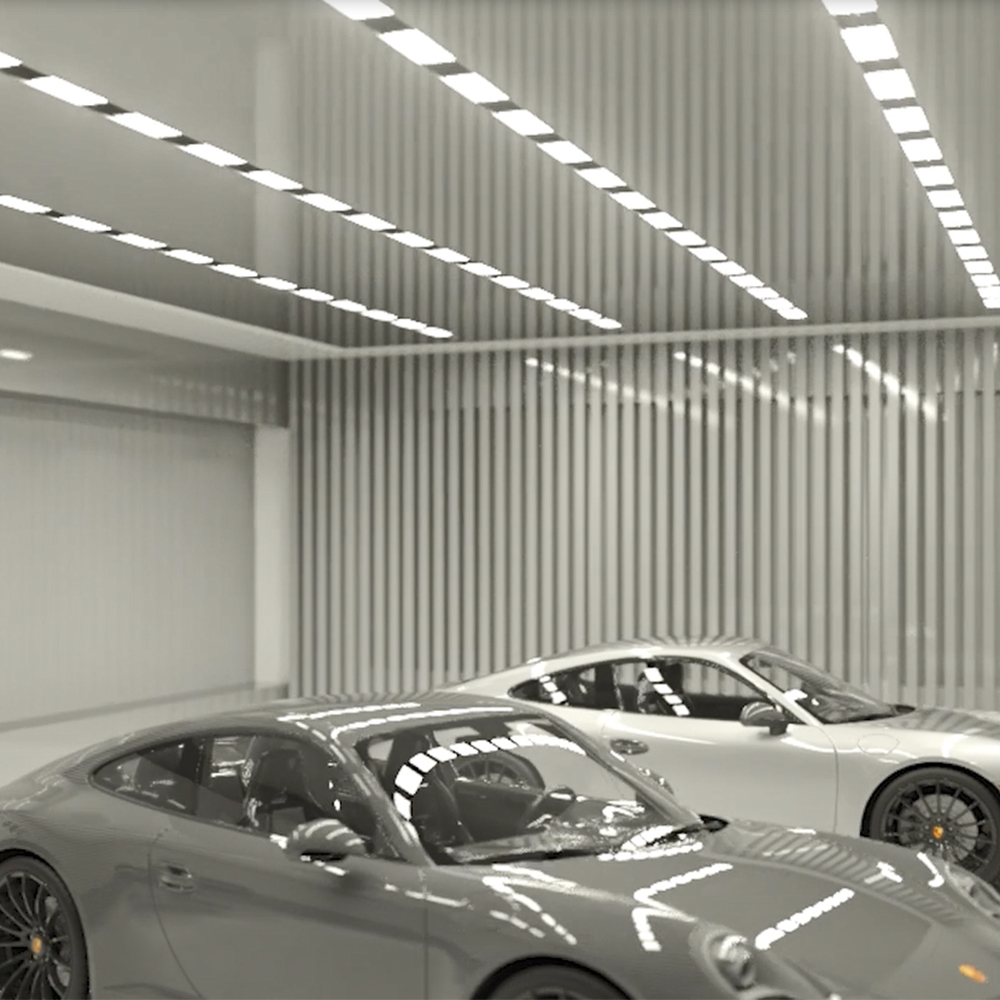 Showroom
Under bright and spacious space, glossiness of car can be increased dramatically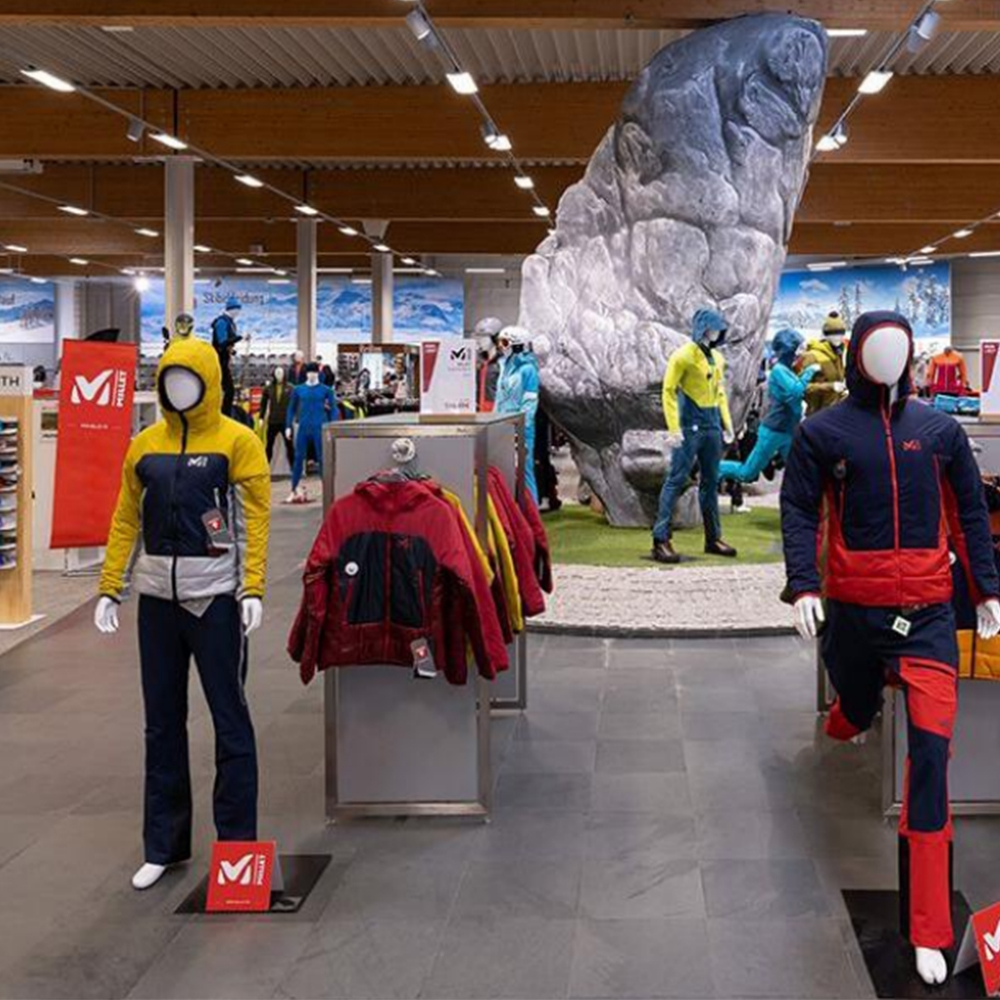 Store
The colorful sportswear store will be more energy and passion
FAQs for LED Track Panel Light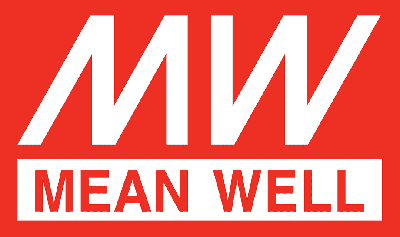 Click thumbnail to enlarge certificate
In order to guarantee safety and reliability, not only our own products have passed the authoritative certification, but all raw materials also conform to international standards.