Farm lighting must meet very different needs, special requirements, lamps must be good to do waterproof work to anti-gas and anti-corrosion, The luminaire to be sturdy and durable, even the animal excrement produced by many ammonia will bring a certain corrosion effect to the lamps. So, OLAM's tubular lights are specially designed for farm use with stainless steel and corrosion-resistant PC/PMMA housing structure, which facilitates cleaning and water-proof, dust-proof and harmful vapors from entering the lamp fixtures.
What series of OLAM products are suitable for farm use?
The K80 and K70 series of tubular lamps designed by OLAM's team are used extensively by customers on farms
The product design conforms to the function of waterproof, dustproof, anti-corrosion and anti-ammonia
Our products have passed the professional IP67 IPK69K IK10 test,
At the same time, we provide two different installation methods, surface mounting and suspension.
Connection modes are linkable and non-linkable
We also offer different choices in the main materials.
Such as:
304L or 316L End caps
PC or PMMA Housing
The driver of dimmable and non-dimmable
The surface of the product are Clear or Opal
More about the tubular light description please click the image below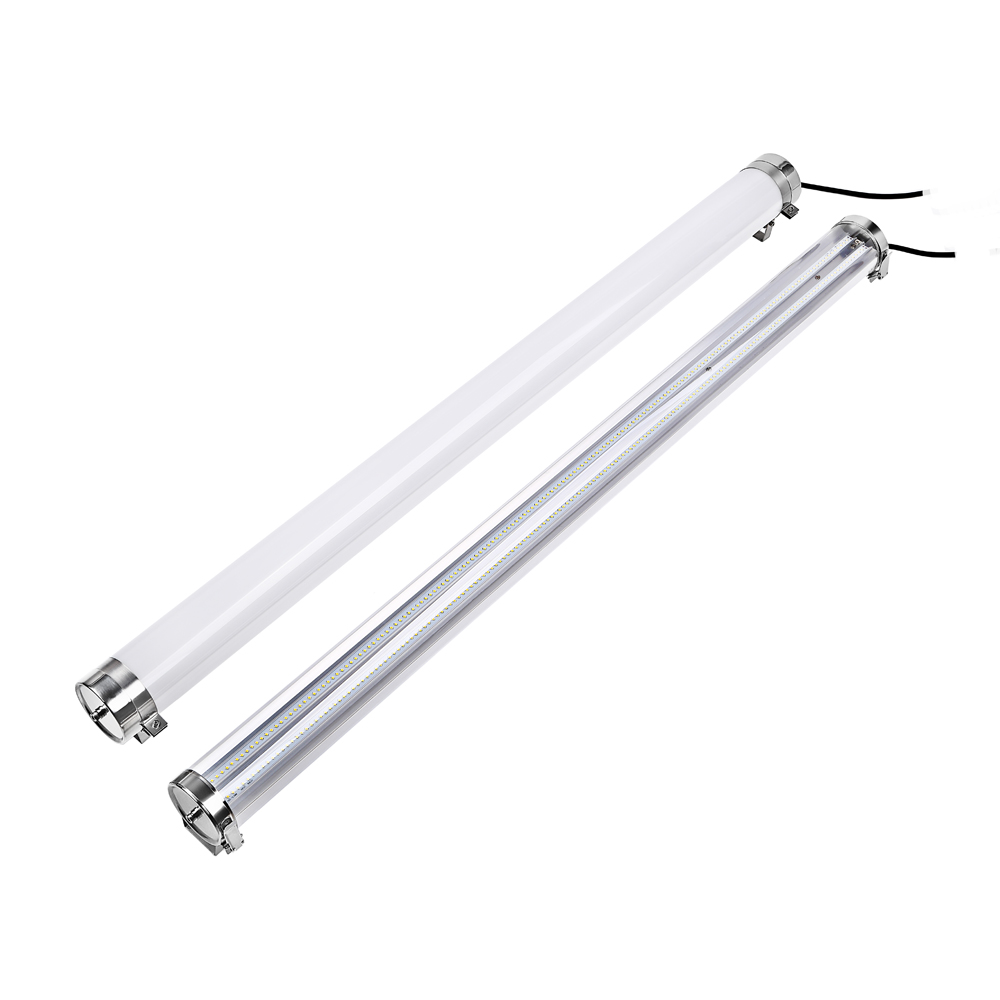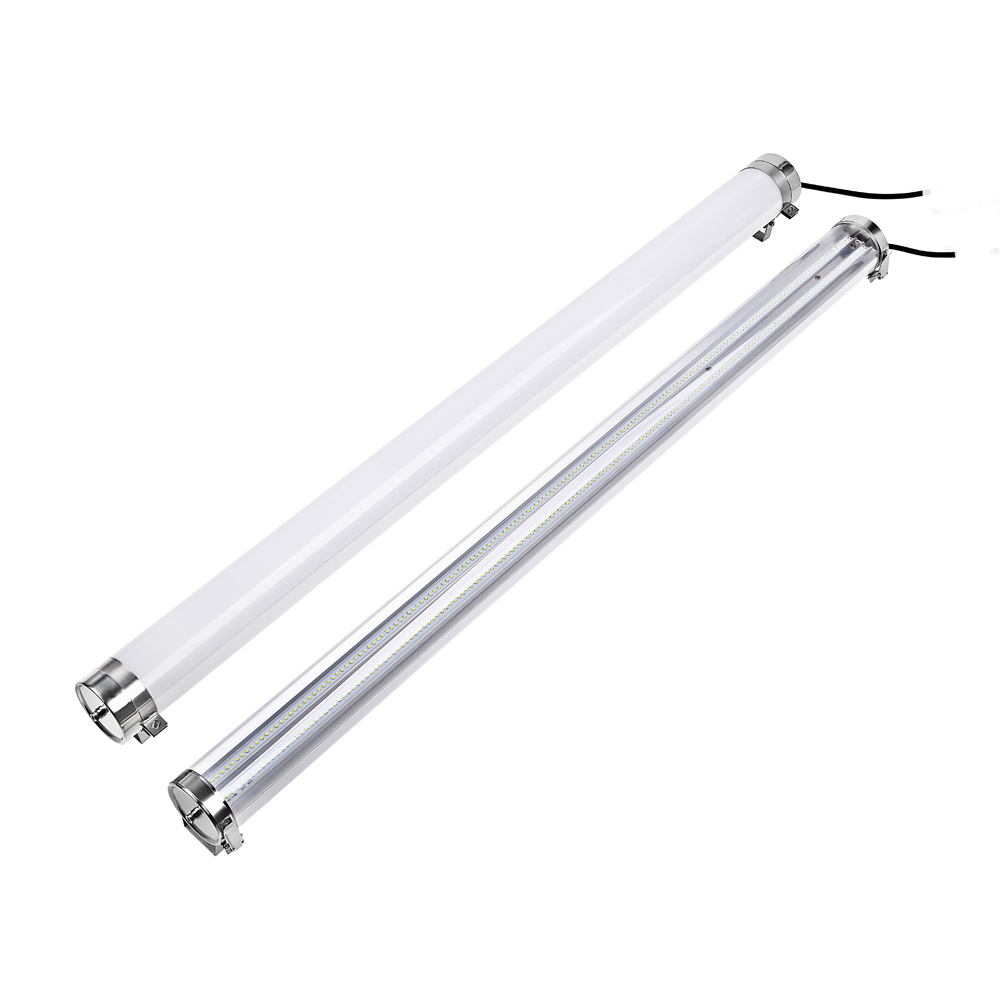 K80
Tubular Light, Diameter: 80mm
You will be backed up by a strong R&D team
We can achieve what you want, moreover, we can you think of what you can't think of
Real Images of OLAMLED Commercial lighting for Farming solution