Outdoor Lighting Solution
Tubular light and Tri-proof light are special type of luminaire for outdoor lighting, has strong collision and impact resistance. It can be used in high frequency vibration, wet and high temperature environments such as workshops, roadbeds and tracks without interfering with power transmission networks.
The lamp is durable, anti-seepage water ability is strong, good heat dissipation performance, anti-corrosion and waterproof grade is high, anti-aging, can be used in commercial square, parking lot, green belt, park garden, residential area, pedestrian street, steps and other places.
What series of OLAM products are suitable for outdoor use?
In addition to waterproof performance, outdoor lighting are also resistant to wind and sun, so the ability to resist ultraviolet rays is very important. If you use OLAMLED tubular lights in outdoors, please remember to ask for UV proof and waterproof PC tubular luminaries.
OLAMLED'S Tubular Light Features:
IP67, IK10
PC Housing , Anti-UV
The driver of dimmable and non-dimmable
The surface of the product are Clear or Opal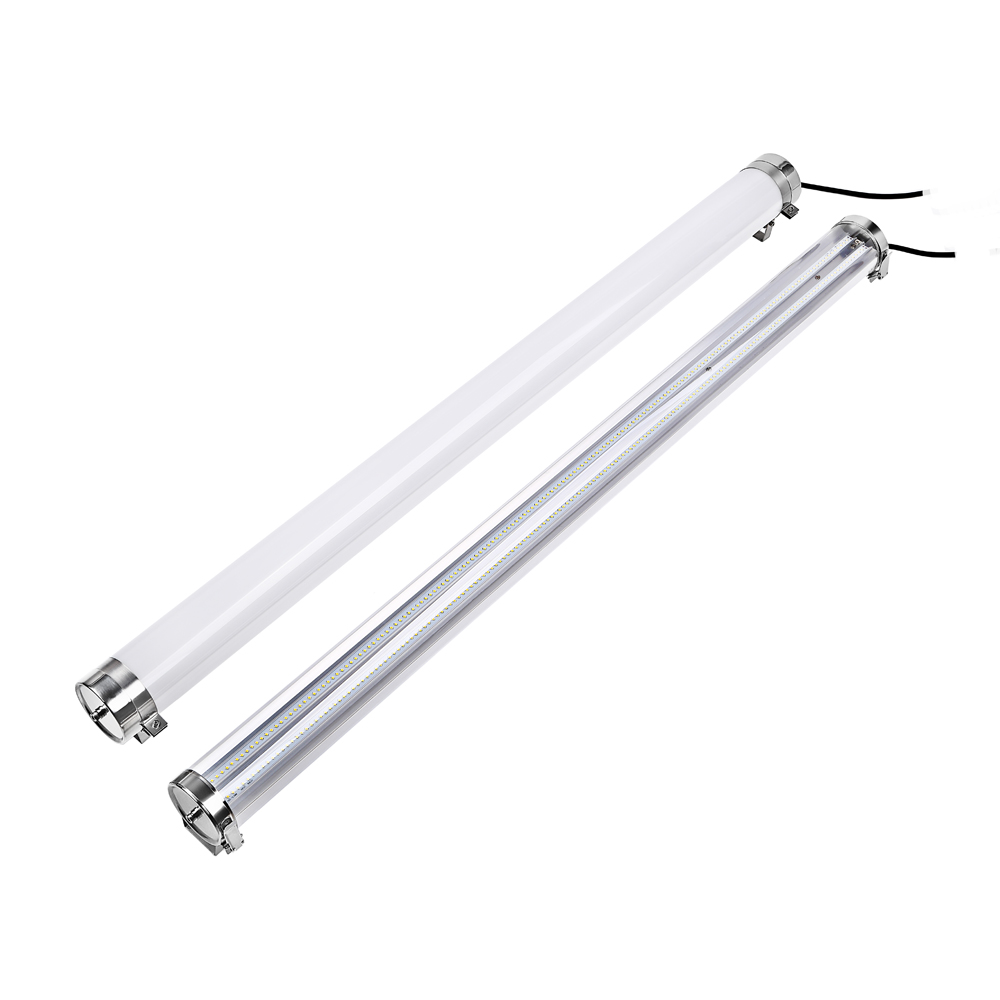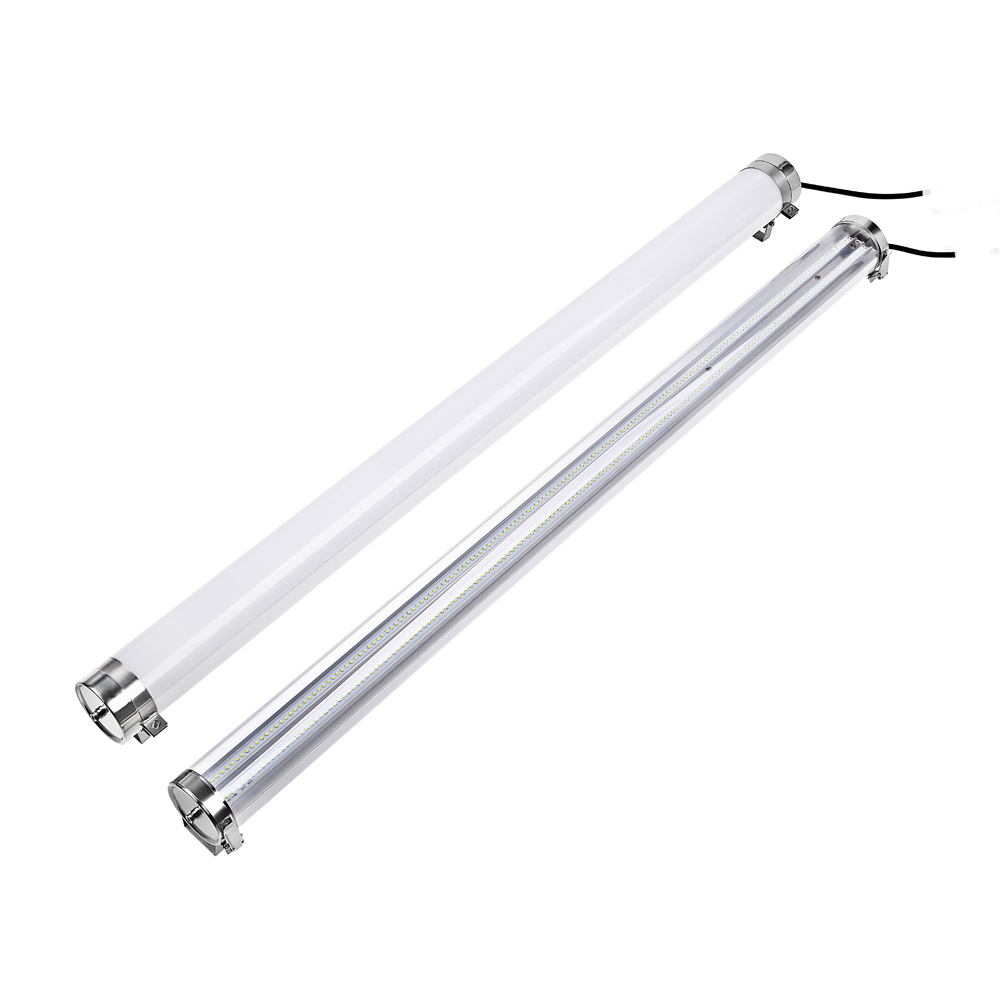 K80
Tubular Light, Diameter: 80mm
You will be backed up by a strong R&D team
We can achieve what you want, moreover, we can you think of what you can't think of