Hi, I'm Vicky Zhang, the CSO of OLAMLED
I'd love to introduce you something wonderful about OLAMLED, including why you should choose us, our leadership team, certifications, and factory tour…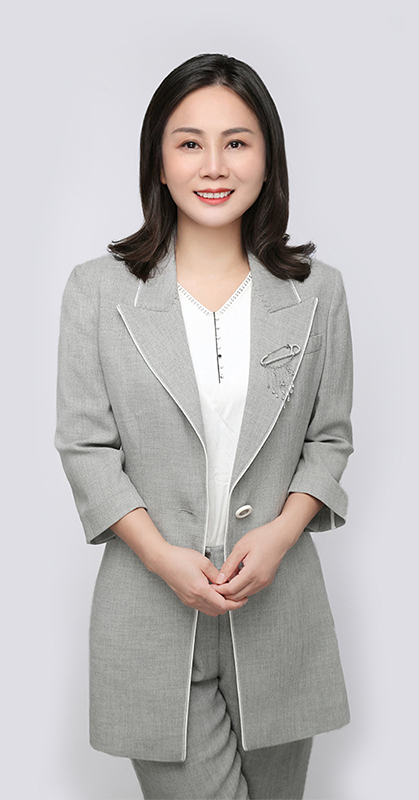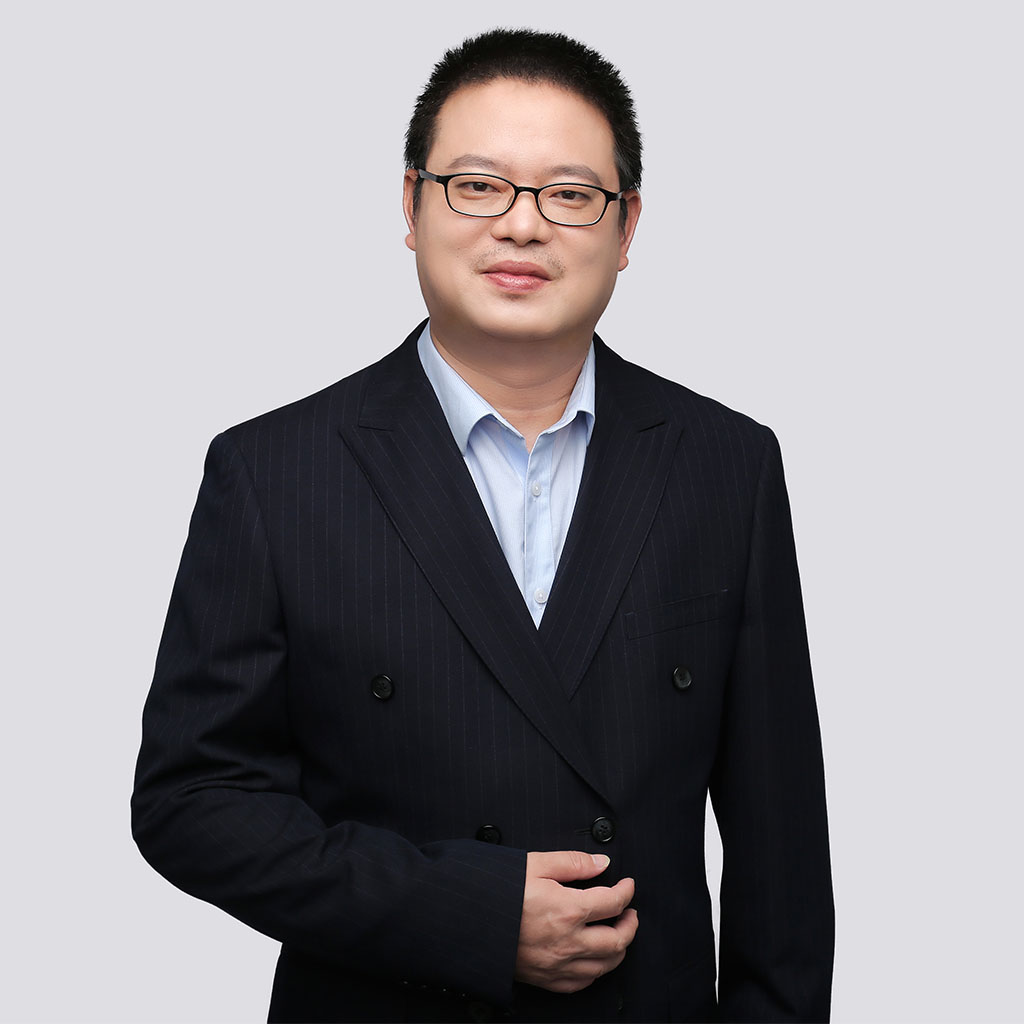 Jacky Xiong
President
19 years of experience in the LED lighting industry. Now leading OLAM into a golden period of rapid growth.
Before founded OLAM in 2011, Jacky worked as a R&D department in an LED lighting company for 7 years, where he established adequate knoweledge system about LLED Lighting and provided an in-depth insight into the market.
Leading the company as well as the R&D department, Jacky shows great passion for developing LED lights. He firmly believes in the power of innovation and professional teamwork.
Vicky Zhang
General Manager, Chief Sales Officer
The co-founder of OLAM, she takes charge of the daily management of the company. Since 2009, as the head of sales department, she has been responsible for supervising global sales and led the sales team to increase efficiency and profits.
As an industry veteran, Vicky manages the team to develop sustainable and scalable income growth. She brings strategic thinking and precious sales framework, which largely facilitate the team collaboration and cooperation. Adhering to the service as the core, OLAM team is always able to attract new customers and provide them with first-class service in LED lighting industry.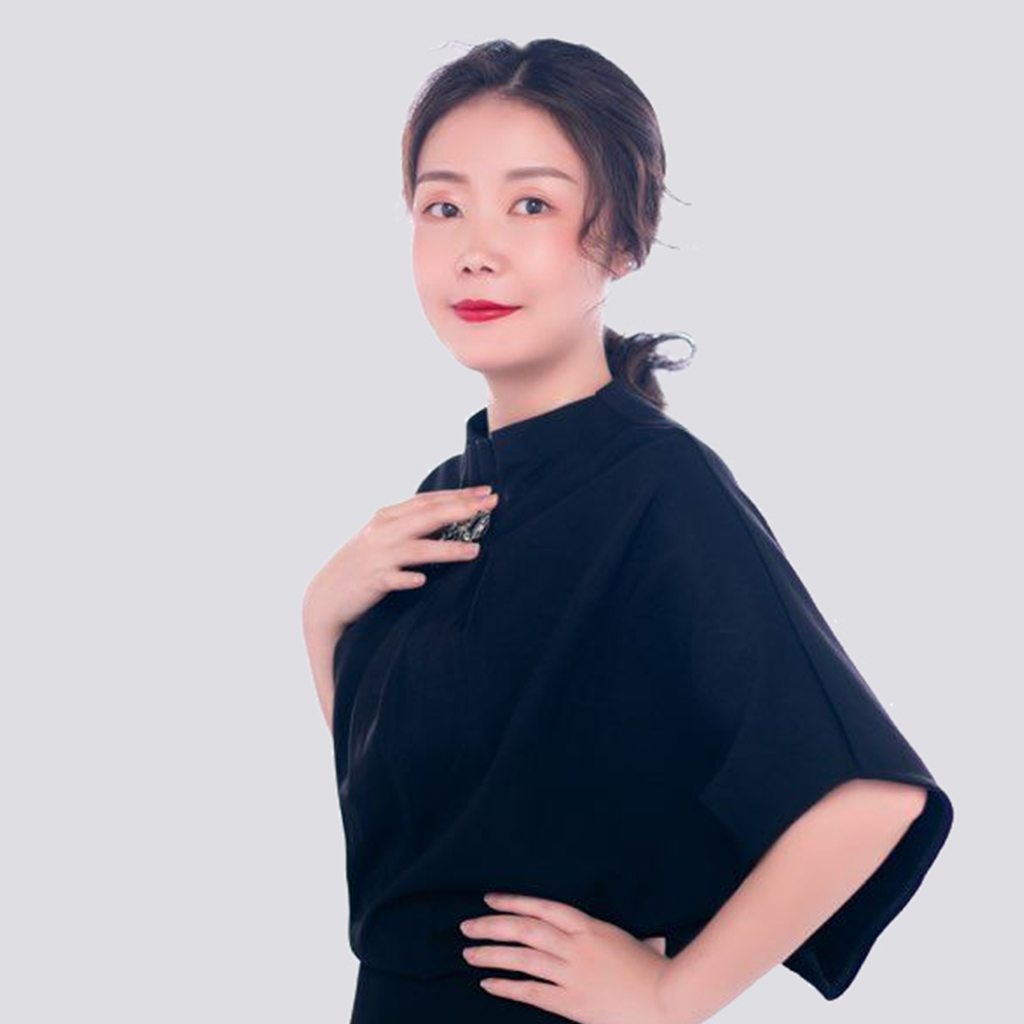 Sophia Deng
Sales Director
One of the first staff joined the company, she has been committed to sales work for more than 14 years.
Growing from a junior foreign trade staff to a foreign trade director of OLAM, now Sophia can lead the sales team to explore more skills. whether pre-sales, in-sales or after-sales, she can provide customers with professional and perfect service.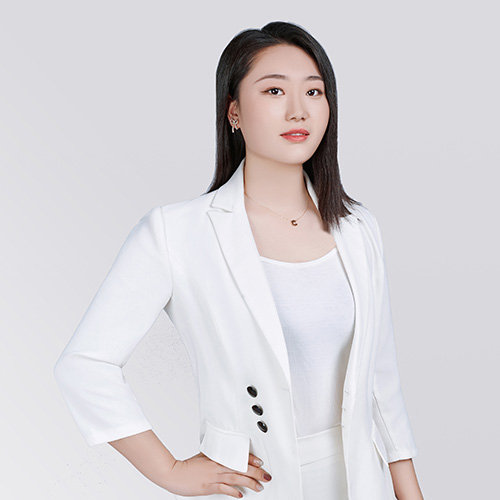 Production Supervisor
More than 10 years experience in plant staff management. Responsible for the implementation of factory production system. There are also issues of employee safety and production safety. The improvement of productivity, as well as the management and control of production target budget, completion status and completion status.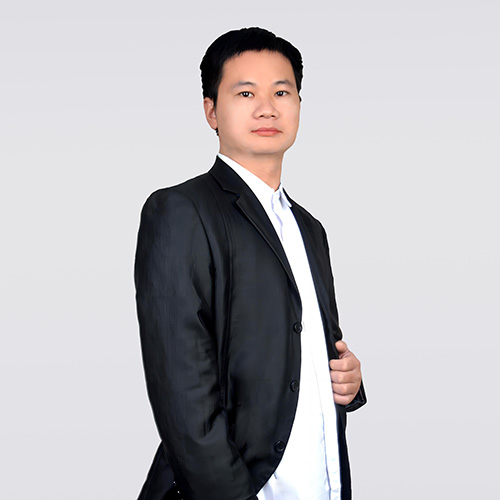 Quality Supervisor
With 17 years of experience in LED lighting quality control management, I joined OLAM lighting in 2015, responsible for the daily management of product quality, training and guidance of process control personnel, process quality inspection supervision, audit and implementation of process quality management.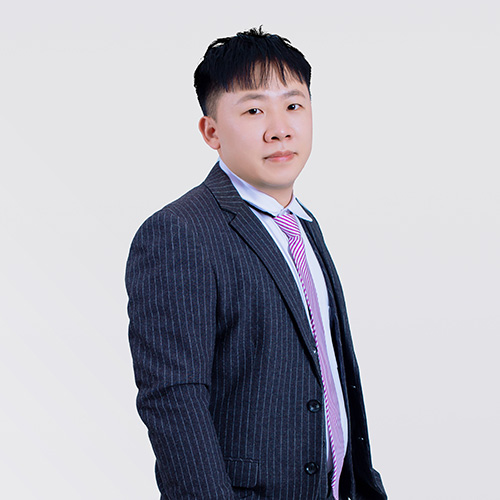 Engineering Supervisor
Joined OLAM Team in 2015, mainly responsible for the company's new product structure development, electrical testing and mold development follow-up and upgrade of old products and assisting the business department to help customers achieve product customization requirements.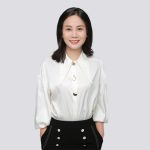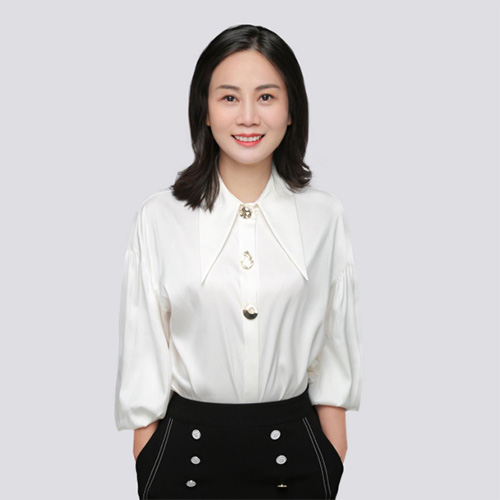 Vicky Zhang
Company Structure & History