LED Linear High Bay Light
When you combine the overall design with our linear high bay ight,you will get a more economical and practical warehouse lighting solution.Compared to traditional lamps, it greatly helps you reduce the number of lamps and cut down energy consumption by around 60%. Come with good durable property and lower maintenance cost.
Two Designs Can Replace
The Traditional High Power Grille Lamp
Wide distribution fixtures give off a broader light distribution and are better suited for open layouts.
Linear distribution fixtures suitable for large workshop assembly line
We can achieve what you want, moreover, we can think of what you can't think of
Not only producing LED Lighting products, but also providing solutions for your specific needs.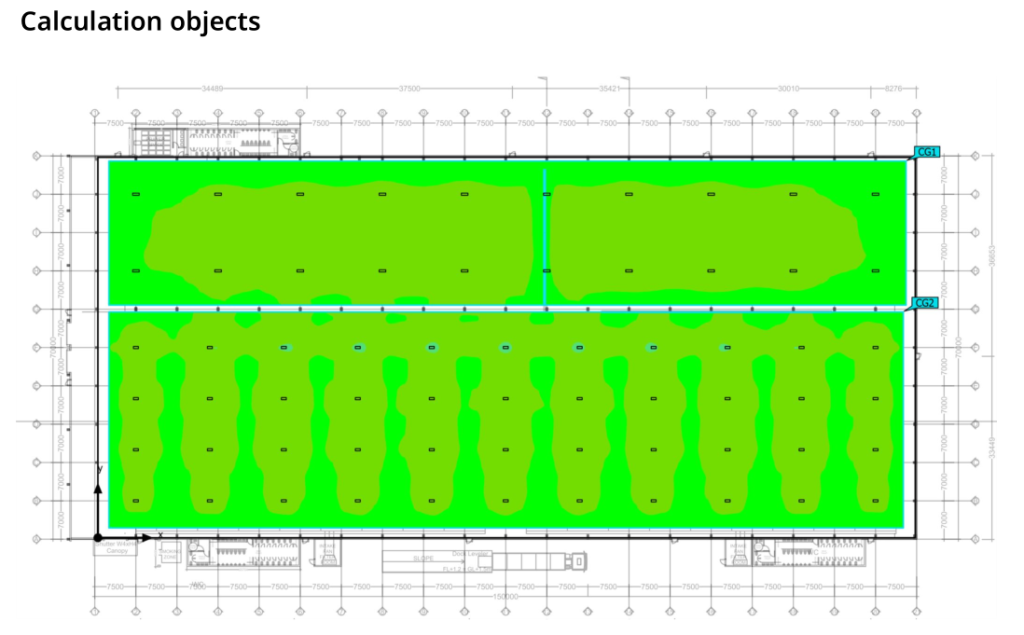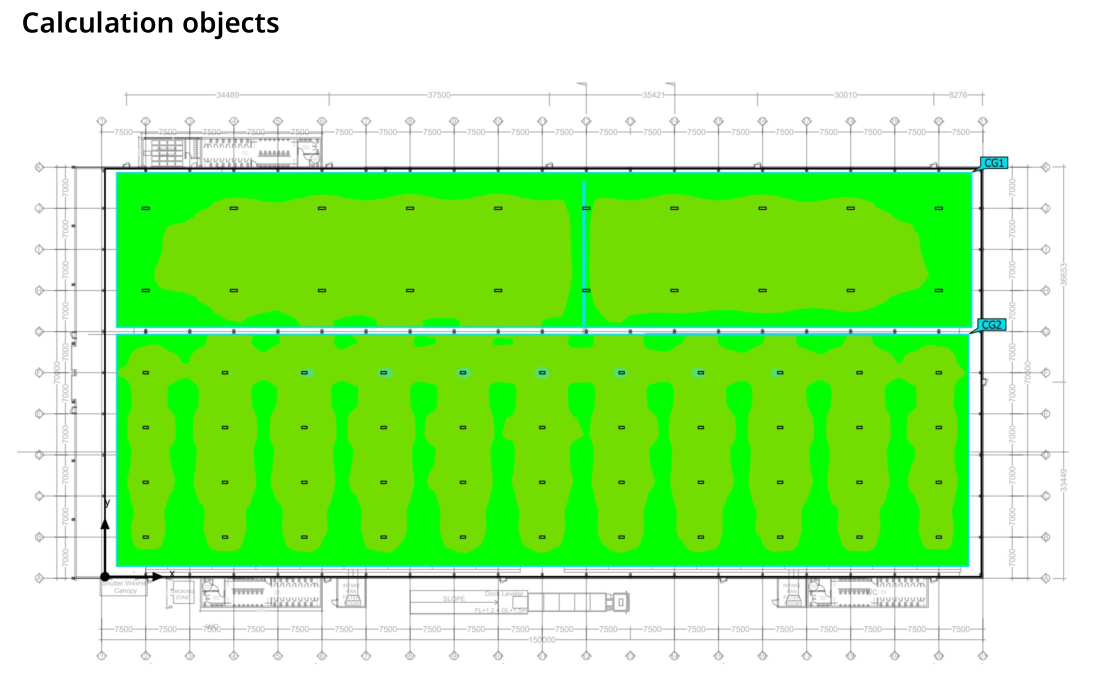 Why we can do what we say above?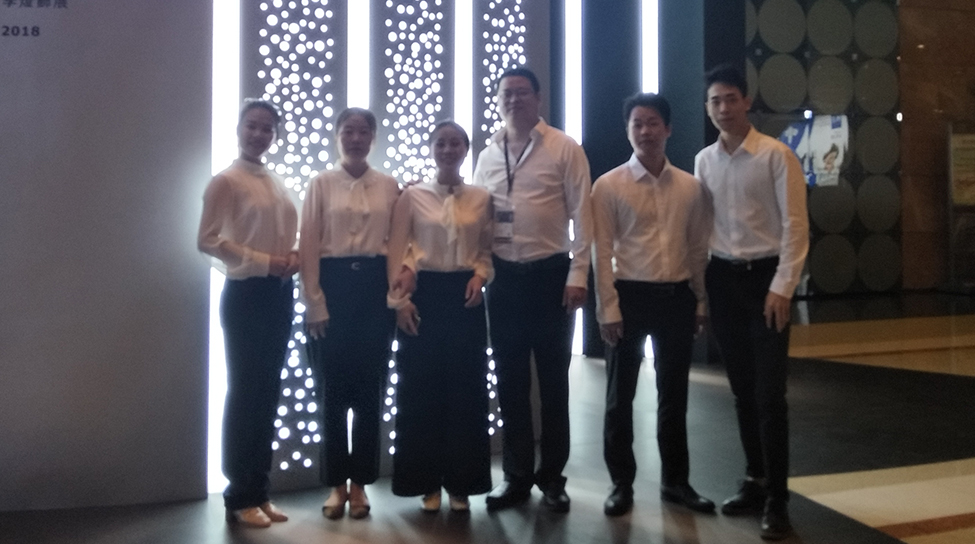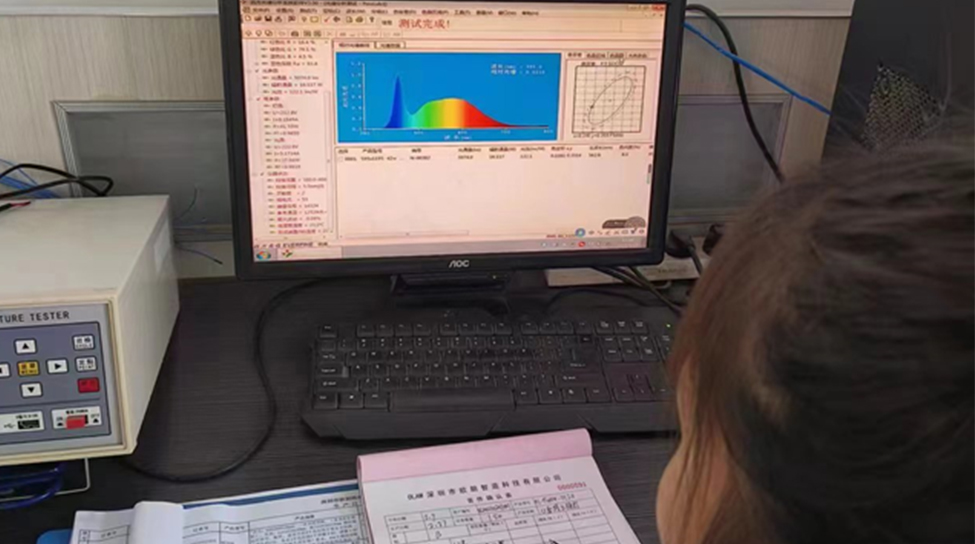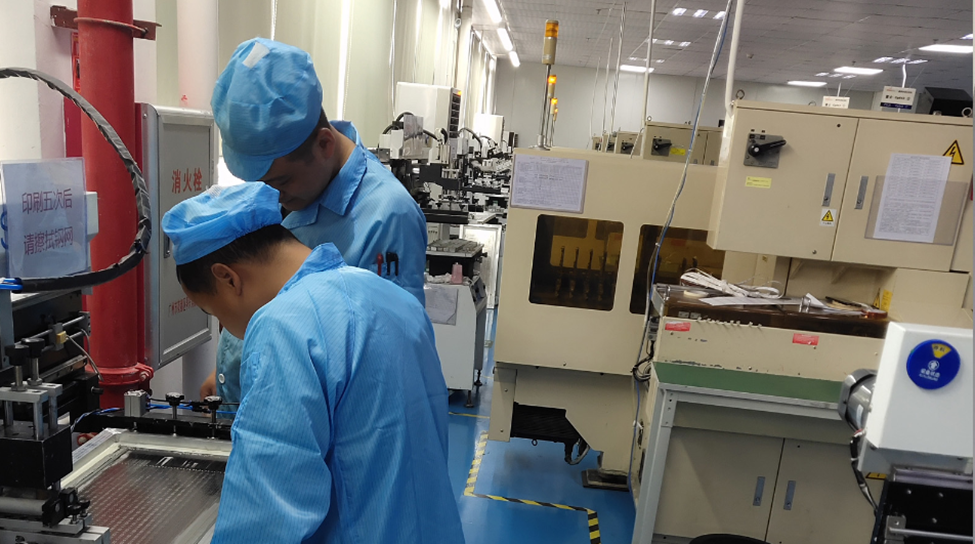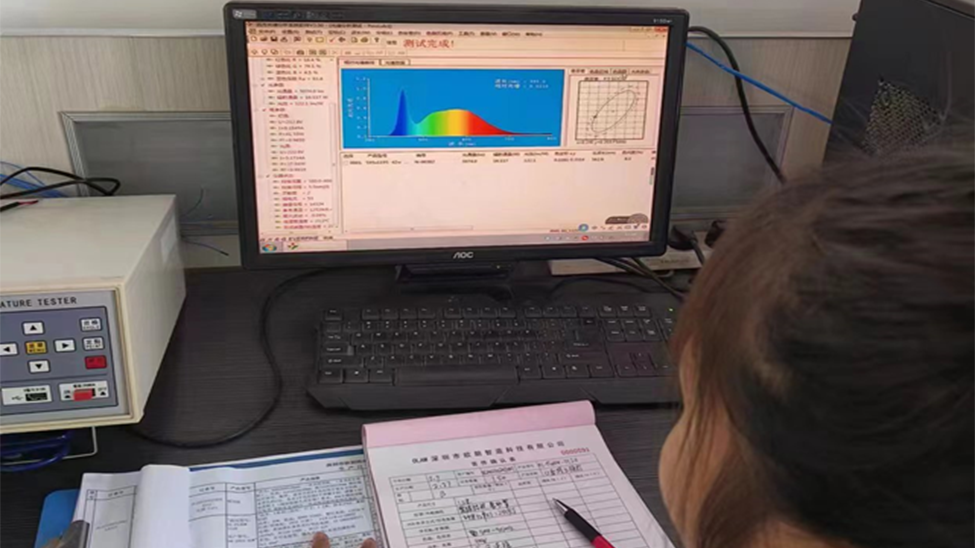 Professional Luminaire For High And Large Space
FAQ of Linear Hight Bay Light
Here are some most popular FAQs during our 12 years experience as a LED lighting solution provider, and please feel free to contact us if you have more questions.
The Linear high bay light fixtures are used to brighten big indoor areas with higher ceilings (normally 10 to 15 meter from the floor).
The high bay linear light very suitable use in big warehouse and big workshops.
The color of product shell, your LOGO and package, the instruction manual and LED source can be according to your requirements.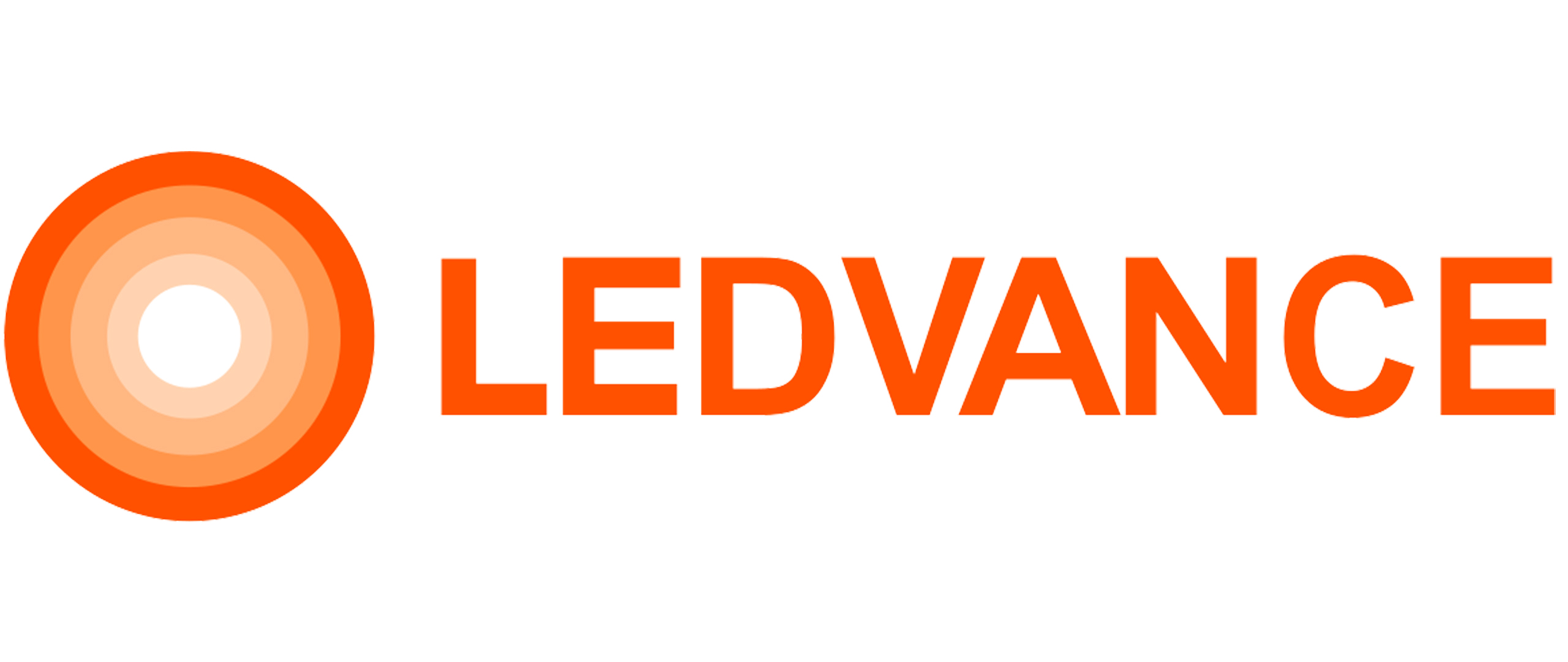 Click thumbnail to enlarge certificate
In order to guarantee safety and reliability, not only our own products have passed the authoritative certification, but all raw materials also conform to international standards.