A lighting fixture more suitable for wet environments indoor places
IP65,IK10 LED Tri-proof Light
The Tri-proof light is a waterproof, dustproof, shockproof characteristics of three, which is with high strength aluminum alloy shell, special surface oxidation treatment and high strength PC material, can be used for a long time under the harsh environment such as high temperature and humidity
The IP65 and IK10 design suitable for the It is used in dusty or rainy places area.
We can achieve what you want, moreover, we can think of what you can't think of
Not only producing LED Lighting products, but also providing solutions for your specific needs.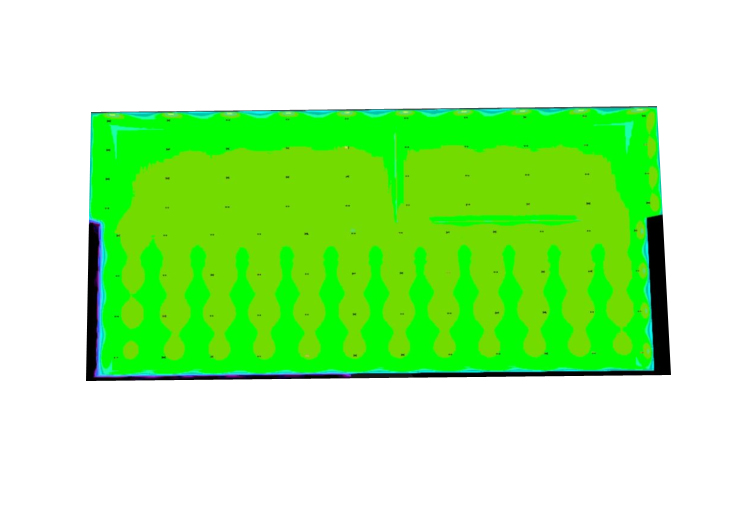 Why we can do what we say above?
A Light Fixture Available In Wet And Dusty Environments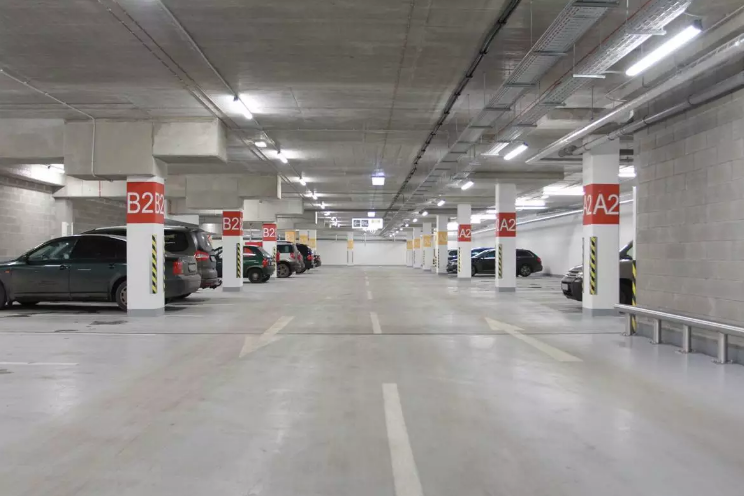 The dustproof and fireproof materials used in the parking lot must be a very high quality choice
FAQ of LED Tri-Proof Light
Here are some most popular FAQs during our 12 years experience as a LED lighting solution provider, and please feel free to contact us if you have more questions.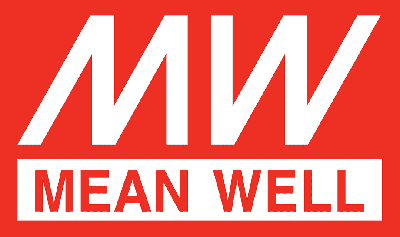 Click thumbnail to enlarge certificate
In order to guarantee safety and reliability, not only our own products have passed the authoritative certification, but all raw materials also conform to international standards.