Ultra Thin Panel Light With Air Slots
The client found us from our website when his lighting company had a project requesting a panel light with air slots, because the office ceiling required natural ventilation. According to the information provided by our client, due to the air conditioners installed all over in the office building, the entire ceiling structure had no natural ventilation function, so the client requested that the structure of the panel light not only meet the normal lighting requirements, but also help the office to achieve natural ventilation.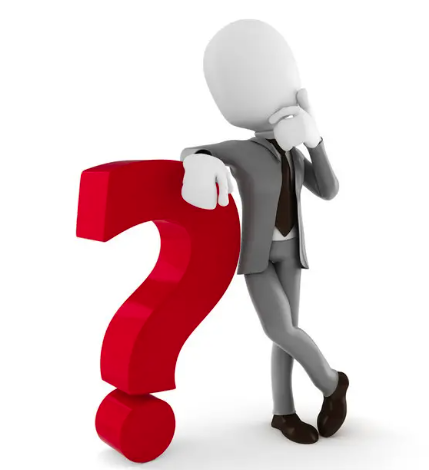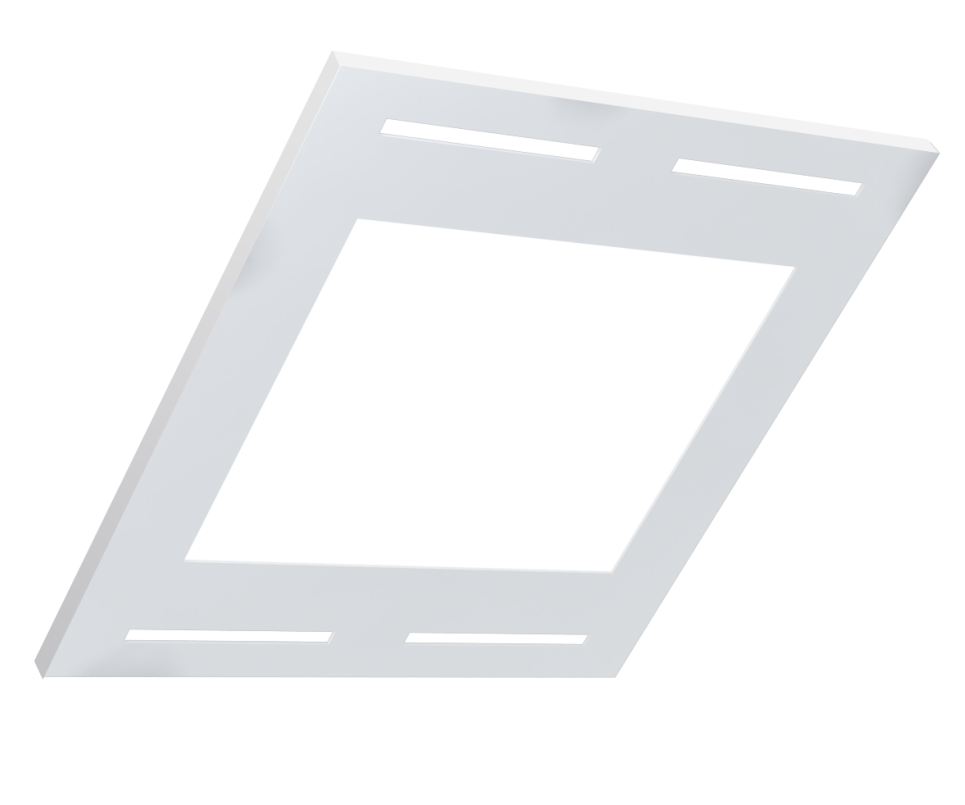 We need to provide client with a design where the installation accessories can be ventilated and perfectly combined with the panel lights without gaps. This not only solved the problem of ventilation structure, but also showed the perfect seamless connection of lights and ventilation holes in terms of aesthetics and vision.
After discussions between our design and engineering teams, we finally worked out a plan. We designed a ventilation bracket, and let the conventional panel light maintained an independent structure, but the structure of the bracket and the appearance color were 100% the same as the appearance color of the panel light. So that not only the ventilation function of the panel light can be realized, but also the office lighting function can be realized too, and the appearance looked like no gaps and no color difference.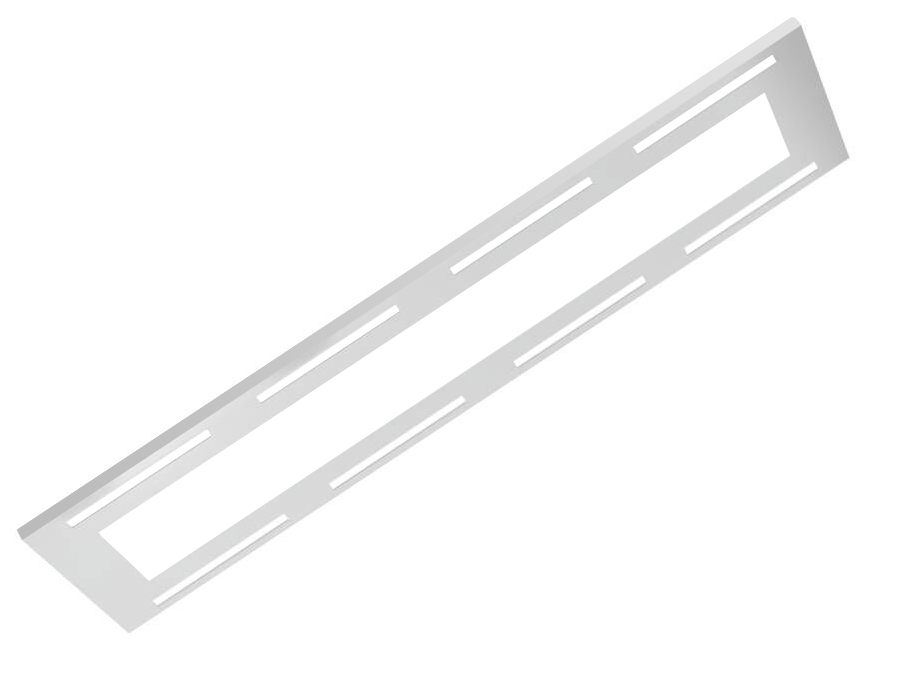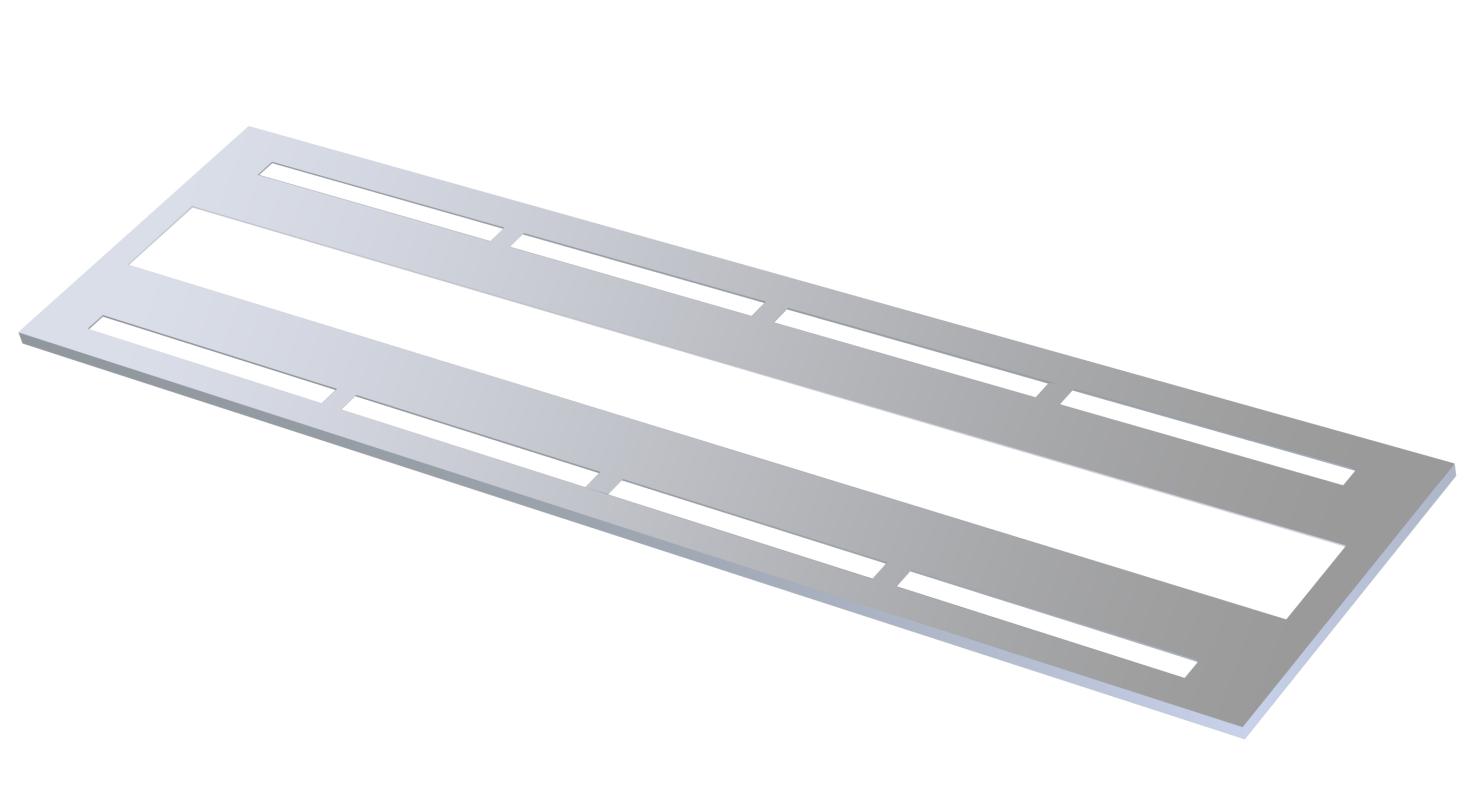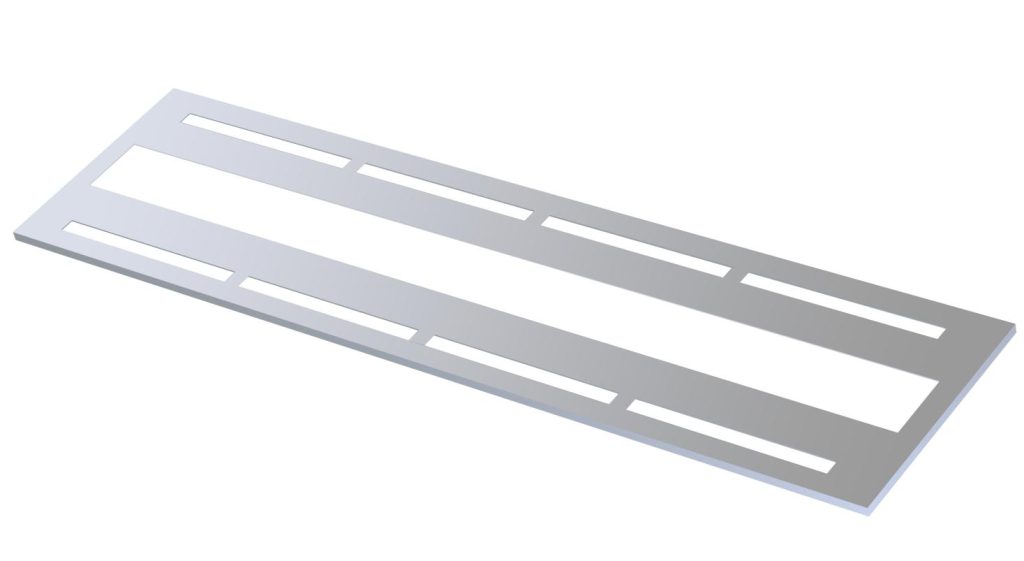 4. 3D Pictures for customer check
When the client received the 3D design plan provided by us, he was very happy and satisfied, and confirmed that we were the right partner they were looking for.
Through in-depth communication with the customer, we clearly understood the customer's project requirements for the size and office lighting effects. From 3D rendering, to product mold opening, to mass production, and final delivery, we always upholded the attitude of honesty, openness and timely communication. From inquiry to delivery verification, customer were very satisfied with our product design and service efficiency.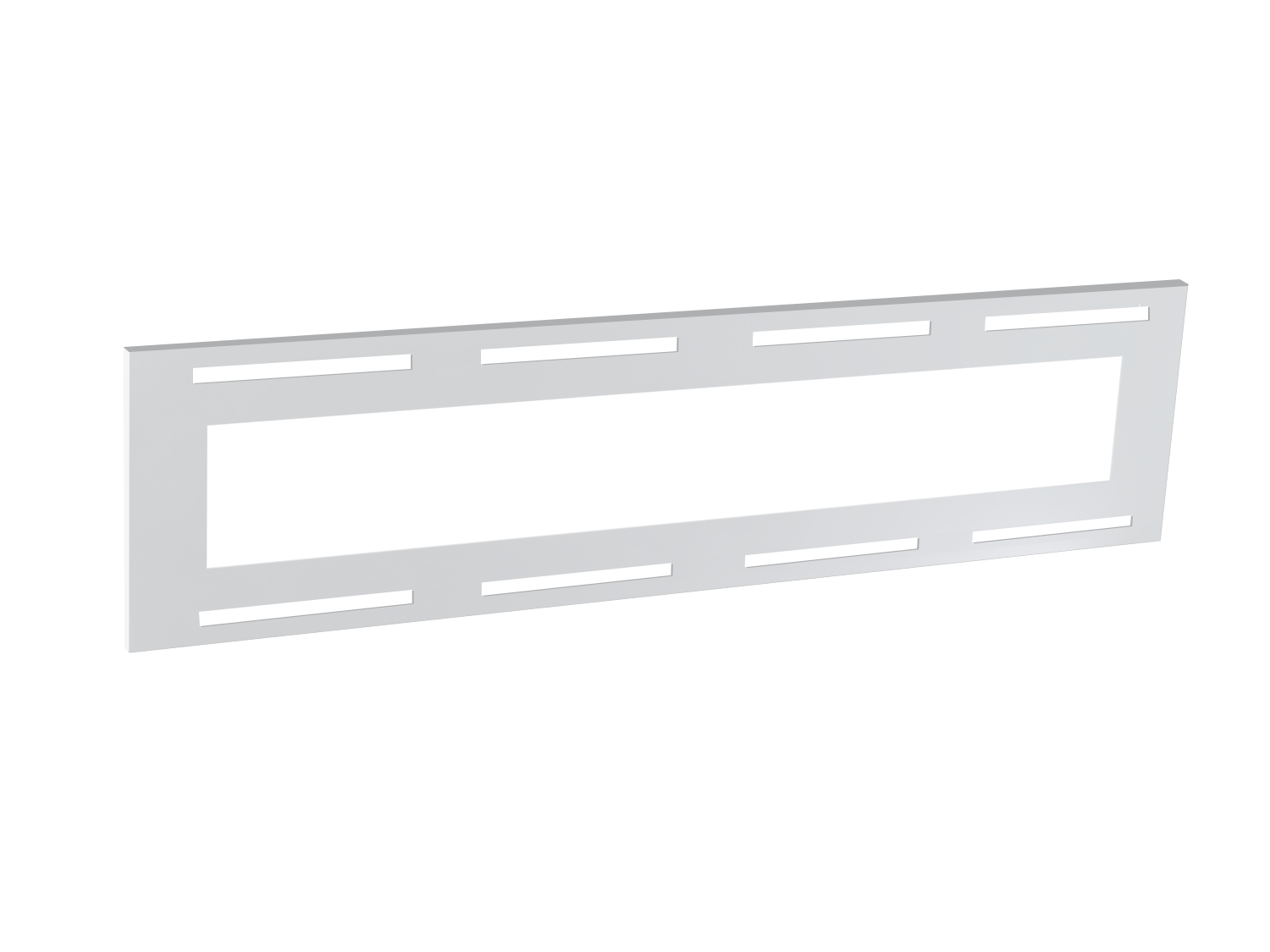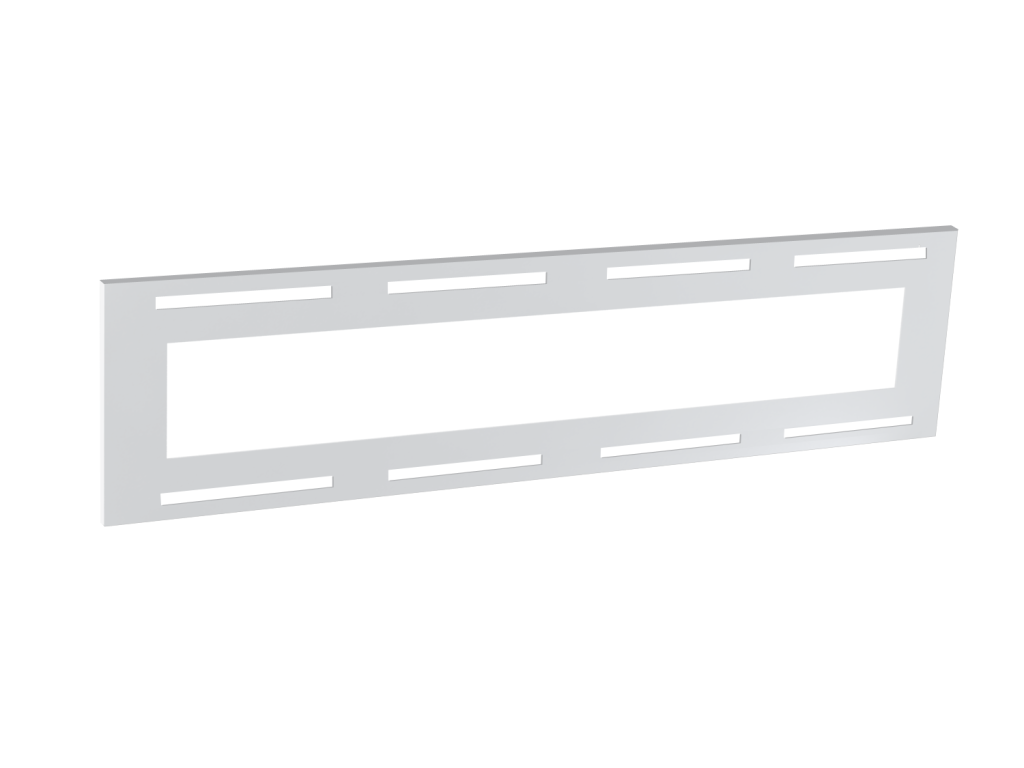 Part of the installation effect at office site sent by the customer
As you can see from the picture, the lighting effect of the panel light is perfectly combined with the structure of the ventilation hole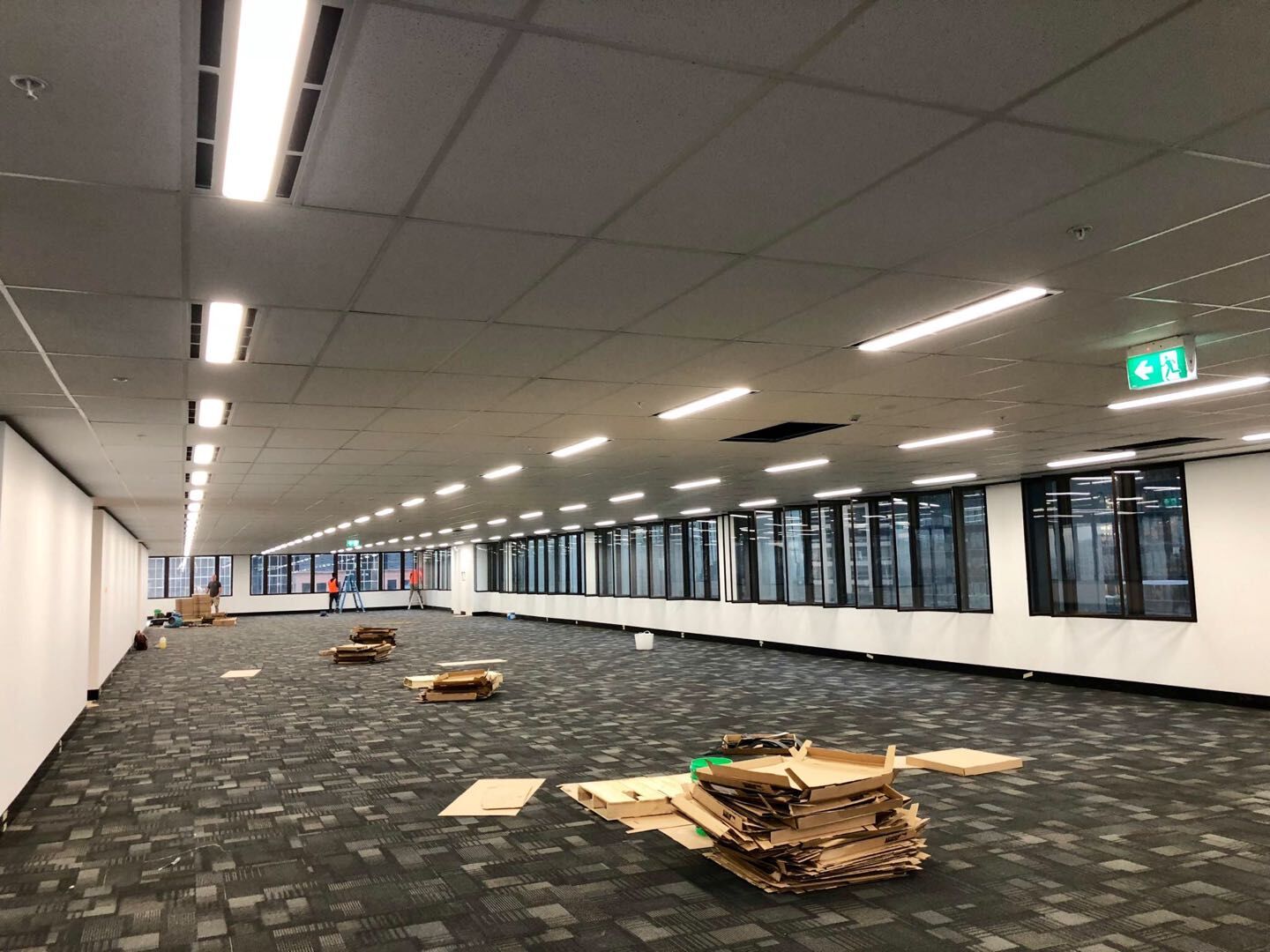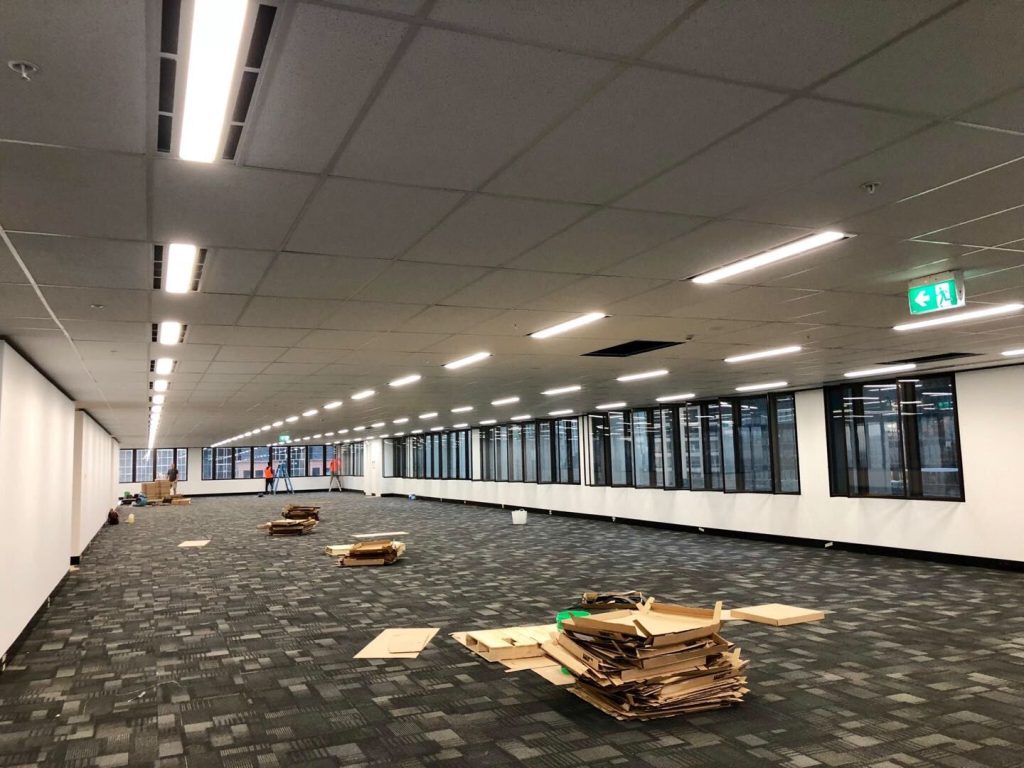 If have have any specific requirements or expectations, just let us know, we will try to make it happen for you.