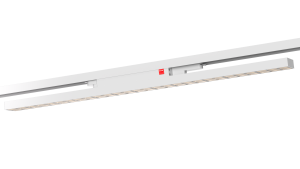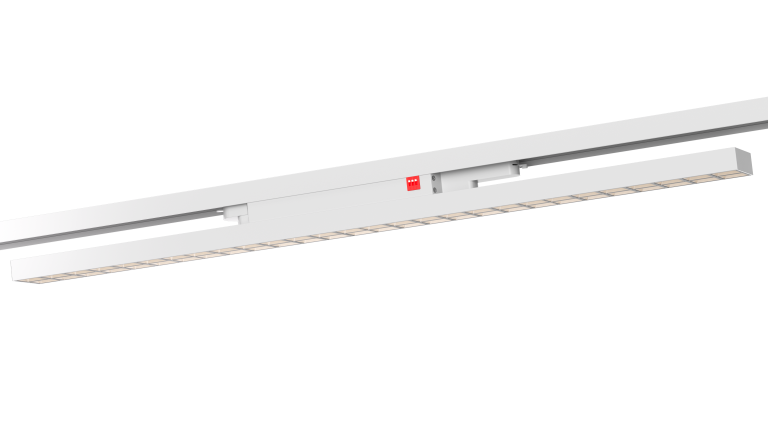 The normal tradtional LED track light most with lighting beam angle 15°/20°/25°, the lighting beam angle is small , mainly for using in a specific area.
Olamlight LED track linear light is a new design , lighting beam angle can reach 60°/90°, the lighting area is larger and wider , the lighting-emitting is uniform.
Olamlight LED track linear light suitable for various commercial lighting projects , such as various supermarkets , shops , stores , exhibition halls , conference rooms , offices , etc .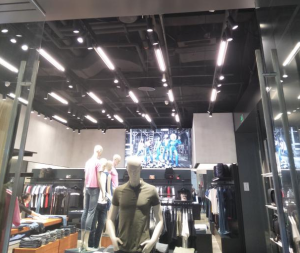 Olamlight LED track linear light advantages :
Universal Track Adapter ( POWERGEAR 4 Wire 3 Phase )
Power Switchable
With Famous Philips Driver or Lifud driver , Flicker Free
Lighting Effect Up to 160LM/W
Optional Beam Angle ( 60°/90°/Polarized Light )
With Black color or White color Housing
Olamlight LED track linear light with Universal track adapter , 4 wire 3 phase :
The 4 wires 3 phase mean 1 Zero wire N + 3 Live wires L .
In European countries , the general track are with type N+3L , so most the track adapter has N+3L , then can compatible the Track system .
The N+3L circuit can save the track materials very well .
The same track can control the lamps in groups , improve the utilization rate , integrate the circuit.
There have L1-L2-L3 switches on the lamp track head , which can be ajustable to the corresponding group for control before installation .The principle of N+3L circuits drawing reference below :

Olamlight LED track linear light with Power Switchable :
Customers can better to make lamps inventory , which is convenient for end users to choose different wattages .
One lamp with 4 watts , saving cost and shipping charge .
High cost-effective , one track linear light is equivalent to 4 trandtional track light.