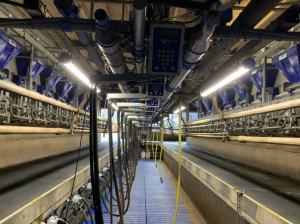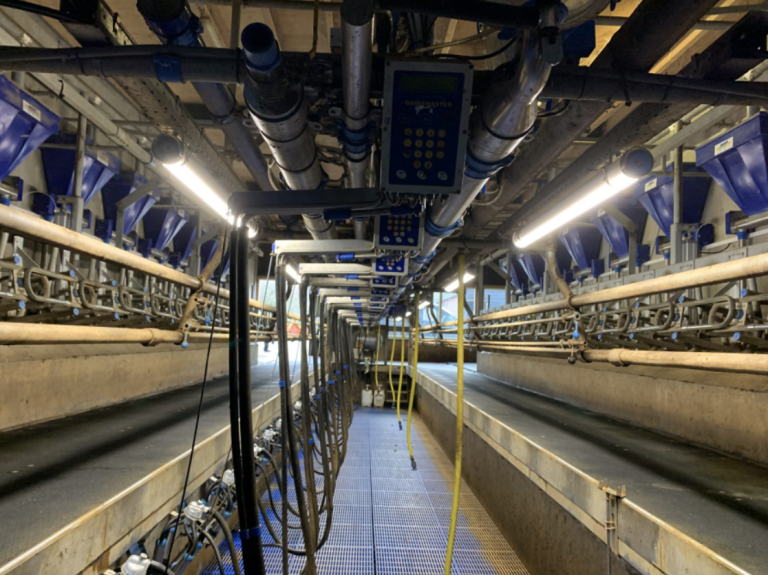 IP69K IP67 LED tubular light – K series is an ideal solution for food processing and poultry lighting industry. IP69K is the highest level of protection and is designed for high pressure and high temperature water jets for specific flushing applications. This will also include special sensitization and chemical cleaning. In some cases, cleaning processes involve very intensive industries, such as food and beverage and automotive industry requirements.
In many industries, dust and dirt can be a problem, and it is important to ensure that dust does not penetrate the product's casing and cause it to fail. IP69K rating is the highest protection rating.
Olamlight IP69K Tri-proof LED light also has waterproof, dustproof, corrosion resistance, pressure resistance and other characteristics. It is a housing made from PC and PMMA materials, featuring 94V2 fireproof, antiseptic 304 and 316L stainless steel end caps, optional or not, and comes with mounting brackets for many different application places.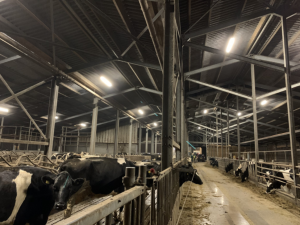 Efficiency is up to 150lm/w, IK10 impact protection, life span is up to L90>72,000 hours, a 60W 150cm IP69k tri-proof light fixture can replace a 3x50W fluorescent tube, the return on investment is less than one year.