Introduction
Are you looking for a quality LED light fixture for your home or office? Here's a checklist of the top 5 best-selling LED brands in Australia. These brands are known for their high-quality, reliable products. So, whether you're searching for a single light bulb or an entire lighting system, one of these brands will indeed have what you need. Read on to understand more about each of them!
What Are LED Lights, And Why Should You Switch To Them?
LED lights are a type of energy-efficient Lighting. LED stands for "light-emitting diode." These lights last longer and use less energy than classic incandescent bulbs, which makes them a more sustainable option. LED lights are also more durable, as they are not as susceptible to breakage.
In addition, LED lights emit little heat, making them a safer option around children and pets. And because they don't contain harmful chemicals like mercury, they are also more environmentally friendly. Overall, LED lights offer a number of advantages over traditional light bulbs, that's why more and more people are driving the switch to LED lighting.
The Top 5 Brands Of LED Lights In Australia!
Different brands of LED lights offer various quality and features. Knowing these differences can help you select the best LED lights for your needs. If you're interested in purchasing LED lights, Australia has some top-quality brands. Here are some of the most familiar ones:
Linear Lux is a relatively new brand of LED lights, but its products are already making waves in the market. The company provides consumers with beautiful yet sustainable fixtures. From ceiling lights to spotlights, Linear Lux has a wide selection of LED products that can meet any lighting need. On top of that, their fixtures are made with quality materials and come with a five-year warranty.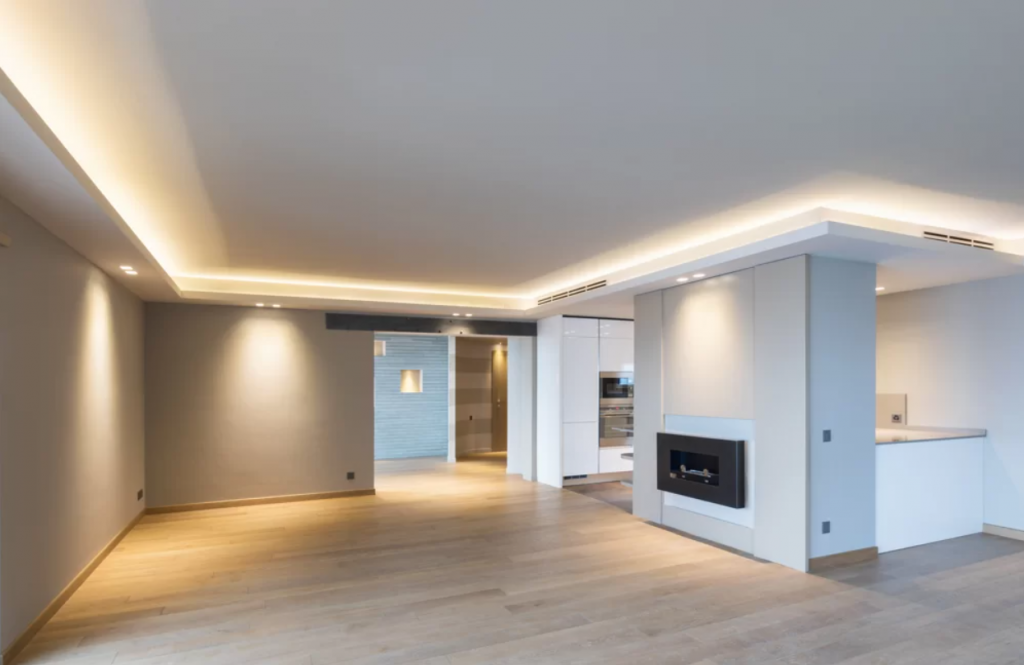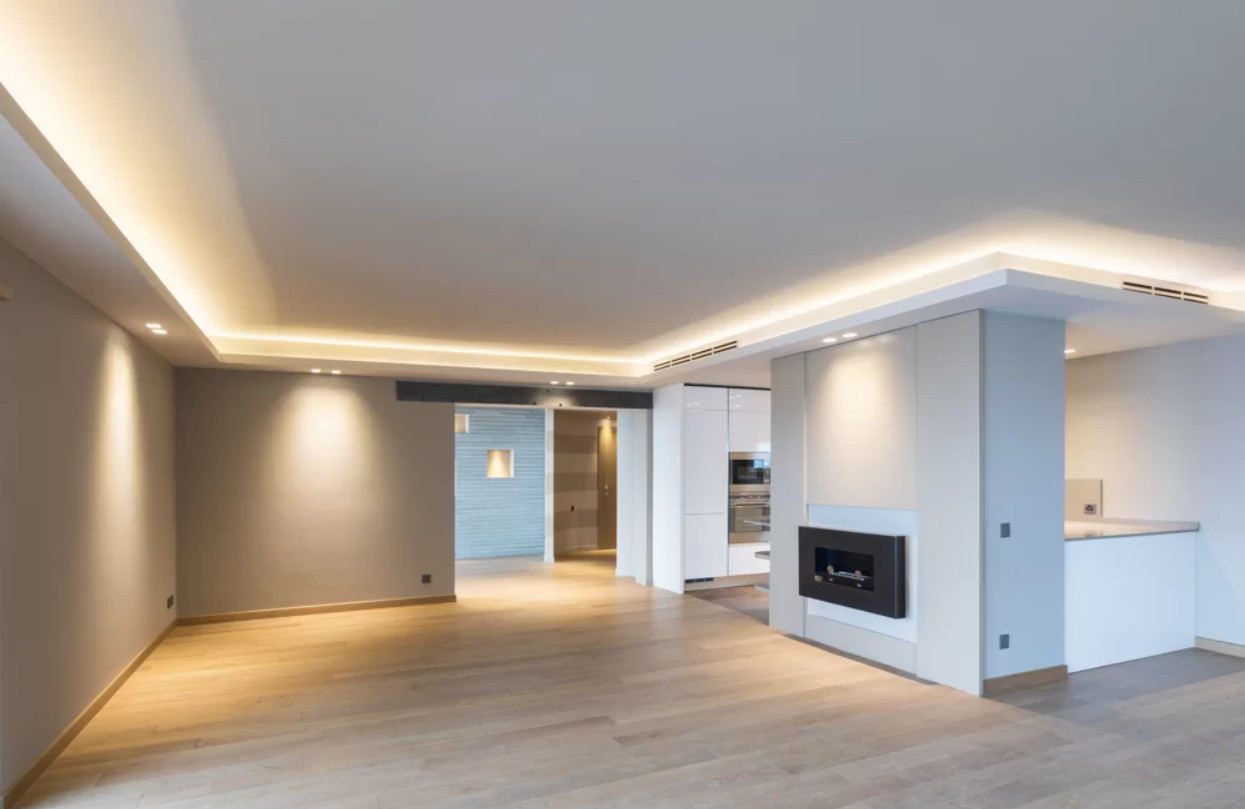 Havit Lighting has been around since 2009, making them one of the more established LED light brands in Australia. It gives unique designs to its products, allowing you to customize the look of your home or office. Not only are their products Energy Star certified, meaning that they save energy, but they have also been tested and proven to be effective. The company offers a warranty that lasts anywhere from one to five years, relying on the product.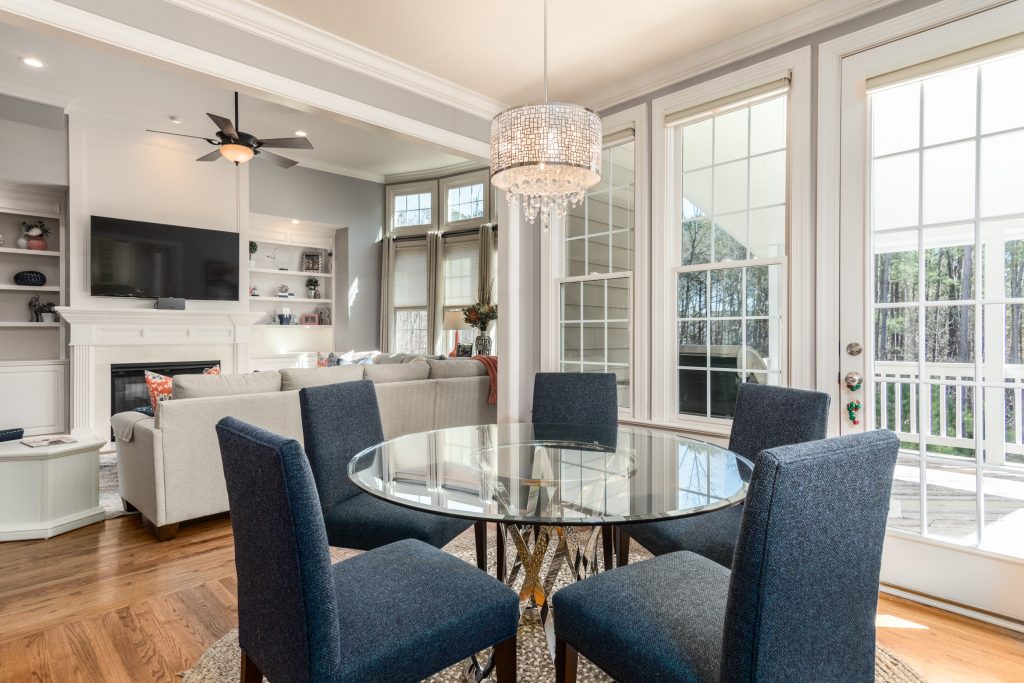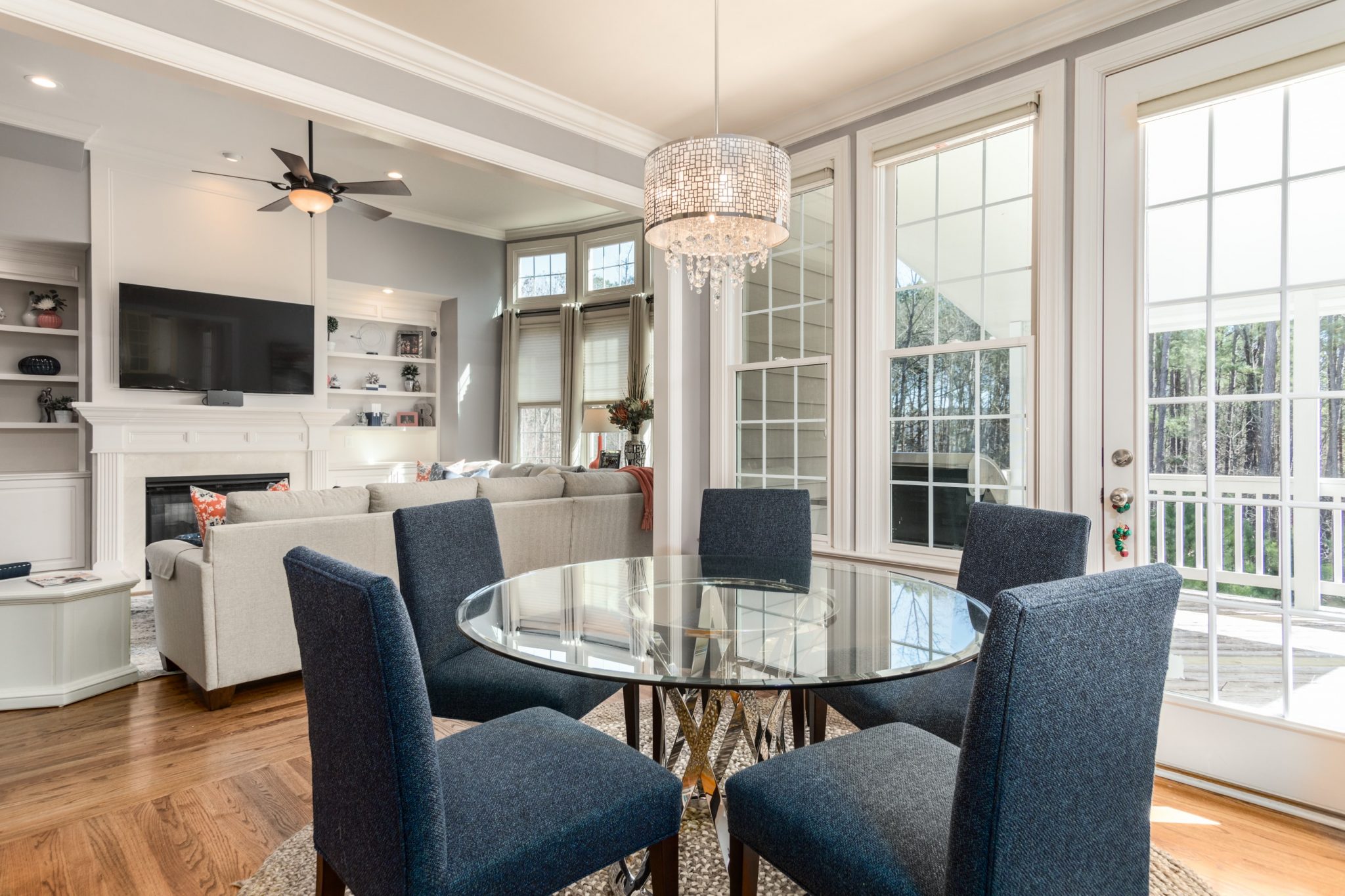 Vive Lighting is a leader in LED lighting solutions. Its products feature modern designs and are made to last with quality materials. Vive lighting is backed by years of research and development, so you can be sure that their products will meet your needs.
The importance of energy efficiency is also taken into account with their products, so you'll be sure to save on your energy bills as well. They also come with a two-year warranty for added peace of mind.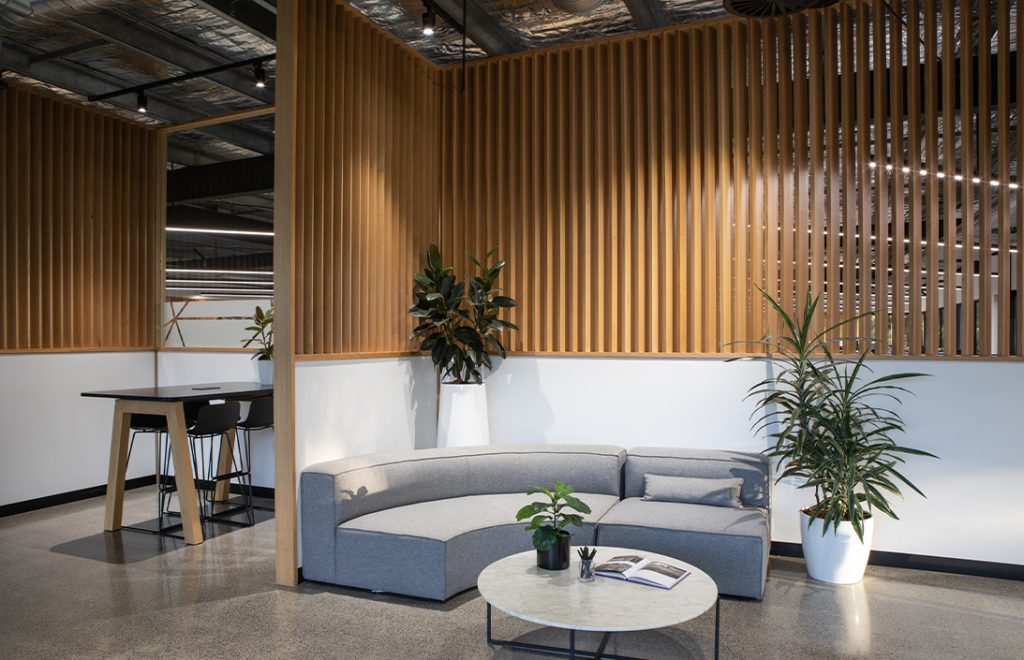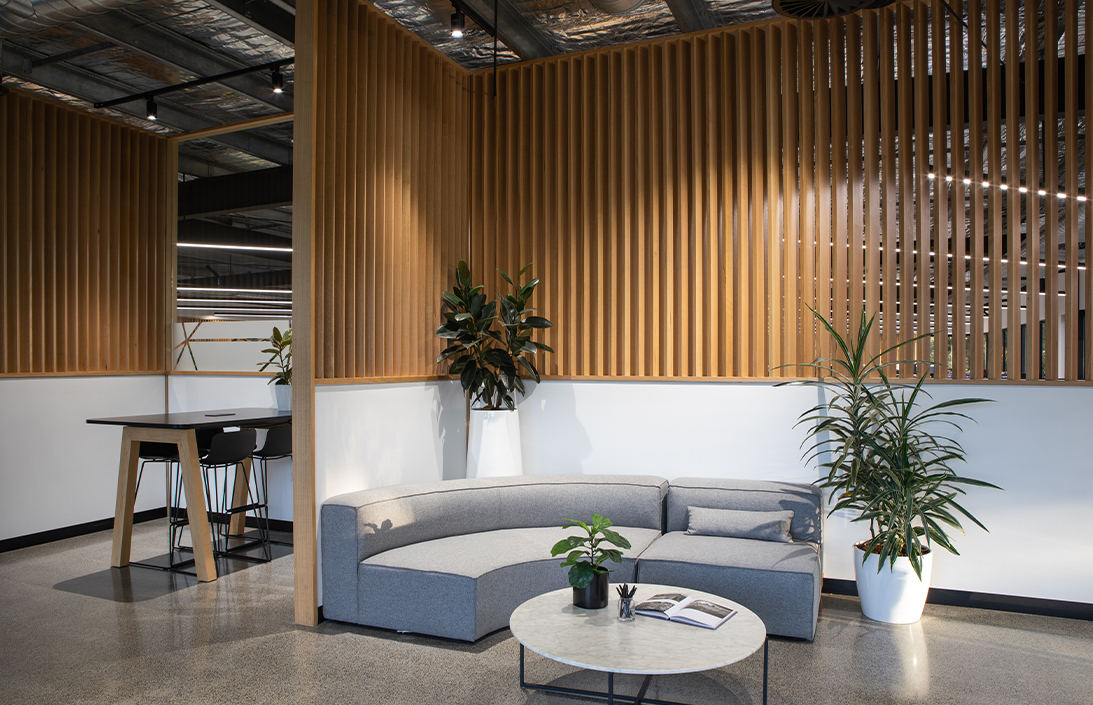 Brilliant Lighting is an Australian-owned company that has quickly become one of the most popular LED lighting brands in Australia. A number of features set them apart from their competitors, including energy efficiency, long-lasting LED life and superior warranty.
The carbon footprint of their products is also minimized, making them a more sustainable choice. Their products are certified to meet stringent Australian standards as well. As a result, you ensure that the quality of their products is top-notch.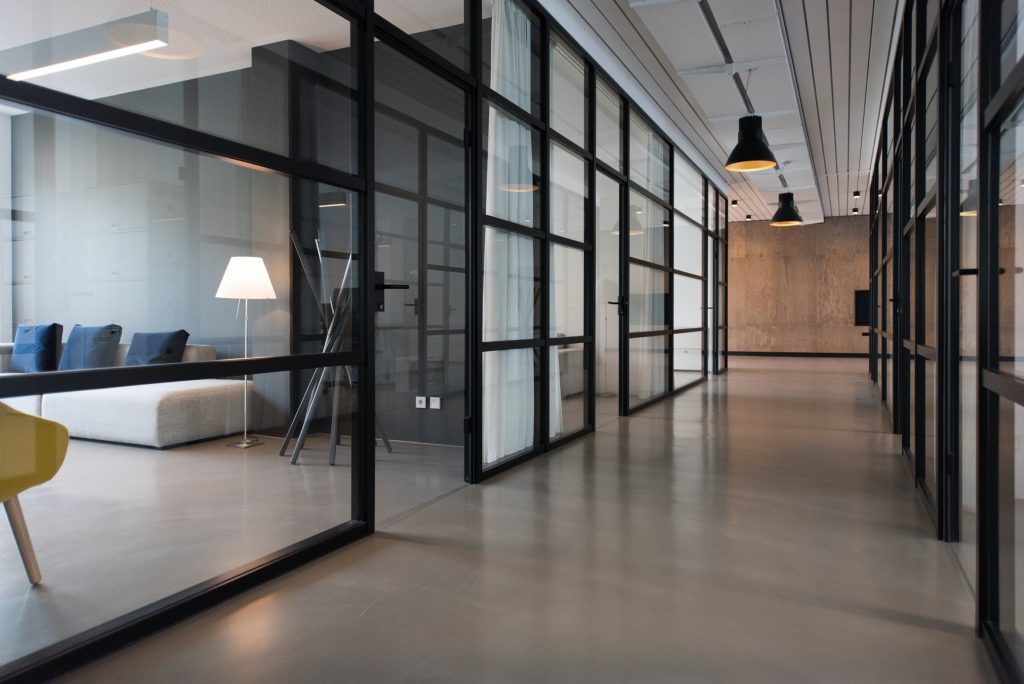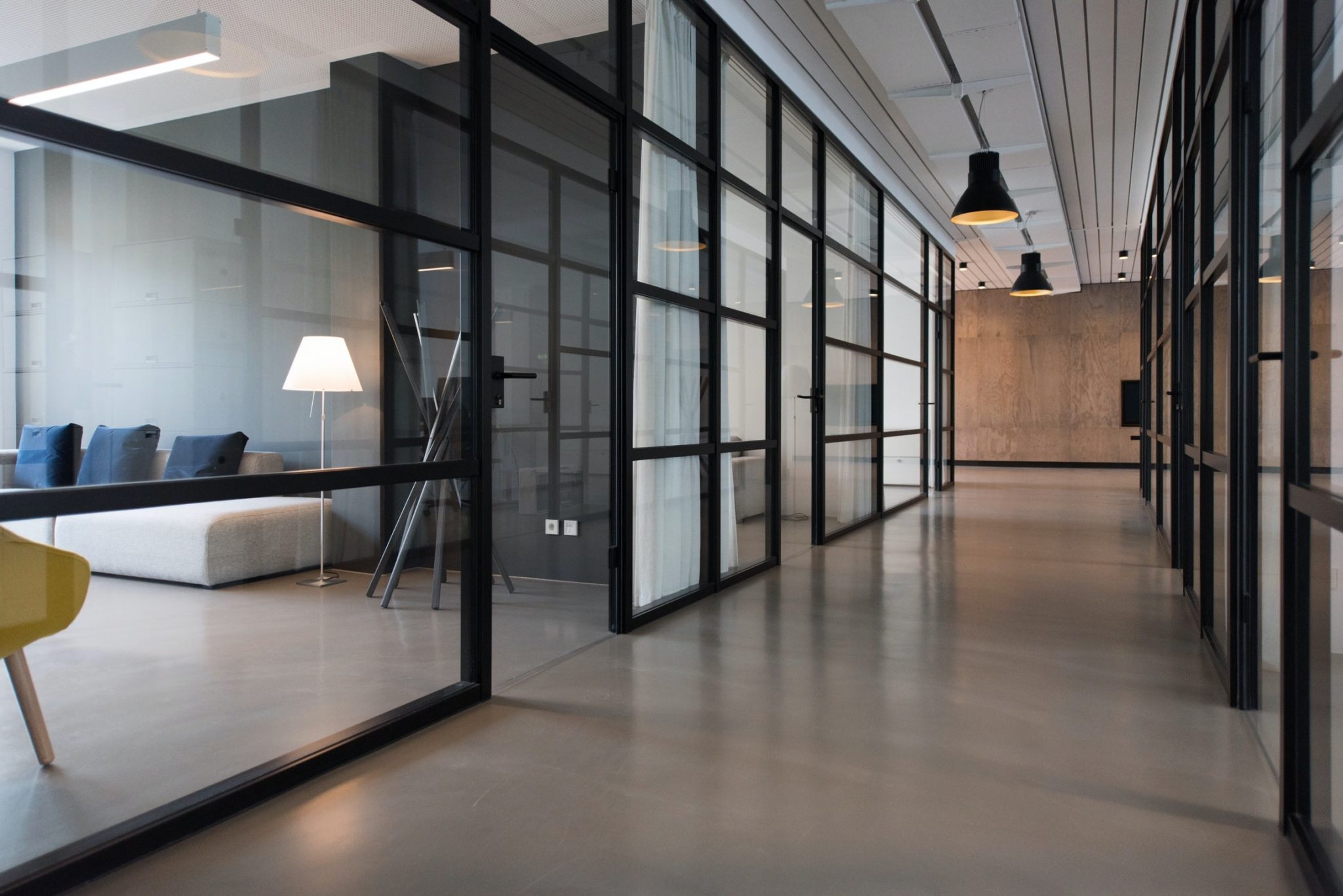 Robus is one of the oldest LED lighting brands in Australia and specializes in creating quality, energy-efficient lighting solutions. LED group Robus has also been designing and producing LED lighting products since 1988.
Their lights are designed to last for a long time, with a warranty that can reach up to 10 years. Its embraces are emerging LED technology, so you can be sure that its products are up to date. Rob is also known for designing stylish lighting fixtures in addition to its many durable products.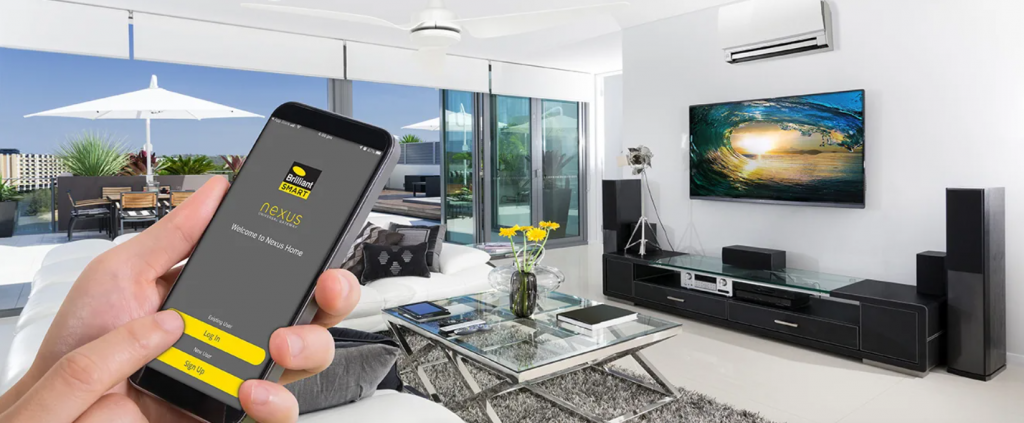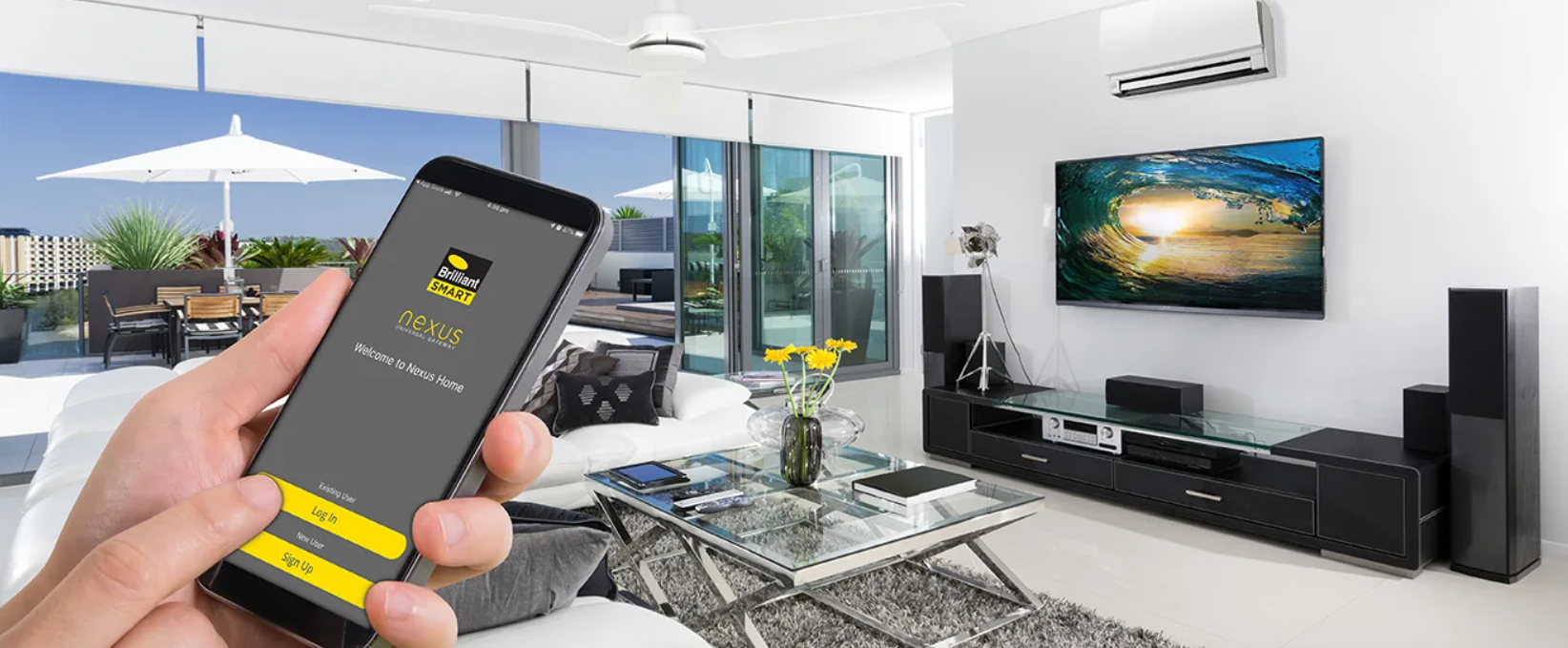 How To Find The Right LED Light For Your Needs?
The more you know about LED lights, the better able you will be to choose the right one for your needs. If you select a reliable brand such as those listed above, you can be sure that the quality of their products is top-notch. Below are some tips to help you make the best judgment when it comes to LED lights:
1. Consider Your Needs And Budget:
Look at how much light you need and decide on a budget. It helps you narrow down which type of LED lights are best for your space. Then compare different brands and their features. If you compare prices and features, you can get an idea of what type of LED lights are best for your needs.
2. Check The Energy Rating:
The most crucial aspect in choosing the right LED light is its energy rating. Energy ratings tell you how efficiently a bulb uses energy and how much energy it will consume over time. Opt for an LED light with a high energy rating if you want a more efficient option. On the other hand, if you desire a bulb with lower energy consumption, one that is more economical would be the best option.
3. Look At The Warranty:
The warranty is another essential factor to consider when selecting an LED light. Different brands offer different warranties, so make sure that you check the warranty length before purchasing. A more extended warranty may cost a bit more, but it can provide better coverage and peace of mind in case the LED light fails.
4. Determine Your Financial And Environmental Savings:
One should also consider the potential economic and environmental savings when making a decision. Factors such as energy efficiency, lifespan, and light output should be taken into consideration to calculate the savings. It helps you make an informed decision and choose a light that will provide the best value for money.
5. Get The Most Significant Savings By Replacing The Lights You Use Most Often.
Getting the most significant savings is often achieved by replacing the lights you use most often. To save energy and money, replace your frequently used light bulbs with LED lights. In this way, you can reduce your energy consumption and enjoy the savings in the long-term.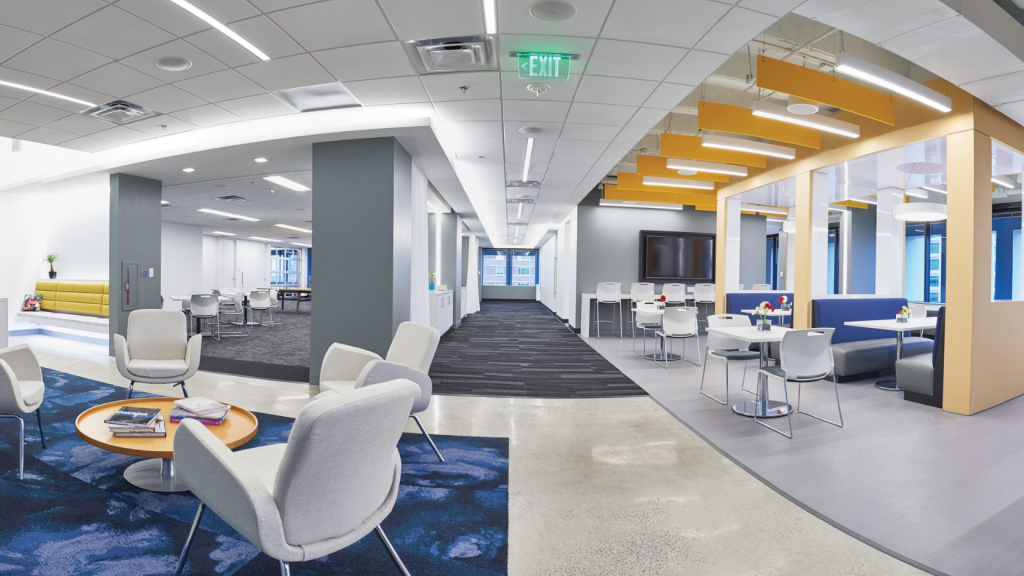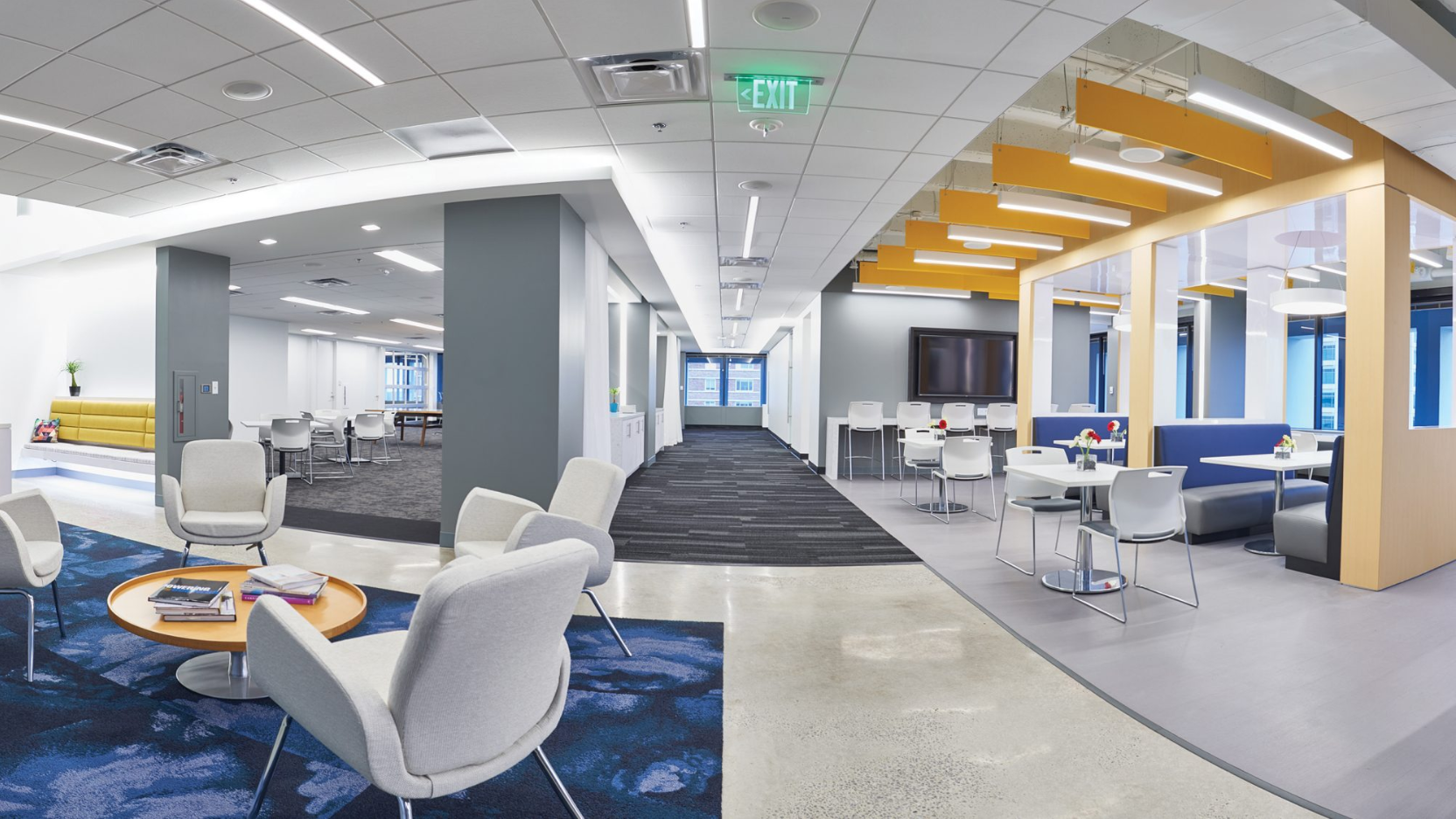 Why Should You Use LED Lights In Your Home Or Office?
It would help if you used LED lights for multiple reasons. But primarily, LED lights last longer than other light sources. They are also more energy efficient, so they help you preserve money on your electricity bill. Let's take a few reasons why LED lights are the best option for your home or office.
1. Flexible:
LED offers a wide range of choices when it comes to brightness and wattage. You can use LED lights to set the mood in any room by choosing among different color temperatures.
2. Low-Heat:
Since they don't produce much heat, LED lights can be used safely in places like bathrooms and kitchens without the risk of overheating. Because of low-heat production, you can also save cash on cooling costs during hot summer months.
3. Safe and Free From Harmful Chemicals:
If you're concerned about the environment, LED lights are a great choice. They don't contain any harmful chemicals like mercury or lead, so they are much safer for the environment. Without any hazardous materials, LED lights are often used in public places and commercial buildings.
4. Easy Care:
LED lights don't require much maintenance. Once you install them, there is no need to replace bulbs or other parts for a very long time. This not only saves you time and cash but also helps reduce your carbon footprint.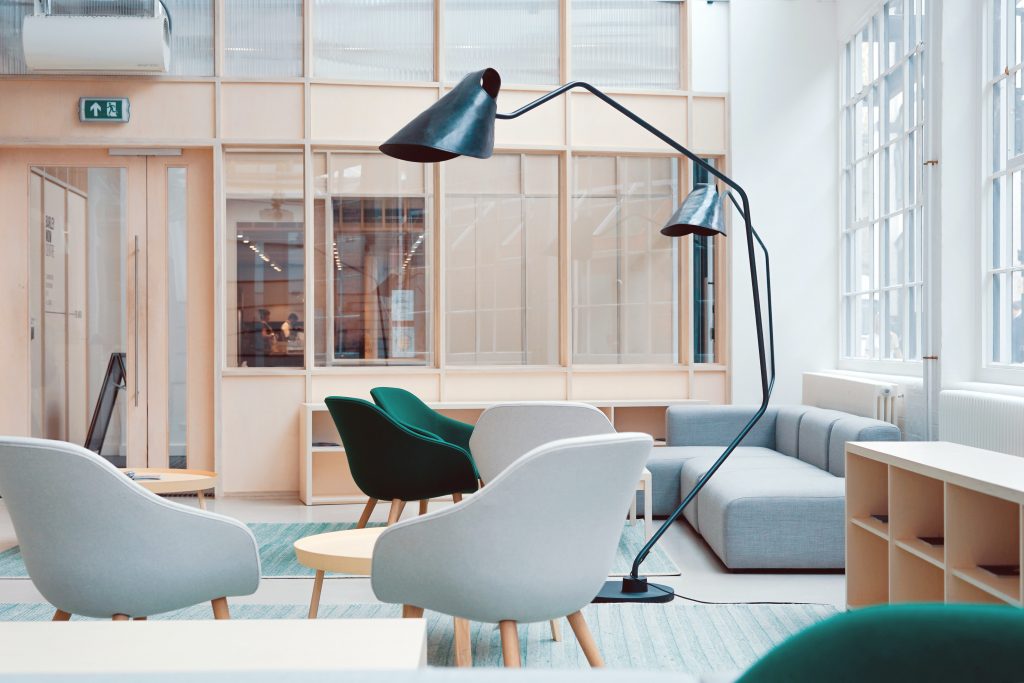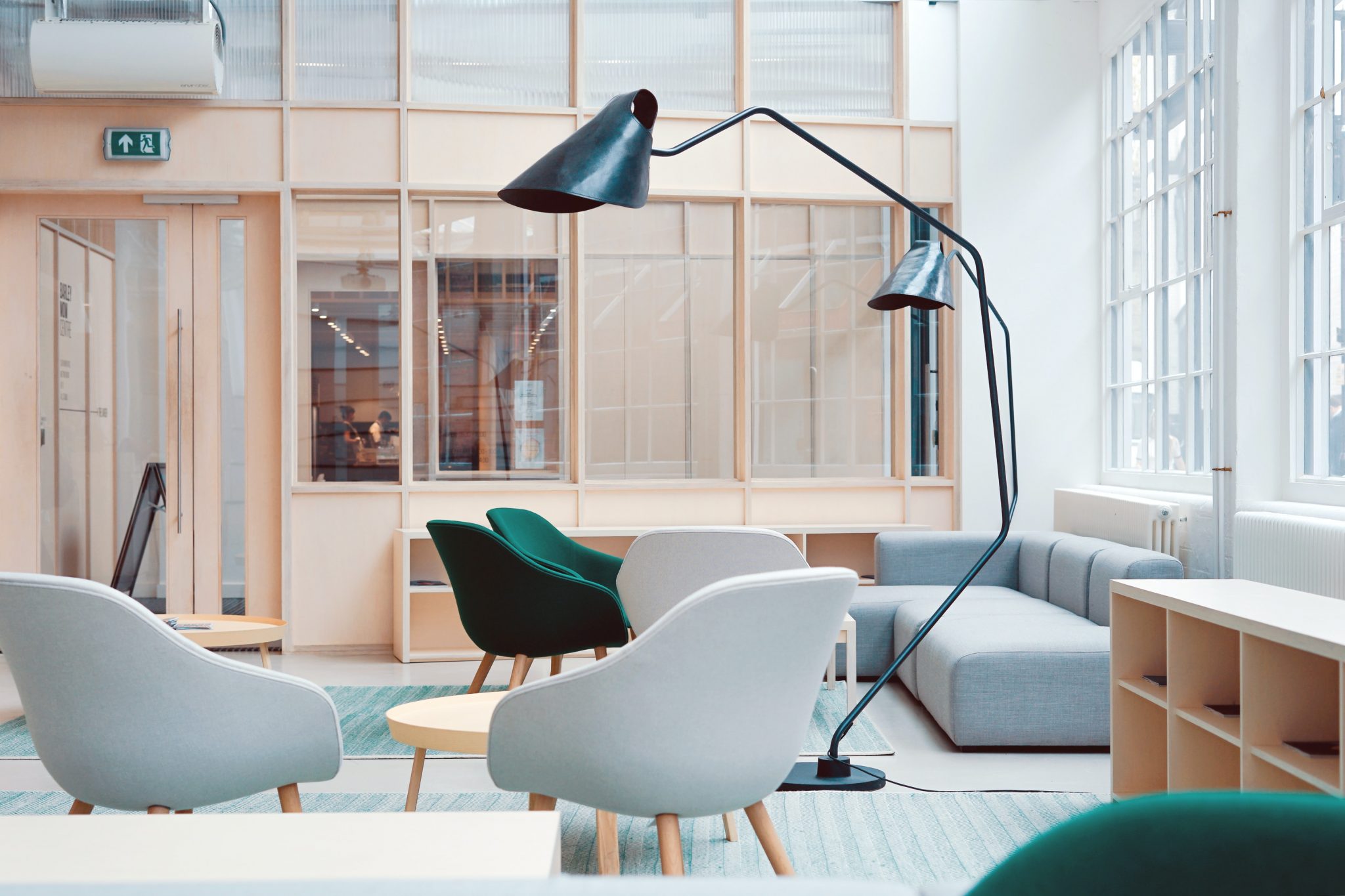 How Vastly Money Can You Save By Switching To LED Lighting?
Well, this depends on your usage and the type of lights you're using. Although you may have to spend more initially, making the switch to LED lights will save you money over time because they last much longer. Let's take a closer look how much money you can save by using LED lights.
1. Lower Electricity Bills:
LED lights consume up to 80% less energy than traditional light bulbs, meaning that you can save up to 70% on your electricity bills.
2. Lower Maintenance Costs:
LED lights last for approximately 20,000 to 50,000 hours, likened to 1,000 to 2,000 hours for traditional light bulbs. With fewer replacements needed, you save money on maintenance costs.
3. Reducing Your Air Conditioner Costs:
Incandescent bulbs release 90% of the energy they use as heat, while LED lights only produce 10%. And air conditioning costs can be significantly reduced when LED lights are used.
4. Save More Money By Having A Customized Operation:
LED lights can be customized to turn on and off at specific times or change color depending on the time of day. It's also possible to connect LED lights with motion sensors or dimmers, which further reduce energy consumption and cost.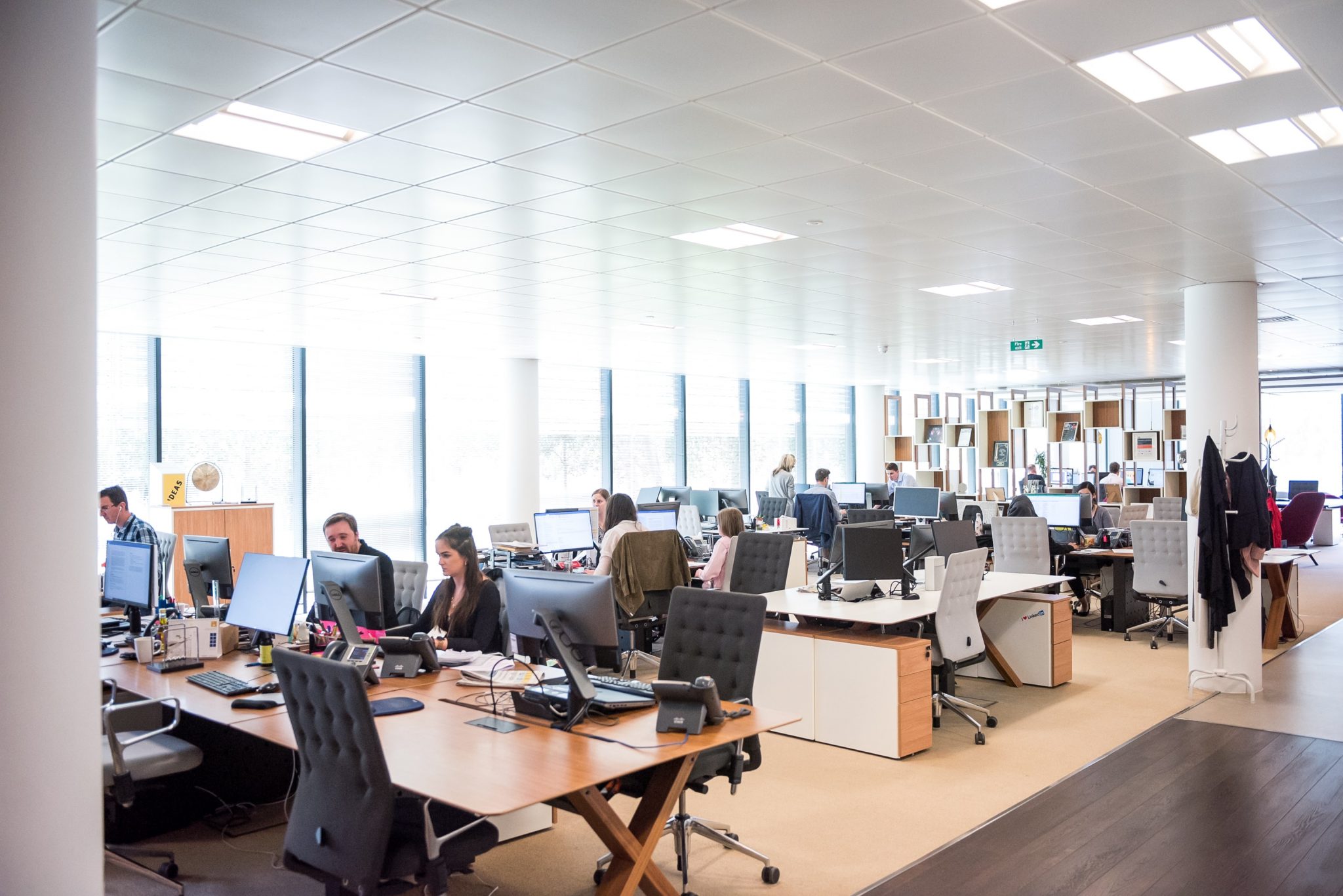 Conclusion:
So these are the top 5 brands of LED lighting in Australia that you can buy without any doubt. All of them provide high-quality products and excellent customer service. But if you want to get the most suitable value for your money, then OLAMLED is the place for you! We offer a wide range of LED lights that are energy-efficient and long-lasting. So what are you waiting for? Visit our website now and take advantage of our special deals!