Introduction
Top 5 best-led light brands in UAE is a comprehensive guide that helps you make the best decision while purchasing LED lights. UAE has witnessed an increase in demand for energy-efficient lighting, leading to a surge in the number of LED light manufacturers and suppliers.
With so many options, deciding which brand is right for you can be challenging. In this article, we will rank the top 5 LED light brands in UAE based on quality, performance, and price factors. So, whether you are looking to retrofit your home or office with LED lights or is simply curious about the leading LED brands in UAE, read on for our recommendations!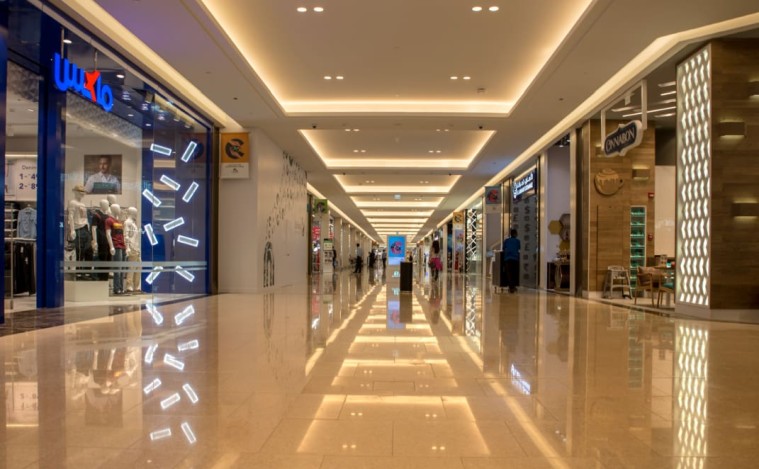 The Top 5 LED Lighting Brands In UAE!
To select the best LED lighting brands in UAE, we consulted various industry experts and conducted extensive research. Based on our findings, here are the top 5 LED light brands in UAE:
Larsa is an Abu-Dhabi-based company that has rapidly become one of the UAE's most respected LED lighting brands. They offer a wide range of LED lights for commercial and residential uses. With a commitment to quality, Larsa offers highly efficient and long-lasting products.
The management team has also managed to keep their prices competitive, making them a top choice for many consumers. Services are available in English and Arabic, with technical support available 24/7.
The UAE-based Arrco is one of the most popular LED light brands in UAE. With a focus on providing quality products and services, Arrco has made a name for itself in the market. Their energy-efficient lights are known for their reliability and performance, which makes them an excellent choice for commercial and residential uses.
Also, the company has a vast network of distributors and dealers across the region, making it more comfortable for customers to purchase their products.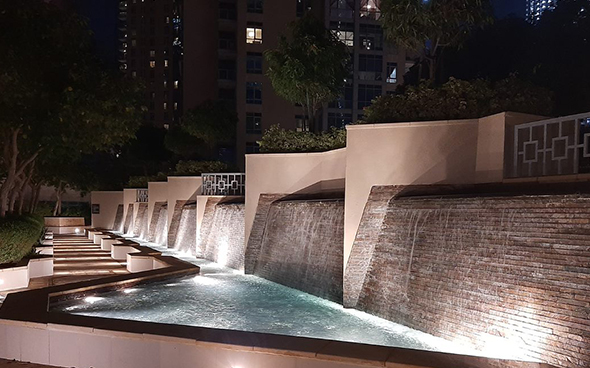 Established in 2017, Mydesert is a leading LED lighting company in UAE. Committed to providing the latest and most efficient technology, Mydesert has become a popular choice among both residential and commercial customers.
From LED spotlights to down-lighters, Mydesert has something for everyone. Company also prides itself on its customer service, with an experienced and knowledgeable team available to answer any queries.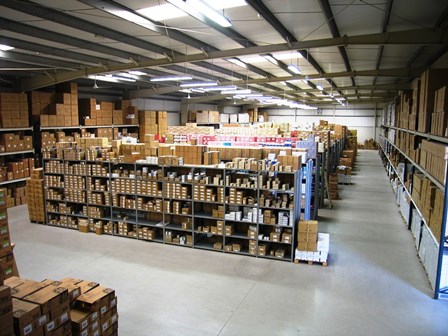 UAE Company Nakashi is a renowned LED light brand in the UAE. Its lights are designed to provide maximum brightness and efficiency while consuming less energy. Numbers of products are designed for outdoor use and come with a 5-year warranty. Pricing is competitive, making Nakashi an attractive option for a variety of customers.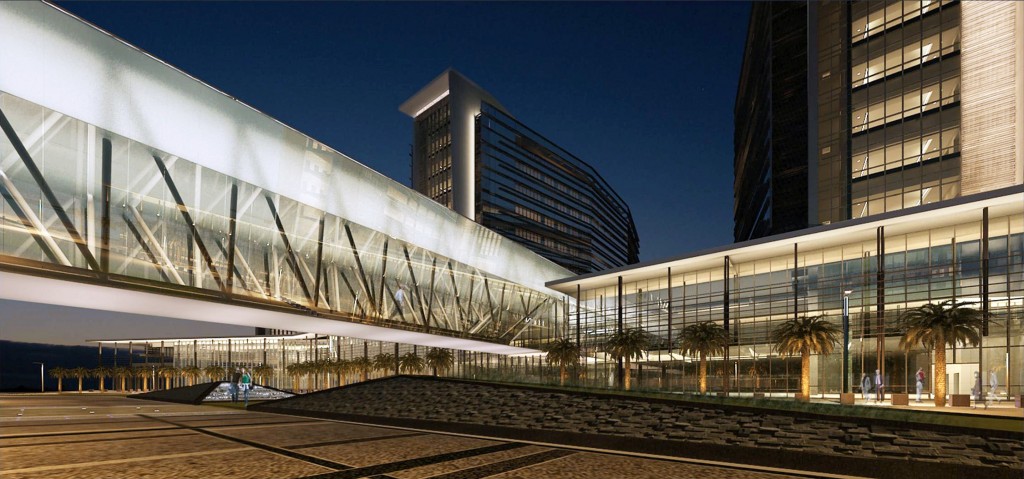 These days in the UAE, Murano lighting has become one of the more popular LED light brands. Over the years, the company has established a name for itself by providing customers with high-quality and energy-efficient lighting solutions.
Their products are designed to be durable and long-lasting while also being aesthetically pleasing. Service support is also available to customers, ensuring that their needs are met.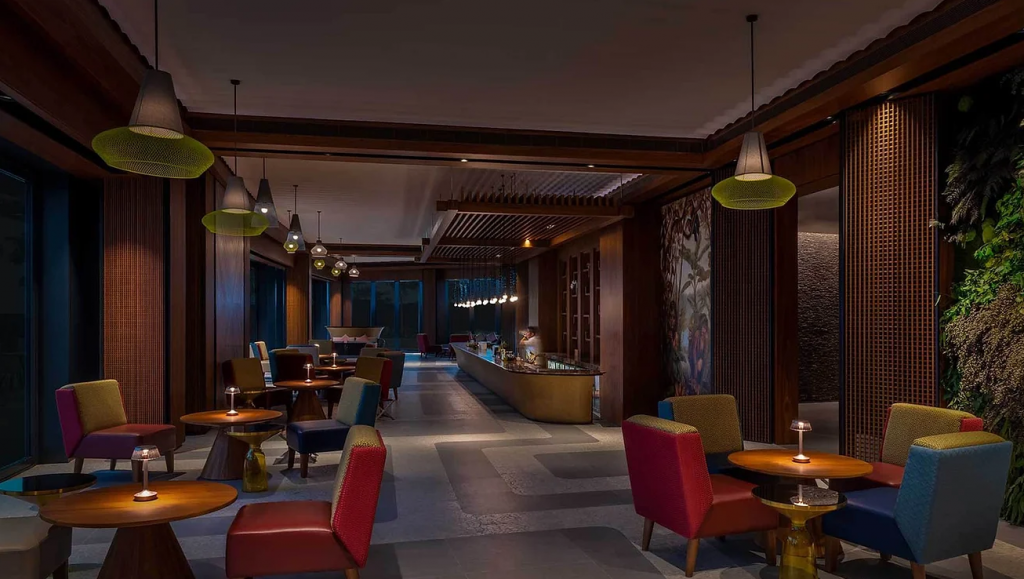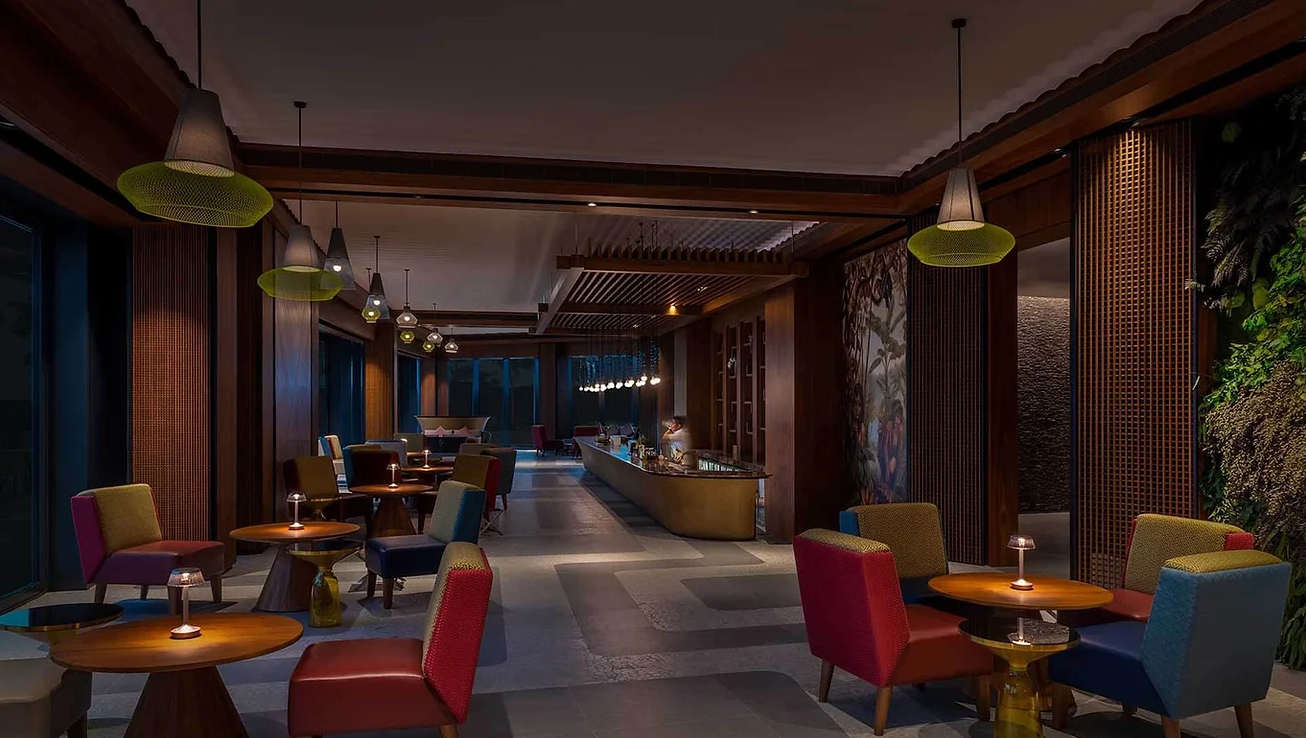 How Have LED Lights Become So Famous In Such A Short Amount Of Time?
In the past decade, LED lights have become increasingly popular, both for home and industrial use. LEDs are more energy-efficient than standard incandescent bulbs, and they also last longer, making them a cost-effective option for many people. In addition, LEDs are available in plenty of colors and styles, making it easy to find the perfect light for any setting.
While LEDs were once considered too expensive for most people, advancements in technology have made them more affordable, and as a result, their popularity has surged. As we resume looking for ways to save energy and reduce our impact on the environment, it is likely that LED lights will only become more familiar in the years to come.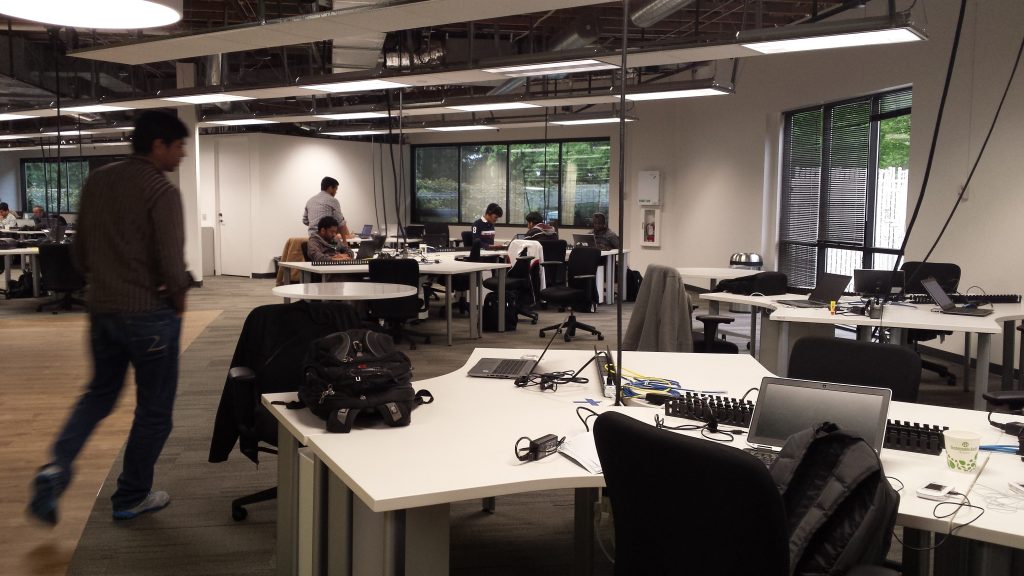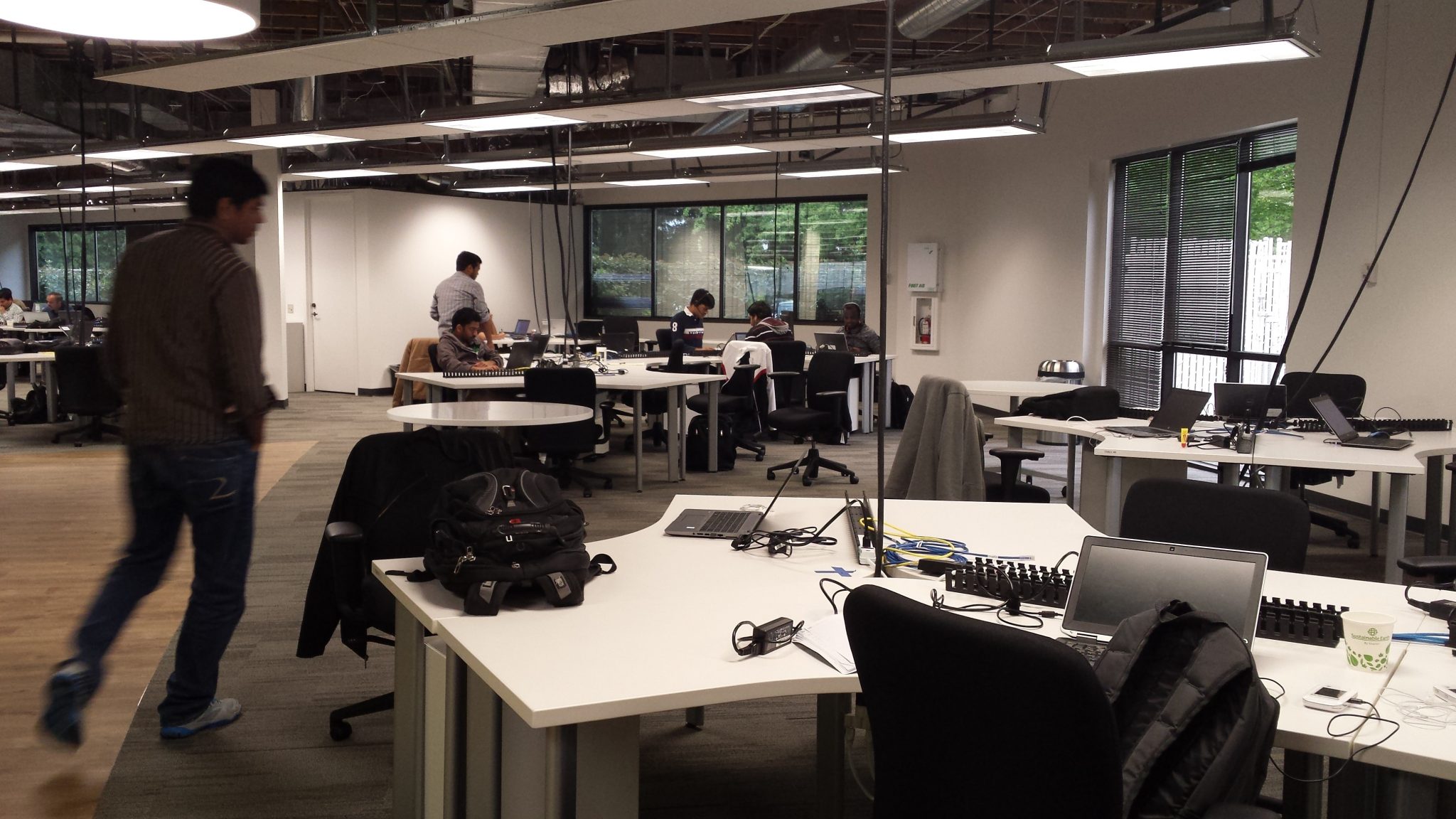 How Can You Save Money By Using LED Lights Instead Of Traditional Bulbs Or Fluorescent Tubes?
People always want to save money, and one of the best ways they can do this is by replacing their traditional light bulbs and fluorescent tubes with LED lights. Below are some of the ways LED lights can help you save money:
1. LEDs Are More Energy-Efficient Than Traditional Bulbs:
Compared to traditional light bulbs, LED lights can save you up to 75% on your energy bill. For example, a single 100W traditional light bulb could be replaced by an LED equivalent that only uses 25W.
2. LEDs Last Much Longer Than Traditional Bulbs:
LED lights can last up to 25 times longer than traditional light bulbs. It means that, in the long run, you will be able to save money on bulb replacement costs. Those who purchase LED lights could easily save hundreds of dollars over the years.
3. LEDs Are More Versatile And Come In A Variety Of Styles:
LED lights come in lot of colors, shapes, and sizes. It provides customers with a much greater flexibility when it comes to choosing the perfect kind of light for their needs. If you want to change up your lighting style, you can do so quickly and easily with LEDs.
4. LEDs Are Virtually Maintenance-Free:
LED lights don't require any kind of maintenance or servicing. Under the right conditions, they can last for several years with no issues. With this product, you can avoid frequently changing your light bulbs or paying for their upkeep.
5. LEDs Use Less Electricity: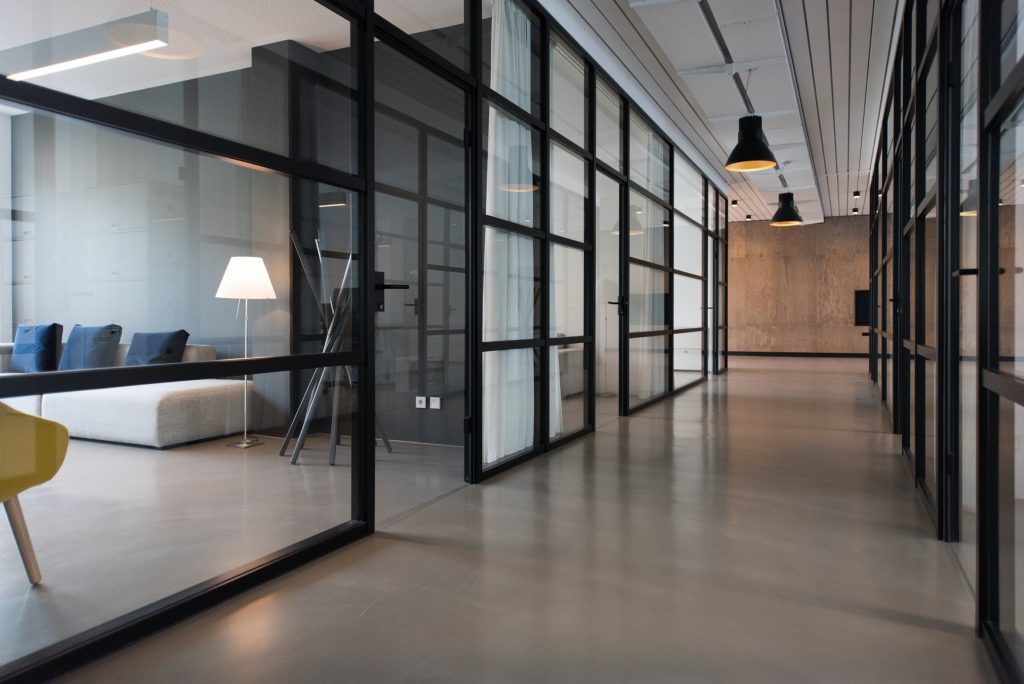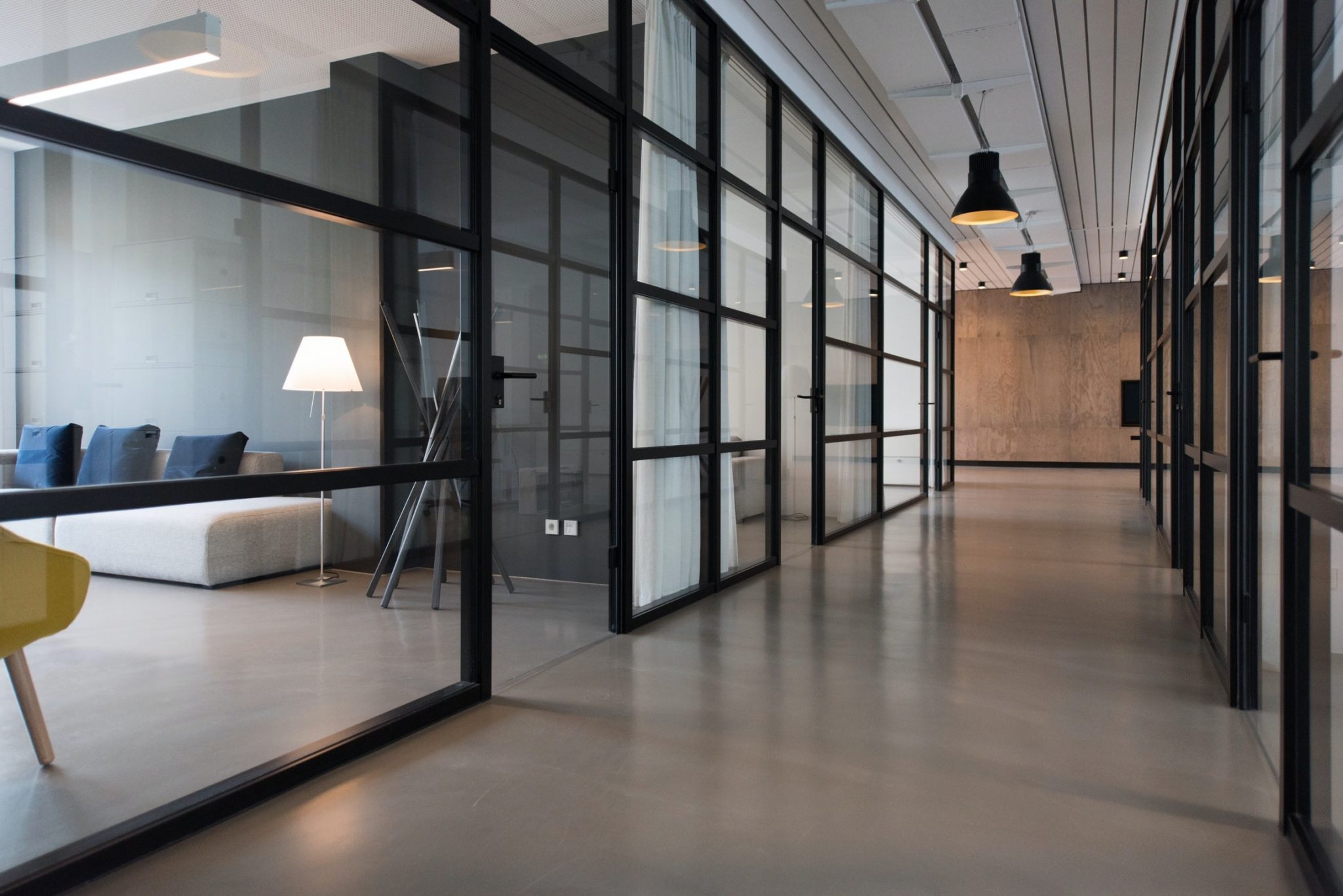 LED lights require much less electricity than traditional bulbs. In addition to making your home more relaxing, energy-efficient windows can also help you reduce your monthly electricity costs. Plus, since they are more energy-efficient, they can also reduce overall CO2 emissions.
How Can You Be Sure That You're Bringing A Good-Quality LED Light Fixture?
When choosing an LED light fixture, there're a few things to bear in mind to ensure that you are getting a good quality product.
Check the package for a certification label from an autonomous testing laboratory such as UL, ETL, or CSA. This label means that the fixture has been tested and approved for safety and performance.
Look for a warranty from the manufacturer. A suitable LED light fixture should have a guarantee of at least 3 years. Also, check to see what type of service and support the manufacturer offers.
Look for products with a good reputation from customers who have used them. Read customer reviews and look to see if the product has been rated highly by independent testing organizations.
Get advice from an electrician or lighting specialist before making a purchase. An expert can help you select the right size, brightness, and color of LED light fixture for your needs.
Take note of the Lumen output rating. This is a measure of how much light the fixture produces, and a higher Lumen rating means a brighter light. By keeping these things in mind, you ensure that you are getting a good quality LED light fixture.
Where Can You Find These Brand Names, And What Are Their Prices?
To find these brand names and their prices, you will have to do little analysis. You can start by looking up the brands online or visiting local lighting stores in the UAE. Brand, type of LED light and size all affects the price. You can also compare prices from different stores to ensure that you get the best deal. Below is a list of the top five brands of LED lighting in the UAE and their respective prices:
1. LEDworldme:
You can find a variety of LED lights from Ledworldme, ranging from spotlights and downlights to strip lighting. Prices range from AED 30-AED 650. Also, you can get 25% off when you order Ledworldme products online.
2. Sgcwater:
This is the ideal choice for those looking for waterproof LED lighting solutions. It starts from AED 34 and goes up to AED 899. Order in the first time to get 15% discount. Without delay, you can also get a lifetime warranty.
3. Emirates Light:
Emirates Light provides comprehensive solutions for all you're LED lighting needs, be it inside or outside your home. The cost of our products starts at AED 25 and go up to AED 450. You will also receive a 10% discount on your very first purchase with us.
4. UC-Lighting:
Last but not least, this is an awesome choice for those who are looking for energy-efficient lighting remedies. UC-lighting offers LED lights at various price points, starting from AED 40 and going up to AED 560.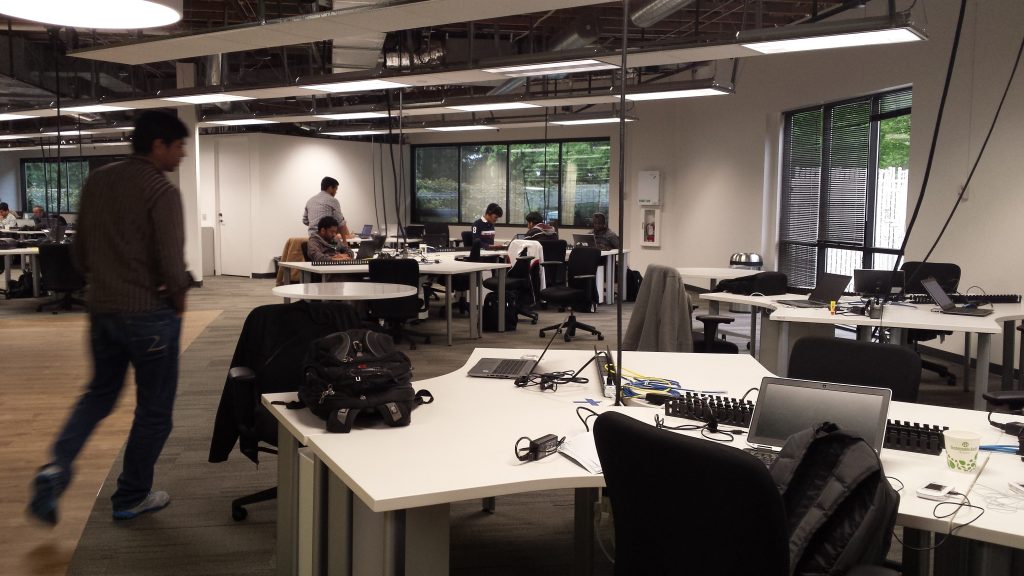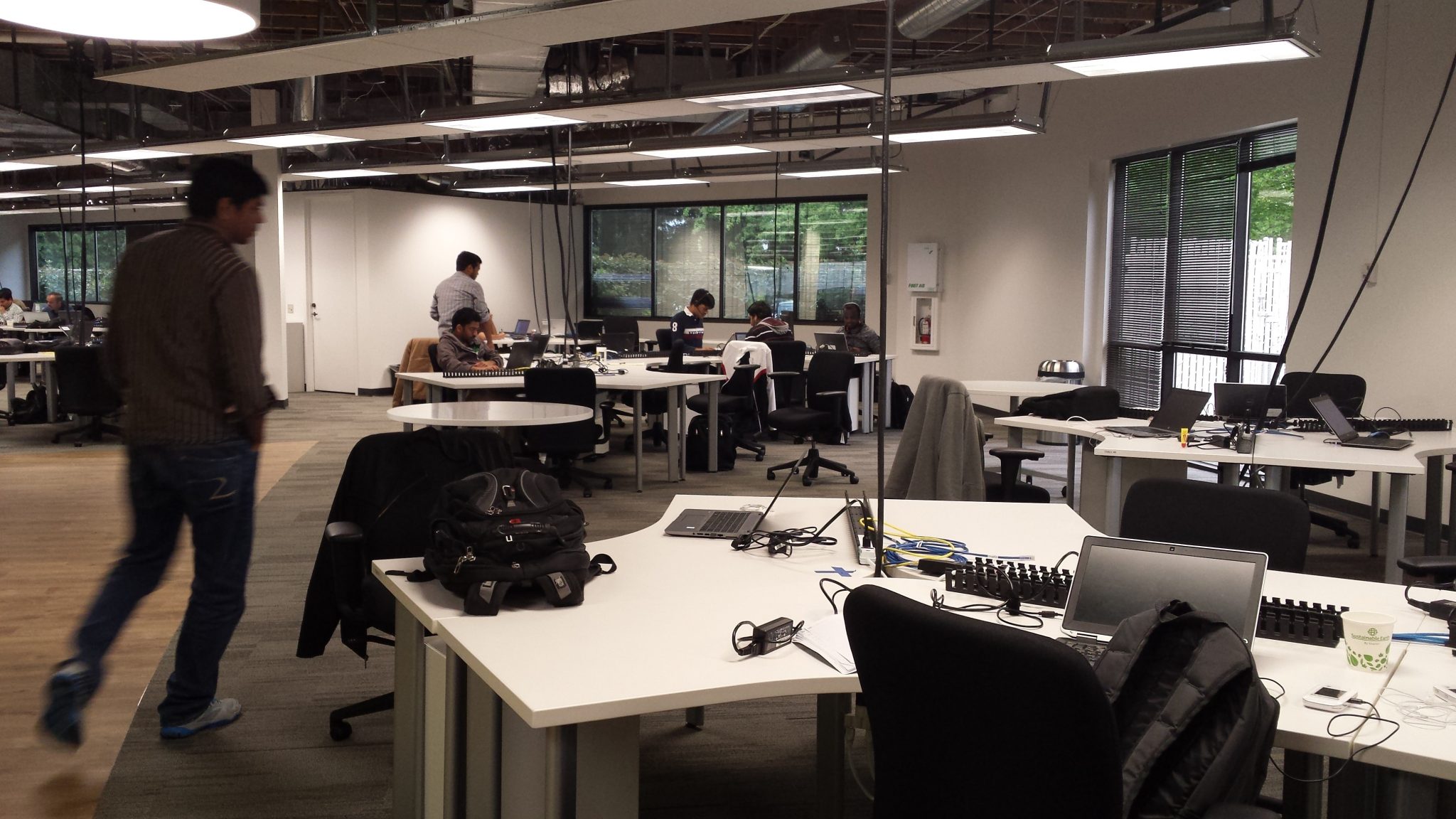 Conclusion
Finally, we have arrived to the end of our blog post and hope that you have found it informative. As we said in the beginning, there are many brands of LED lighting in UAE, and it can be challenging to make a decision on which one to purchase.
We hope that this list has helped narrow down your choices and made the decision easier for you. Remember, when choosing an LED light, it is vital to consider the quality, price, and warranty. Thank you for reading, and we hope you all the best in finding the perfect LED lighting for your needs! For more inquiry, you can go to our website OLAMLED.