Ideal Replacement For Fluorescent Fixtures With Air-Conditioning Slots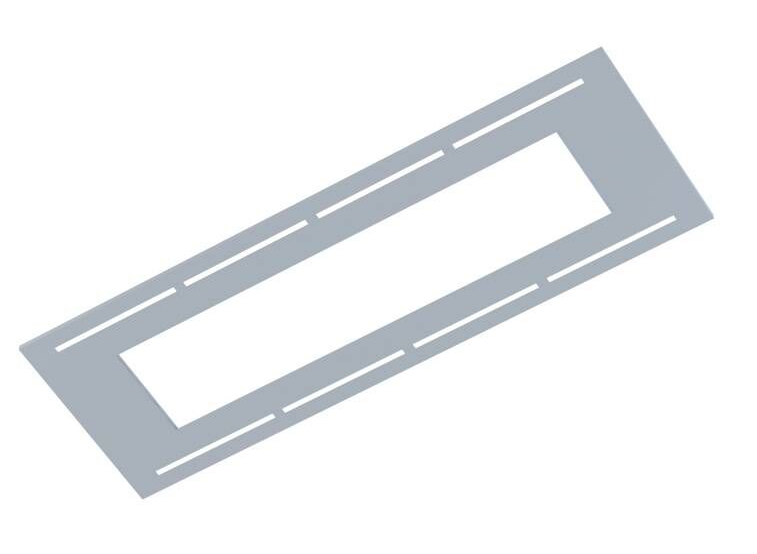 The ceiling with built-in air handling led troffer lamp not only looks clean and comfortable, but also brings good visual comfort to office employees. Heat dissipation is very important to the life of lighting fixtures. Due to good air treatment and air return of the whole space, heat transfer is still effective. In the office with good ventilation, good air quality and good thermal comfort, employees will feel more satisfied and happier, which plays a vital role in work efficiency and enthusiasm.
Detachable, modular and recyclable. Our air handling module panel lamp is created in a modular way and supports the expansion of different frame sizes, such as 595 * 595mm, 620 * 620mm, 295 * 1195 and 595 * 1195mm. UGR < 16 also makes it an ideal lighting device for offices. The design with light but no light creates a healthy and efficient working environment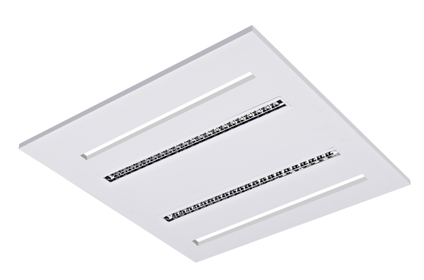 UGR16 LED module panel lamp: turn on a new era of glare free office lighting
Taking the sustainable and replaceable LED lighting one step further
Modular panel lights represent a redefinition of sustainable and environmentally friendly lighting design.