We Are Founded In 2009
In January 2009, Olamlight's first light lit up the classroom of the kindergarten in the next block; in December 2021, our last lights before the New Year were lit up in a skyscraper in California.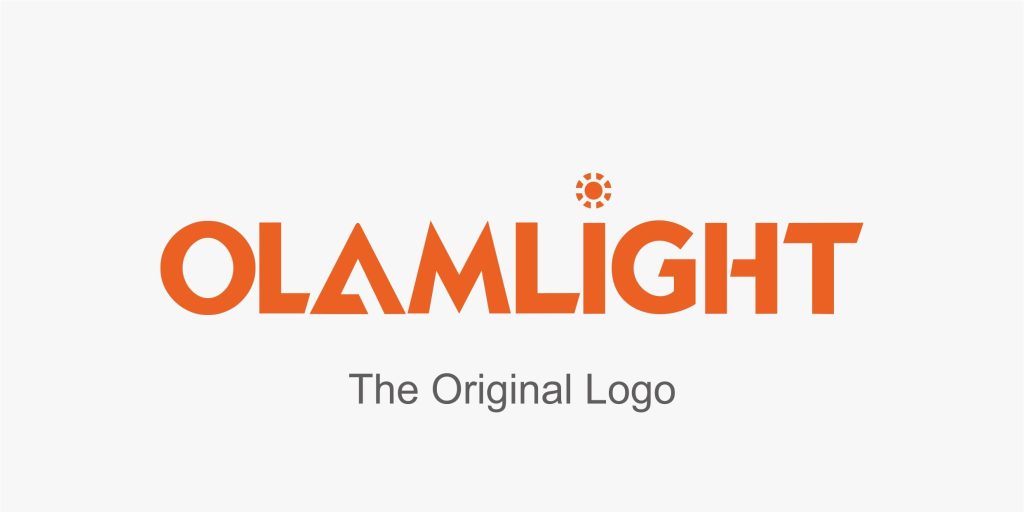 Since the company was founded in 2009, we have kept innovating and advancing with the times, continuously optimizing the integrated industrial chain of design, R&D, production and sales, providing more than 8 million fixtures with over 5 years lifespan to different commercial spaces in more than 100 countries around the world. During this period, we have experienced many market challenges and hesitations, but in the end, we all rode the wave of love and professionalism.
2014-2015,The Challenge Of Olam Lighting
For example, during the time between 2014 and 2015, the LED lighting industry entered a period of low-quality and rapid development of the market. Many companies have taken a very crazy low-price half-quality strategy for more market share and close down due to resulting compensation for customer complaints. As for OLAMLIGHT, we finally chose to take product quality as priority amid the noise and chaos, and refused to gain market share at the expense of quality compression, even in the face of the challenge of greatly reducing orders due to the impact of the unhealthy market at that moment.
Epidemic In 2020 Later
With the outbreak of the new crown epidemic in 2020, many companies started to switch to products related to epidemic prevention materials, such as masks, gloves, and protective masks, but OLAMLIGHT insisted on not producing or selling a single product related to epidemic prevention materials by upholding its original intention for lighting.
During the past 14 years, we have grown up from a baby to a mature professional company with a sustainable mission for employees, customers and the entire lighting industry, and insist on being a responsible Chinese high-quality manufacturing company.
Nothing just happens, it's all part of a plan.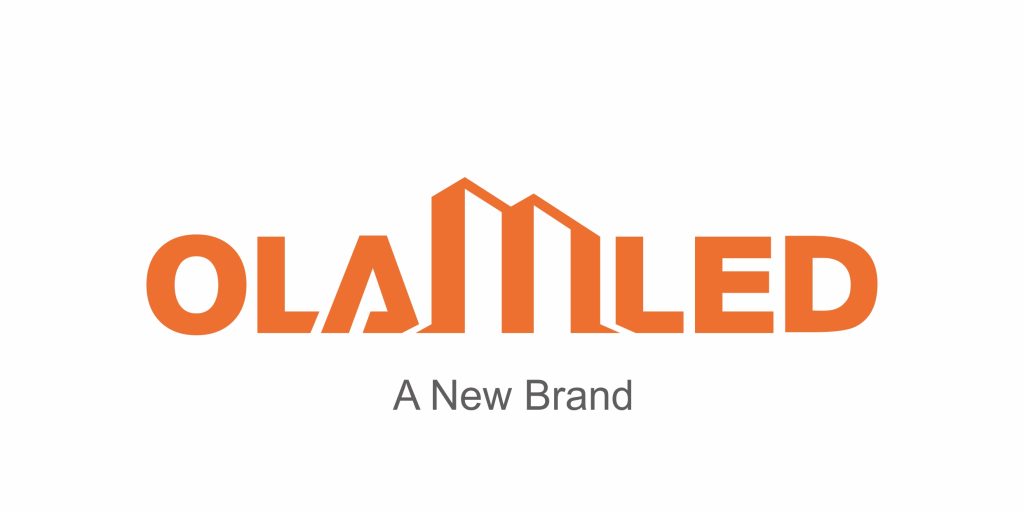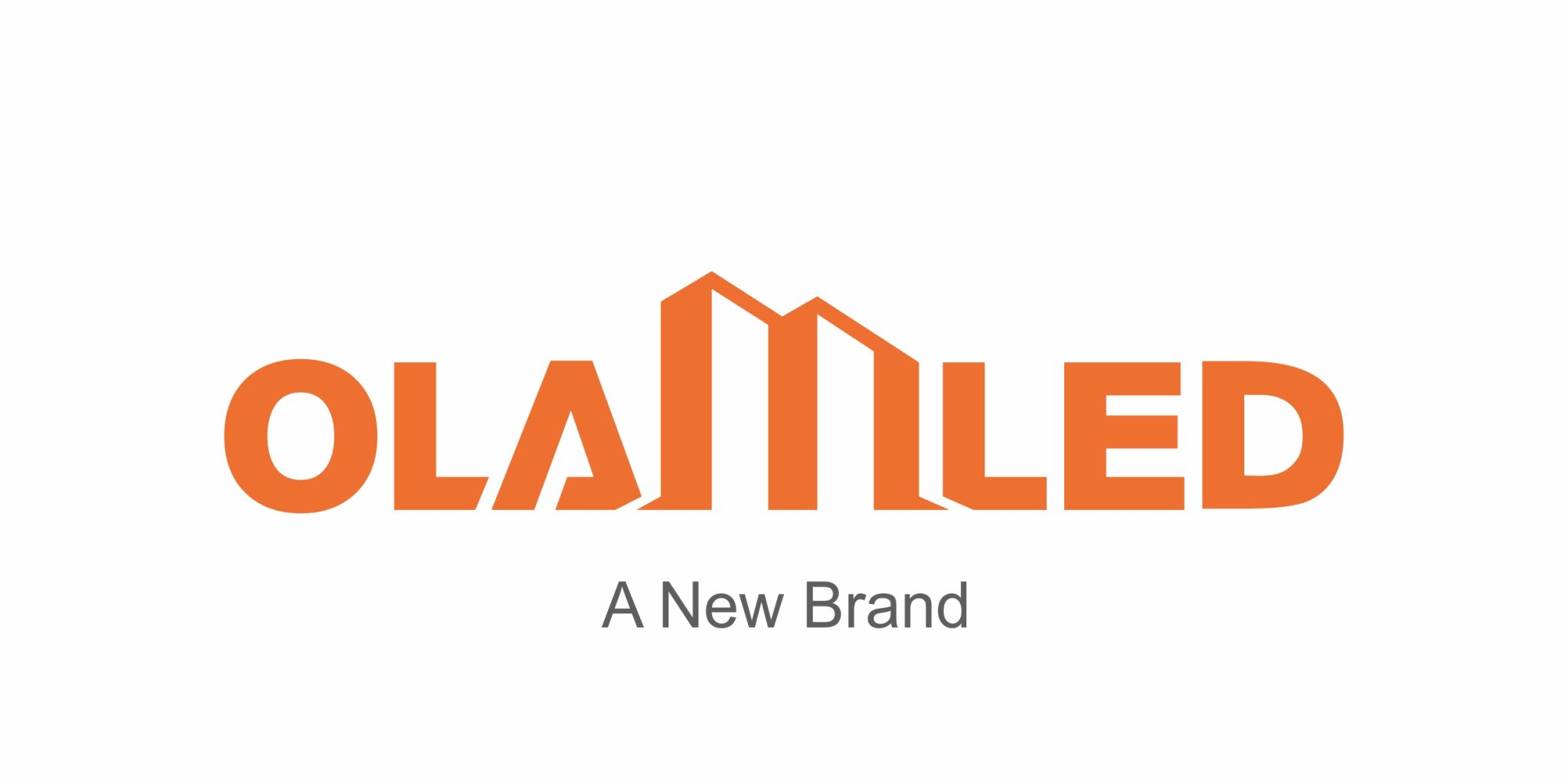 OLAMLIGHT Tradmark To OLAMLED
In the year 2022, which is full of uncertainty, we have once again clarified the positioning and direction of our company, changed the original OLAMLIGHT trademark to OLAMLED, and integrated the positioning concept of our products in the new logo design, which incorporates the letter "M" into the commercial building elements to design the OLAM+LED intersection and present the latest brand of our lighting products.
The business philosophy of sustainable development must keep up with the development trend of the times, OLAMLED will continue to maintain product innovation, adhere to the high quality positioning of our products, to provide users with high-quality lighting products. We always advocate happy work happy life for all our members and work hard to provide customers lighting with better quality.
The new brand is a new journey and beginning. We have been moving forward all the way by the unchanged dream! OLAMLED will create more possibilities for commercial space in the world of light!