Introduction
What kind of light fixtures do you have in your home? Are they LED or incandescent? If you're unsure, consider LED lighting. LED lights are becoming increasingly familiar due to their power efficiency and long lifespan. This blog post will look at Europe's top 10 LED lighting brands. Keep reading to learn more!
Types Of LED Lights!
Nowadays, LED lights come in various shapes and sizes with different functions. Recessed lighting, spotlights, downlights, panel lights and more can all be LED. LED lights also come in various color temperatures, brightness levels and wattage ratings. Here're a few types of LED lights you can choose from:
1. Ambient Lighting:
Ambient lighting is used to provide a soft, general illumination in an area. It's often used in the living room or bedroom. On top of that, it can be used to highlight certain areas or features in a room.
2. Task Lighting:
Task lighting is designed to illuminate a specific work area, like a kitchen countertop. Task lighting is usually brighter and more focused than ambient lighting. That's why it's a great option for kitchens, bathrooms, and home offices.
3. Decorative Lighting:
Decorative lighting is usually famous for its aesthetics. Adding decorative elements to your home can create a unique atmosphere that is all your own. Chandeliers, wall sconces and lanterns are all popular cosmetic lighting options.
4. Accent Lighting:
Other types of LED lights that you can consider are accent lighting. Accent lighting highlights a particular area, like artwork or plants. In the museum, accent lighting is used to draw attention to particular displays. In the home, you can use accent lighting to draw attention also in displays.
5. Landscape Lighting:
If you are looking for methods to develop the appearance of your home's exterior, landscape lighting is a great option. With the help of landscape lighting, you can highlight your home and garden. You can also use it to create a romantic or festive atmosphere in your backyard during special occasions. If you want your outdoor area to look beautifully designed, landscape lighting should be one of your go-to solutions.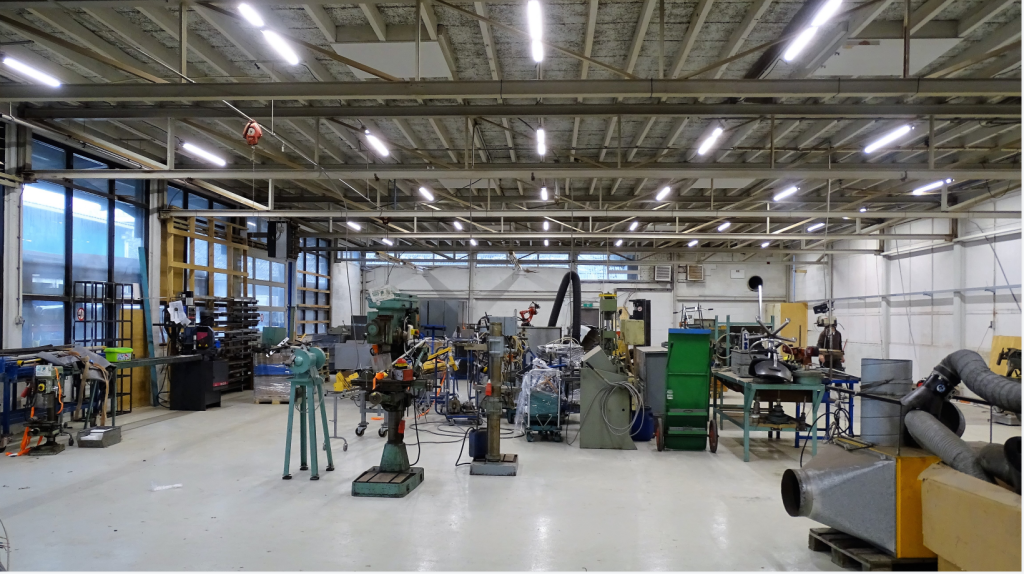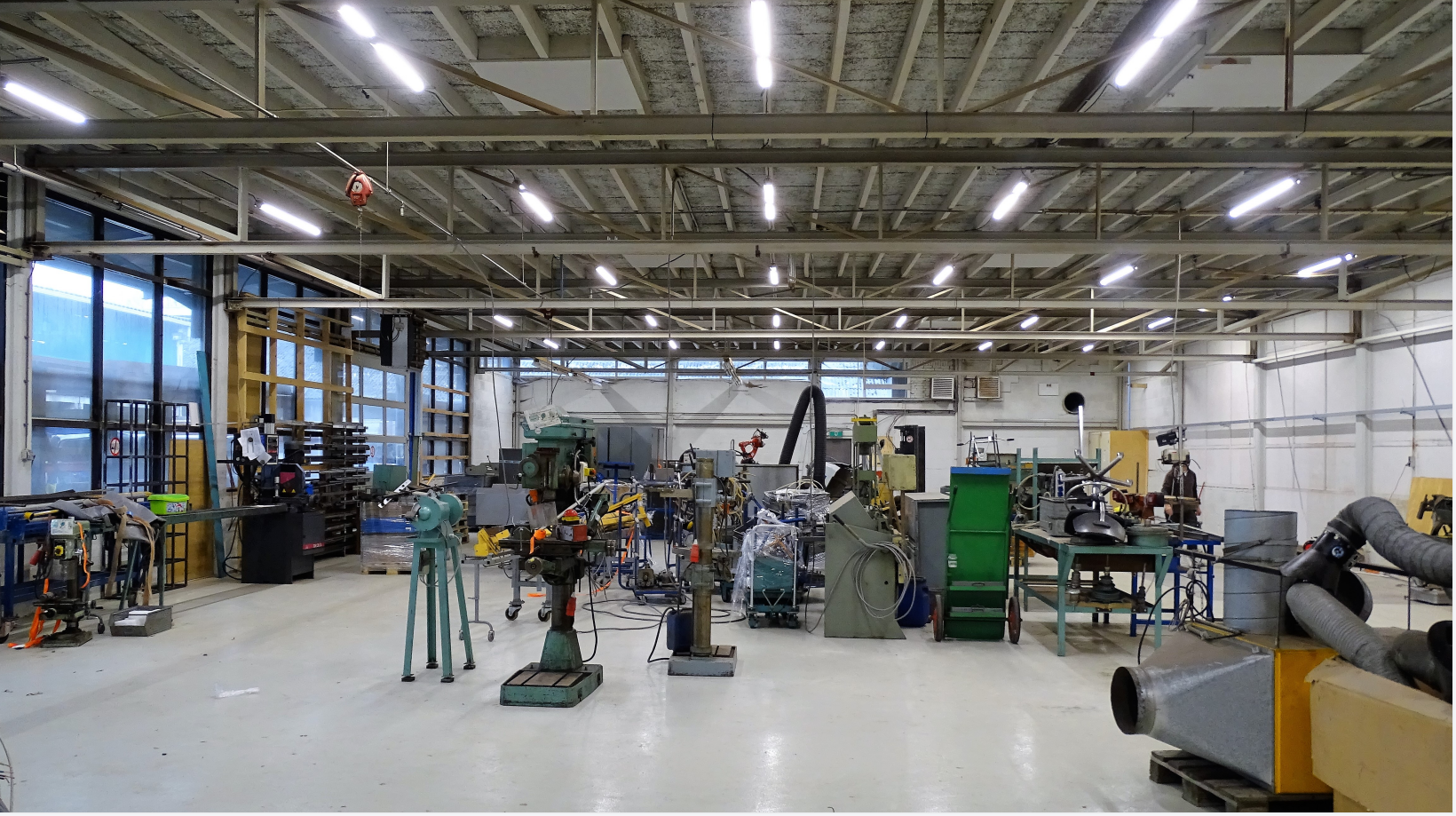 The Top 10 LED Light Brands In Europe!
There is a wide variety of LED lights available on the market, including spotlights, recessed lighting, and strip lights. Each type of light has its own amazing design and features, so it's essential to research the type of LED light that best suits your needs. Let's take a glance a few of the top LED lighting brands in Europe.
Philip is one of the most popular LED lighting brands in Europe, offering both residential and commercial lighting solutions. Their products are designed with high standards of quality, energy efficiency, and safety. They also offer a wide range of colors, styles, and designs to choose from.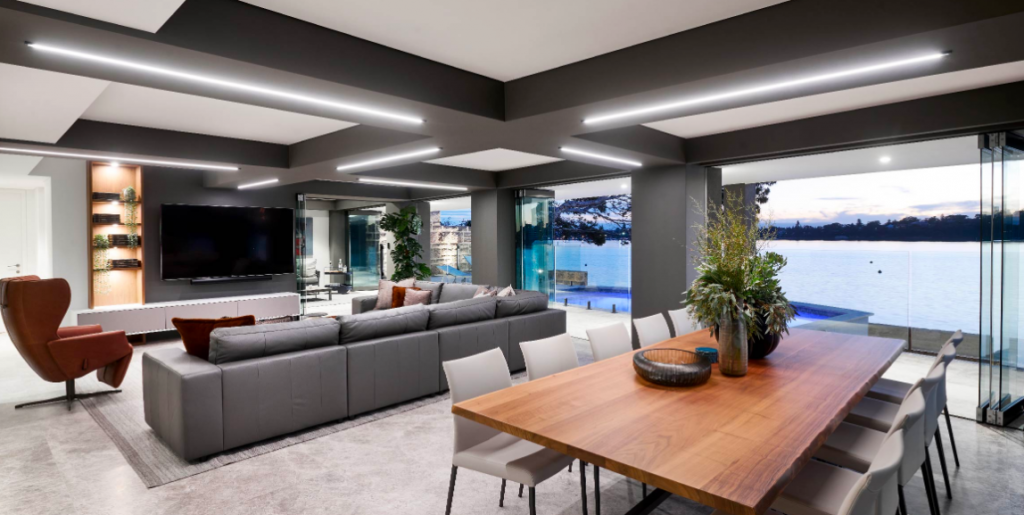 German company Osram offers LED lighting solutions. To ensure the highest quality, they use only top-of-the-line materials and components. One of their most popular products is the Osram Powerball, which is energy efficient and long-lasting.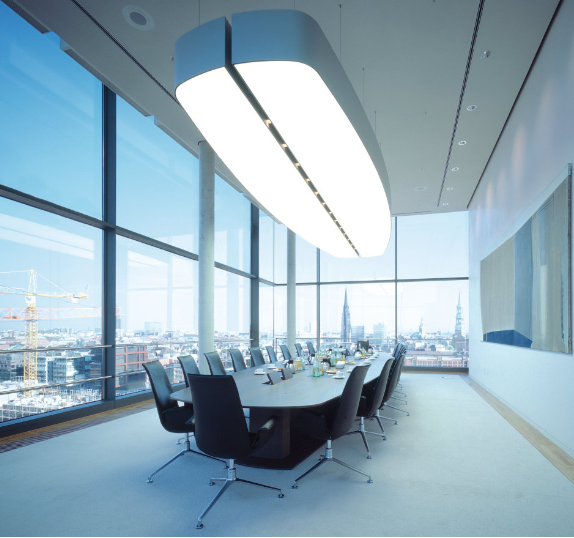 Xicato is a Netherlands-based company that focuses on providing smart, energy-efficient LED lighting solutions. The unique feature of their products is that they can be controlled wirelessly via a mobile app. This makes it easy to control the brightness and color of the lights from anywhere.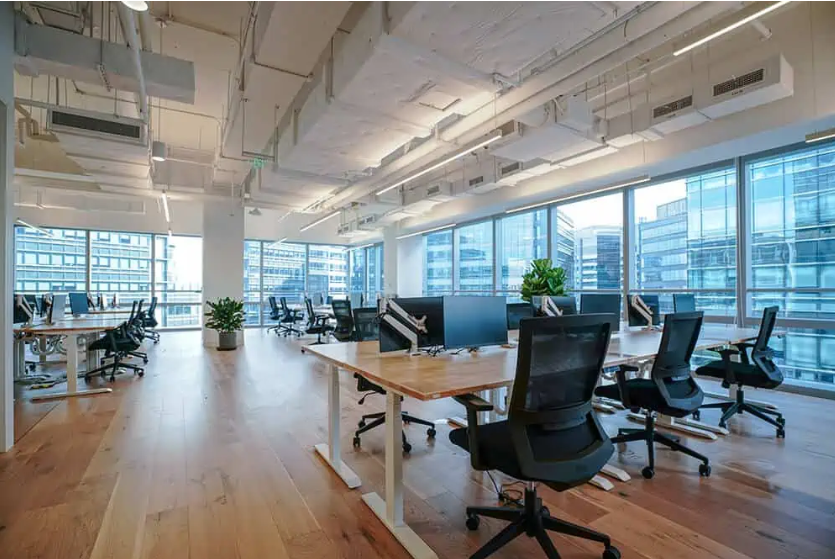 Trilux is a German company that specializes in LED lighting answers for the commercial and industrial sector. Trilux's best-selling products are built to last 100,000 hours and offer up to 94% in energy savings. Also, their products are tested according to the highest safety standards.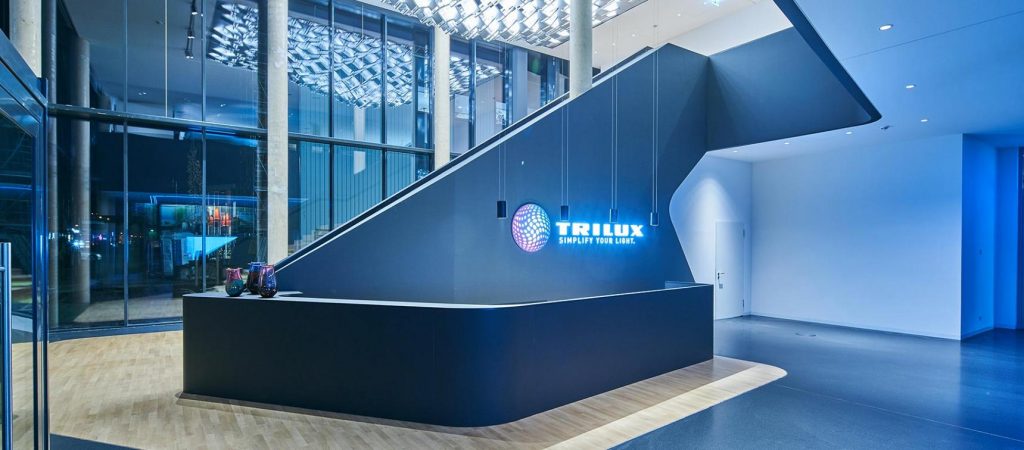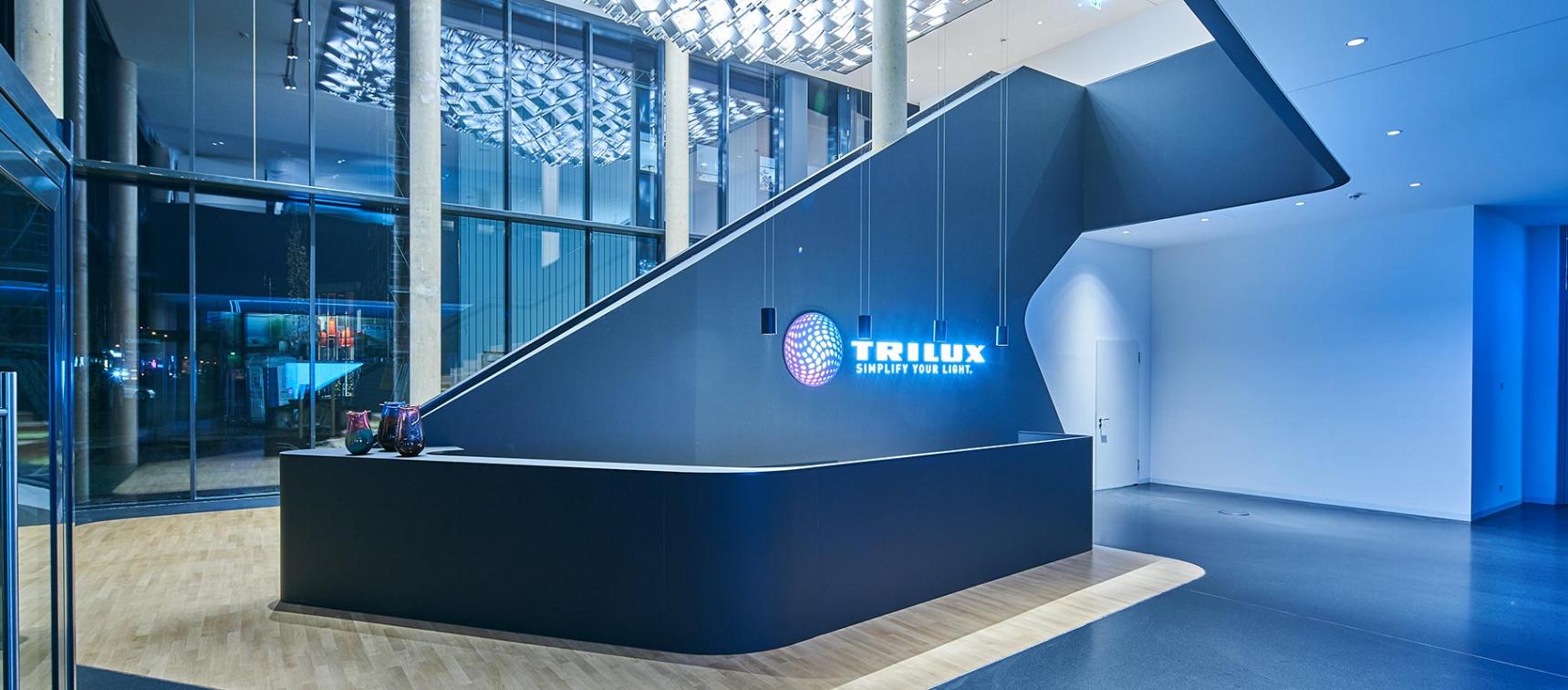 Thorn is a UK-based company that specializes in LED lighting solutions for both indoor and outdoor areas. By using Thorn's energy-efficient LED lights, you can reduce your carbon footprint significantly. With a wide range of color temperatures and beam angles to choose from, they have the perfect light for any occasion.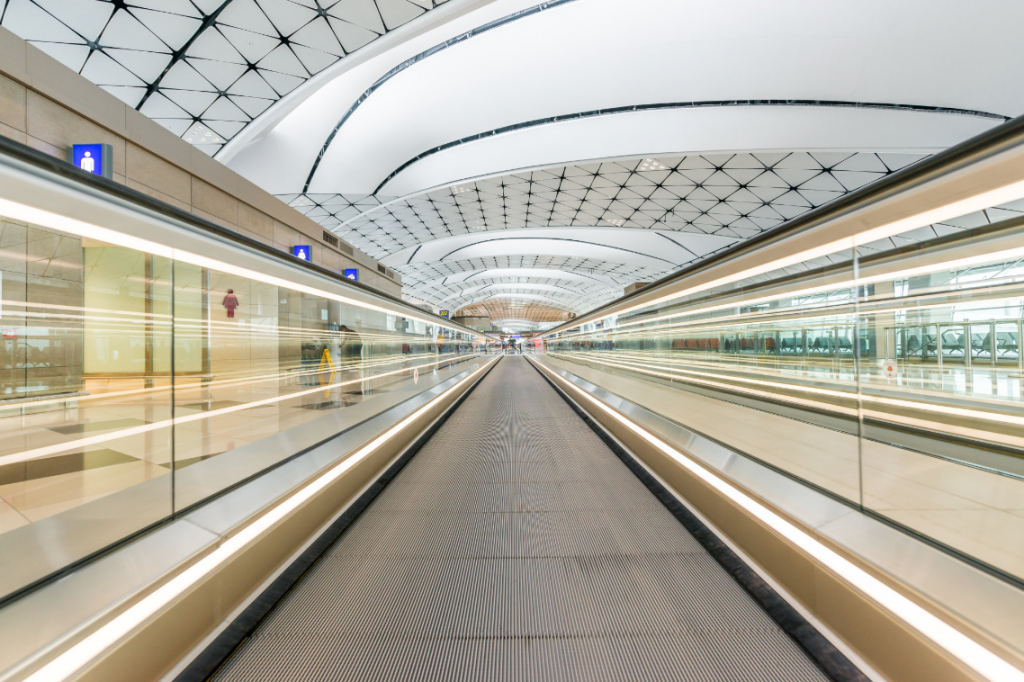 If you really want to save on energy costs, Megaman is the ideal choice. It comes with number of unique features, such as dimming capabilities, low glare design and innovative cooling systems. As one of the leading LED lighting manufacturers and tubular light manufactory vendor in Europe, Megaman offers high-quality and energy-efficient LED lights.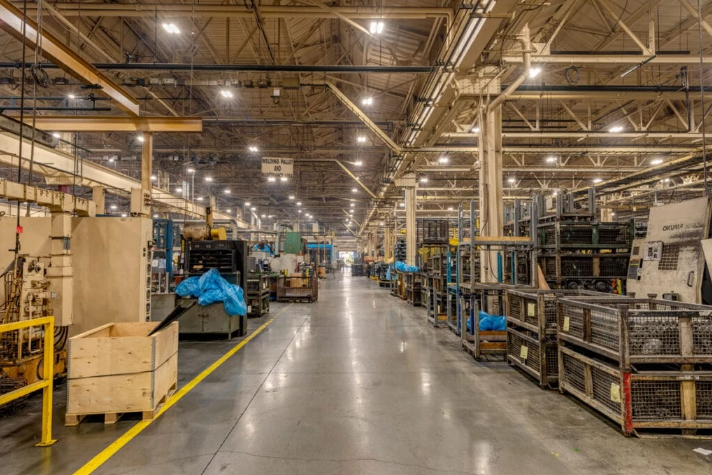 The Soraa LED lights offer a broad spectrum of colors so that you can create the perfect ambience for any occasion. These LED lights are also certified for sustainability, so you can be sure that you're buying energy-efficient products. Also, the LEDs are designed for long-term use, with a lifespan of 50,000+ hours.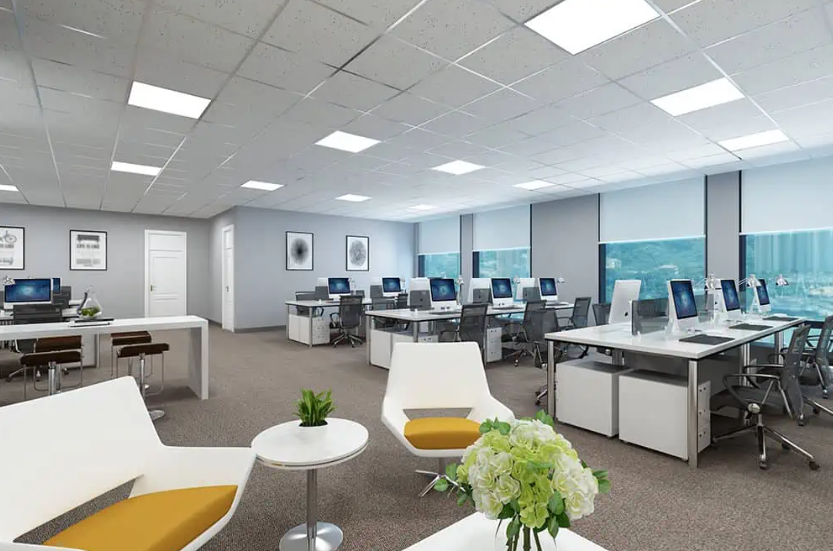 From retails to workplaces, Fagerhult has the perfect LED lighting solution for any space. Their awesome designs and energy-efficient lights will help you to save on your electricity bills. Many models of fagerhult LED lights come with motion sensors, which turn off the lights when no one is in the room.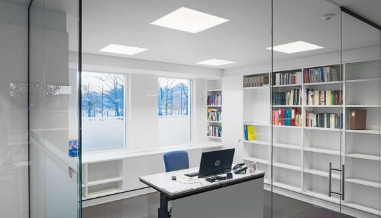 Koninklijke Philips is a leading manufacturer of LED lighting solutions in Europe. The company produces state-of-the-art products that combine energy efficiency and high quality. For example, the Philips Hue range of lighting products is designed to be compatible with voice-activated digital assistants.


The Zumtobel Group's LED lighting solutions are perfect for a variety of applications, from residential to commercial. Company provides its customers with a comprehensive portfolio of services and products, including energy-efficient LED lights that last up to 50,000 hours.
These are just some of the top LED lighting brands in Europe. Depending on your needs, you can select the best one that suits your requirements.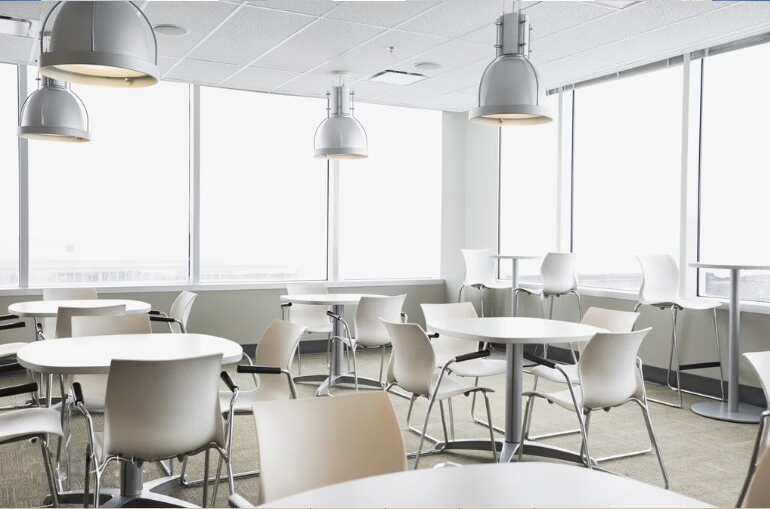 Benefits Of LED Lighting Over Other Types Of Lighting!
The advantages of LED lighting are clear and numerous. Things are the energy efficiency, long life span, and cost savings that come with LED lighting. Below are some of the reasons why LED lighting is becoming increasingly popular:
1. Energy Efficient:
LEDs are much more energy efficient than other types of lighting and can reduce your energy bills significantly. To put it simply, each LED light produces more light per watt consumed.
2. Long Life Span:
LED lighting can last up to 60,000 hours or more without needing to be replaced. This is far longer than other types of lighting, making it the perfect choice for hard-to-reach areas that require frequent maintenance.
3. Cost Savings:
LEDs are more expensive to buy than other bulbs, but with their long life span and energy efficiency, they can save you money in the long run. Over time, the cost savings will definitely add up.
4. Environmentally Friendly:
Eco-friendly LED lighting doesn't produce as much carbon emissions as other types of lights. By giving off less heat, LEDs won't have an impact on the environment. Also, LEDs don't contain any hazardous materials, making them even more eco-friendly.
5. Versatility And Flexibility:
LEDs are highly versatile and offer a range of colors, sizes, shapes and beam angles. This means that you can use them for virtually any application. Whether you need general lighting or accent lighting, LEDs can provide the best solution.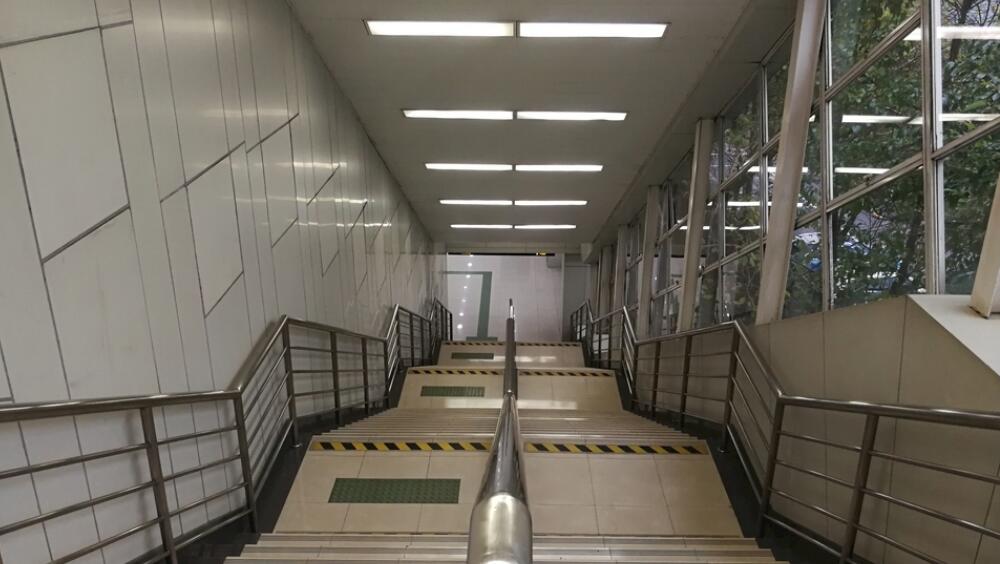 How To Choose The Right LED Light For Your Needs?
Different LED lights are designed for different applications. To choose the right one, you'll need to consider factors such as brightness, color temperature and beam angle. Here're some tips to help you make the right decision:
1. Brightness:
The brightness of LED lights is measured in lumens. Generally, the higher the lumen count, the brighter the light will be. You should choose a brightness level that is appropriate for your needs.
2. Color Temperature:
Choosing the perfect color temperature for your LED lights is a simple process when you know what area they will be used in. For example, if you're using LED lights in a bedroom, you may want to use a softer color temperature of around 3,000K.
3. Beam Angle:
Most essential when selecting LED lighting for accent or directional applications. The beam angle is measured in degrees and determines how much light is spread out over an area. A higher beam angle means that more light is spread further and more comprehensively.
4. Durability:
LED lighting is known for its long life span, but you should still look for lights with a good warranty. It gives you peace of mind that your lights will continue to work for a long time. So, whenever possible, go for LED lights that have a good warranty.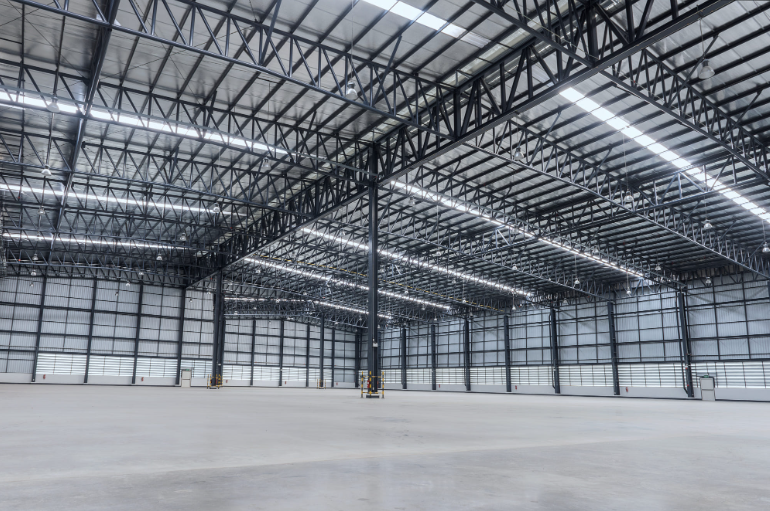 Conclusion
When choosing the lamps, apart from style and color, customers may also consider quality, function, warranty and after-sales service. Based on these factors, we have compiled a list of the top 10 best LED lighting brands in the European market now.
Whether for commercial building or for residence,as a LED Light manufactory vendor, OLAMLED can deliver a deep lighting solution to meet customer need. If any interested in LED Tubular Light, LED Modular Panel Light, LED Track Panel/Linear Light and Floor Standing Panel/Linear Light, please find more information on www.olamled.com .
Thank you for considering OLAMLED as your reliable partner.