To help you choose a China LED lamp manufacturer that matches your needs, we have compiled the most recent rankings of LED Light manufacturers for 2023.
China's LED products have significantly improved as a result of China's science and technology being developed continuously in recent years. Customers abroad have acknowledged several Chinese LED light manufacturers' brand influence, and Chinese LED companies' efforts to create their brands have yielded notable successes. Chinese LED lighting manufacturers firms will inevitably gain more sway in the global marketplace in the future.
Since LED technology has advanced, many LED light suppliers and manufacturers have emerged. Finding a reputable manufacturer or supplier who can match their needs is becoming more and more challenging due to the abundance of lighting firms and wholesalers.
This article may be useful if you're looking for reliable LED light manufacturers or suppliers in China. According to our most recent analysis in 2023 and our extensive knowledge in this sector, we've compiled a list of the top 10 LED light brands and manufacturers in China.
Additionally, we offer you our best picks and some of the reasons why those LED manufacturers are the best led shop lights when it comes to quality and efficiency. Let's start.
Top 10 LED Lighting Manufacturers In China – 2023

Opple Lighting is one of the leading Chinese LED lighting brands. It is well-known in more than 70 nations around the world. Opple has become a popular brand of led lights as a result of its ongoing dedication to excellence. To be the industry leader and innovator in LED Lighting, Opple makes significant investments in its infrastructure and R&D.
Opple has its headquarters in The MIXC, Lane 1799, Wuzhong Road, Minhang District, Shanghai, China. It is a major integrated lighting producer. It also has two manufacturing facilities in Wujiang, Jiangsu Province, and Zhongshan, Guangdong Province.
Additionally, it has a workforce of more than 6,000 workers, an R&D team of hundreds of experts and senior engineers, and more than 800 patent applications. More than 40,000 sales locations, including 6,000 OPPLE Led Brand Shops in China, are currently part of the global OPPLE network.
Opple provides traditional lighting solutions and complete house electric integration in addition to their enthusiasm for and interest in LED lighting. Some of Opples main products include; LED downlights, LED spotlights, LED linear lights, LED high bay lights, LED floodlights, LED street lights, and LED modules.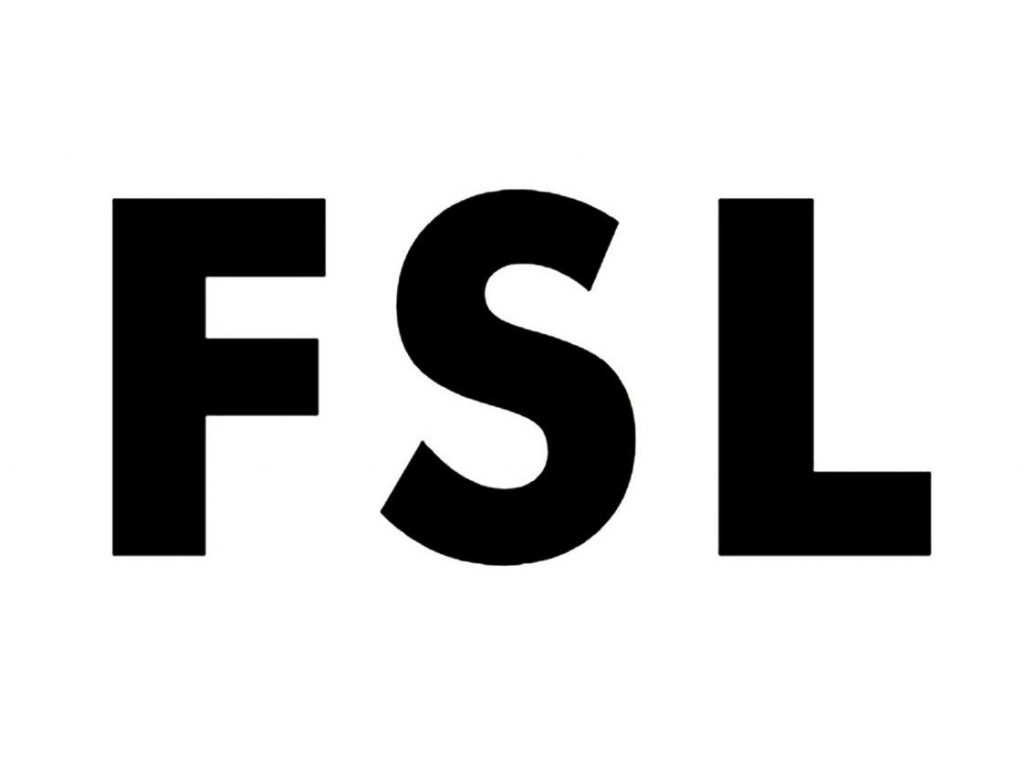 Lighting fixture maker and producer FSL has a long history in China. It was founded in 1958 and has grown to become an internationally recognized brand. It has five production facilities with over 200 production lines and over 10,000 employees, including the Foshan head office, Nanhai Manufacturing Center, Gaoming Industrial Zone, and Nanjing factory.
FSL Lighting creates a range of high-quality, affordable, and suitable lighting products. Its main products include; LED bulbs, LED spotlights, LED tubes, LED panels, LED downlights, LED strips, LED floodlights, LED high bay lights, LED floodlights, and LED street lights.

Since its founding in 1998, NVC has committed to offering effective lighting solutions, energy-saving, focused on safety, and comfortable across many industries and that makes it a top LED light manufacturer in China.
NVC International is a multinational led light companies with operations in 17 different countries and areas. It also owns 5 wholly-owned production facilities both in China and abroad. NVC currently has regional offices in Zhuhai, Huizhou, Birmingham, Chicago, Tokyo, and Singapore and has a presence in more than 30 nations and regions worldwide.
Some of its main LED products include; LED track lighting, LED strip lighting, LED panel lighting, LED in-ground lighting, LED post-top lighting, LED surface/recessed wall lighting, LED driver & controller, etc.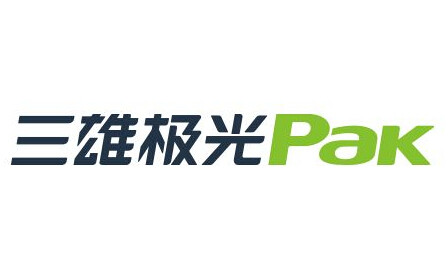 The most diverse markets in the world receive a significant amount of their products and solutions from PAK Electrical. The journey started in 1991 with an in-depth study and development of electronic ballasts.
PAK has developed into a major electrical and lighting supplier, producing over 2,000 different product categories over 5 manufacturing facilities. Over 4,000 employees work at PAK's production facilities.
Some of PAK Corporation Co. Ltd's key items include; LED panel lights, LED downlights, LED ceiling fixtures, LED high bay lights, LED floodlights, LED wall washer lights, and LED linear lights.


Olamled is a China-based LED light manufacturer that was established in 2009 to offer more affordable LED lights that are high-quality, effective, energy-saving, and highly customizable at a low MOQ. It has its headquarters in 8F, Building 2, Jinchi Industry Park, Fuyuan 2Rd. Fuhai Street, Baoan District, Shenzhen, China.
Olamled has formed a stronghold in the Chinese LED light industry in just 13 years. Continuous innovation, incredible customer service, and commitment to high-quality products have helped Olamled become a major player in the global LED lighting industry. It has unique designs created by its 14-year engineering design team.
Advantage of OLAMLED
Deep Customization & High Flexibility with a Reasonable MOQ
Manufacturing Vendor with 14 Years' Experience
Vertical Setup with Cost-Effective & End-to-End Management
Product Designers Based Aboard and China
Fast Sampling: 3-5 working days, 50% faster than average.
Some of Olamleds patented LED store products taking the LED Lighting industry by storm include: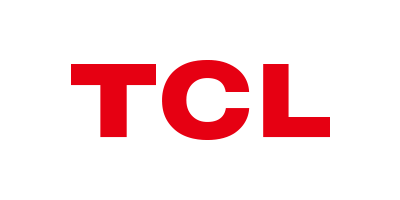 TCL Electronics has been a market leader in consumer electronics since its establishment in 1981. It has 25,000 people spread across 78 countries and is currently the world's second-largest provider of LCD TVs. TCL Electronics has specialized knowledge in developing vertical integration, or the production of its LED-TVs from start to finish. During these years, it began to create LED lighting products.
TCL LED Lighting's main items include; LED floodlights, LED strips, bulbs, tubes, smart LED lights, LED fan lights, TVs, refrigerators, and air conditioners.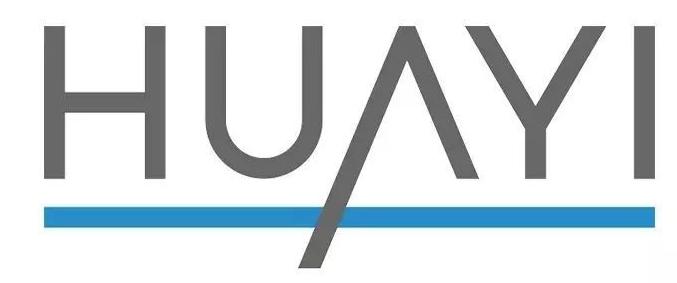 Huayi was founded in 1986 and it effectively established the supply chain over 30 years by combining R&D, production, and sales departments with lighting fixtures, lamps, and accessories. Huayi Lighting currently employs 3000 people and has a showroom of about 20,000 square meters large and 200,000 square meters of industrial space.
Huayi aspires to provide clients with a professional one-stop lighting solution, while also exploring the connection between light and space, creating the most traditional goods, and meeting the needs for lighting in many applications. The quality of people's lives can constantly be improved by having ideal and healthful lighting conditions.
Their primary products include LED downlights, LED track lights, LED floodlights, LED tube lights, LED wall washer lights, etc.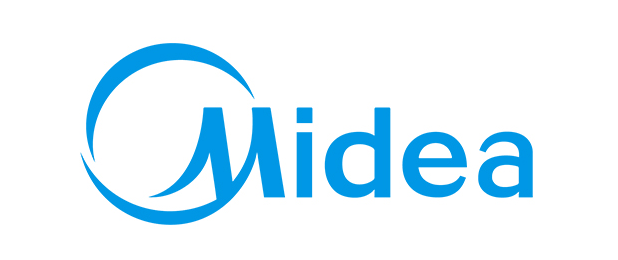 With specialties in air treatment, refrigeration, laundry, large cooking appliances, small and large kitchen appliances, water appliances, floor care, and lighting, Midea has one of the most extensive product lines in the home appliance sector. Despite having its headquarters in Southern China, Midea has operations in more than 195 countries and more than 150,000 employees.
Refrigerators, air conditioners, dishwashers, washing machines, LED desk lamps, LED portable lamps, LED ceiling lamps, LED panel lights, LED downlights, etc. are Midea's main products.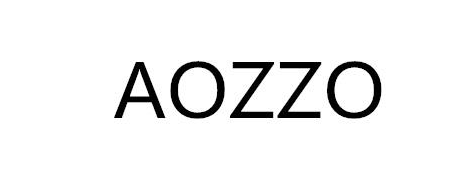 Lighting solutions should prioritize energy conservation and safety. The team at Aozzo Lighting is fully aware that innovation and meticulous R&D are essential to surviving in the rapidly evolving lighting industry. As a result, they are entirely committed to using quality technologies.
Aozzo Lighting is one of the most well-known Chinese manufacturers of LED lighting. It has a wide variety of products available that are designed to meet all consumer needs. Aozzo lighting's main products include; LED ceiling lamps, LED track lights, and LED panel lights.
Yankon Group is a major LED Lighting company founded in 1975. It is currently the biggest producer of small fluorescent lights in China's Mainland. The Yankon Group manufactures 98% of its goods internally from raw materials in a 2,000,000-square-foot facility.
Yankon Group has made significant investments in cutting-edge machinery and research. To ensure that it continues to provide high-quality items on the market, research is being conducted with top colleges all around the world. Yankon Group is now a global innovator in cutting-edge technology because of this research methodology.
Yankon Group's key products include; LED high bay lights, LED stadium lights, LED street lights, LED office lights, and LED ceiling lights.
Conclusion
There are many incredible LED light manufacturers and suppliers in China. Each one has advantages and limitations of its own. The best manufacturer is not necessarily the most powerful; rather, it is the best manufacturer for the job.
Numerous factors should be taken into account, such as your conditions and requirements, the service provided by the manufacturers, and the value and cost of their products.
In terms of producing Superior LED lighting, Olamled is a market leader. There is no better company to go for high-quality, reasonably priced LED lights than the Olamled factories in China. It may not be as big as LED manufacturers that were established earlier, but its products are first-rate.