1. Light + Building
Time: March (Biennial, next in 2024)
Location: Messe Frankfurt, Frankfurt, Germany
2. Guangzhou International Lighting Exhibition (GILE)
Time: June annually
Location: China Import and Export Fair Complex, Guangzhou, China
3. Hong Kong International Lighting Fair (Autumn)
Time: October annually
Location: Hong Kong Convention and Exhibition Centre, Hong Kong
4. Lightfair International (LFI)
Time: May annually
Location: Varies (USA)
5. Salone del Mobile (Euroluce)
Time: April (Biennial, next in 2023)
Location: Fiera Milano, Milan, Italy
1. Light + Building
Time: March (Biennial, next in 2024)
Location: Messe Frankfurt, Frankfurt, Germany
Features: One of the largest trade fairs globally, focusing on the fields of lighting, electrical engineering, home and building automation. It hosts more than 2,700 exhibitors and attracts over 220,000 visitors, offering the chance to explore the latest trends and innovations in the lighting industry.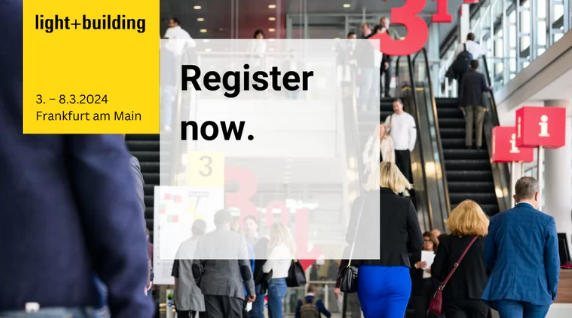 2. Guangzhou International Lighting Exhibition (GILE)
Time: June annually
Location: China Import and Export Fair Complex, Guangzhou, China
Features: Asia's largest and most influential lighting and LED event, housing over 3,000 exhibitors and welcoming approximately 165,000 visitors from around the globe. It highlights the newest technologies, concepts, and solutions in lighting and building.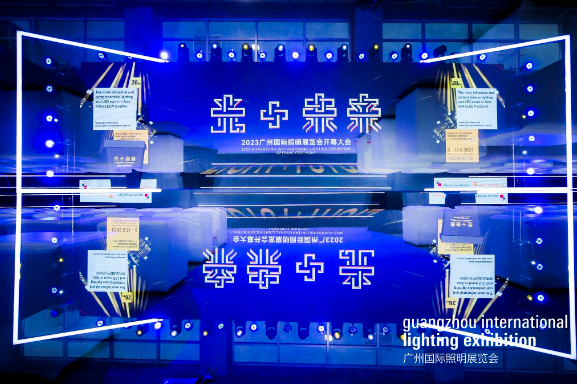 3. Hong Kong International Lighting Fair (Autumn)
Time: October annually
Location: Hong Kong Convention and Exhibition Centre, Hong Kong
Features: Organized by the Hong Kong Trade Development Council, it attracts around 38,000 buyers and over 1,000 exhibitors, emphasizing smart lighting, commercial lighting, high-quality LED, and green solutions.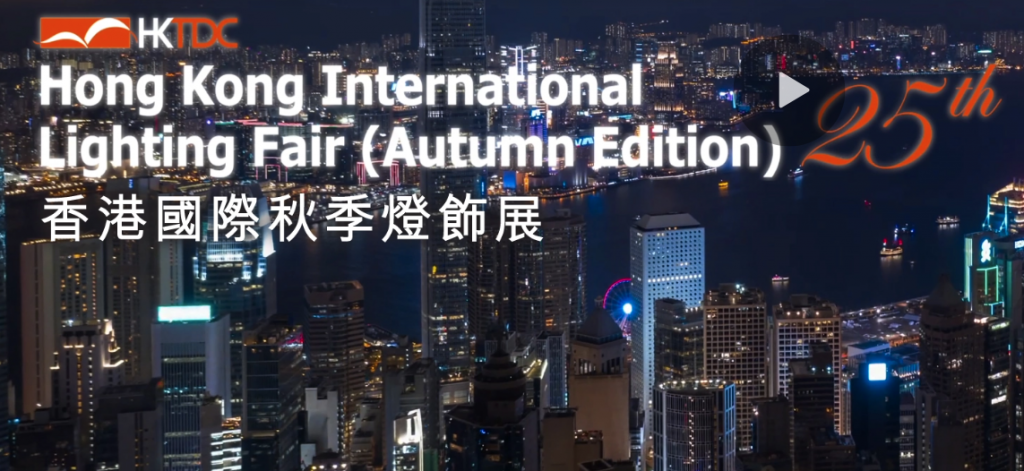 4. Lightfair International (LFI)
Time: May annually
Location: Varies (USA)
Features: It is North America's largest annual architectural and commercial lighting trade show and conference. LFI brings around 28,000 design, lighting, architectural, engineering, energy, facility and industry professionals from around the world.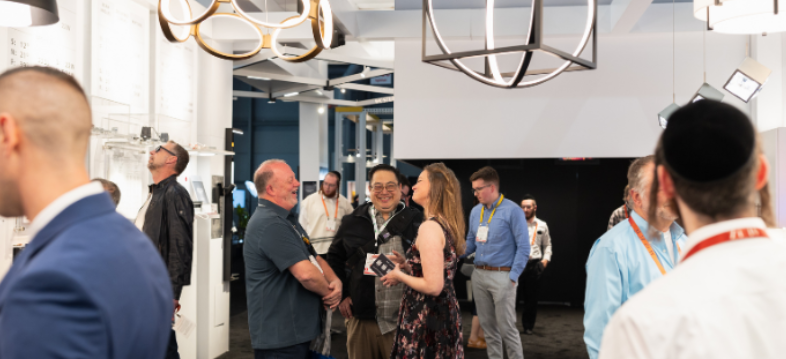 5. Salone del Mobile (Euroluce)
Time: April (Biennial, next in 2023)
Location: Fiera Milano, Milan, Italy
Features: Renowned globally, particularly for its emphasis on innovative design and technological solutions. The "Euroluce" exhibit, dedicated to lighting, showcases the most innovative solutions in the field of light.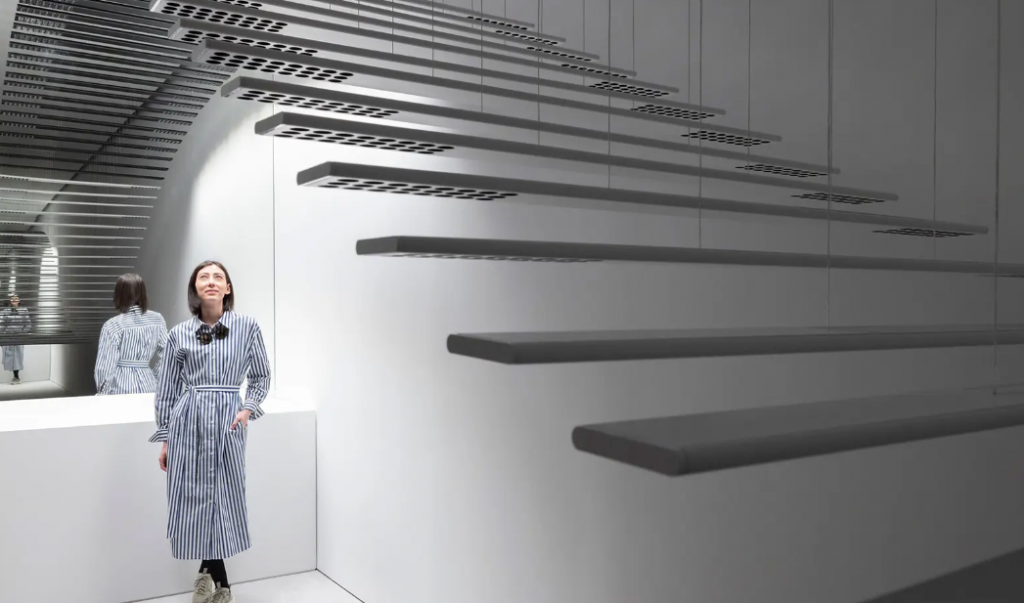 How Olamled Can Leverage These Exhibitions
Networking: Utilize these platforms to network with various stakeholders like suppliers, buyers, and peers. Establish collaborations or partnerships that could aid your business growth.
Trend Analysis: Gain insights into global and regional market trends, consumer preferences, and technological advancements in the LED lighting sector.
Brand Visibility: Enhance your brand recognition by participating in these exhibitions, either as an exhibitor or a visitor. It will align Olamled with global players in the industry.
Product Showcase: Display your products, especially your USPs like small-batch customization and expedited delivery, to attract potential buyers and stakeholders.
Market Expansion: Engage with potential clients and partners from various countries, which could pave the way for expanding your market reach in regions where your products are not yet available.
Digital Engagement: Leverage your digital channels like LinkedIn and YouTube by sharing your participation, insights, and learnings from these exhibitions, thereby establishing Olamled as a knowledgeable and industry-engaged brand.
Considering Olamled's robust product lineup and clear USP, participating and engaging in these exhibitions could significantly enhance your brand's global reach and recognition. And given your business type and potential audience, these platforms are ideal for fostering B2B relationships, understanding market dynamics, and exploring expansion possibilities.
Feel free to adjust your strategies as per the dynamic market conditions and the evolving needs of your target audience. If you need further assistance or specific content to promote your participation in these exhibitions through your channels, feel free to reach out!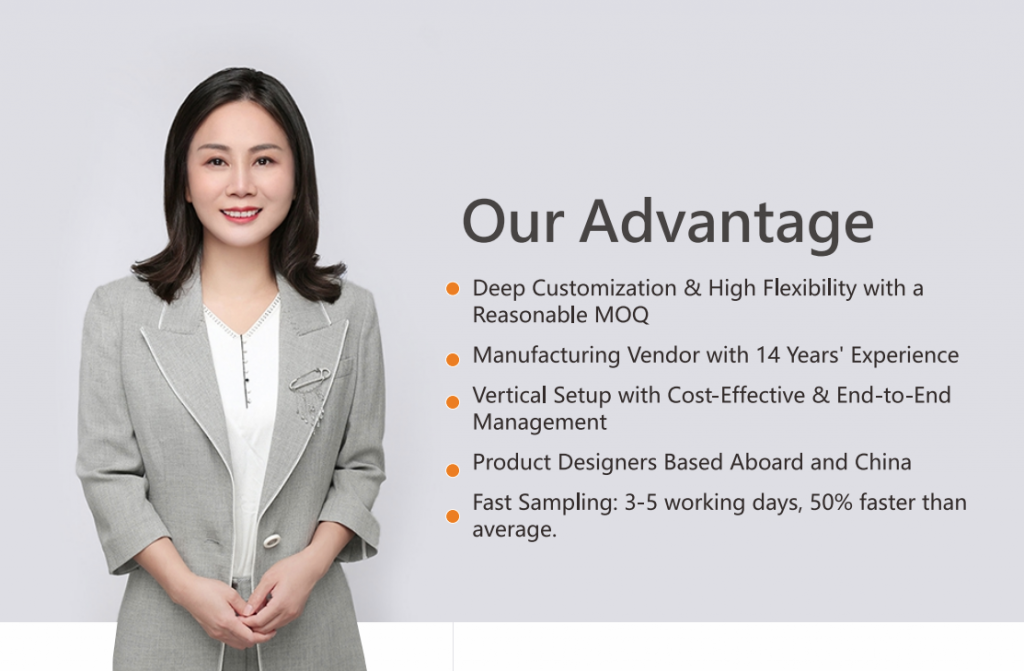 Exciting News From Olamled: Join Us at the Hong Kong International Lighting Fair (Autumn)
Date: October 27-30, 2023
Booth: 5C-D44
Dear lighting enthusiasts, industry professionals, and valued partners,
We are thrilled to announce that Olamled will be exhibiting at the Hong Kong International Lighting Fair (Autumn Edition) this October! This event marks a significant milestone for us and the entire LED lighting industry, reflecting the innovation, sustainability, and forward-looking trends within our sector.
Spotlight on Olamled's Innovations
1. LED Module Panel Lights
Seamless Integration: Our LED panel lights offer impeccable design flexibility and seamless integration into various architectural and design contexts.
Energy Efficiency: Exceptional lumens-per-watt ratio ensuring optimal light output with minimal energy consumption.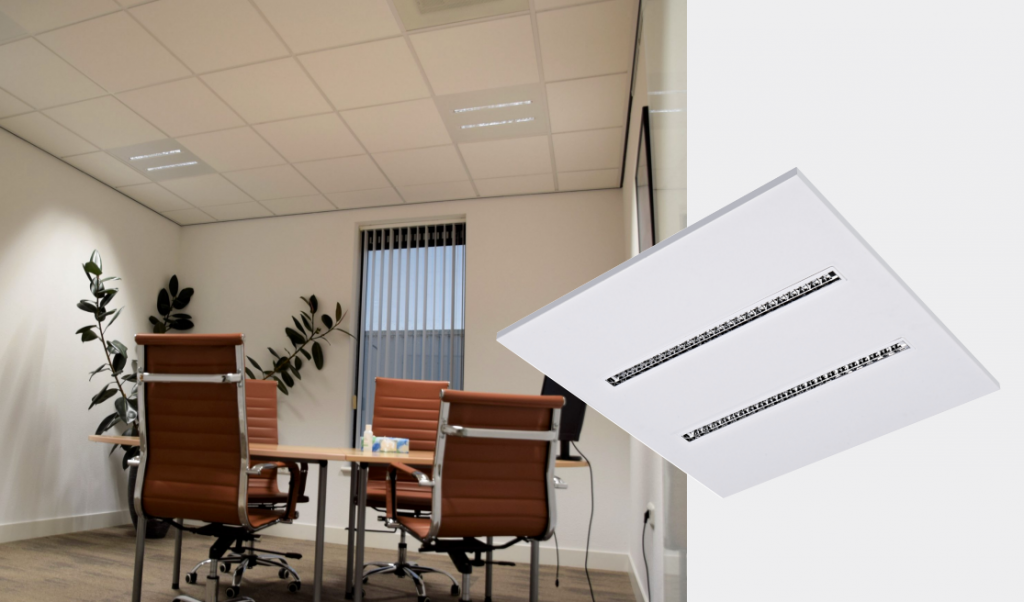 2. LED Tri-Proof Lights
Durability: Robustly built to withstand dust, water, and corrosion, ensuring longevity and consistent performance.
Versatility: Ideal for varied environments, particularly where durability and reliability are paramount.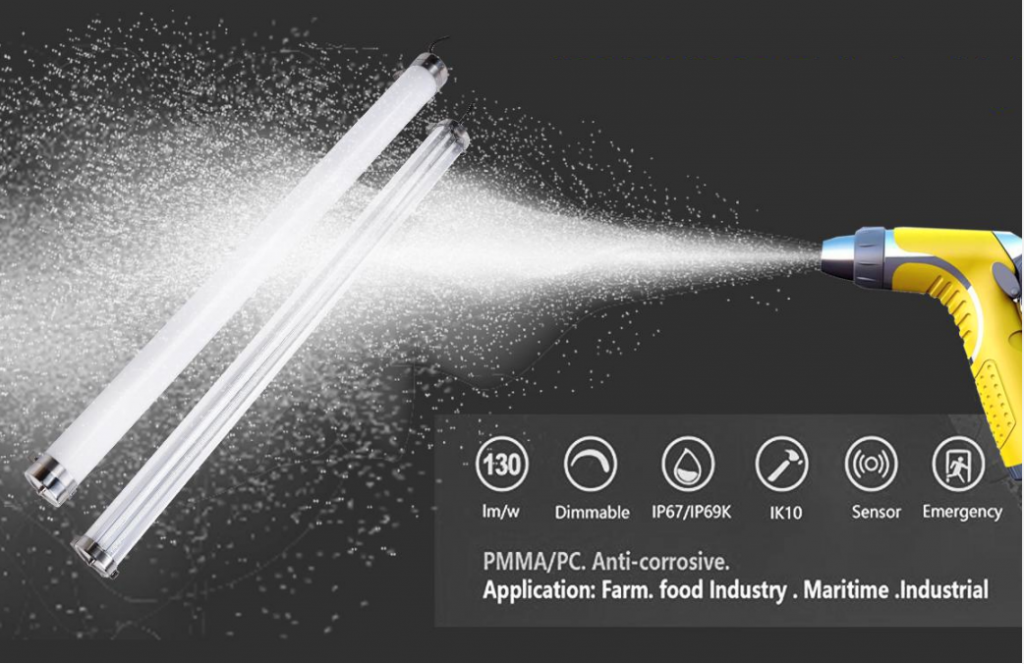 3. LED Floor Standing Lights
Design Aesthetics: Merging functionality with design, our LED standing floor lights bring a blend of elegance and optimal illumination to every space.
Adjustability: Tailor the lighting experience with adjustable brightness and color temperature features.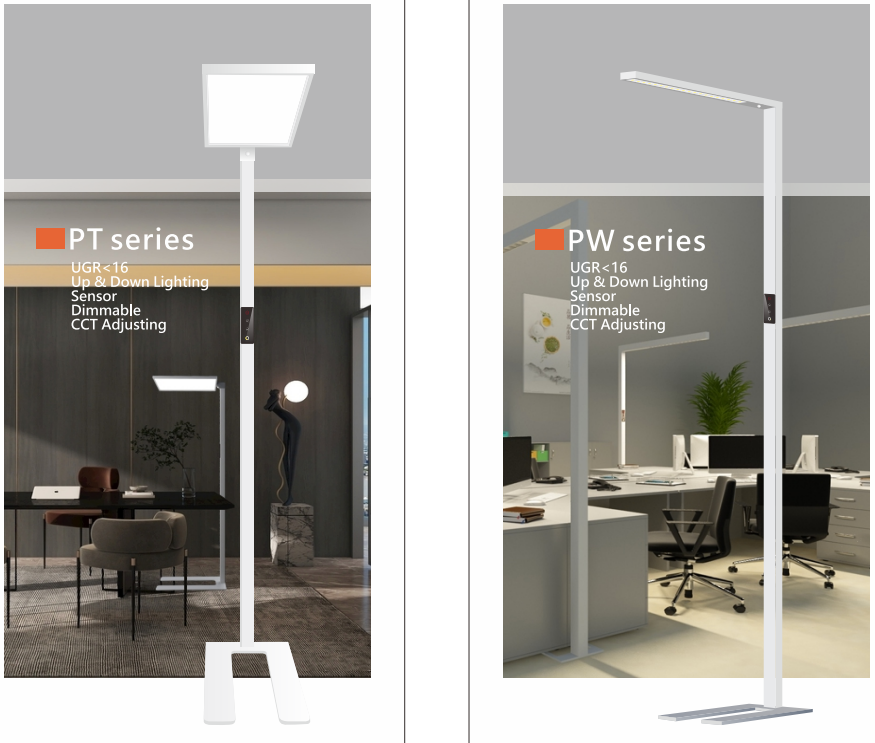 4. LED Cleanroom Troffer
Hygiene and Safety: Specifically engineered to meet the stringent requirements of cleanrooms, ensuring minimal particle generation.
High-Quality Illumination: Delivering uniform, flicker-free lighting, vital for maintaining the optimal operational environment in clean spaces.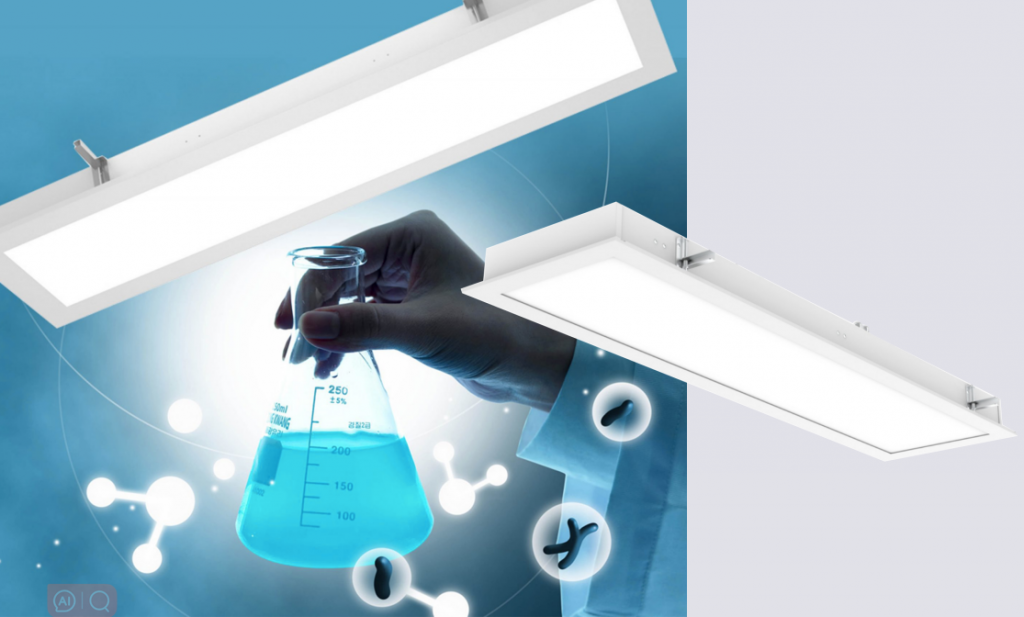 Why Visit Olamled at Booth 5C-D44?
Global Recognition: As a recognized LED lighting solutions provider catering to diverse markets, including Europe, Australasia, and Latin America, we bring a wealth of global insights into lighting solutions.
Customization: Our expertise in providing small-batch customization services ensures that your specific lighting requirements are met with precision and quality.
Expedited Delivery: Our commitment extends to ensuring your tailored solutions are delivered in a timely manner, without compromising quality.
Expert Interaction: Engage directly with our team of experts, discover innovative solutions, and explore collaborative opportunities.
Exclusive Insights: Gain first-hand experience of our latest products and explore exclusive insights into our innovative lighting solutions.
Connect With Olamled
Engage with Us Virtually For those who can't make it to the fair, stay tuned on our digital channels, including Google, LinkedIn, Facebook, Youtube, and Tiktok, for live updates, product showcases, and more from the event!
Let's Illuminate The Future Together Embark on a journey of innovation, quality, and pioneering design with Olamled. Together, let's illuminate spaces with efficiency, elegance, and exemplary design.
See you at Booth 5C-D44, Hong Kong International Lighting Fair, 2023!