The international lighting market is quickly converting from conventional lights to LEDs. The popularity of many LED light manufacturers is growing since high-quality LED lights are preferred to traditional lights due to their longevity, durability, and light output. Additionally, LED lights improve safety by lessening the chance of danger.
LED panel lights are the most popular type of light. They are easy to install, offer high-quality light, and are aesthetically pleasing. With such, many companies have invested more time, money, and resources to upgrade their panel light products.
Companies such as Olamled have also introduced new products such as the PM series and AS series with more innovative features such as dimming, various installation methods, sizes, and shapes, to give them an edge in the competitive market.
In this article, we will list the leading LED panel light companies that have been dominating the LED industry.
Here are some of the factors we put into consideration, when choosing the best LED panel light companies, to ensure we provided the most reliable and accurate information.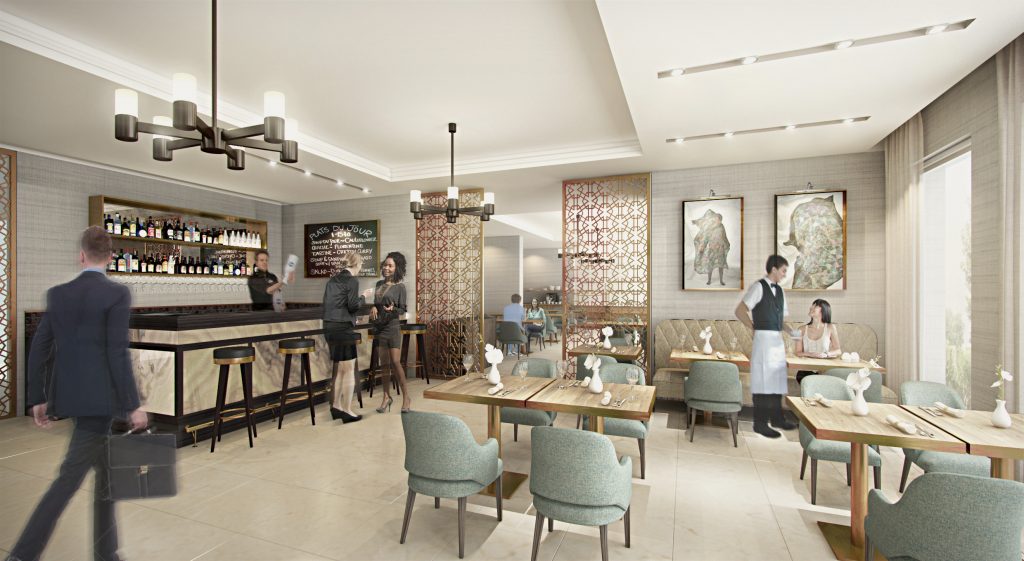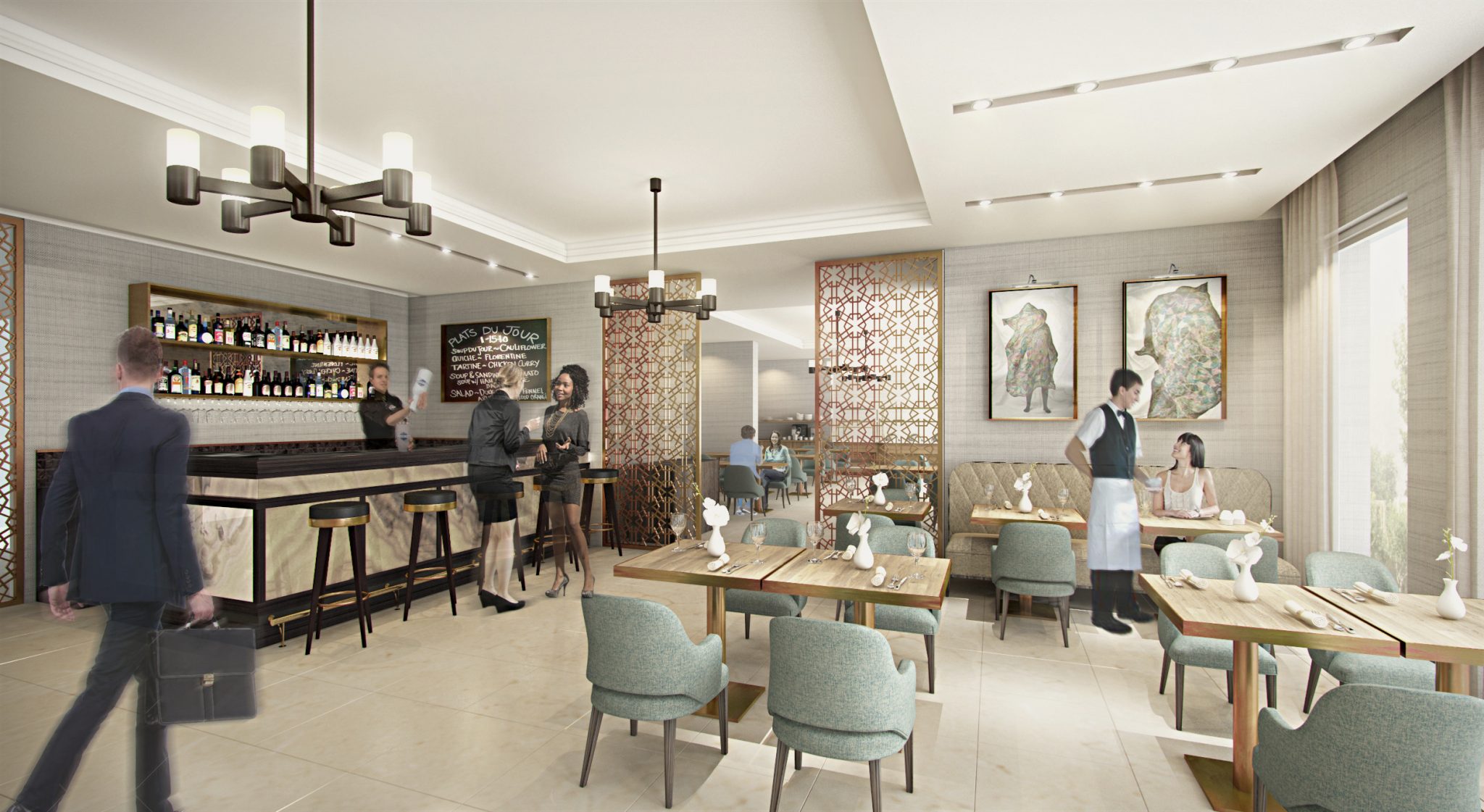 Factors To Consider When Choosing A LED Panel Light Company
1. How Are Their Reviews And References
The foremost factor you should consider when choosing a LED panel light company is their customer reviews and ratings. Customer reviews provide crucial information to potential customers about the quality of the products offered by the company.
Ask a family member or trusted friend for suggestions if you're not sure of where to begin. This can help you get a head start or offer you an excellent concept of a trustworthy company. Allow your friend or relative to discuss their interactions with the business.
When shopping online, never forget to read the reviews. Never be hesitant to take your time reading reviews before making a purchase.
2. Do They Have A Variety Of Products
In any home or office setting, one overhead light fixture might not be sufficient. In our emerging world, task lighting, like a downlight or desk lamp, is now crucial. Look for a manufacturer of LED lighting that offers an infinite number of lighting alternatives.
Whether for domestic or professional use, variety is always preferable. Some businesses offer fixtures that are not just functionally sound.
Here are some LED lights you may need:
LEDs that have maximum light output. These frequently take the shape of huge light panels. Examples include the Olamled PM series and AS series panel lights.
For a powerful light source, you may need high-powered LEDs or HPLED. These are superior to fluorescent and incandescent lights since they use less energy.
LEDs that are application-specific.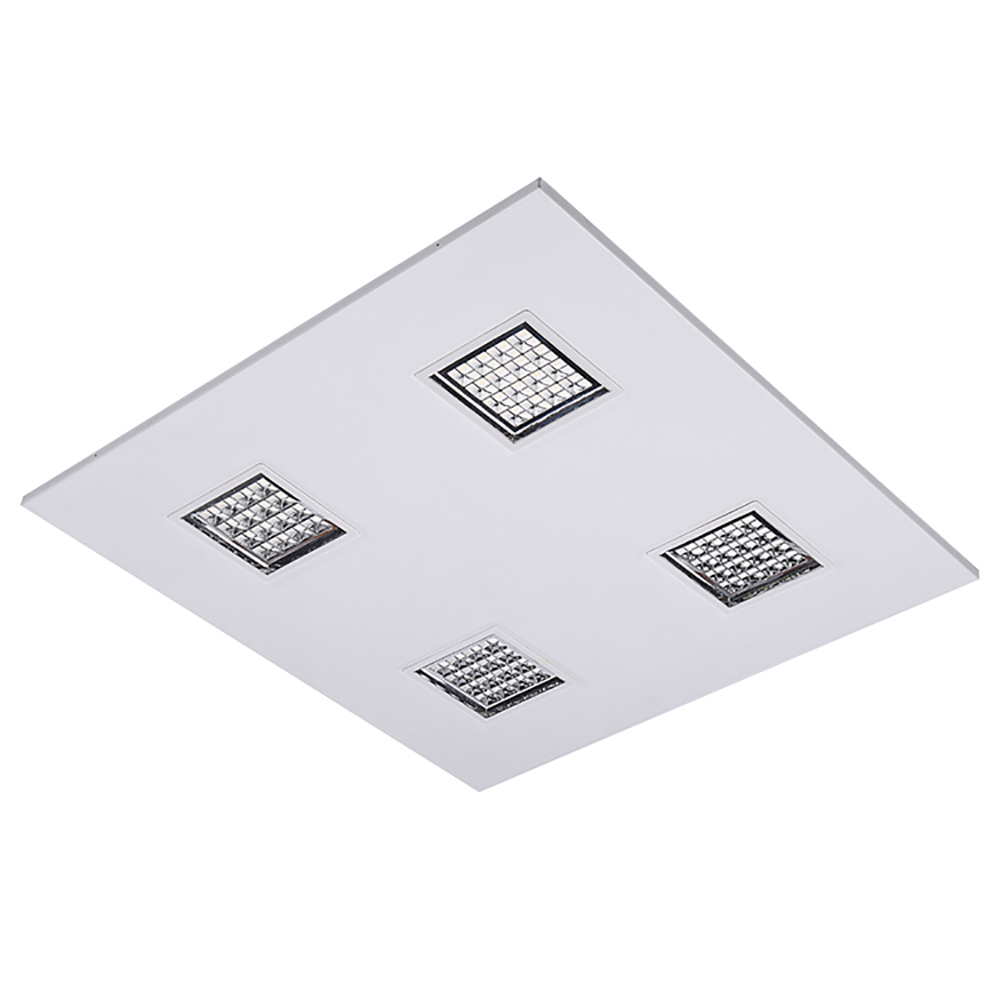 You can acquire incredible fixtures from the correct supplier to improve the aesthetics of your home or place of business. Look for fixture designs that not only fit your environment perfectly but also meet their intended purpose.
3. Do They Have A Range of Color Temperatures
Perhaps the color gamut of older LEDs was constrained. The LED lighting market now offers more color options, though. A wider variety of colors are available with LED bulbs, providing you with more choices to meet your lighting requirements.
The color of the light that is emitted depends on the color temperature of the lightbulb. This temperature is expressed in K or Kelvin. Warmer-toned lights are produced by lower Kelvin values, often below 3000K.
Cooler tones, typically green and blue, are offered by bulbs exceeding 3500K. Look for 6500K or Daylight bulbs if you want to simulate the appearance of daylight.
The overall appearance of your room may be impacted by the color temperature you choose. Pick a company that offers a variety of colors.
4. Are Their Products Reliable And Durable
The dependability and longevity of sustainable LEDs are two of their best qualities. Choose a lighting supplier that sells reliable light bulbs when looking for a lighting solution.
Be aware that durability and reliability are two separate concepts. The parts of the light fixture are what makes it reliable. Product life refers to the mechanism of anticipated wear and tear.
Bulbs that get discolored over time may perform inadequately and produce less light. The power source or driver must also be able to power the bulb for the duration of that lifespan.
A standard lifespan of 50,000 hours is offered by several of the top manufacturers of LED lighting such as Olamled. It can last you more than 11 years if you use it for an average of 12 hours per day.
5. How Much Light Do Their Products Produce
You must take into account a bulb's brightness in addition to its wattage. Luminosity discusses a bulb's brightness whereas watts discuss how much energy it uses. You can choose to shop for luminosity because you can't compare the wattages of LEDs and incandescent bulbs.
The lumens mentioned on the box should be considered when evaluating brightness. A 150-watt incandescent light can be swapped out for an LED light with 2600 lumens.
6. How Much Energy Does Their Products Use
When selecting lights, wattage is one of the most crucial considerations. Because they utilize less energy than fluorescent and incandescent bulbs, LED lights are very popular. There are LED bulbs available that use 12.5 watts and put out the same amount of light as a 60-watt incandescent bulb.
Although some LED bulbs use more watts than others, this is not always the case. Choose a solution that won't raise your electricity bill after considering your demands.
Depending on the task, power levels might range from under 1 watt to over 100. Be aware that the features and functionalities will change along with the shape and size.
7. How Is Their Warranty And Customer Support
Give warranties and customer support top priority while making any investment. A company's warranty shows they are confident in the quality of its products. You can use it to assess how well it can manage failure rates.
Depending on the application used by the company, some guarantees may change. You can enquire with your provider about the application they use and how that may impact warranties. When you purchase in person, pay attention to how they treat their consumers.
Do they prove useful? Take note if they offer details that can guide you toward the ideal lighting choice.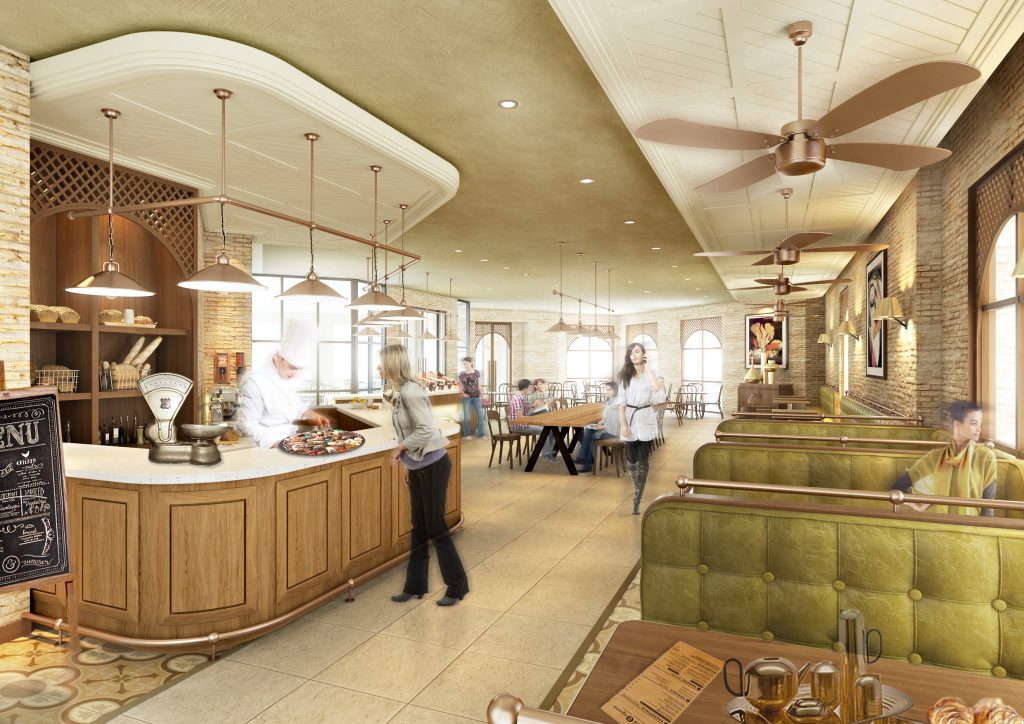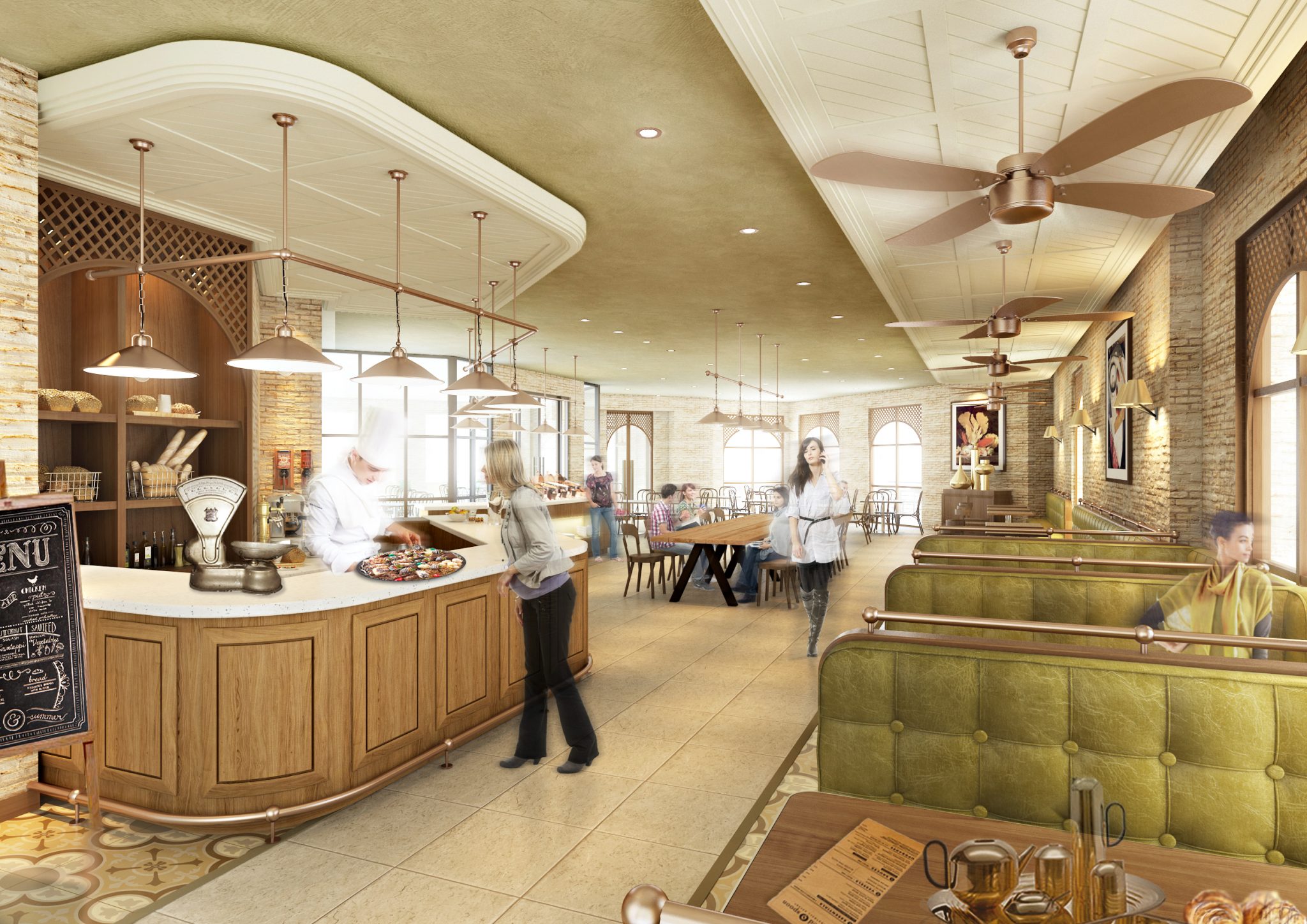 5 Best LED Panel Light Companies
Why You Should Choose Olamled As Your LED Lighting Provider
They produce LED lights to meet every lighting need, including but not limited to, panel lights such as the PM Series and Air Slots Series, the modular panel lights that are easy to install and a fit for every space.
Olamled LED panel lights are created using the same manufacturing processes as high-quality items.
They produce energy-efficient, aesthetically pleasing, and extremely inventive panel LED lights
Due to Olamled's extensive sales and distribution network, its LEDs are widely accessible internationally.
Every time, the brand can provide customers with high-quality goods and services.
1. Philips
Philips is a world-renowned manufacturer of LED lights. The goal of Philips, which was established in 1891, was to make reliable and affordable electric incandescent light bulbs available to everyone. However, since the global adaptation of LED lights as the better lighting option, Philips has upgraded to LED lights.
2. Acuity
Acuity Brands manufactures LED lighting, controls, and daylighting systems. It provides a broad selection of indoor and outdoor lighting options fit for any need and setting. Education, commercial offices, healthcare, hospitality, government, industrial, retail, residential, transportation, roadway, bridges, tunnels, sewer, and dams are just a few of the industries that the company's extensive range of lighting products serves.
3. Cree
Another major manufacturer of LED panel lights is Cree. The company is headquartered in North Carolina, US, but serves worldwide. Cree is concentrating on creating innovative goods, such as organic LED lighting (OLED), solid-state LED lighting coupled with digital controllers, and various LED-based lamps. This company produces digital lighting systems with eldoLED driver technology, which offers excellent system performance and capabilities, and a wide range of power levels.
4. Nichia
In terms of revenue from the selling of LED packages, Nichia is one of the top LED lighting producers in the world. It creates and produces LEDs for use in general and automotive lighting, LCD backlighting, displays, and other applications.
By fusing yellow phosphor with blue LEDs, this company created the first white LED in history. The business also manufactures UV-LED, which is utilized in applications including high-precision curing, ink curing, bill checking, counterfeit detection, and lithography that demand stringent quality checks.
When it comes to producing and supplying high-quality indoor and outdoor commercial LED lighting products, Olamled is among the best in the world. International and domestic airports, large commercial warehouses, corporate offices, governmental organizations, industrial units, and retail areas all over the world are served by the company's lighting solutions.
Olamled panel lights are one of the most in-demand LED lights all over the world in nations like China, the United States, Canada, France, Germany, and Russia among others. Their LED modular lights, the PN series, and PG series, took the global LED market by storm.
Other products that were at the forefront of creating a good Olamled brand image were the AM and AS series panel lights. These LED lights were focused on solving an underlying problem, people's need for efficient and reliable lighting.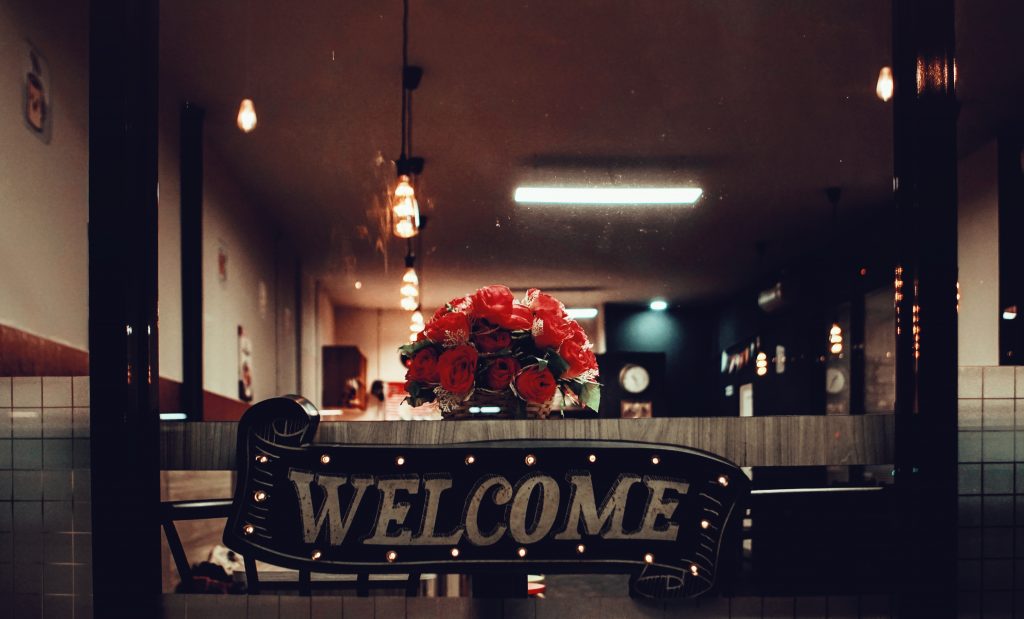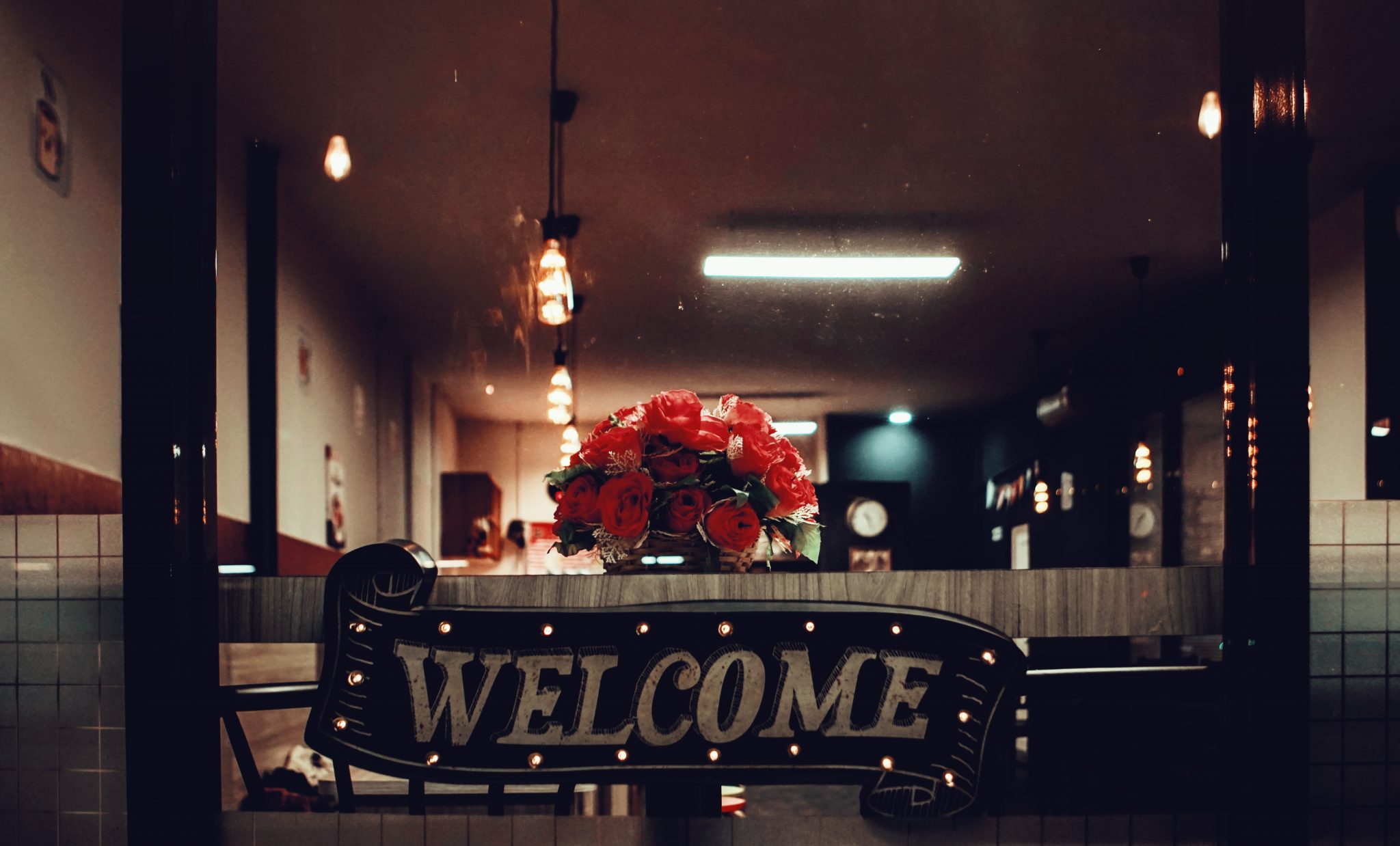 Bottom Line
When choosing LED light companies, a lot could go wrong. Products could be inefficient and you could end up spending more than you had expected. The products could also not be as durable as the standard quality LED light.
It is therefore crucial that you conduct thorough research to identify which LED light companies are the best and hence trustworthy. We have offered some factors to consider when choosing a LED light company above.
Among the leading LED panel lights companies is Olamled. Their cutting-edge PM and AS series panel lights have fundamentally impacted the overall LED lighting industry.